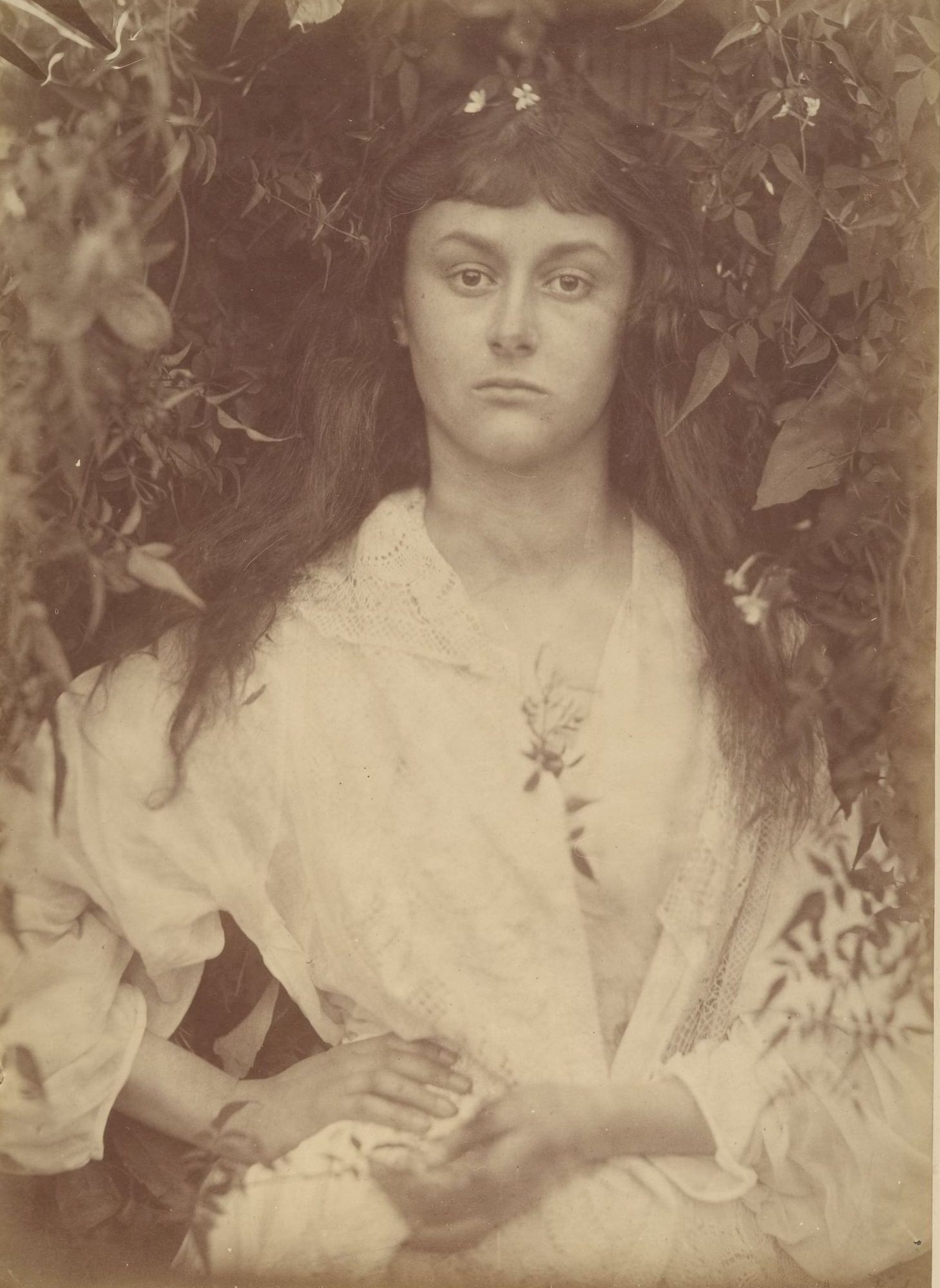 Pomona
Cameron was 48 years old when she obtained her first camera, given to her as a gift by her daughter and son-in-law. "From the first moment I handled my lens with a tender ardour," she wrote upon receiving it, "and it has become to me as a living thing, with voice and memory and creative vigour." Cameron was religious, well-read and a bit eccentric, having friends in the Victorian poetry and science circles like Alfred Lord Tennyson and Sir John Herschel. These accomplished compatriots soon became Cameron's favorite subjects.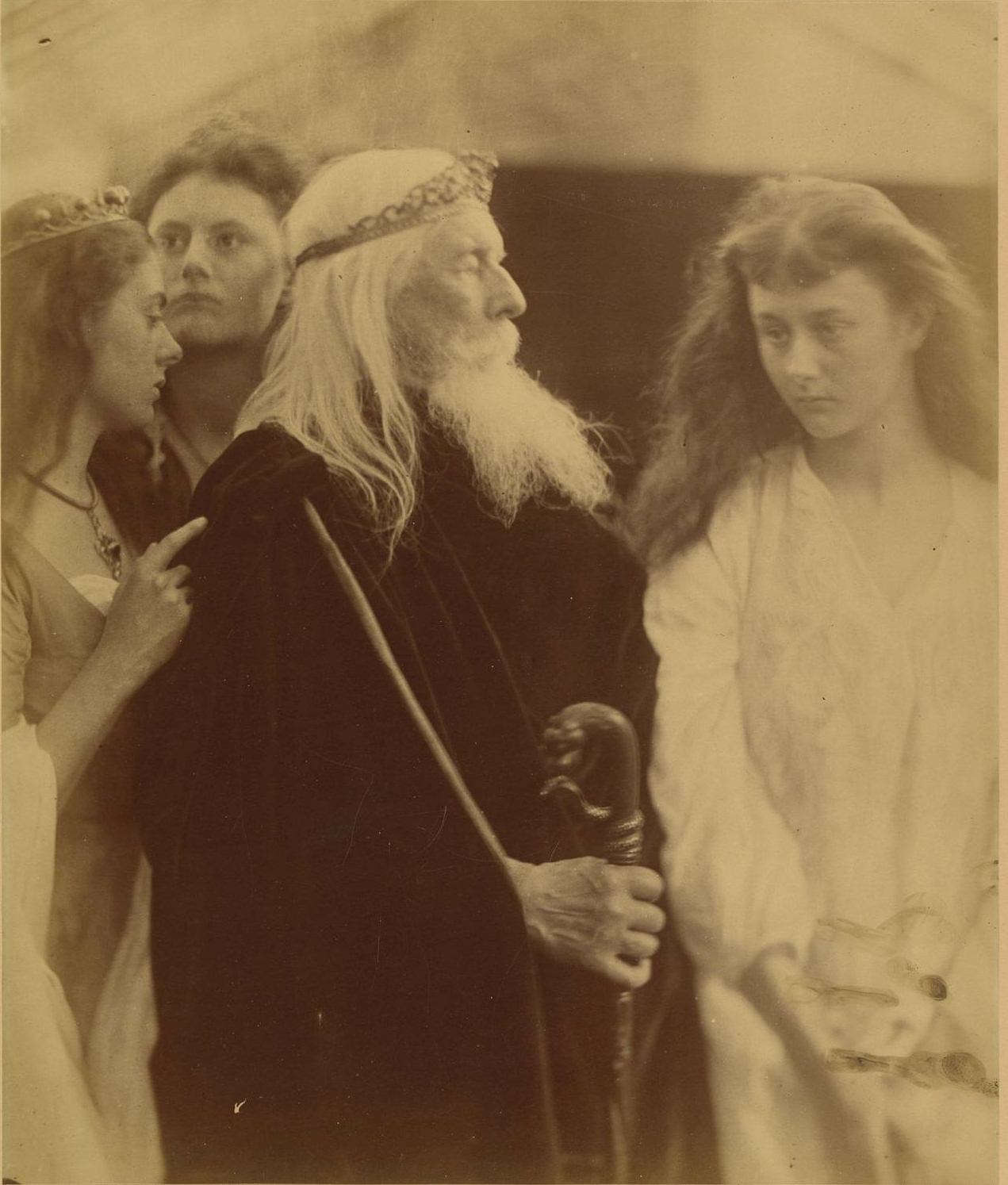 King Lear Alotting His Kingdom to His Three Daughters

"I began with no knowledge of the art," Cameron wrote. "I did not know where to place my dark box, how to focus my sitter, and my first picture I effaced to my consternation by rubbing my hand over the filmy side of the glass."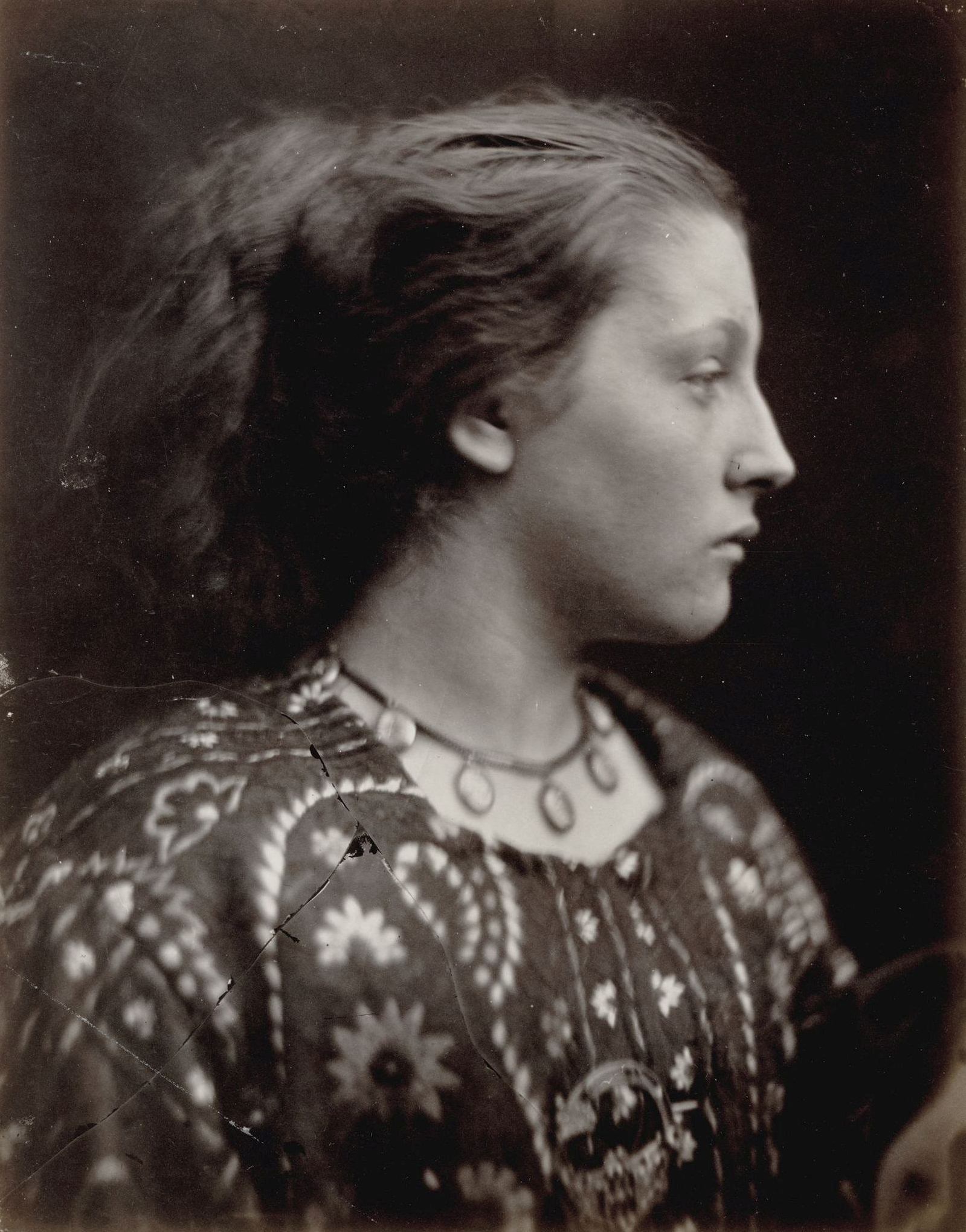 Sappho
Cameron reveled in the failures of her instruments, preferring to harness the spirit of her subject rather than a direct copy of their image. Her feathery, Pre-Raphaelite photographs float away from reality in their breathy visual interpretations. "Time does not freeze in such a photograph. It melts and steams," Anthony Lane wrote in The New Yorker.
Today we see this love of photography's flaws everywhere, particularly in photography filters like Hipstamatic and Instagram that distort exact digital replications. These contemporary techniques reveal a similar privileging of mood and essence over mimetic imagery.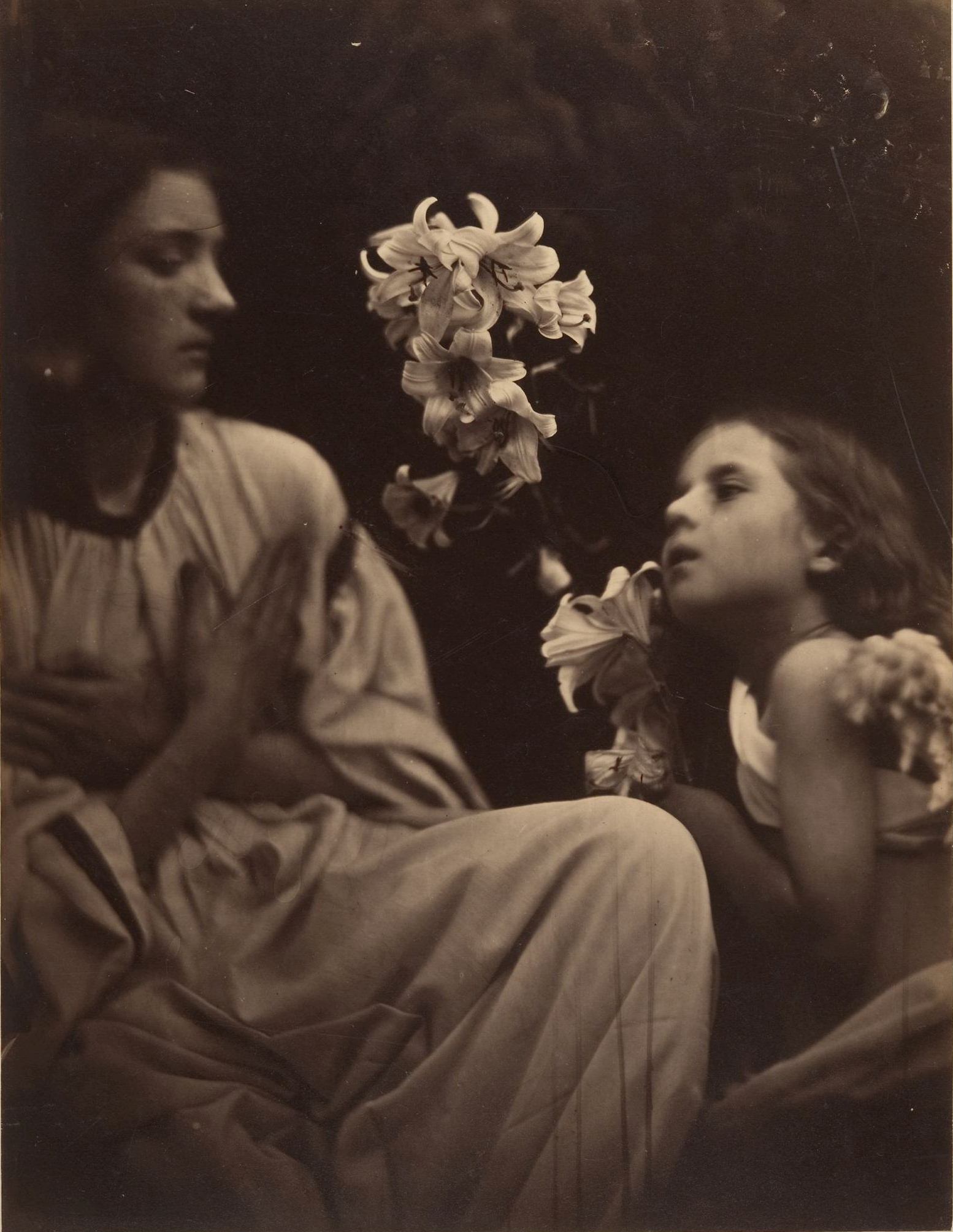 A Study

As Robinson points out, Cameron predates post-modern photo goddess Cindy Sherman in her realization of the theatrics of the medium. In her photographs, Cameron acted out scenes from mythology, the Bible and Shakespeare, even creating an entire series based off Tennyson's poetry. Yet Cameron diverges from Sherman in tone, lacking any sort of irony or critique in her visions.
Somewhere between the styles of F. Holland Day and Francesca Woodman, Cameron's soft-edged, spiritual portraits show that images can look ephemeral while proving immortal.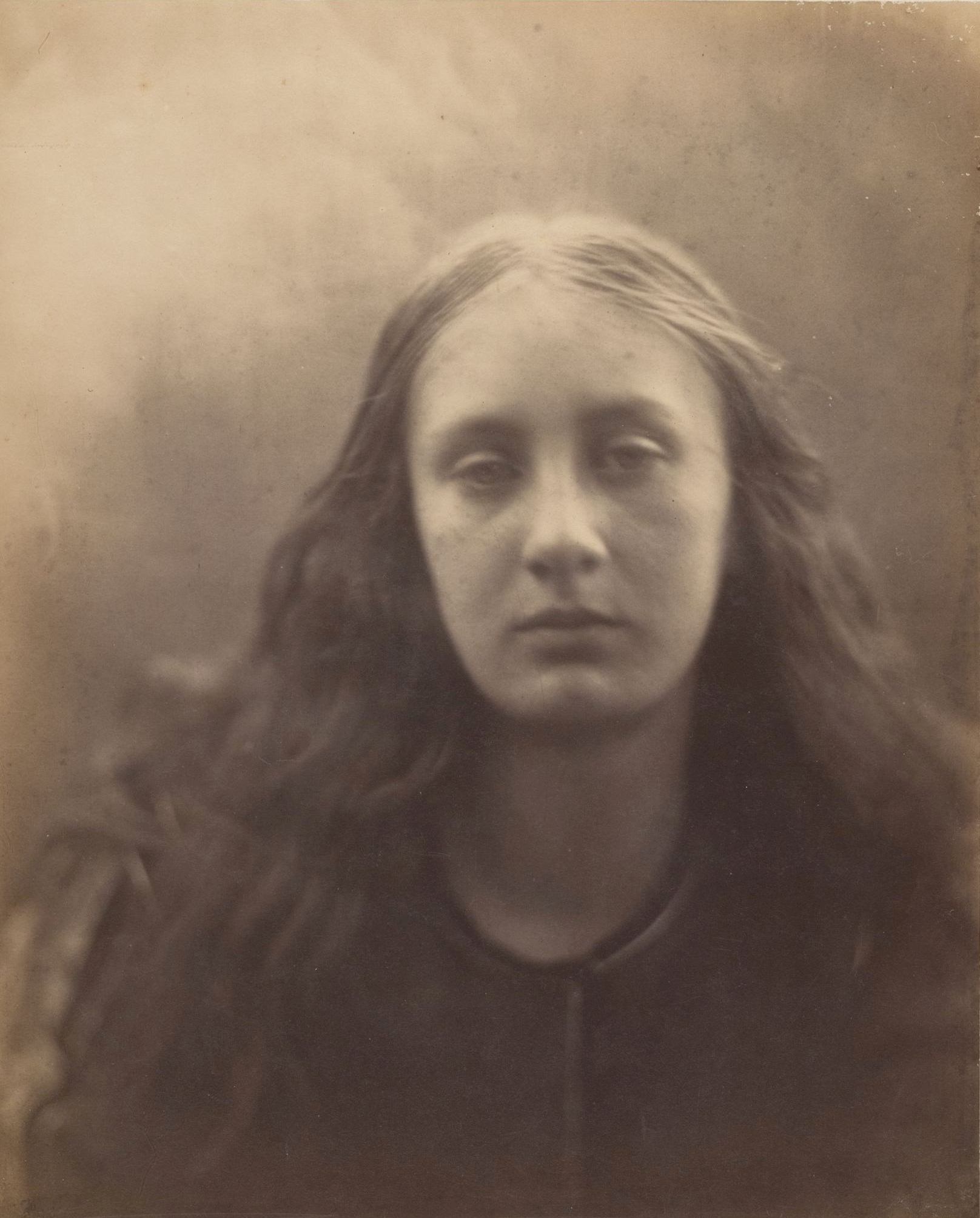 Christabel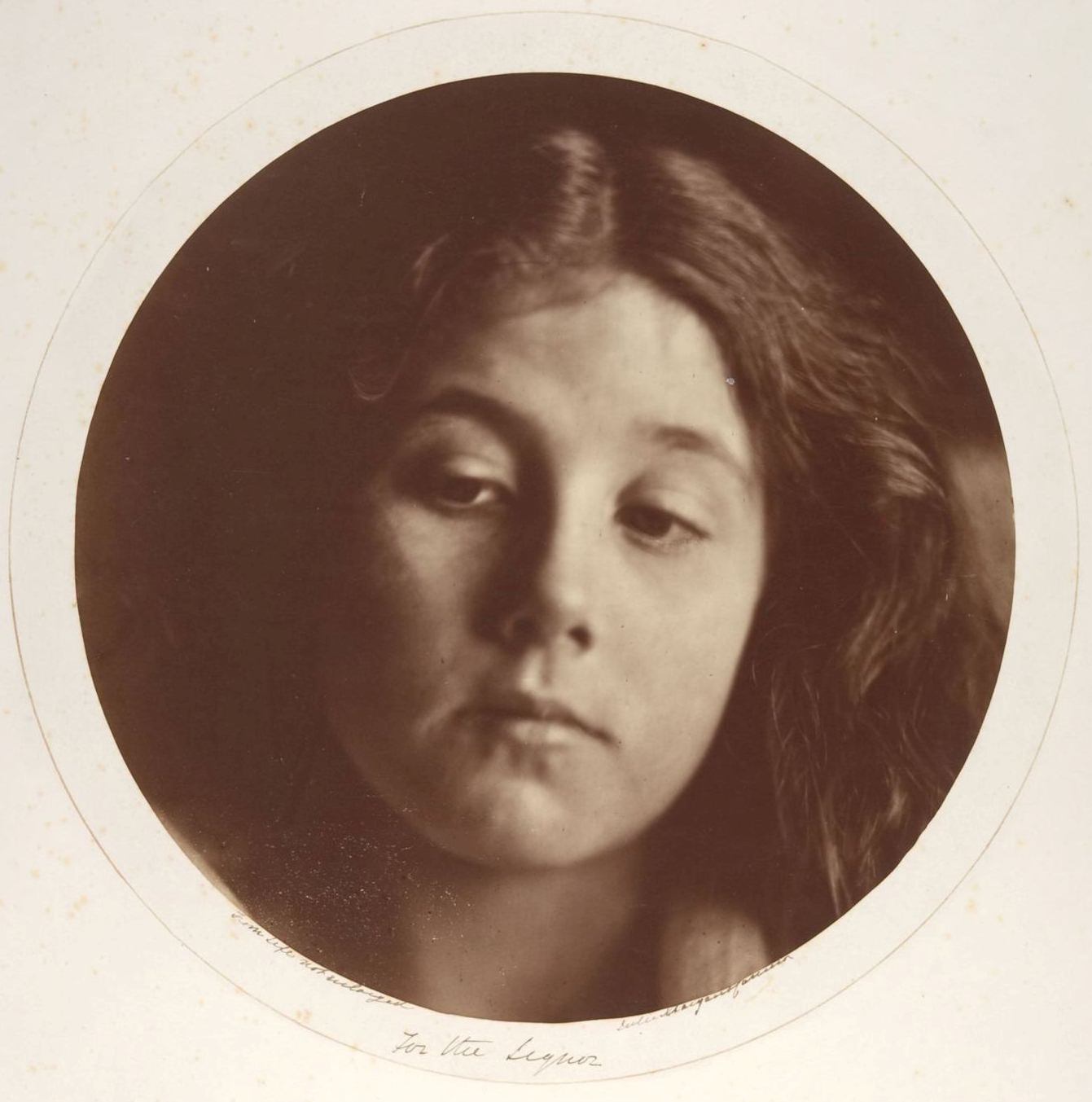 Kate Keown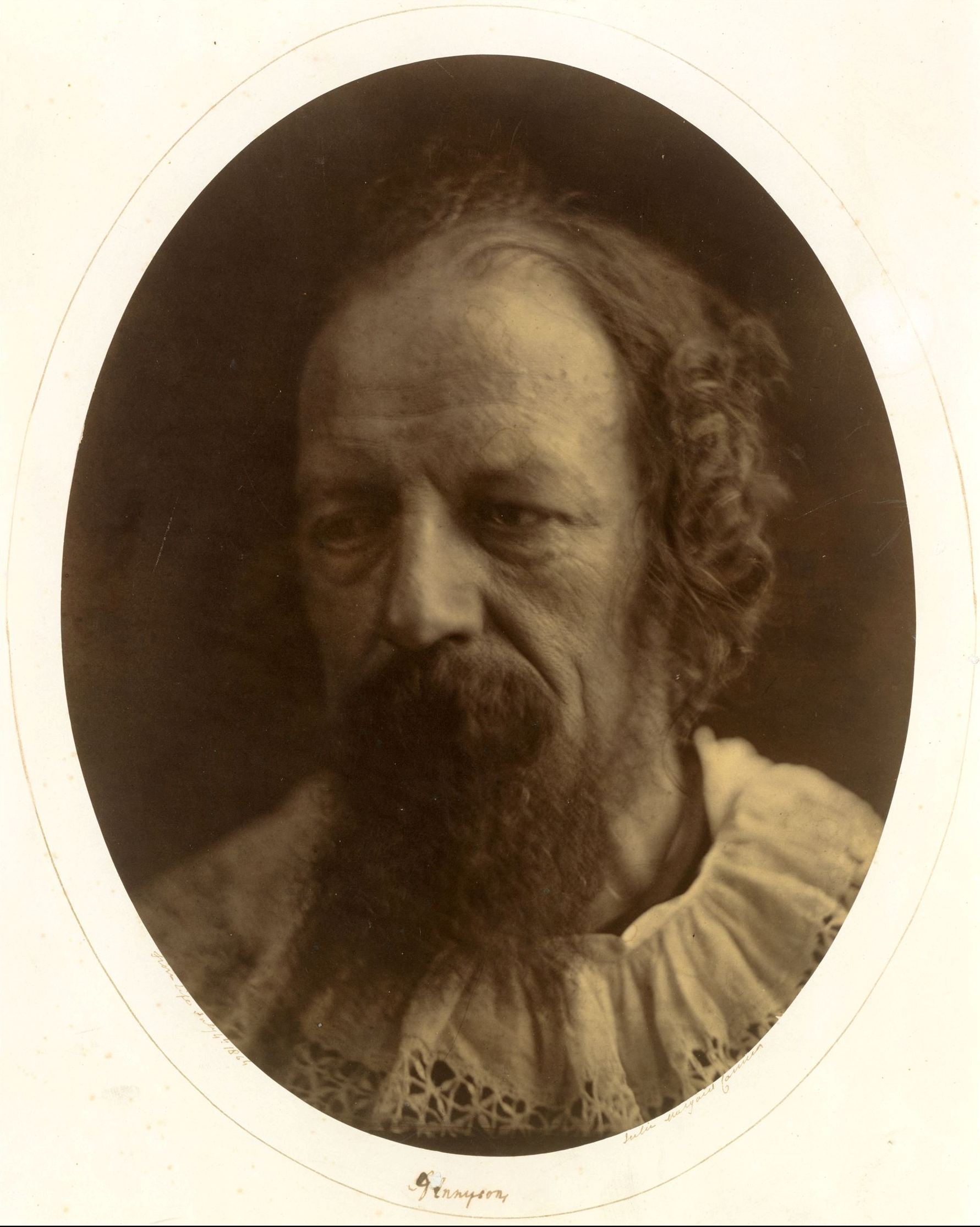 Alfred Lord Tennyson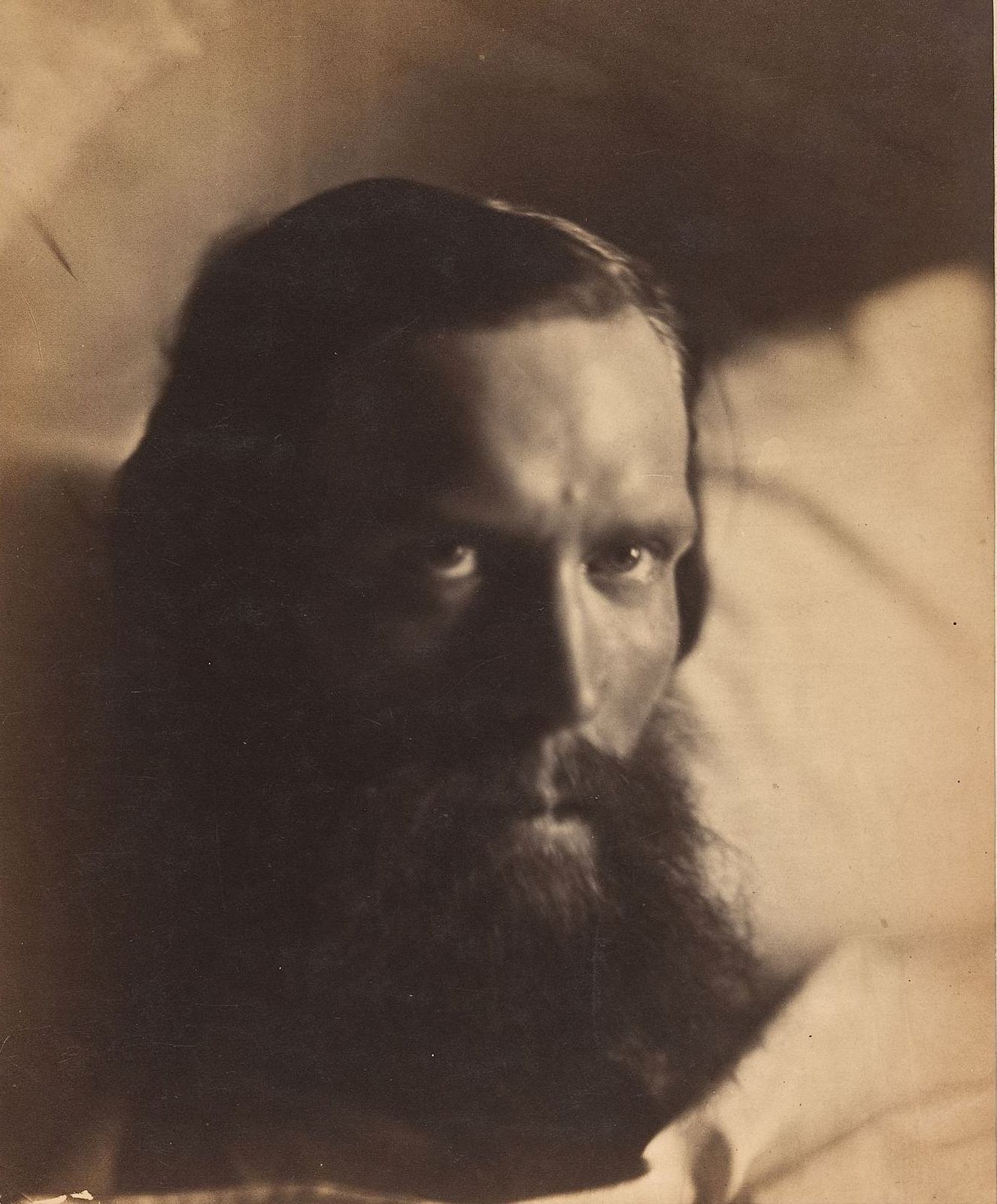 Philip Stanhope Worsley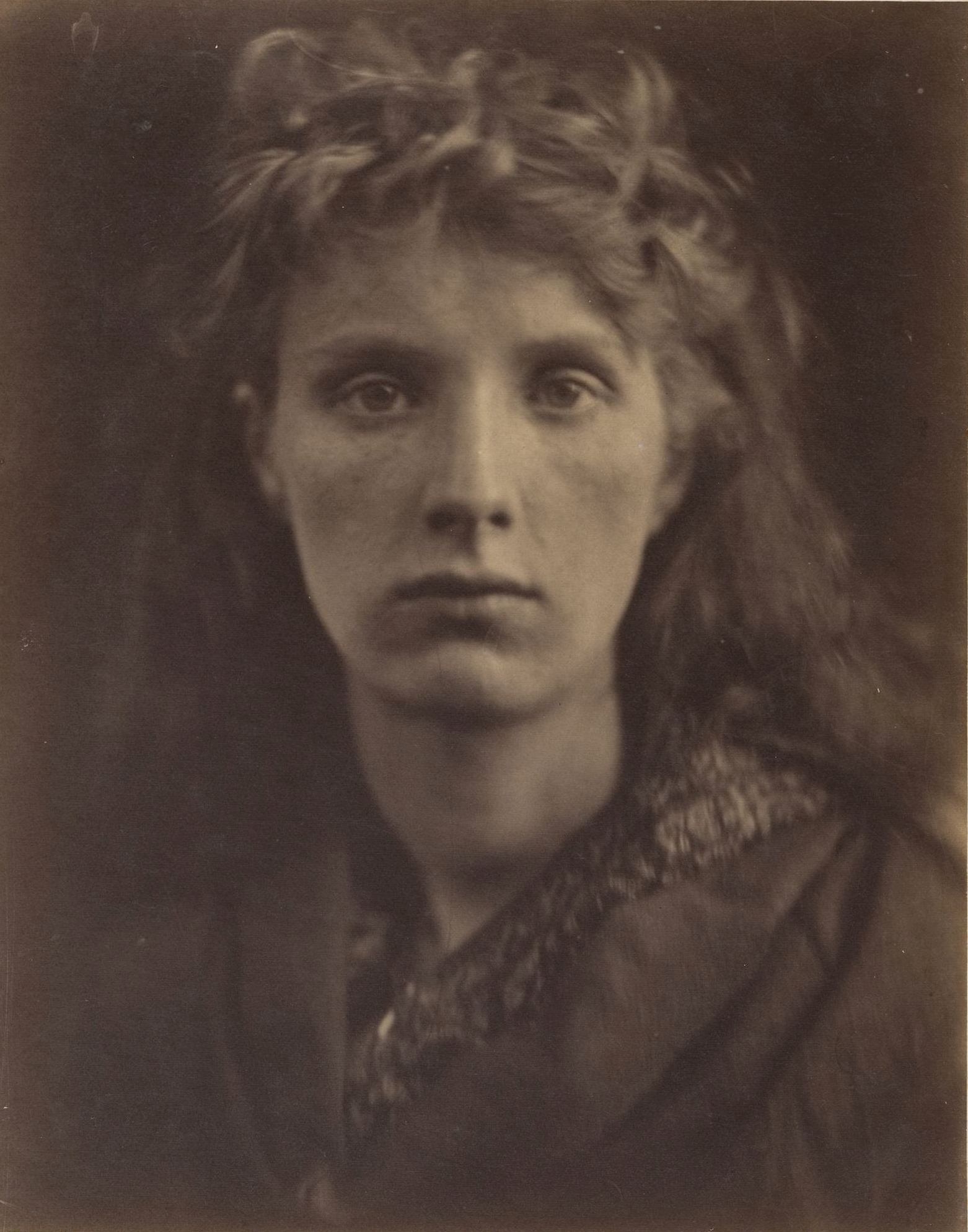 The Mountain Nymph Sweet Liberty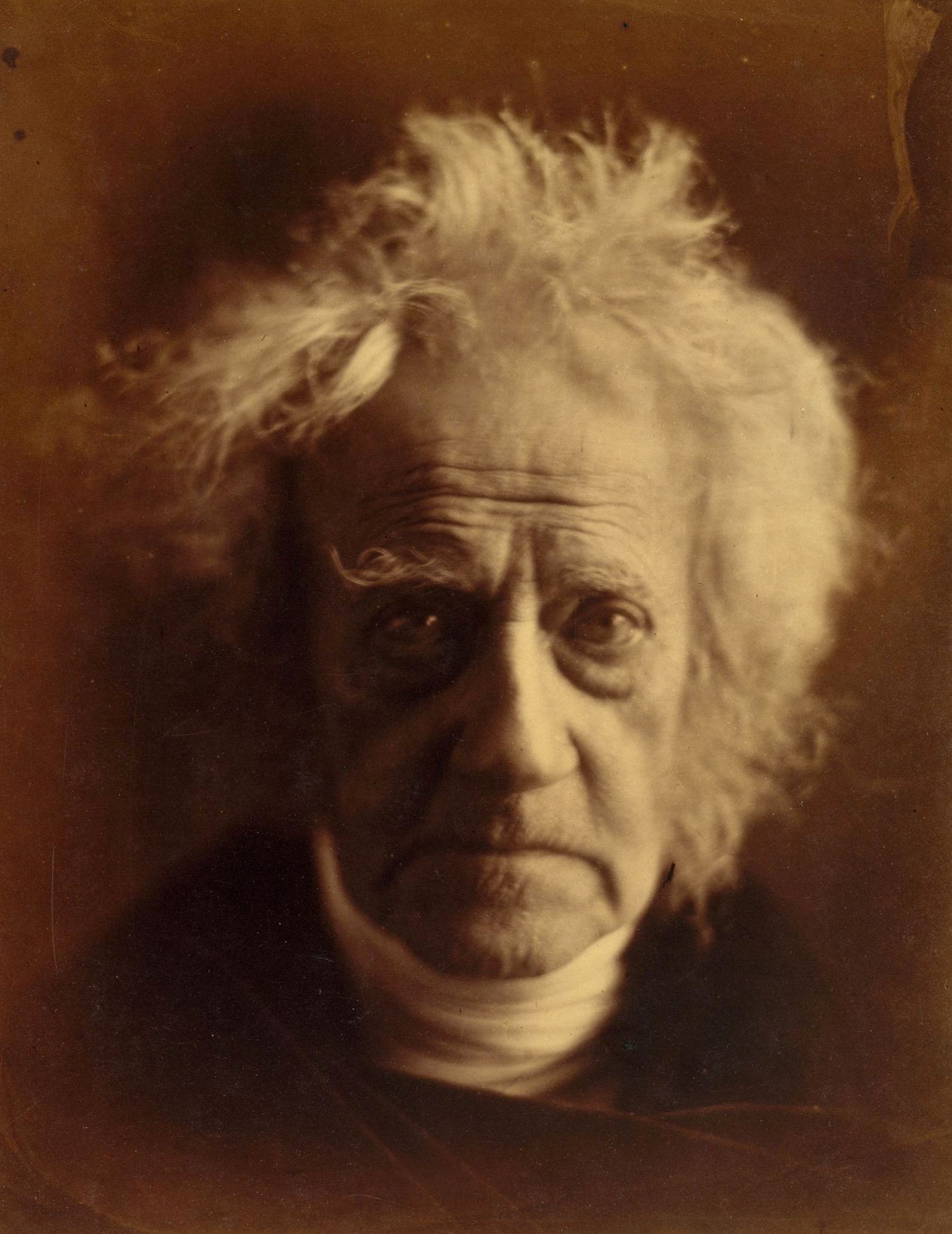 Sir John Herschel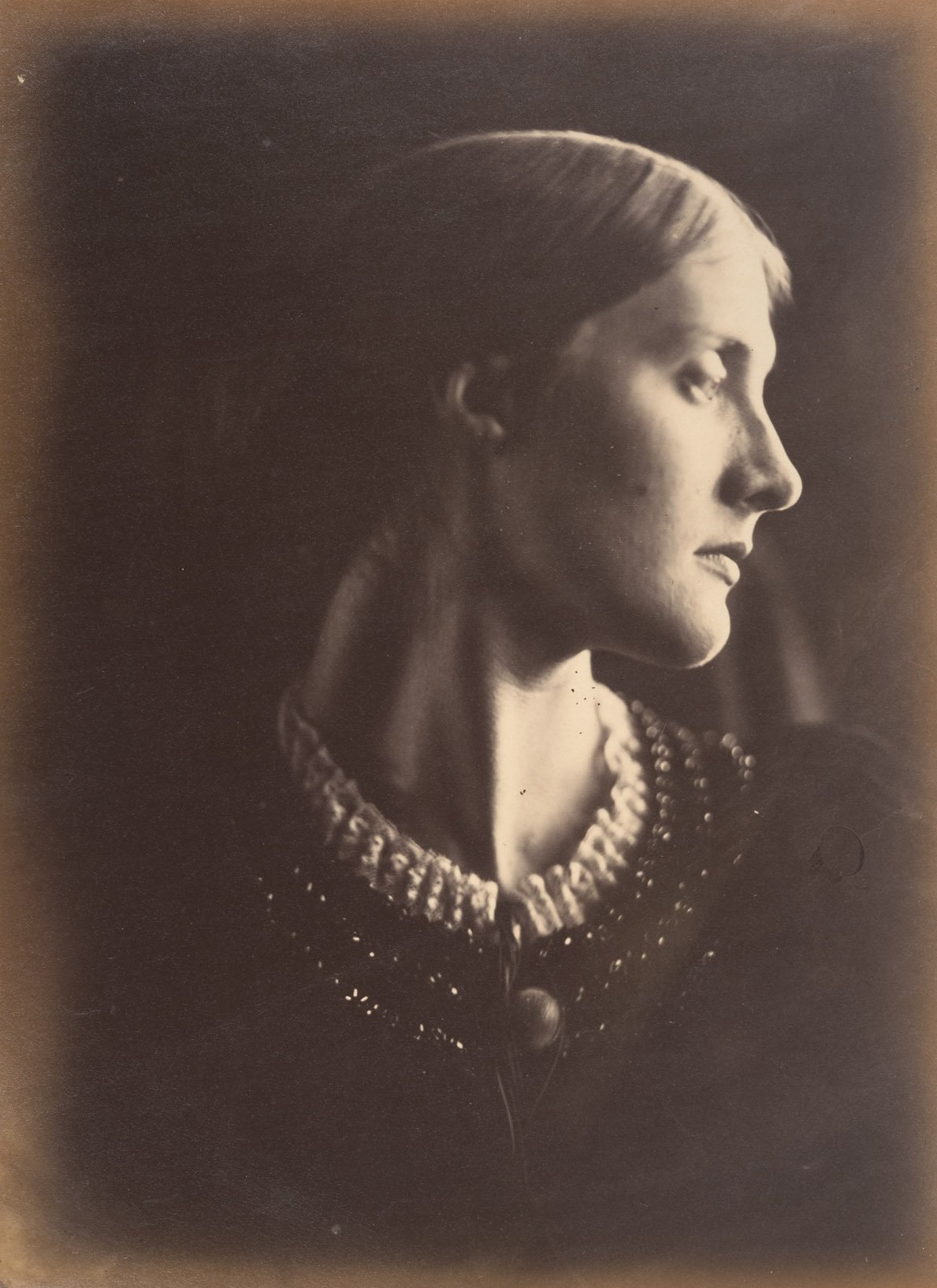 Mrs. Herbert Duckworth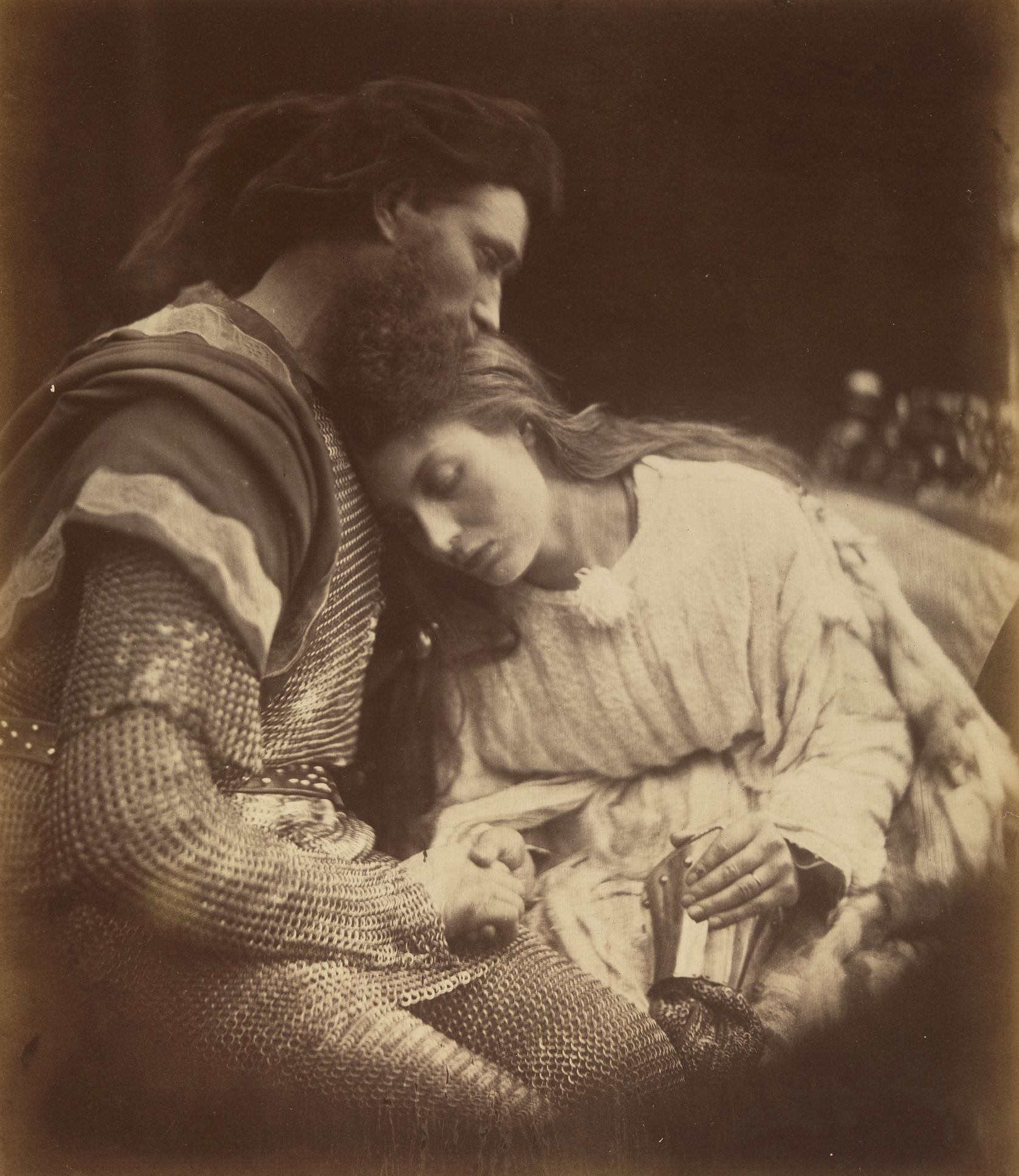 The Parting of Lancelot and Guinevere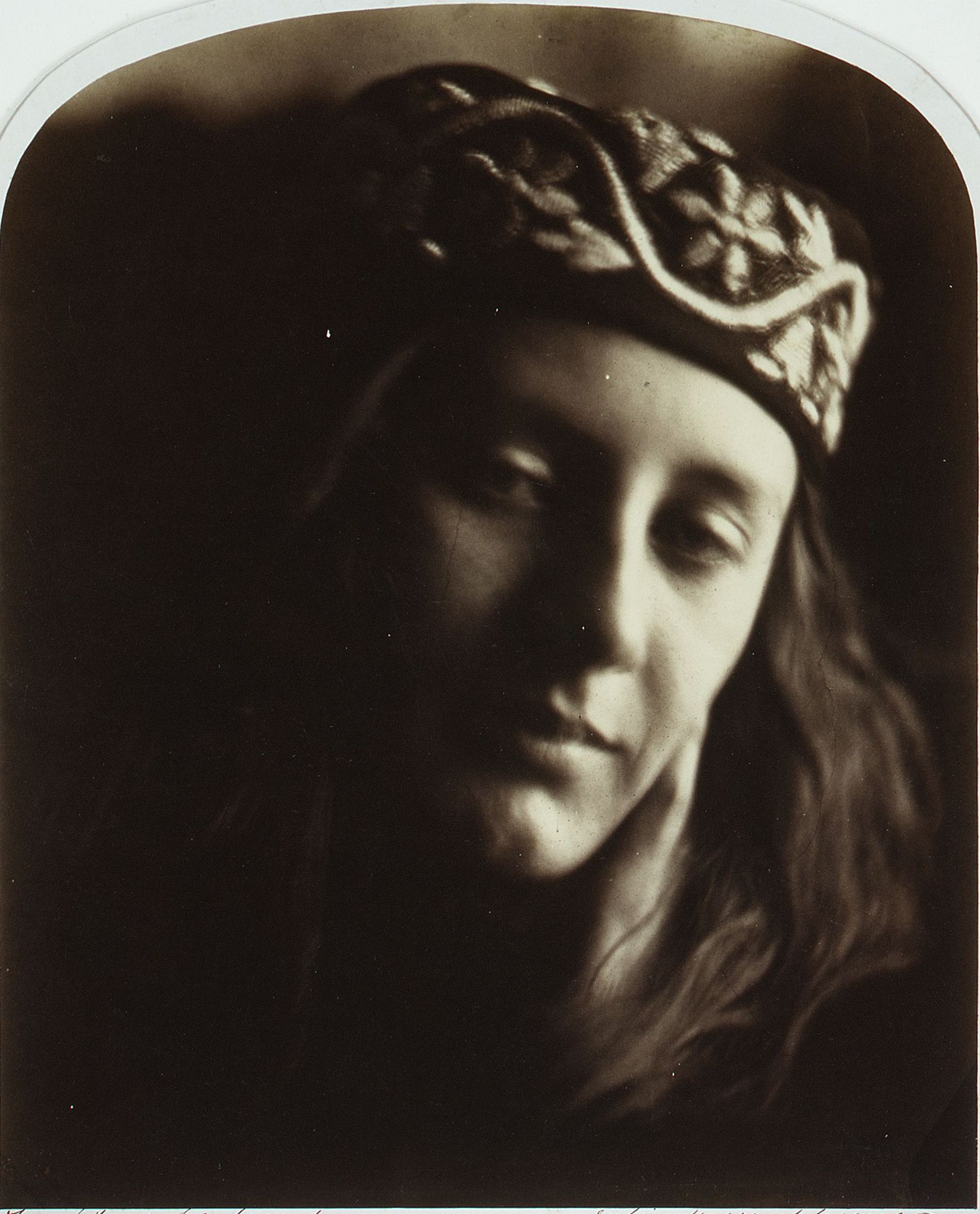 Zoe Maid of Athens
Popular in the Community