Unbeknownst to her, Julia Merfeld was being filmed while she matter-of-factly discussed murdering her husband with an undercover cop posing as a hit man.
How much? The 21-year-old Muskegon, Mich. woman offered $50,000 of her husband Jacob Merfeld's $400,000 life insurance policy to the supposed hit man, paid out over several weeks. When and how? Merfield was full of ideas. It could potentially look like a robbery, she suggested, should be painless (if possible) and must occur on one of two days when Merfeld would be working. In the video, she asked the fake hit man to "surprise her."
"The more shocked I am when it happens, the better," she said.
And if at all possible, she requested, could he get the 27-year-old target outside before killing him?
"Because it would be messy in the house," she explained.
Merfeld first told coworker Carlos Ramos she wanted her husband killed. Ramos originally thought she was joking and hoped the topic would never come up again, he told local ABC affiliate WZZM 13. But when she continued to talk about the plan in more detail, Ramos made the decision to go to the police, who set up the sting with the fake hit man. Watch the video from their first meeting in April above, provided to MLive by the Muskegon County Prosecutor's Office, and the footage from their second meeting below.
In the video, Merfeld seems slightly nervous, but is easily prompted to discuss the murder plot. Wearing a Batman sweatshirt to the second meeting, she shows the man, an undercover Michigan State Police detective, directions to her house, a map of the outside, a floor plan and a photograph of her husband.
"When I first decided to do this, it's not that we weren't getting along," she explained. "As terrible as it sounds, it was easier than divorcing him. I didn't have to worry about the judgment of my family, I didn't have to worry about breaking his heart."
As she talked to the man she planned to pay to murder the father of her two children, Merfeld expressed some advance remorse.
"This is kind of like a clean getaway," she said. "I mean, it's going to break my heart when it happens, but it's something I've been thinking about for awhile."
Related
Before You Go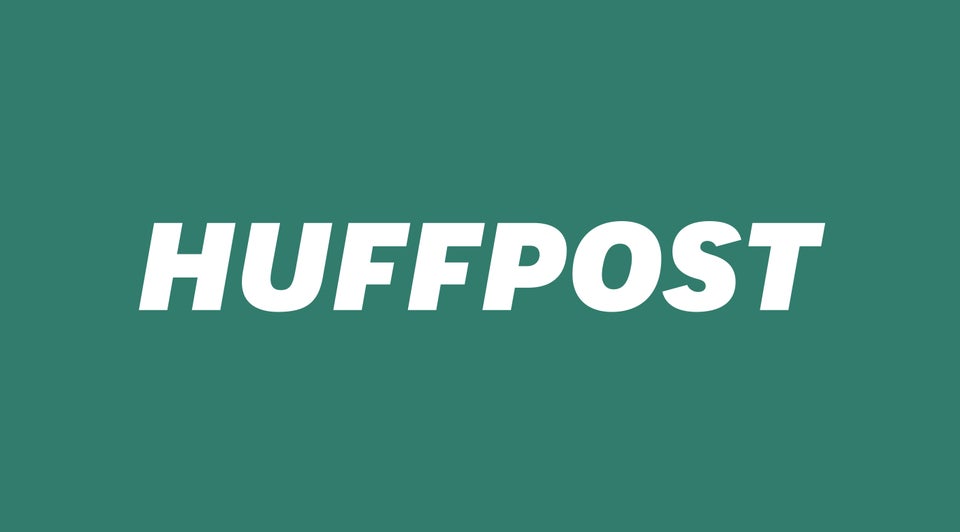 Caught On Camera
Popular in the Community