We'll never forget going to the local movie theater in 1990 to see Julia Roberts in "Pretty Woman." We've seen the film countless times since then, and we still laugh at all the same parts. The wavy-haired actress has that affect on us: We love to watch Roberts' movies over and over again and get lost in the familiar love stories.
In earlier years, the Oscar winner favored masculine silhouettes in oversized blazers; one unforgettable look was the men's suit she wore to accept her Golden Globe in 1990 for "Pretty Woman." Since then, we've seen the leggy beauty show off her gams on more than one occasion. And though she still loves structured suiting, she's sticking with shapes that show off her long, lean frame. Case in point: That vintage Valentino gown she wore to accept her Academy Award for "Erin Brockovich," which her niece, Emma Roberts, called "such a pretty dress."
In celebration of her 45th birthday on October 28th, we've rounded up some of her best looks throughout the years. Oh, and we just have one wish for the birthday girl: Can she bring back those "Pretty Woman" curls?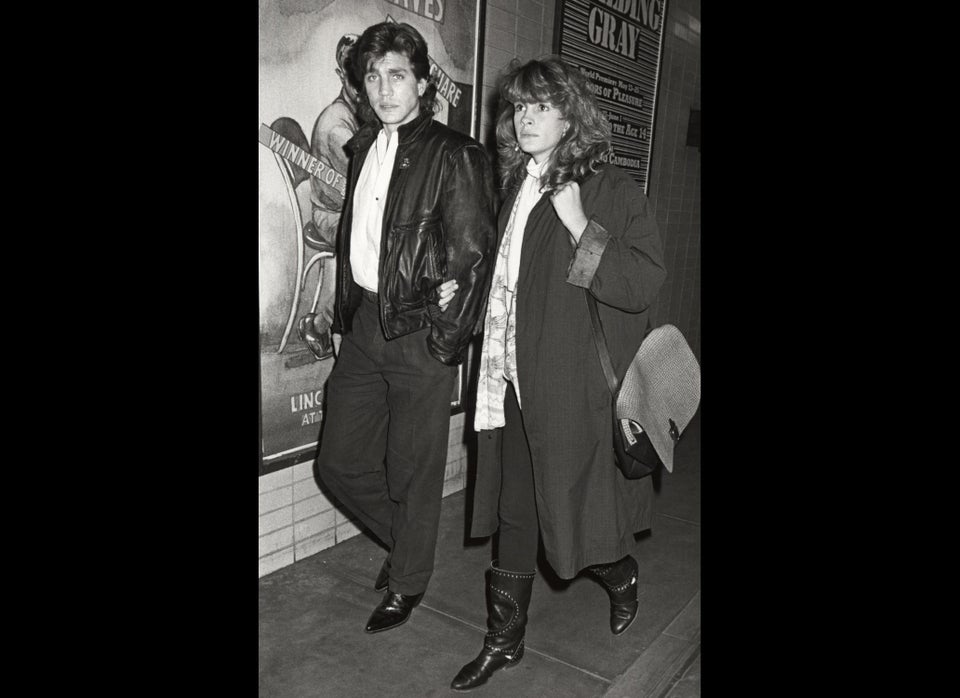 Julia Roberts' Style Evolution