The name Julia Roberts is synonymous with terms including all-American beauty, Hollywood and megastardom -- and now we can add one more to the list, high fashion model.
On Monday night news broke that the 47-year-old actress would star in the Givenchy spring/summer 2015 campaign and the entire fashion community was pleasantly surprised. While Roberts is one of the most famous names in the world, she is also extremely elusive and private, making her a somewhat unexpected muse for the storied French design house.
In an interview with Yahoo Style, Riccardo Tisci, the Artistic Director behind the brand, made it clear that Roberts was the perfect fit. "Julia was my first choice for a few reasons," Tisci explained, adding "I think that she represents such a mature woman... For me, Julia is many things. She has this strength as an actress, but she's also this beautiful American woman. She's a big star, but she's not a paparazzi or a blog monster. It's going to be my tenth year at Givenchy in March, so I wanted to represent the woman who is more mature, beautiful, talented, but also unpretentious."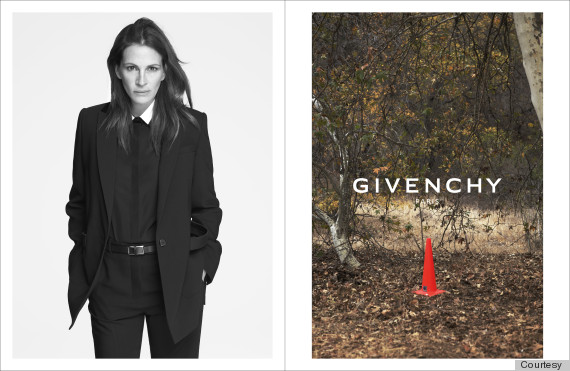 In the images, Roberts is seen wearing a tuxedo, a black and white chemise dress and other plays on masculine and feminine dressing, but what we don't see is her famous smile -- which was apparently by design. Tisci told Style.com, "Because [her] smile is so beautiful and everybody knows [her] for that, I think it should be no smile."
So what does the mother of three think of all this? She told Yahoo Style, "My sister and I were actually just on the phone, and we were laughing so hard. She goes, 'How are you suddenly turned into a supermodel? You're almost 50.' It's funny."
Check out more photos from the campaign below and keep your eyes peeled for the ads slated to run in the March issues of fashion publications like Vogue, Interview, CR Fashion Book, Marie Claire and GQ.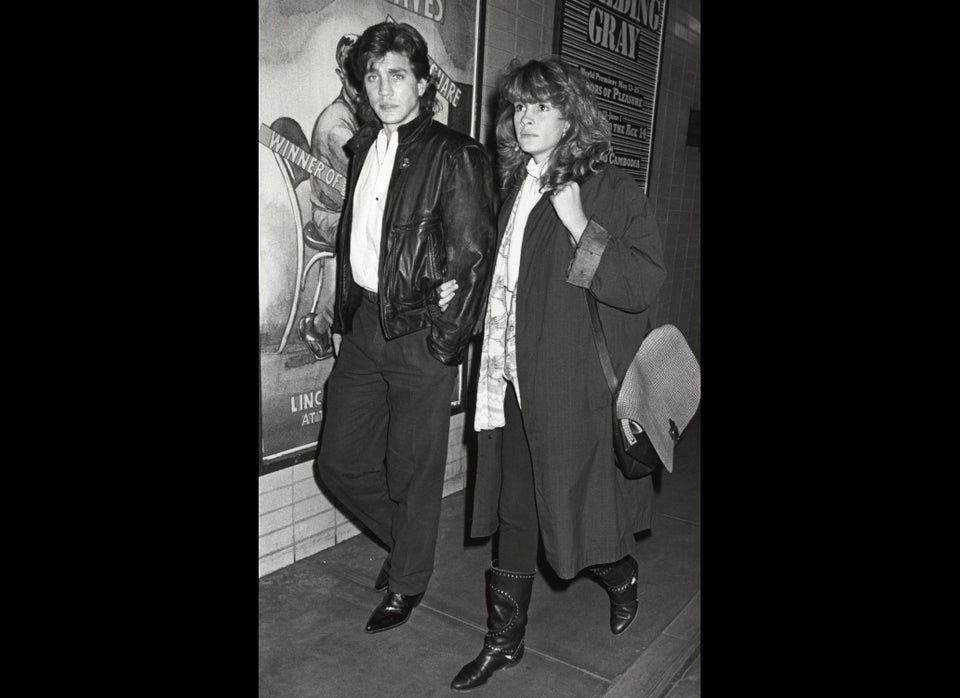 Julia Roberts' Style Evolution