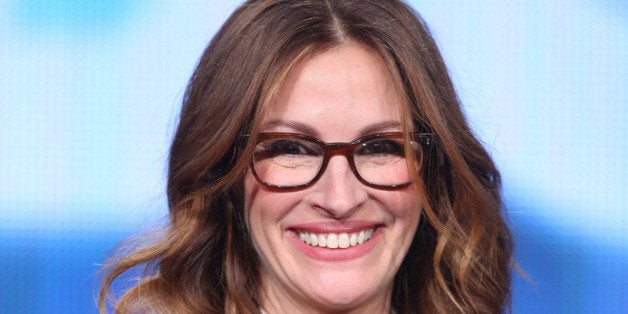 Ryan Murphy's "The Normal Heart," an adaptation of Larry Kramer's Tony Award-winning play, almost went on without star Julia Roberts.
Set in early 1980s New York during the onset of the HIV-AIDS crisis, the HBO film follows a doctor (Roberts) with polio who treats victims, a gay man who witnesses the disease's effect on his community (Mark Ruffalo) and a reporter who becomes his lover (Matt Bomer).
At the Television Critics Association press tour on Thursday (Jan. 9), Roberts admitted that she initially hesitated to play Dr. Emma Booker and passed on the role, twice. "When Ryan asked me to play this character and I said no, I don't think he heard me," Roberts said. Murphy, who directed Roberts in "Eat, Pray, Love," continued to pursue her for the part.
The Oscar-winning actress said her initial reservations were due to a lack of understanding the character. Upon watching a documentary on polio, her perspective changed. "It unlocked the door to who this woman is to me and where her ferocious pursuit of correctness comes from," Roberts said. "That's when Ryan received what he always gets, which is the answer he wants."
"The Normal Heart" airs on HBO in May.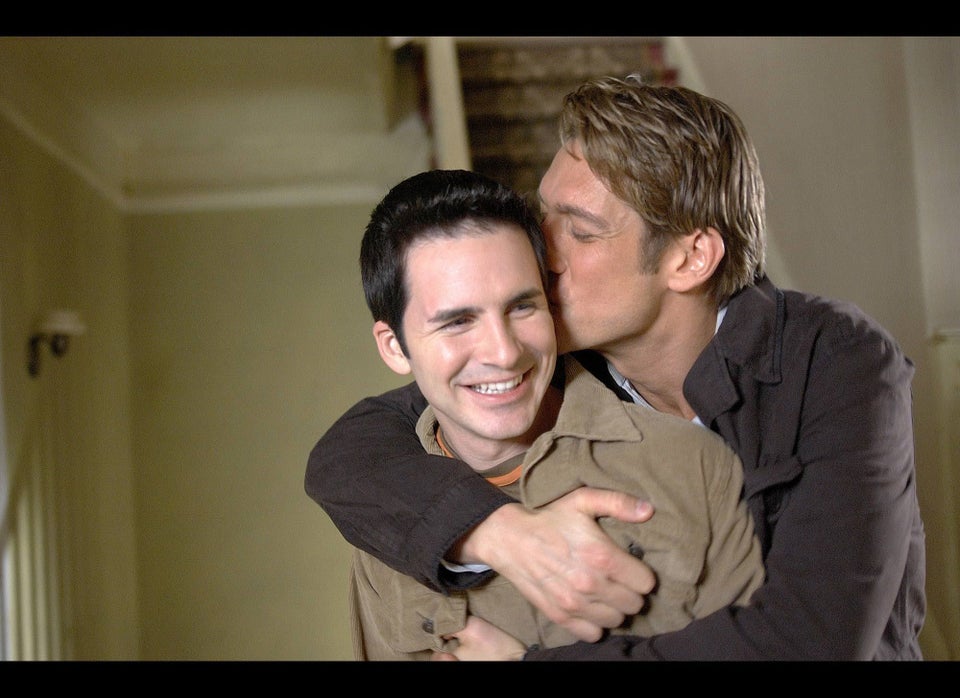 Favorite Gay TV Couples
Popular in the Community