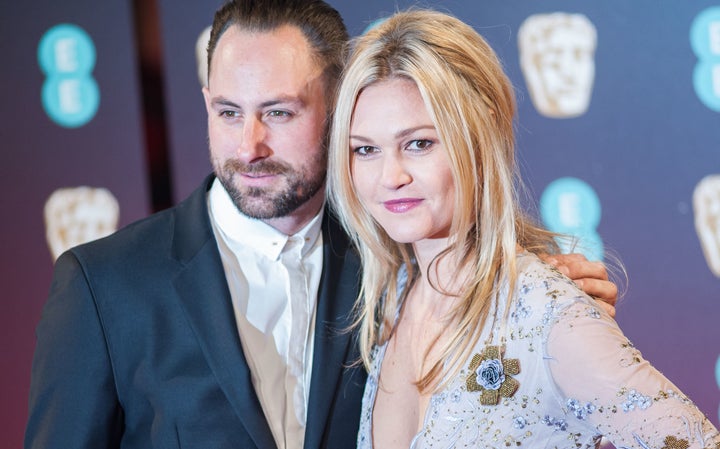 Julia Stiles and her husband, camera assistant Preston J. Cook, welcomed their first child, a boy named Strummer Newcomb Cook, on Oct. 20.
Stiles announced the news on Tuesday via Instagram, writing: "Strummer Newcomb Cook, born October 20, 2017. Thanks and ever thanks to the extraordinary Doctors, Nurses and staff at Mount Sinai for helping bring this utter joy into our lives. Hello, World!"
The pregnancy was confirmed in June, while Stiles was on a press tour promoting her new Sky Atlantic series "Riviera" this summer.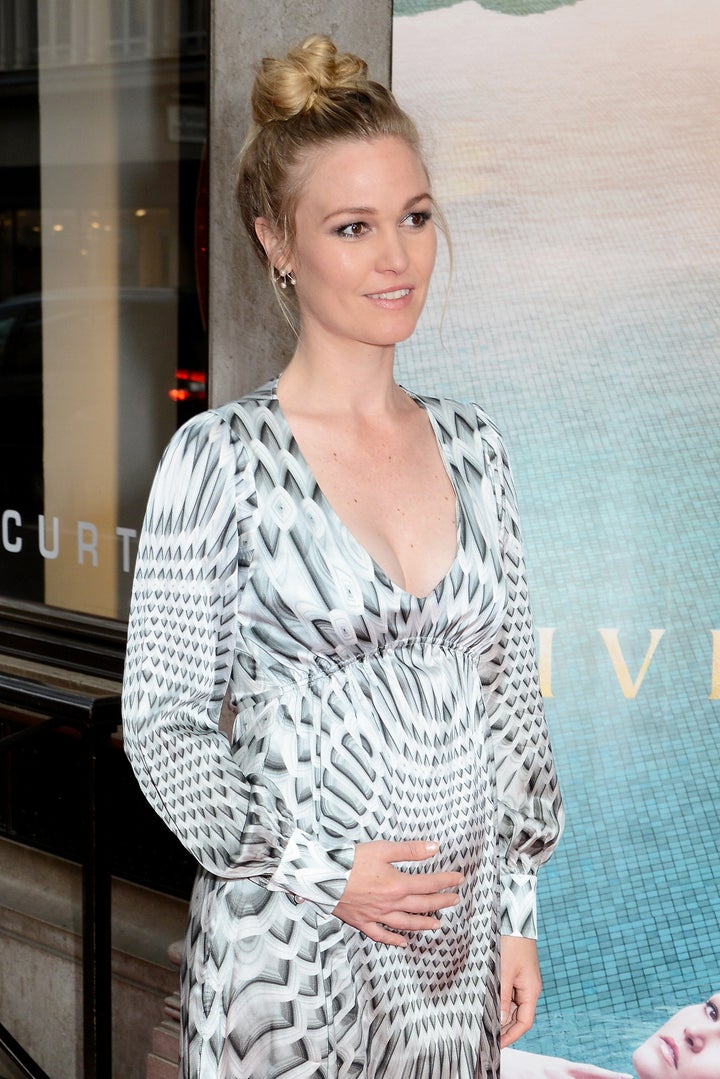 Cook also worked on the show, which was filmed in the scenic French Côte d'Azur in 2016. "We were so lucky," the actress told Marie Claire, noting that Hollywood professionals rarely get to work together and can end up spending months apart for jobs. "It turned into the most romantic experience ever."
Stiles acknowledged her pregnancy in an August Instagram post: a selfie in profile, showing her baby bump, captioned "Alright, I couldn't resist."
She later shared this photo, showing her eight months along: