Julia Stiles may be a punk kid at heart, judging from her first on-screen role. In 1994, Stiles appeared in a five-episode arc on "Ghostwriter," the PBS mystery children's show which ran from 1992 to 1995. (In fact, it was so awesome that you should find an episode and watch it immediately if you didn't grow up with "Ghostwriter.")
Stiles played a hacker/newspaper editor who went to middle school with some of the main characters. "Ever experienced the New Wave? Next Wave? Dreamwave? Or cyber-punk? I didn't think so," Stiles' character says to a confused Tina, showing off some serious attitude.
She also explains the beauty of the Internet: "It's a world where you're judged by what you say and think, not by what you look like. A world where curiosity and imagination equals power." Oh baby hacker Julia Stiles, so wise beyond your years.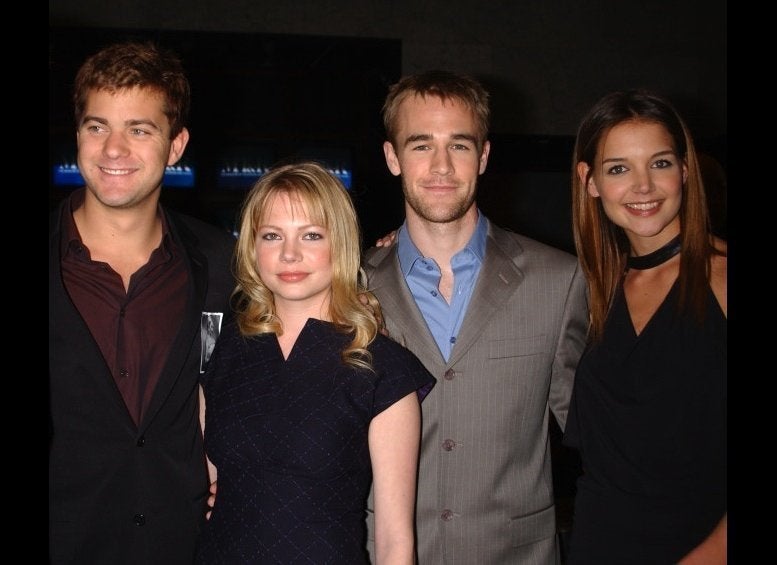 TV Reunions We Want To See
Popular in the Community