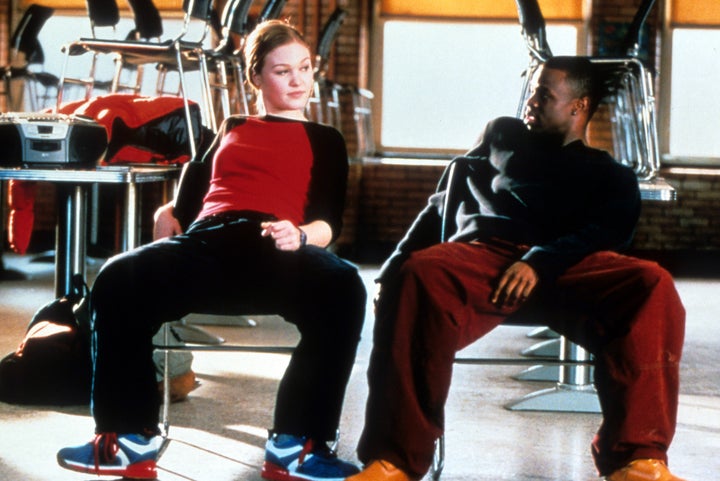 Hit Backspace for a regular dose of pop culture nostalgia.
This weekend, Julia Stiles stars in her fourth "Bourne" movie. If we discount the 2012 diversion "The Bourne Legacy," she and Matt Damon are the only actors to appear in all four of the franchise's installments: "Identity," "Supremacy," "Ultimatum" and, now, "Jason Bourne."
Stiles, who became famous for teen fare like "10 Things I Hate About You" and "Save the Last Dance," never imagined she'd spend so much time masquerading as an action star. When I met her at a Manhattan hotel earlier this month, I arrived with a laptop in hand, ready to look back at her transition from millennial idol to grown-up adventuress. (She went to college in between!) With a pre-loaded collection of her movie scenes in tow, I sat with Stiles and watched her career unfold before our eyes.
"It's been a day of 'this is your life,'" she said. "I just did an interview where they were showing photos of fashion choices from when I was, like, 18 and didn't know how to dress myself. Hilarious."
Take a trip down Stiles Lane with these seven modern semi-classics.
Before You Go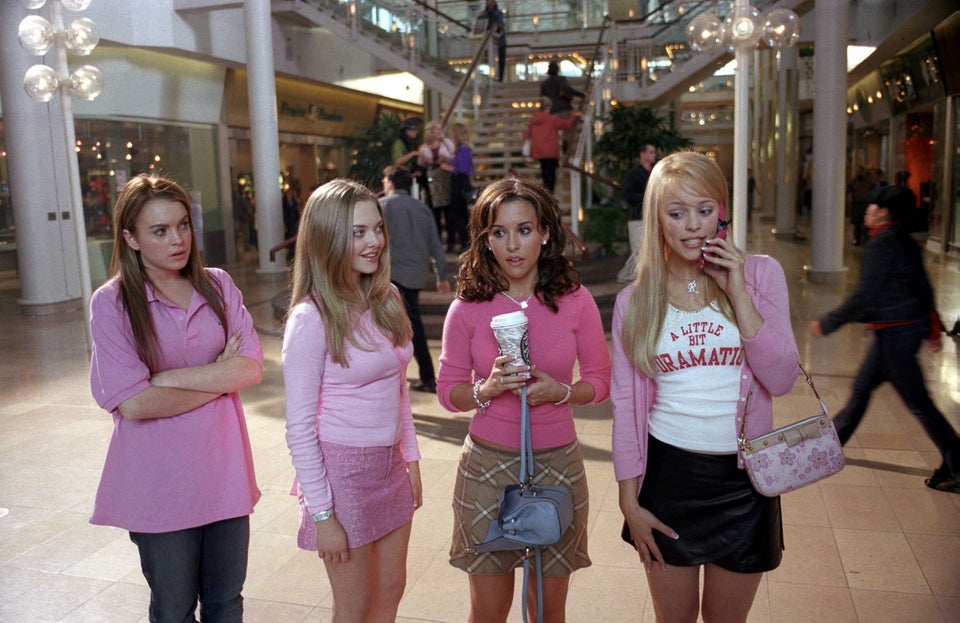 Stylish Teen Movies From The Early 2000s
Popular in the Community