An exciting new character is set to join the world of "Sesame Street."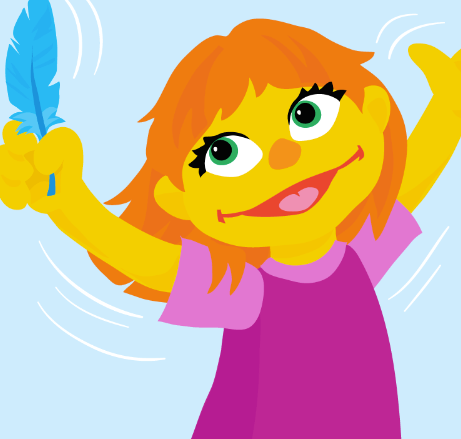 "Developed with input from parents, people who serve the autism community, and people with autism, See Amazing in All Children offers families ways to overcome common challenges and simplify everyday activities," the website's description states. "At the same time, the project fosters an affirming narrative around autism for all families and kids."
Dr. Jeanette Betancourt, the senior vice president of U.S. social impact at Sesame Workshop, told People, "Children with autism are five times more likely to get bullied, and with one in 68 children having autism, that's a lot of bullying. Our goal is to bring forth what all children share in common, not their differences. Children with autism share in the joy of playing and loving and being friends and being part of a group."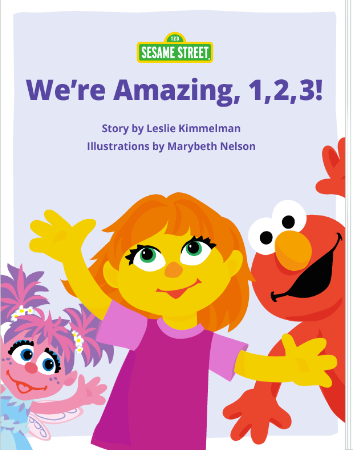 The character Julia appears on the site in a free digital storybook called We're Amazing, 1, 2, 3! In the book, we learn that she and Elmo have been friends since they were "really little" and love to go to the playground together. While on the swing set, Abby Cadabby comes along and Elmo introduces them. Though Abby at first thinks Julia doesn't like her, Elmo helps explain how Julia sometimes likes to play and interact a little differently from the way they do.
Still, the story emphasizes what Julia has in common with Elmo and Abby and normalizes her differences as they spend a fun afternoon together.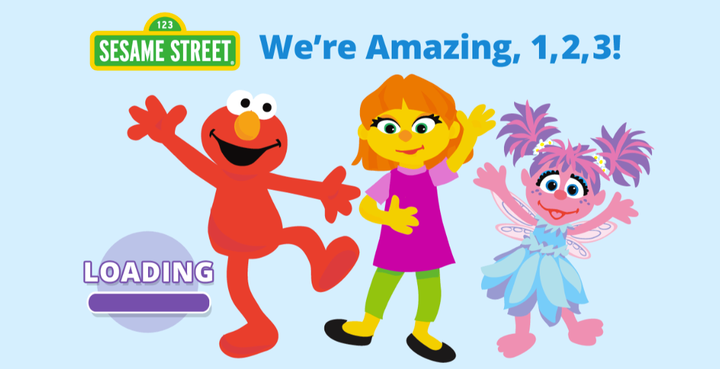 "If you're five years old, and see another kid not making eye contact with you, you may think that child doesn't want to play with you. But that's not the case," Sherrie Westin, Sesame Workshop's executive vice president of global impacts and philanthropy, told People. "We want to create greater awareness and empathy."
Westin also said that they decided to create Julia digitally because "families with autistic children tend to gravitate toward digital content."
Researchers spent three years creating the See Amazing in All Children initiative, People reports. "We are trying to spread the story about the theory behind this whole thing – love and acceptance," Dr. Betencourt said. "Everyone is touched by autism, and by creating Julia, Sesame is bringing children together."
While it's unclear if or when Julia will appear on the TV show, her presence in Sesame Street's digital realm is pretty rad.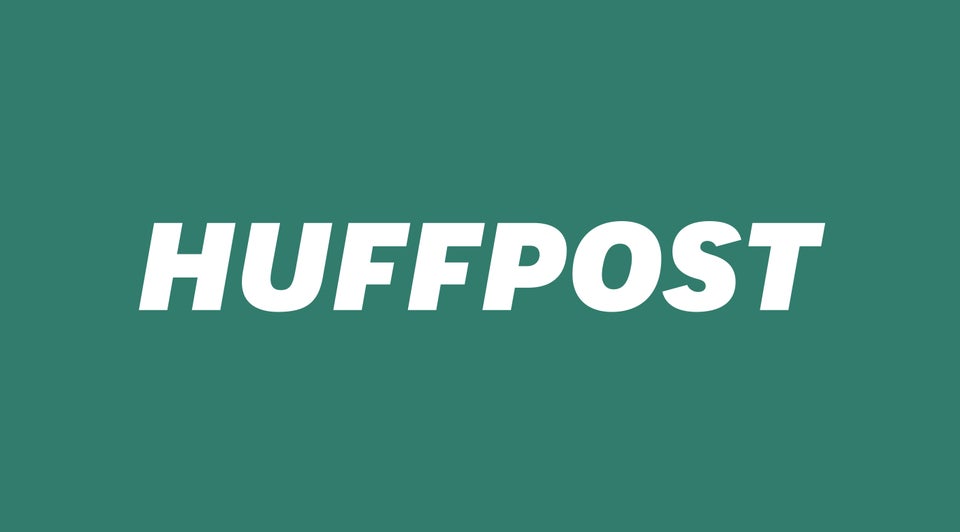 Great Sesame Street Clips
Related