The first trailer for "Underground: The Julian Assange Story" (better known as "the Julian Assange movie") has debuted. The film stars Alex Williams as the well-coiffed rogue, with Anthony LaPaglia as the detective on his case. Laura Wheelwright plays his girlfriend and Rachel Griffiths plays his mother, Christine.
"Underground" is a made-for-Australian-TV movie, but it is nonetheless screening this weekend at the Toronto International Film Festival. Deadline.com reports that the movie is based on the 1997 book Underground: Tales of Hacking, Madness and Obsession on the Electronic Frontier by Suelette Dreyfus. NBCUniversal will distribute the film worldwide.
The real-life Assange is currently stuck in Ecuador's embassy in London, where he is hiding from authorities. Assange is evading being shipped to Sweden for questioning questioning on sexual assault allegations. His decision to remain in London has become a diplomatic nightmare for England, who has said it is legally obligated to deliver the suspect to Sweden. Ecuadorian officials have justified housing him by noting that he may be sent to the United States to face potential charges related to the classified documents WikiLeaks has released.
Assange has said he hopes the Swedish case against him will be dropped. He remains determined to stay in the embassy as long as possible.
The trailer is available above. What do you make of the casting? Here are some other options for Assange's part: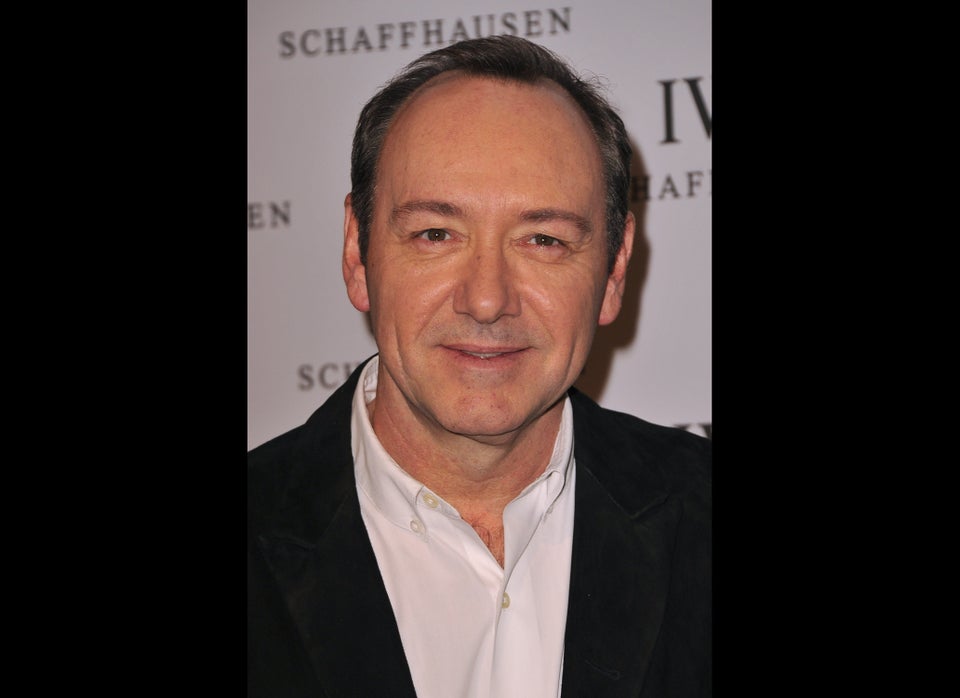 Casting Julian Assange
CORRECTION: A previous version of this article erroneously described Assange as evading "charges." He has not been charged.
Popular in the Community