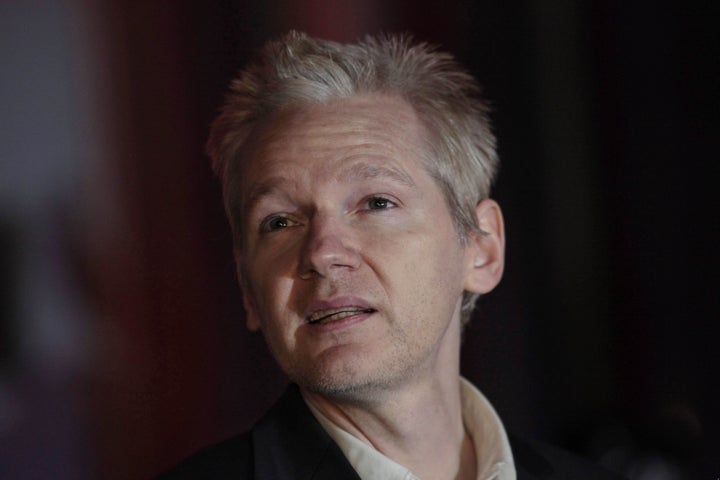 LONDON (AP) — WikiLeaks founder Julian Assange has been released on bail following a week of legal drama over his extradition.
The 39-year-old Australian is fighting moves to take him to Sweden, where he faces sex-crimes allegations related to a visit there over the summer.
He handed himself in to British police last week but has been fighting for bail since.
Assange told journalists assembled outside of London's High Court Thursday that he was pleased to taste the fresh air and would continue to protest his innocence.
Assange is now expected to head to a British country mansion where he will have to observe a curfew and wear a monitoring device.
You can follow live updates to this developing story below.
Related
Popular in the Community