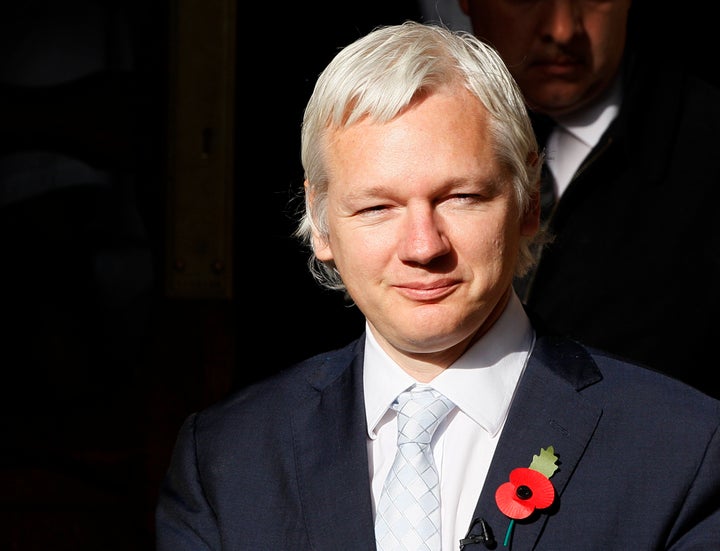 In a casting coup for the ages, "The Simpsons" managed to snag a guest appearance from none other than WikiLeaks chief Julian Assange.
Entertainment Weekly reports that Assange will play himself in the show's upcoming 500th episode. It's quite a feat -- not only is Assange a rather reclusive figure, but he is currently under house arrest in England.
Coupled with his recent interview with Rolling Stone and the news that he will host his own talk show on the RT network, Assange's "Simpsons" appearance represents something of a media comeback.
According to EW, Assange recorded his lines in an undisclosed location in England. The episode airs Feb. 19th.
Related
Popular in the Community