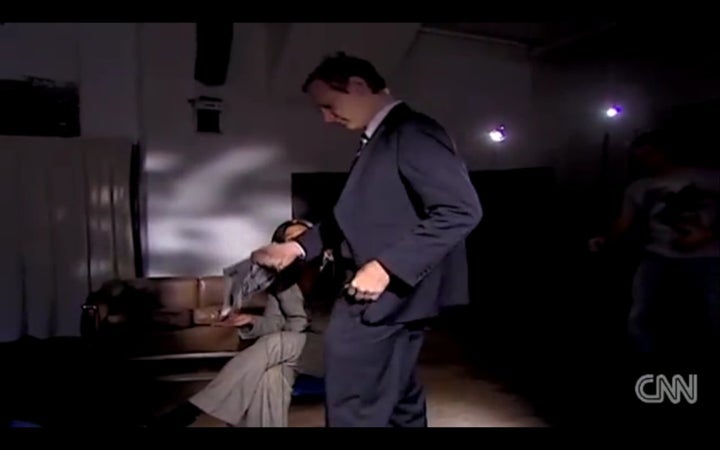 WikiLeaks founder Julian Assange walked out of an interview with CNN in London.
"This interview is about something else," Assange told Shubert. "I'm going to walk if you're going to contaminate us revealing the deaths of 104,000 people with attacks against my person."
Assange repeatedly threatened to walk off, calling Shubert's questions about his personal life "completely disgusting."
As Shubert persisted, Assange apologized, removed his mic and walked off the set.
WATCH:
Related
Popular in the Community