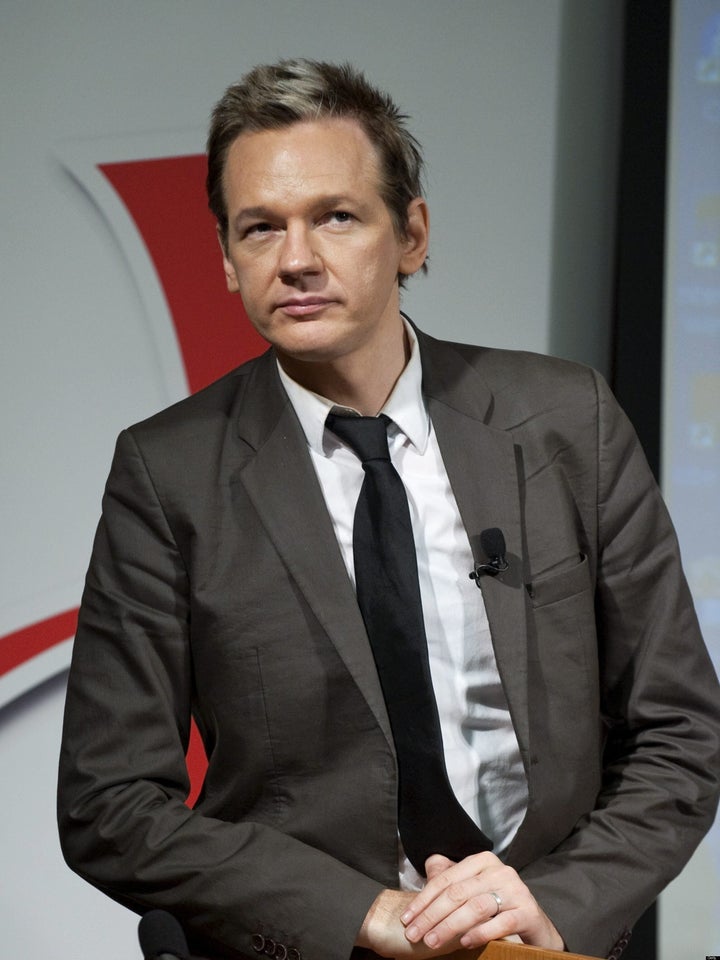 WikiLeaks founder Julian Assange has slammed Swedish authorities who issued a now-revoked warrant for his arrest Friday on charges of rape and molestation.
In a telephone interview with Al-Jazeera from an undisclosed location in Sweden on Sunday, Assange, who is an Australian national, said authorities had reached "the height of irresponsibility" and believes he was the target of a smear campaign.
"We were warned on the 11th [of August] by Australian intelligence that we should expect this sort of thing. We were warned about dirty tricks and specifically that they would be of a type like this. It is clearly a smear campaign ... the [rape] accusation was withdrawn six hours later. The only question is who was involved."
Though Assange initially faced rape and molestation allegations from two women, local prosecutors withdrew the rape charge Saturday, saying new information had come to light. Though Assange insisted all the allegations against him are untrue, the molestation claim remains under investigation. It has not been confirmed whether or not the two women, ages 20 and 30, were Swedes. If convicted, he could face up to a year behind bars.
Assange's case has also sparked the ire of the Organization for Safe Legal Proceedings, which claimed Swedish prosecutors didn't follow local objectivity laws. As founder Johann Binninge told CNN:
"When accusations come in, prosecutors don't even check facts before they take coercive measures, and this is contrary to Swedish laws. In this case, the prosecutor only listened to one individual's story but didn't bother checking the other side of the story before accusing Mr. Assange of a very serious crime. This is why we have reported her."
Swedish prosecutors have defended their actions, saying one reason for Assange's hastily-arranged arrest warrant was concern that the WikiLeaks founder was preparing to leave the country.
Calling all HuffPost superfans!
Sign up for membership to become a founding member and help shape HuffPost's next chapter