Former NAACP Chairman Julian Bond said Tuesday that it was "entirely legitimate" for the Internal Revenue Service to target conservative groups for increased scrutiny, calling the tea party the "Taliban wing of American politics."
"I think it's entirely legitimate to look at the tea party," Bond said during an interview with MSNBC's Thomas Roberts. "Here are a group of people who are admittedly racist, who are overtly political, who've tried as best as they can to harm President Obama in every way."
In 2004, the civil rights group was audited by the IRS in a move Bond criticized at the time as "an attempt to silence the NAACP."
"They are saying if you criticize the president we are going to take your tax exemption away from you," he said in 2004. "It's pretty obvious that the complainant was someone who doesn't believe George Bush should be criticized, and it's obvious of their response that the IRS believes this, too."
During the Tuesday interview, Bond denied that there was any parallel between the IRS' latest scandal and the NAACP audit.
"It was wrong for the IRS to behave in this heavy-handed manner. They didn't explain it well before or now what they're doing and why they're doing it," he said. "But there are no parallels between these two."
Bond said he hoped that the scandal wouldn't boost the tea party's electoral prospects in 2014's midterm elections.
"They are the Taliban wing of American politics," he said. "We all ought to be a little worried about them."
Roberts pushed back on Bond's statement, asking if the characterization was a "little harsh."
"Not at all," Bond replied. "The truth may hurt, but it's the truth."
Before You Go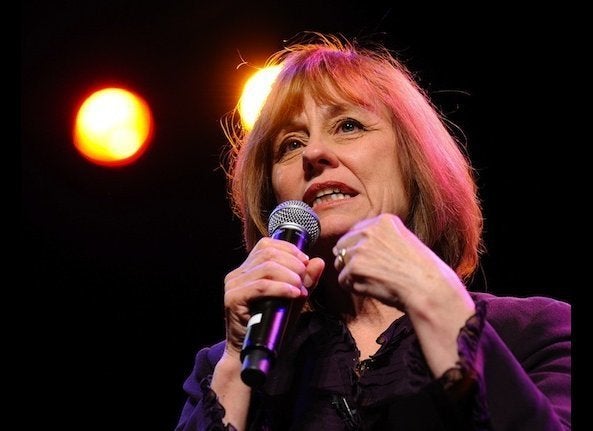 Tea Party Statements
Popular in the Community