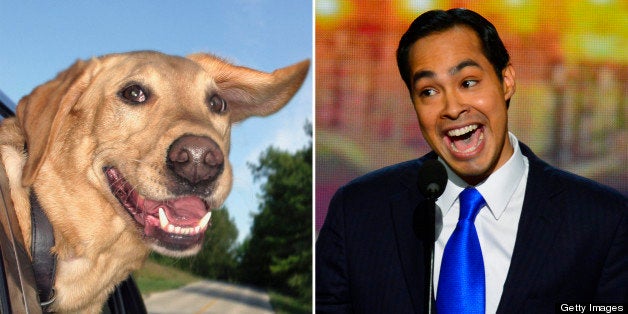 There was a time, before he won political office, when in self-deprecating humor Julian Castro used to joke that he couldn't get elected dog catcher. That's no longer true.
A program that Castro helped implement has made San Antonio a model in the country to finding homes for homeless pets and dramatically reversing what was once a shameful record of euthanizing unwanted animals.
"As a community, we've also witnessed a tremendous culture-change in how we deal with unwanted pets," says Castro. "Our live release rate now stands at 80 percent, which has agencies across the nation… watching this transformation."
"The strategic goal was to reach 70 percent live release by 2015," says Mona Thaxton of the city's Animal Care Services Advisory Board. "We are currently around 80 percent overall, and 90 percent for adoptable pets. That's why the whole country is looking at us to see what we have done."
From the White House down, pets have long occupied a special place in politics. And mistreating pets – or even the perception of mistreatment – can be bad news for a politician.
Mitt Romney discovered that in last year's presidential campaign when it was revealed that he had once driven his family on a long vacation with their dog in a cage strapped on top of the car.
Last month, the U.S.-based Public Policy Polling group reported that 61 percent of voters in America say they own a pet. One in five voters say they prefer to spend time with their pets over most human beings, and almost a third say their pets sleep in the bed with them.
"Julian Castro has done the right thing in putting his city on the right path toward stopping the systematic euthanizing of unwanted pets," says Kevin Jones, an animal rights activist leader in Southern California.
It's an easy issue to dismiss, but it's an important issue to many families, increasingly so, as pets continue to become integral parts of families.
"Mayor Castro won't be forgotten by the animal rights movement as he moves on in his political career."
Castro himself continues to joke about what office he could seek. Asked what statewide office he could envision for himself in a recent interview, he didn't hesitate to show off his humor, answering:
Before You Go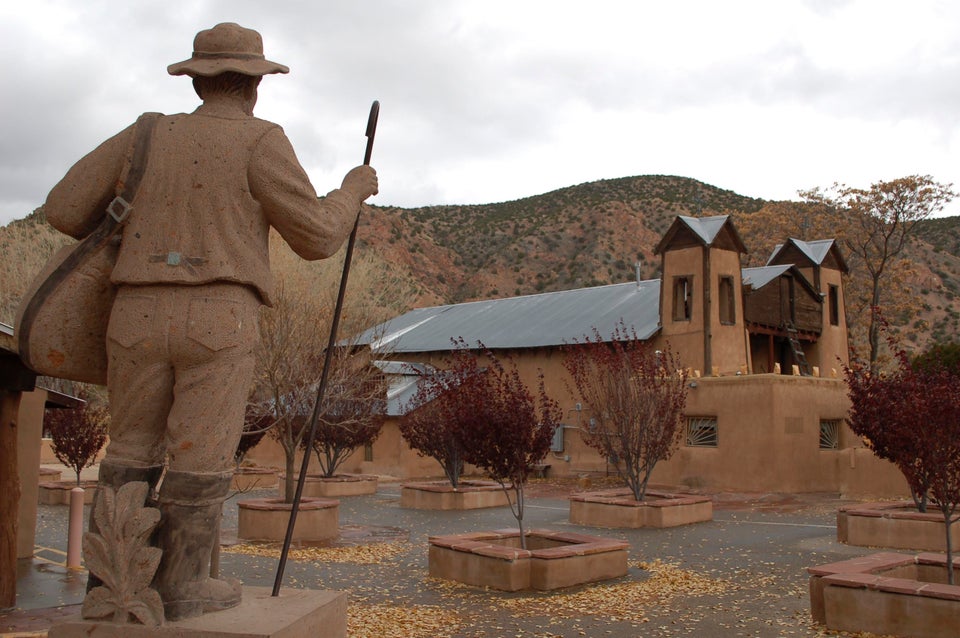 The 11 Most Latino U.S. States
Popular in the Community