 Julian Fellowes is bringing his "Downton Abbey" success to NBC.
"This was a vivid time, with dizzying, brilliant ascents and calamitous falls, of record-breaking ostentation and savage rivalry; a time when money was king," Fellowes said in a statement of the upcoming series, which will spotlight the American Renaissance.
NBC Entertainment Chair Jennifer Salke also has high hopes for the series.
"We at the network are all so thrilled to be working with the immensely talented Julian Fellowes, who is universally admired for his critically and commercially appealing productions," Salke said in a statement. "Having him on our team represents a major creative coup and everyone is looking forward to his first NBC project in 'The Gilded Age.'"
Are you excited for "The Gilded Age"? Sound off in the comments.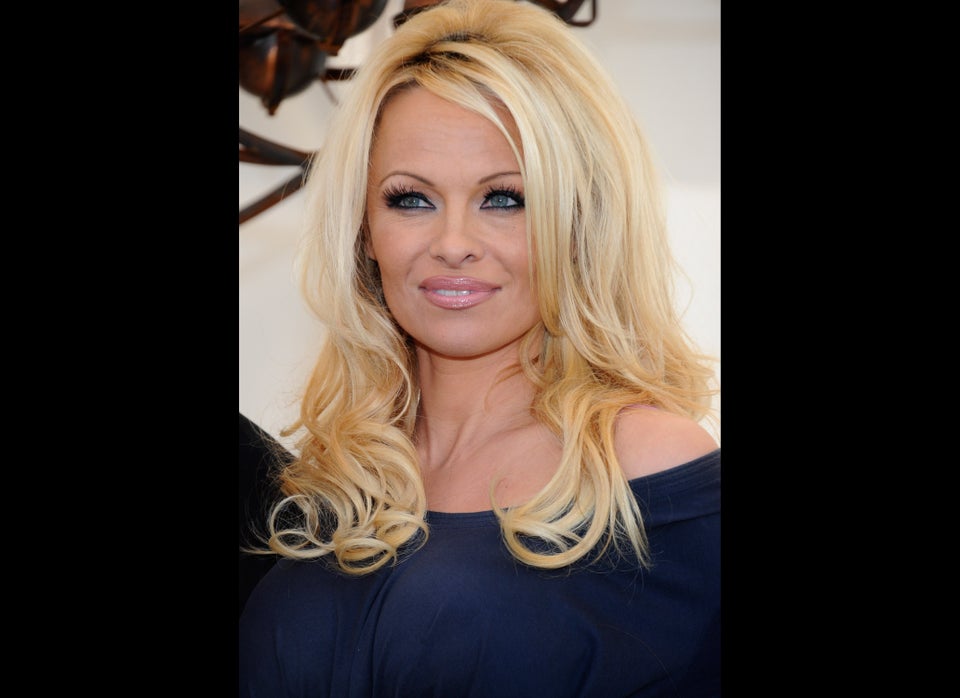 "Dancing With The Stars: All-Stars" Cast
Related
Popular in the Community