A Texas man was arrested after police said he seriously injured a baby because the infant wouldn't let him sleep.
Julian Garza, 19, was left to watch his girlfriend's 8-month-old baby son on Monday, but when the mother returned home, she noticed that the infant was not well, San Antonio Police spokesman Officer Robert Zuniga told The Huffington Post in a phone interview Thursday.
According to a police affidavit obtained by KSAT, the baby suffered what doctors later determined to be a "massive skull fracture" while in the man's care.
Garza told police that he was angered when the child wouldn't let him sleep, and that he had forcefully thrown his arms up in the air, causing the infant boy to hit his head on a window sill. According to the affidavit, Garza said he knew the child was injured but did not seek treatment because he was afraid of getting in trouble.
Zuniga told HuffPost that the injury to the child was found to be inconsistent with Garza's description of the events. Zuniga would not comment further on the nature of the injuries due to the ongoing investigation by the SAPD special victim's unit, but KENS reported the child was "tossed like a rag doll" against the window.
Garza was arrested and charged with "injury to child with serious bodily injury," and was booked on $30,000 bond.
Neighbors told KENS that they were horrified by the situation.
"Kids are precious," neighbor James Hernandez told the station. "They shouldn't be hurt."
Before You Go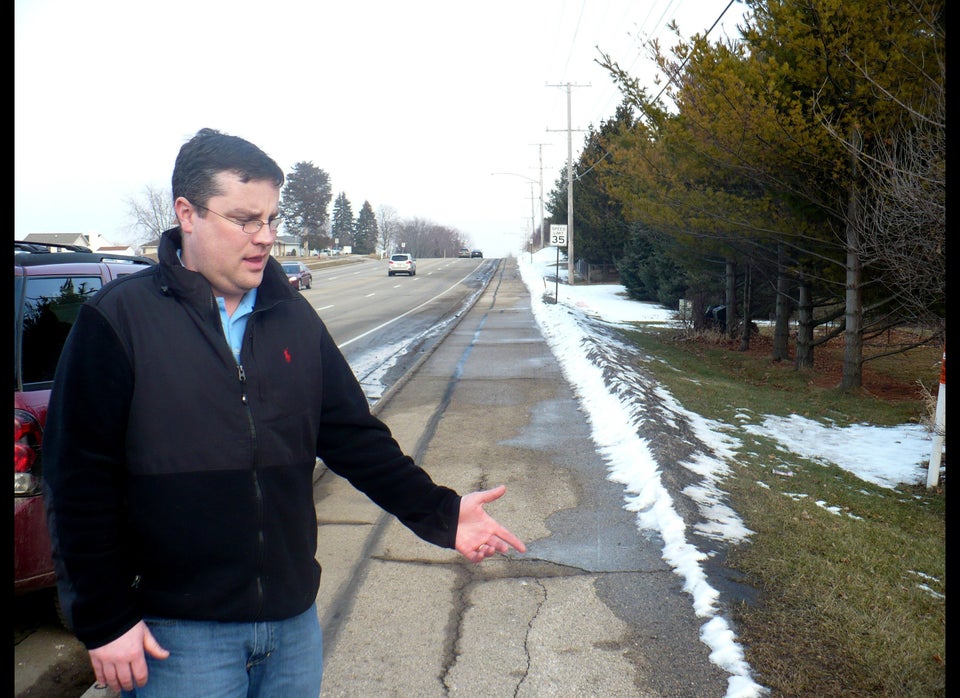 Questionable Parenting
Popular in the Community