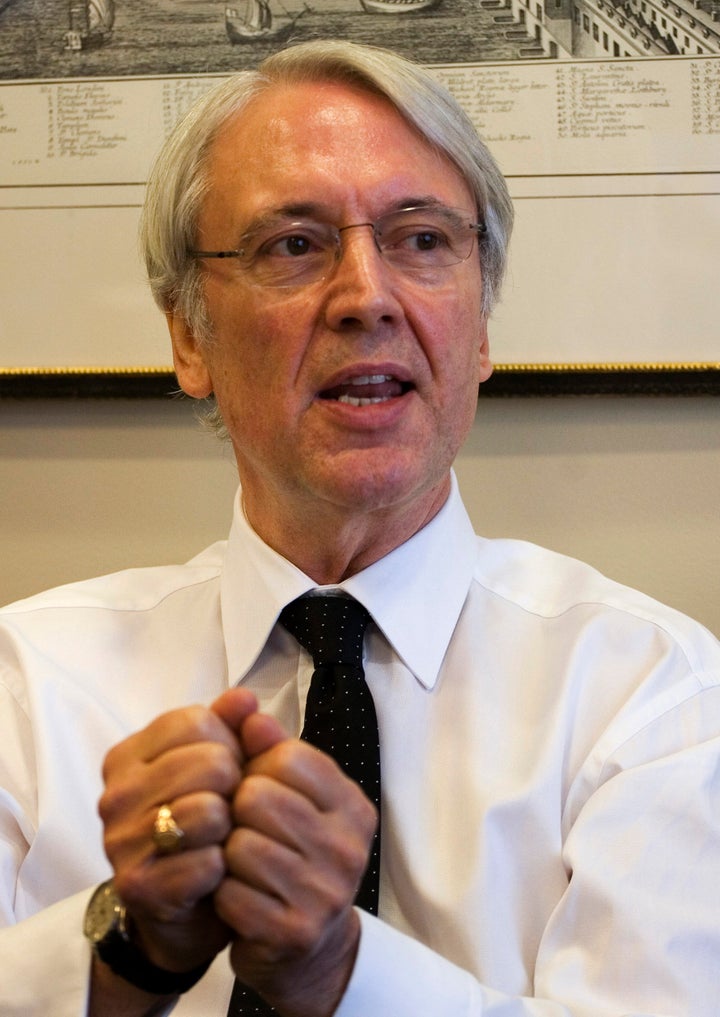 A lawyer who worked for News International told a parliamentary committee on Wednesday that the company had misled Parliament about the extent of its knowledge of the phone hacking scandal.
The lawyer, Julian Pike, is a partner at Farrer & Co, a law firm that also represents Queen Elizabeth.
The Guardian reported that Pike said he saw evidence in 2008 that suggested more News of the World journalists were involved in hacking phones, and told News International executives this news. However, Pike did not speak up when officials from the company continued to mount their "one bad apple offense." In his parliamentary testimony, he cited attorney-client privilege as the reason for his silence.
Pike's testimony also follows News Corp.'s recent decision to replace Pike's firm with new representation. News Corp's new defense firm Olswang will be in place when Les Hinton, the executive chairman of News International during the time Pike was referring to will testify via satellite.
News Corp. currently faces over 60 different claims from individuals who believe their phones were hacked by News Corp owned papers. The lawsuits, which continue to grow, include both public and private figures. Lawyers also investigated whether American courts could file claims against News Corp for violating the Foreign Corrupt Practices Act (FCPA). Among other provisions, this piece of U.S. legislation prohibits U.S. companies from deliberately bribing foreign officials.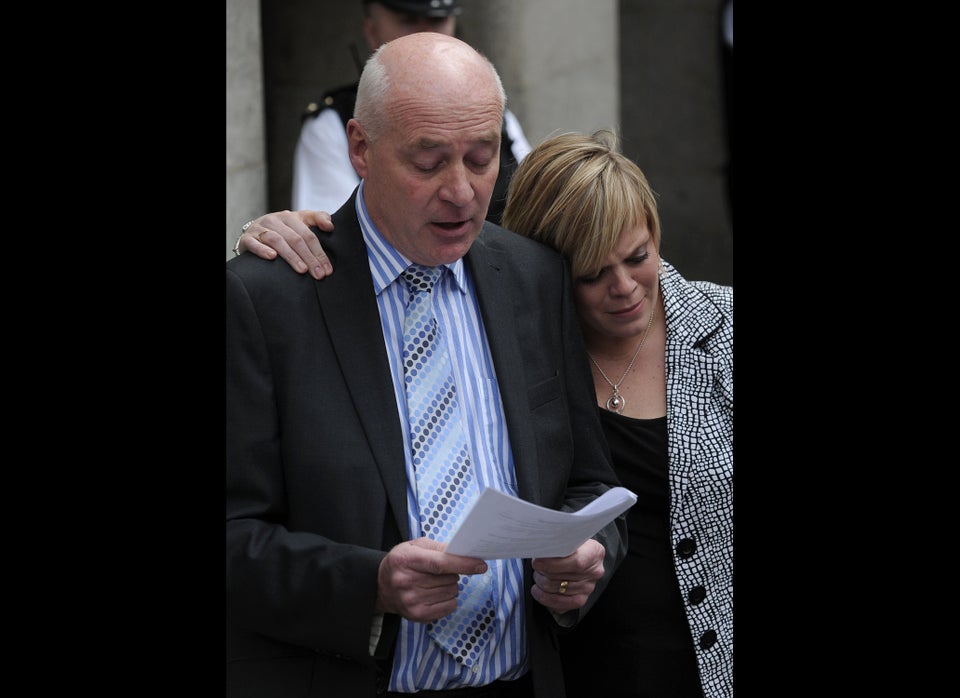 Phone Hacking Timeline
Support HuffPost
The Stakes Have Never Been Higher
Related
Popular in the Community