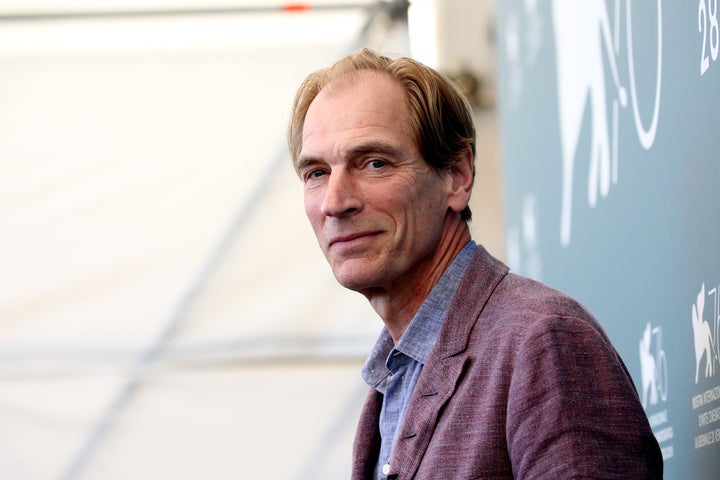 British actor Julian Sands, known for his work in films like "A Room With a View" and "Snakehead," has been identified as one of two hikers recently reported missing in California's San Gabriel Mountains.
Authorities are also searching separately for another hiker, Hawthorne resident Bob Gregory, whose family reported him missing on Monday, according to ABC News.
Sands was reported missing in the Mt. Baldy area on Friday, the San Bernardino County Sheriff's Department told the Los Angeles Times. Ground crews promptly began searching the area but had to stop on Saturday evening due to avalanche risks and unsafe trail conditions, a department spokesperson said. However, aerial searches have continued with helicopters and drones. Ground searches will resume when conditions improve.
Sands had been in the Baldy Bowl hiking area, approximately 50 miles east of Los Angeles, Variety reported.
The actor has dozens of film and TV credits, including the "Warlock" series, "Leaving Las Vegas," "Smallville," "Arachnophobia" and "Naked Lunch."
A representative for the actor did not immediately return HuffPost's request for comment.
On Wednesday morning, the San Bernardino County Sheriff's Department issued a warning about dangerous winter weather on Mt. Baldy. It said its search and rescue teams had responded to 14 rescue missions in the area over the past four weeks for lost, stranded or injured hikers.
"Please know the current conditions on Mt Baldy are adverse and extremely dangerous," the alert read. "Due to the high winds, the snow has turned to ice making hiking extremely dangerous. Sheriff's Search and Rescue efforts are often hampered by poor weather along with dangerous avalanche conditions."
Popular in the Community