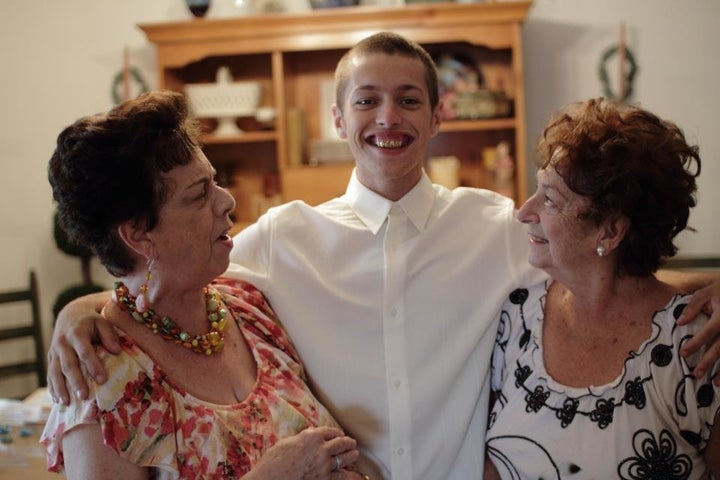 One of the biggest forces behind Miami's "renaissance" is the Borscht Film Festival, a grassroots movie-making crew intent on busting up the myth of our city's "insipid exterior" -- to use their words.
At last year's fest, one film in particular encapsulated a throbbing 'Only In Miami" vibe. "Piratas" tells the true tale of a West Miami resident who chased off robbers from his Miami canal -- a drama that includes underwear, jet ski vigilantes, and rifles. (Story continues after video.)
Who are you:
Julian Yuri Rodriguez
Years in Miami:
24 -- My whole goddamn life.
Favorite childhood memory in Miami?
Going to Bayside with my grandmother and seeing a guy dressed up like Spiderman.
Current neighborhood:
Flagler and 67th
Current gig:
I work like 90 hours a week on a big TV show being shot down here in Miami. I'm the producer's personal assistant.
Favorite 'Only in Miami' moment?
Just anytime I end up on the Metromover at 6am drinking Pabst blue ribbons in Overtown.
What's your idea of a perfect day in Miami?
Hanging out with a bunch of pretty girls I met off of Facebook during a sunny winter day. Maybe playing video games with them or something.
Where do you take out-of-towners visiting Miami?
The Everglades
What do you have planned for Borscht this year?
I'm making a film called "C#ckfight," it's not a comedy and will probably make a lot of people feel really weird inside. It's not about roosters either. (Story continues after video.)
What was the reaction to your Piratas film last year?
It was amazing; people loved it. It got written about in one of my fave magazines, Complex, so that was really cool. I think the locals are enamored by it because its basically a video of me talking for ten minutes straight, I'm a very pretty boy and I think people just like looking at pretty people on a screen.
What's the weirdest thing you've encountered on Miami canals?
I saw this fat guy once covered from head to toe in chicken blood while an old lady was bathing him in the canal.
How would your friends describe you?
#PRAY4JULIAN
What was the first film/video you ever made?
"Un Chien Cubain" -- I made it with my best friend Ariel Castro who wrote my Borscht film with me. It was inspired by Luis Bunuel's film "Un Chien Andalou" except it was awful.
Last big project you did?
The last big project I did was a music video for Otto Von Schirach. It did really well on the Internets and in Germany.
Upcoming projects you're working on:
I have a bunch of ideas I'm throwing around and lots of other artists I might be collaborating with. But right now I'm just focused on the final edit for my Borscht film.
Why do you hate Miami? Why do you love Miami?
I love Miami, I just hate Art Walk.
What are three local meals you can't live without?
I don't eat very much. I use to really like Sarussi, but a few months ago I had a business meeting with an artist there. The guy ended up being on a shitload of drugs and making a huge scene, it was so embarrassing, I'll never eat there again.
In a word or two or three, Miami is...
Going to hell.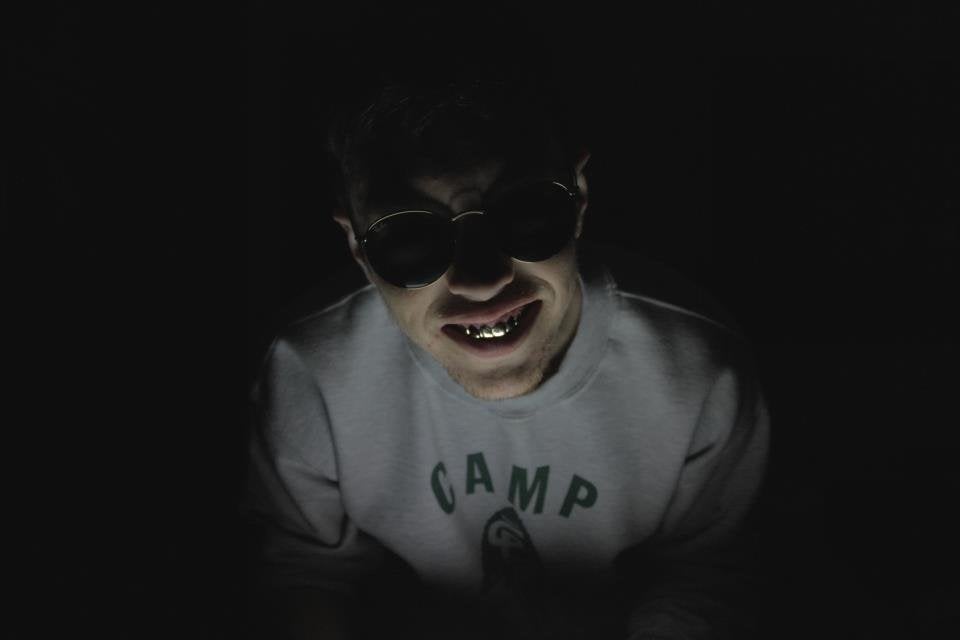 Julian Yuri Rodriguez
Related
Popular in the Community