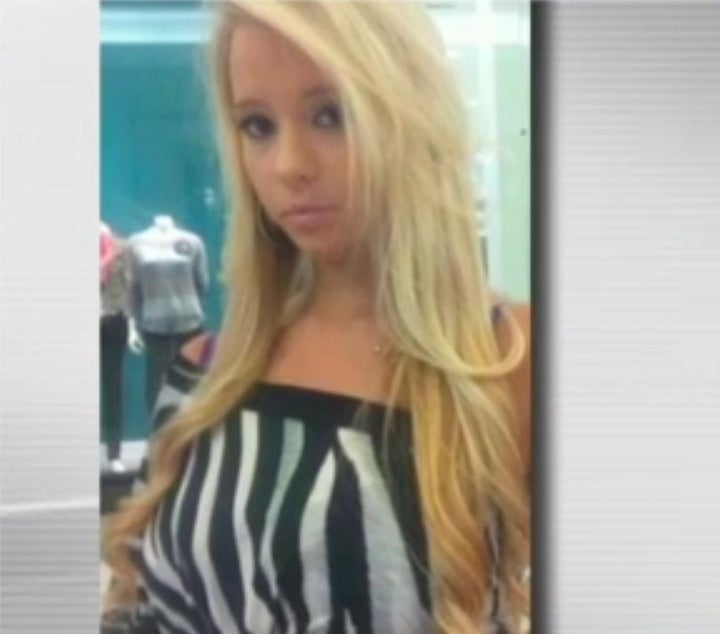 The suspects in the killing of 19-year-old Juliana Mensch left behind a damning trail of digital evidence linking them to the crime, according to authorities.
The New Times has obtained Google searches, Facebook posts and text messages that, cops say, show Mensch's friends James Ayers and Nicole Okrzesik plotting ways to kill the Broward County, Fla. teen and then discussing what to do with the body. Ayers was arrested for the killing in March and Okrzesik was taken in last month.
The couple is accused of strangling Mensch in order to rob her for drug money.
Ayers: F--k it ill just call the cops

Okrzesik: Why the f--- would you do that and ruin both out [sic] lives when we can just get rid of the shit and move on

"When I found out about her, it kind of wrecked my world," Grimes said. "She was one of the sweetest girls I knew."
Popular in the Community