At 49, actress Julianna Margulies is no stranger to the pressures of staying young in Hollywood, but that doesn't mean she's dreading the big 5-0. "The Good Wife" actress and "ER" veteran turns 50 in June and spoke with NewBeauty magazine in its latest issue, on newsstands this week, about her healthy attitude on aging.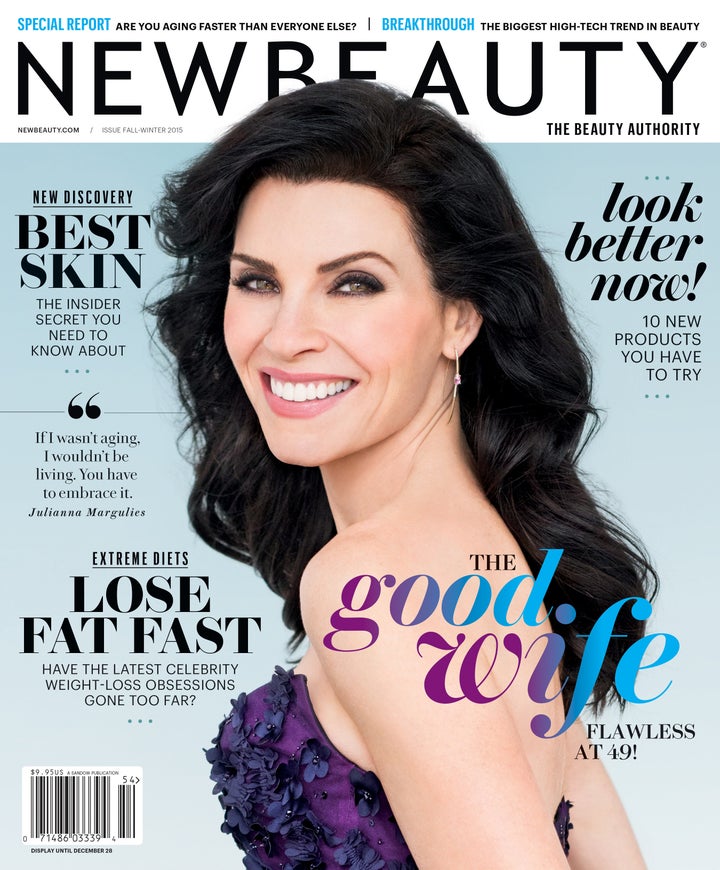 "There is so much pressure to look young," Margulies told NewBeauty. "But it sure beats the alternative. If I wasn't aging, I wouldn't be living. You have to embrace it. Hopefully, I will age. What are my other choices?" Well, put.
The actress says she isn't panicked by the prospect of her milestone birthday. "I really like where I am now at 49. I'm happier now than I have ever been. I'm in better shape than I have ever been, and I am at a great point in my career."
Margulies revealed her fitness and beauty tips, which include working out four times a week, trying to avoid sugar and alcohol, and eating healthy fats.
She also swears by drinking warm water with lemon for her glowing complexion but adds, "Genes! My mom and dad gave me great skin."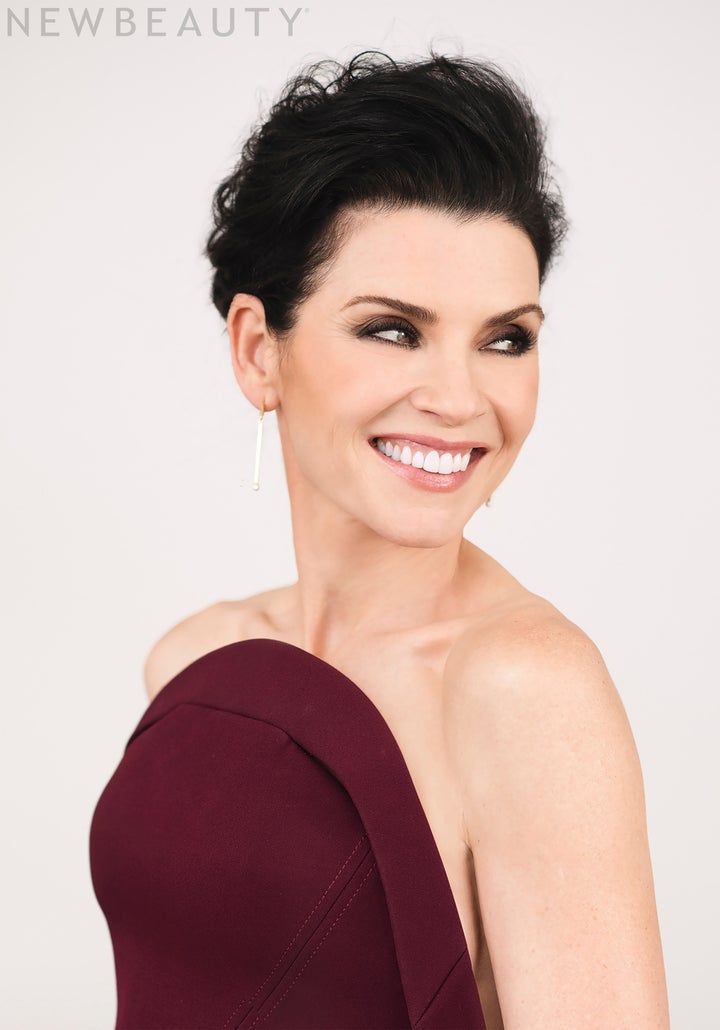 Her mother, she notes, also gave her a priceless lesson when it comes to aging.
"When my mom turned 70, she gave me some very good advice. She said, 'Don't ever waste your time thinking you are old.' She said she would have treated 60 differently knowing what she knew when she turned 70; the same with turning 60 and 50. She's really instilled in me not to waste my time thinking about it."
So there you have it. Age really is all in your thinking.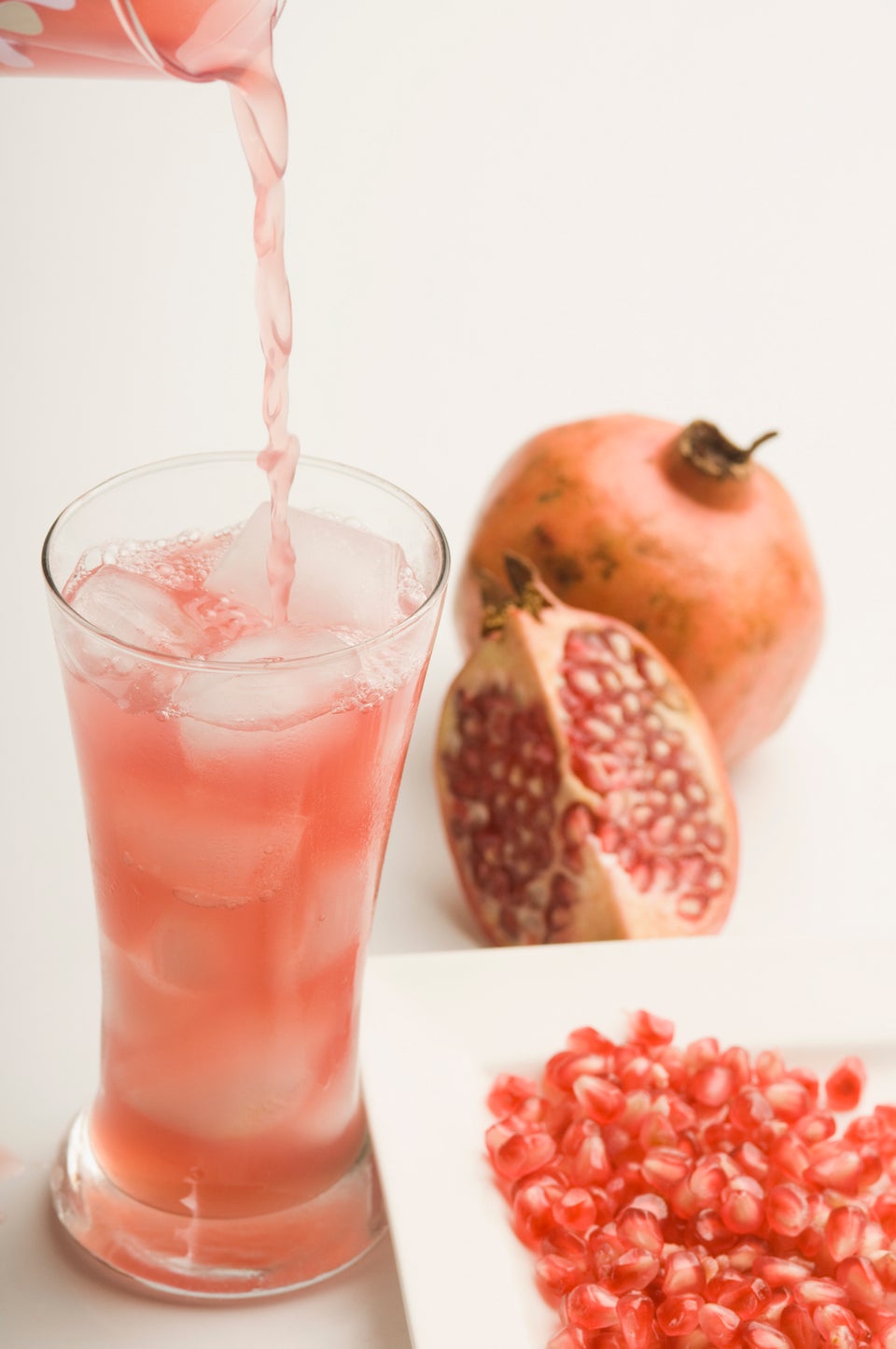 8 Items That Slow The Aging Process