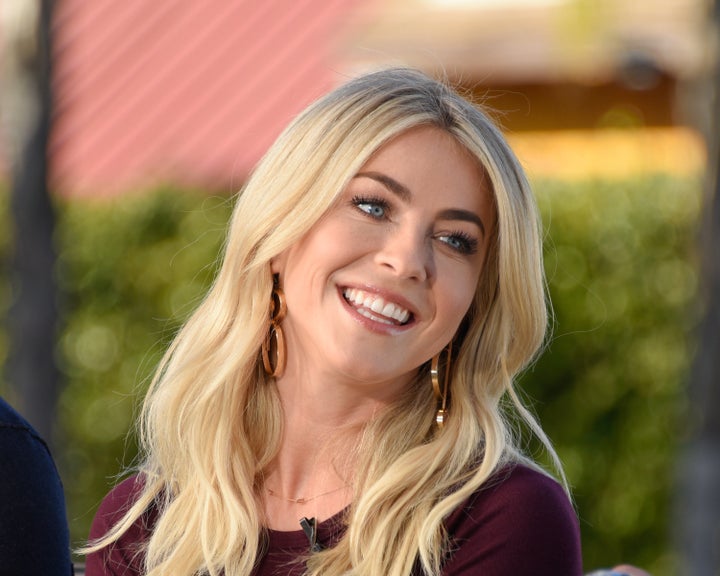 Endometriosis, the painful medical issue where tissue that normally lines the uterus grows outside of it, can often go undetected thanks to professionals and patients alike not taking it seriously. Need proof? Just ask Julianne Hough.
The "Dancing with the Stars" judge has been dealing with symptoms of the condition from the time she was 15, but like so many women who also suffer from endometriosis, figured it was normal.
"I just thought it was part of being a woman," she told The Huffington Post. "It felt awkward to talk about because obviously talking about your period is uncomfortable ― even though it shouldn't be."
It wasn't until she moved to Los Angeles and talked with her new roommate, who also had endometriosis, that she learned that her symptoms might not be just run-of-the-mill. After finally being diagnosed by a doctor, she took time off "Dancing with the Stars" in 2008 in order to get surgery to help with the condition.
"I think I was still a little nervous to talk about it," she said of the time following her surgery, before she discussed the issue publicly. "It's sort of seen as this weird, awkward thing to talk about women's health issues ... but then I got older and was like, 'You know what? This is important.'"
The goal of Hough's involvement is to inform women of their options and let them know they're not alone.
"It's important to raise awareness about it so you don't have to suffer and go through debilitating pain for years," she said. "I just hope that [the campaign] creates a space and environment where people feel heard and understood and where they can ask questions and get educated."
"It's important to raise awareness about it so you don't have to suffer and go through debilitating pain for years."
It takes about eight and a half years on average after a a woman first experiences symptoms to get diagnosed with endometriosis, The Guardian reported. That's often because physicians aren't trained to recognize symptoms and believe women are "supposed" to feel ill during menstruation, chalking up the reported symptoms as something she just has to deal with on a monthly basis.
"Many women, many physicians actually look at the symptoms and sometimes blow them off," Rebecca Brightman, a board certified OB/GYN based in New York City, told HuffPost.
But there's nothing standard about excruciating, recurring pain. The condition, which affects one in 10 women, can make women who suffer from it feel incredibly isolated or confused about what's going on with their bodies ― especially if their doctors don't take it seriously. That's why it's critical to be your own health advocate, Brightman says.
"If a woman has extremely painful periods, pain during the course of the month, pain that interferes with their ability to go to school, their ability to go to work ... this is not normal," she continued. "They should address these concerns with their healthcare provider."
Brightman stresses that treatment for the condition is different for everyone. Once the diagnosis is made, the physician can help determine the best course of action. For some, that may mean surgery and for others, that may mean medication or lifestyle changes like a healthy diet and exercise.
"We only have one body," Hough said. "We have to take care of it and nurture it and love on it."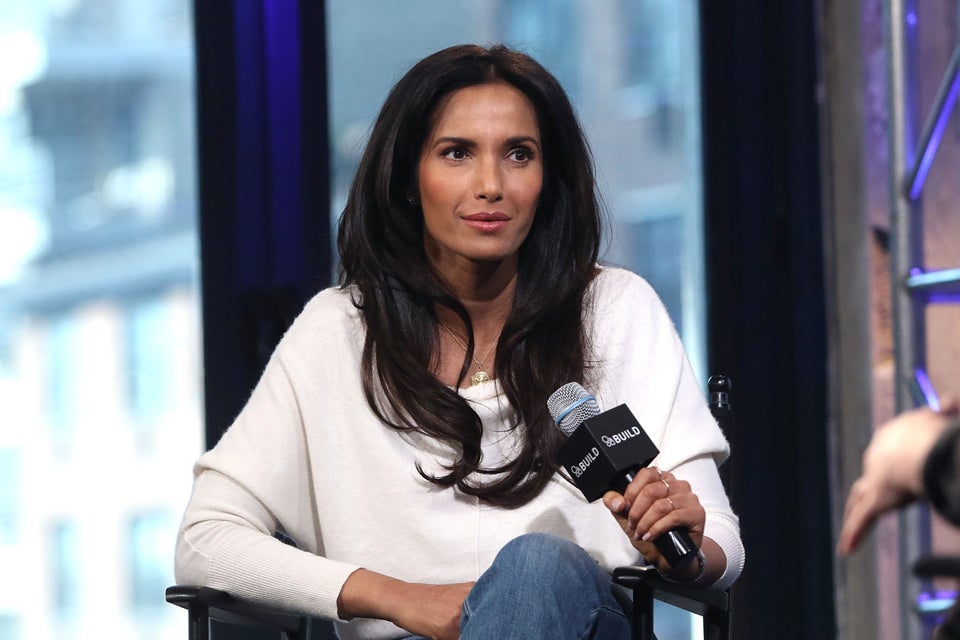 Celebs With Endometriosis