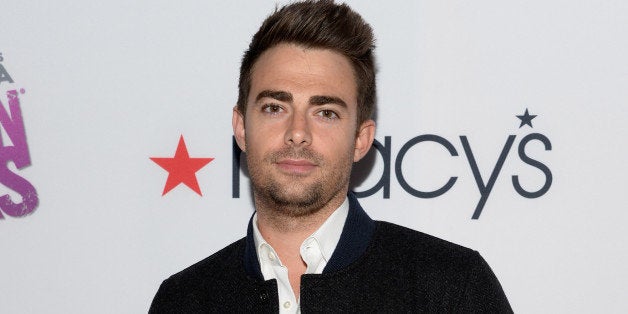 Julianne Hough might have just outed "Mean Girls" star Jonathan Bennett.
The "Dancing With the Stars" judge appeared on "Extra" to talk with Mario Lopez about Season 19 of the reality competition show. The conversation turned to a discussion about Bennett, who is a contestant this season.
"He tweeted me last year and said, like, I had a nice butt, but he also tagged my trainer," she said. "And so I was like, 'Oh, he's hitting on me. I should try to go on a date with him.'"
"What happened?" Lopez asked.
(Watch a clip from the segment below)
Bennett's rep declined to comment on the actor's sexuality or the Hough incident when contacted by The Huffington Post.
Bennett starred in 2004's "Mean Girls" as heartthrob Aaron Samuels and his hair looked sexy pushed back.
Before You Go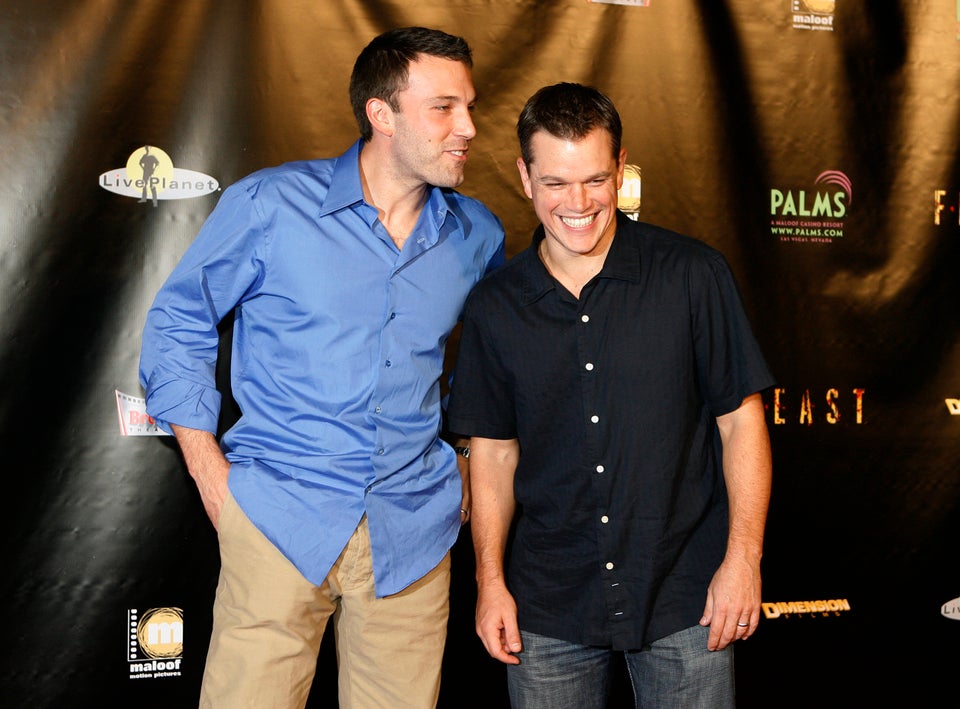 Celebrities Who've Faced Gay Rumors
Popular in the Community