We love to throw out the phrase "Celebrities, they're just like us!" whenever a famous person does something that vaguely resembles human behavior, but these photos of Julianne Hough vacationing with her family are a new gold standard for normalcy.
Behold Hough snapping photos while her sister pukes over the side of a luxury yacht -- because who among us hasn't instinctually thought, "Wow, I should definitely film my friend vomiting" in a situation like this? (Warning: there's puke in the below photo.)
"When you get so annoyed that paparazzi found you on vacation but then kind of get excited that they captured this moment! 😜😁😳😂😂😂😂😂😂 I'm a good sister, I videoed the whole thing," she wrote on Instagram.
And despite the puking, Hough and her family still seemed to have a good time.
Before You Go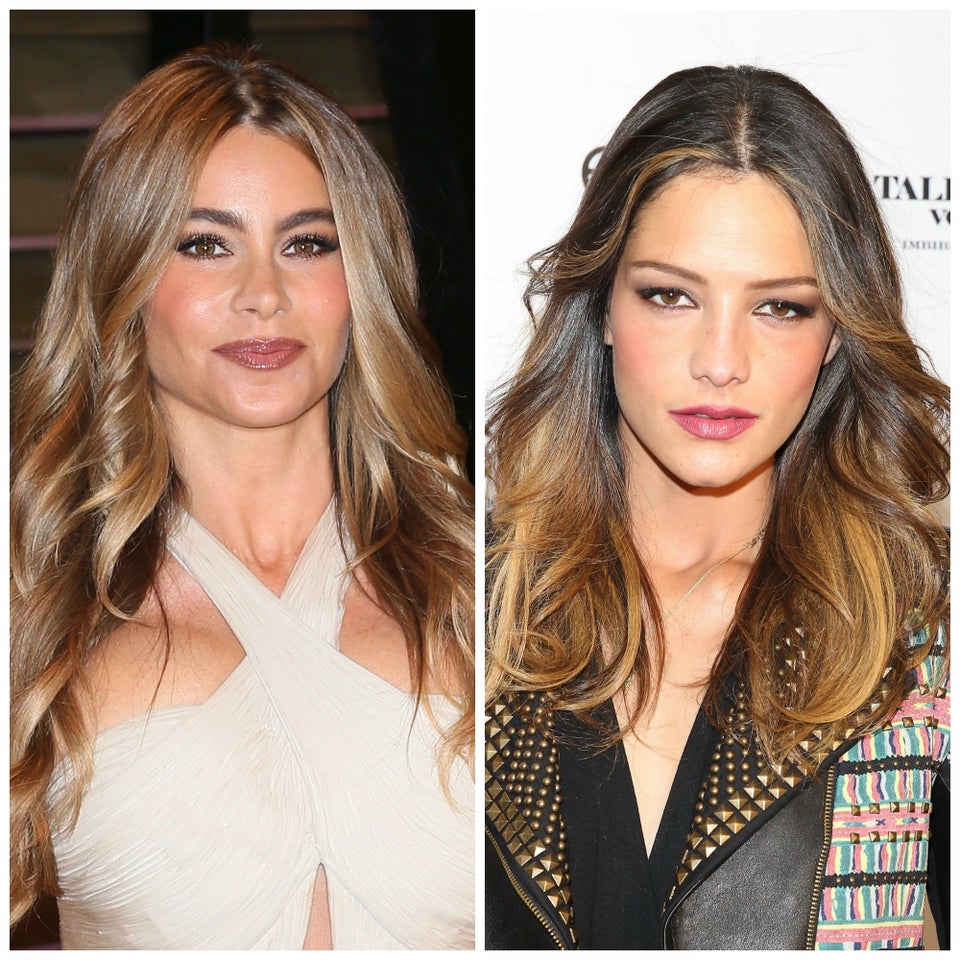 Celebrity Siblings!
Popular in the Community