It's the final day of New York Fashion Week, and still the stars are popping up for the big runway shows. (Kudos to them -- we're way too exhausted.)
Our favorite recent sighting, in fact, came from someone who probably has more energy than all of us combined: the chicest 11-year-old in the front row, Liv Helen Freundlich. Liv took in the Reed Krakoff show with her famous mom, Julianne Moore, their matching red hair stealing the spotlight in the clean, white space. Between the hair, the bone structure, the ivory skin and their black and white outfits, this mom-and-daughter pair had us doing double takes.
See every star, from the A-listers to the barely-knowns to the stylish kiddies, who showed up at Fashion Week on the last days of NYFW!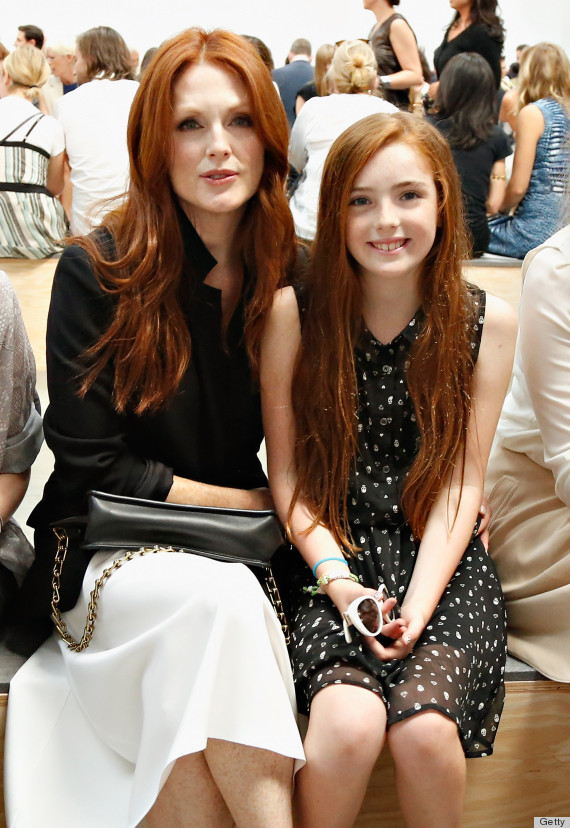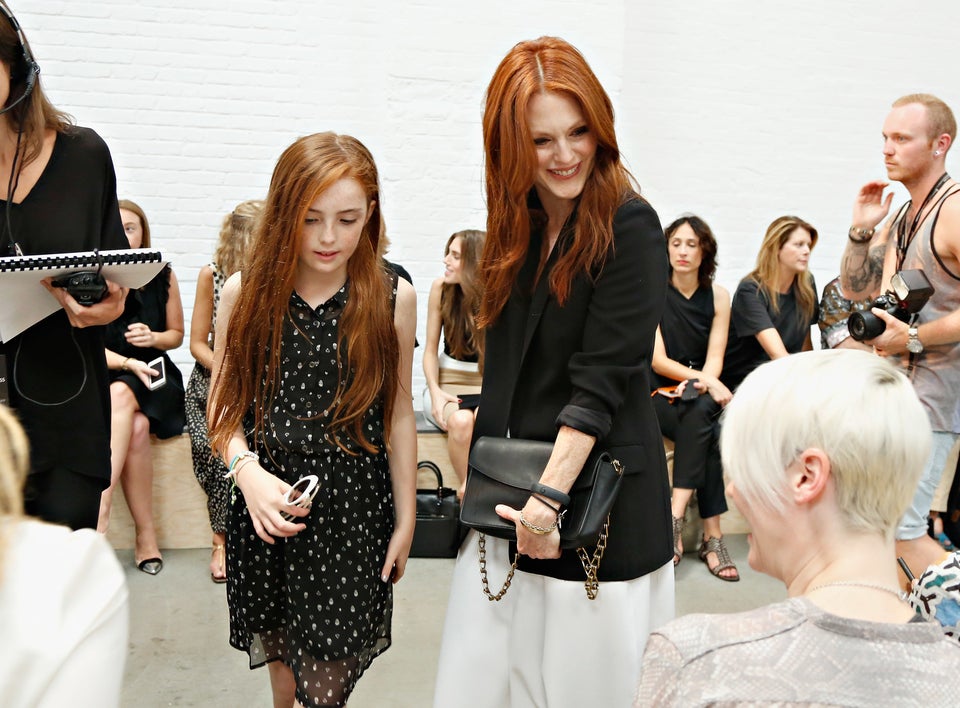 New York Fashion Week: The Front Row