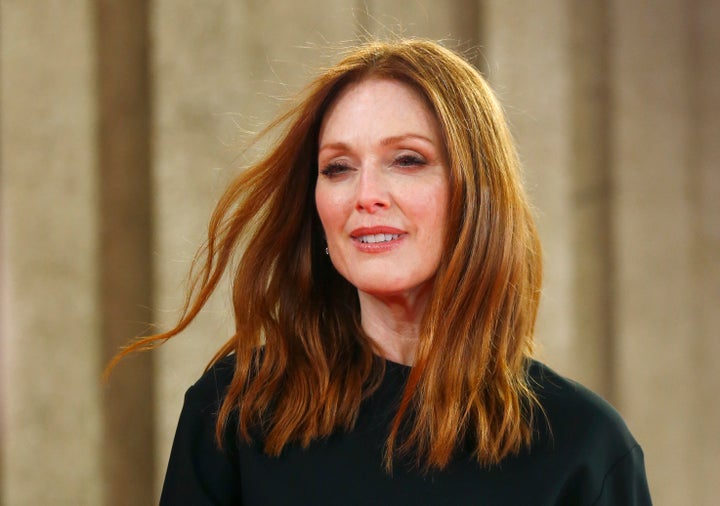 Actress Julianne Moore wrote in Lenny Letter about her experience talking with her daughter about the Sandy Hook shooting, and how it changed her views on gun control.
"I don't ever want to have to explain another Newtown to my kids, and neither should you," Moore said in the newsletter, which was launched with young women in mind by HBO's "Girls" creator Lena Dunham and her co-producer Jenni Konner in July 2015.
Moore wrote that on the day 20 children and six adults were shot and killed at Sandy Hook Elementary School in Connecticut, she tried to keep the news from her young daughter, turning off all media and asking the crew on her film set to refrain from discussing the news. But her daughter found out anyway, thanks to her smartphone.
"At that moment, it felt ridiculous to me, and irresponsible as a parent and as a citizen, that I was not doing something to prevent gun violence," Moore wrote. "Simply keeping the news away from my child was putting my head in the sand. I wasn't helping her, or anyone else, by doing that."
In her essay, Moore encouraged people to join Everytown for Gun Safety, a gun safety advocacy group co-founded by former New York City Mayor Michael Bloomberg. Other celebrities that have teamed up with Everytown include comedian Amy Schumer and actresses Sofia Vergara and Jennifer Aniston.
Moore also said she asked others to join the Everytown Creative Council, "a bunch of actors and artists eager to spread the word and take action against gun violence."
"Where guns are concerned, it is not a good-guy-versus-bad-guy argument. It should not be a partisan argument. It should not be a pro-gun-versus-anti-gun argument. It is not an argument about our Constitution," she wrote. "The Second Amendment protects the right of a United States citizen to bear arms. But a gun is a machine. And if you choose to bear arms, you have a responsibility to bear them safely."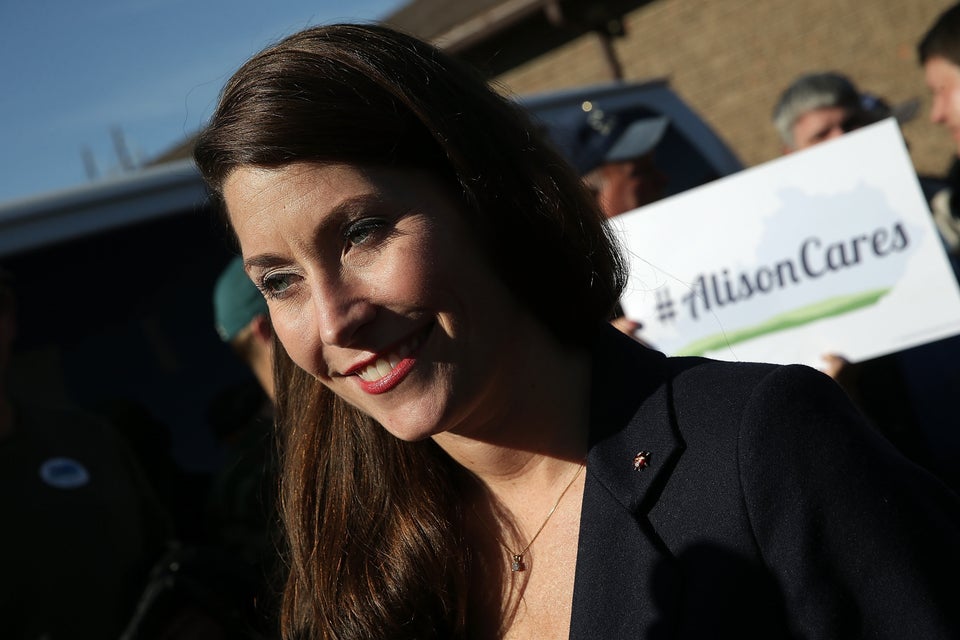 Guns In Campaign Ads
Popular in the Community