On Tuesday morning, the "Still Alice" star tweeted at journalist Glenn Whipp, who first reported the story for the Los Angeles Times.
"James Toback approached me in the '80s on Columbus Ave with the same language ― wanted me to audition, come to his [apartment]," she wrote.
"I refused. One month later he did it again with the EXACT same language," she added. "I said don't u remember u did this before?"
A rep for Moore did not immediately respond to HuffPost's request for comment.
More than 30 women initially came forward with allegations against Toback in Whipp's article, published Sunday. Whipp said Monday on Twitter that an additional 193 women reached out to him to discuss the 72-year-old "Bugsy" screenwriter.
Reports of Toback's alleged misconduct have been swirling since the late '80s, when Spy magazine reported the director used to approach women and brag about his Hollywood status before asking them to consider appearing in his films and inviting them to meet him late at night.
Toback told HuffPost over the weekend that he is "writing something" in response to the reports, but did not provide further in information. He did not respond at time of publication for further comment on Moore's tweets.
Allegations against Toback surfaced in the wake of similar reports regarding Miramax co-founder Harvey Weinstein. Weinstein, like Toback, has been accused of sexually harassing scores of women, many of whom he worked with. Weinstein also faces more serious allegations of rape from multiple women, including Italian actress Asia Argento, who came forward with her story in an article published by The New Yorker.
Toback and Weinstein now find themselves among a list of other men in the industry, including Harvey's brother Bob and Amazon Studios head Roy Price, who have also been accused of sexual harassment.
CORRECTION: An earlier version of this post incorrectly stated James Toback directed "Bugsy." However, Toback wrote the screenplay and Barry Levinson directed.
Before You Go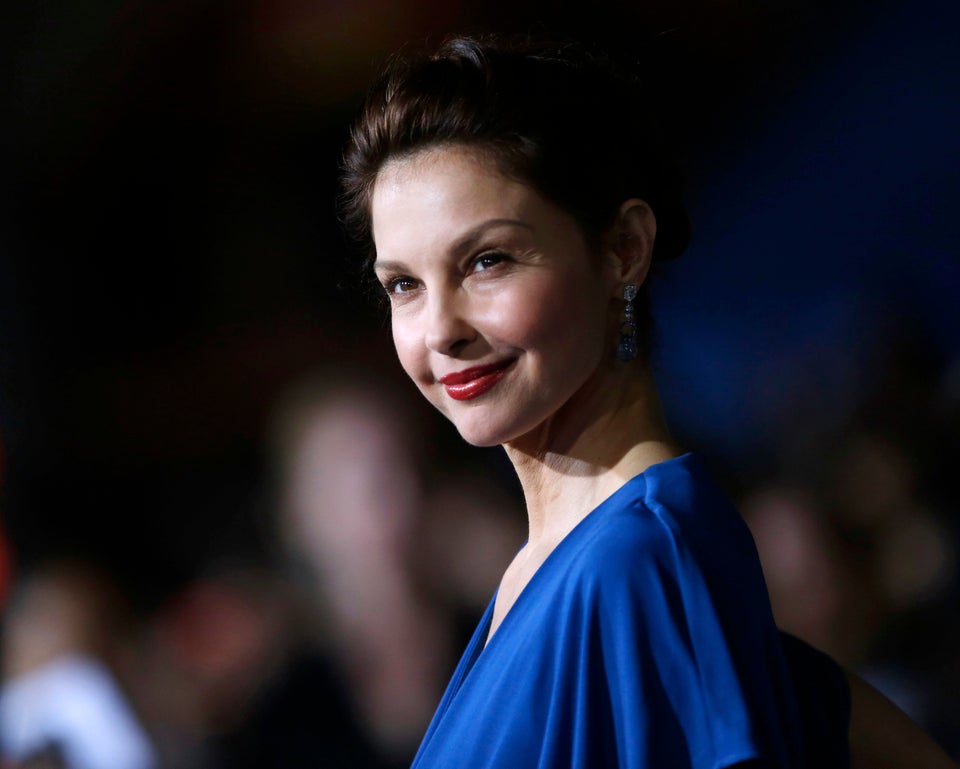 Celebrities React To Harvey Weinstein
Popular in the Community