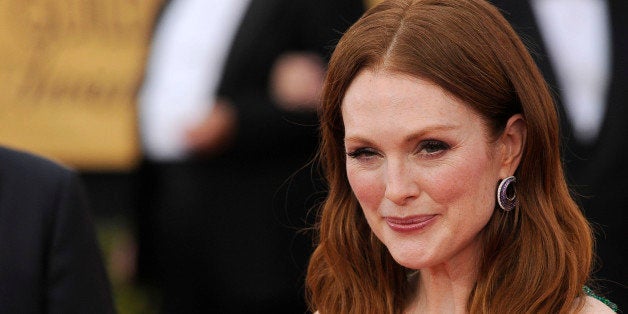 Unless you've lived on a deserted island with no access to popular movies since the mid-'90s, you probably know who Julianne Moore is. But what if we told you that Julianne Moore isn't actually Julianne Moore after all?! (Don't move back to your island. She'll explain.)
"When I went to join SAG as Julie Smith, they were like, 'There's a Julie Smith, there's a Julie Anne Smith. You have to choose another name,'" the 54-year-old told the Hollywood Reporter.
So how did the "Still Alice" star come up with her moniker?
"My dad's name was Peter Moore Smith, and my mother's name was Anne Smith, and I used both their names so I wouldn't hurt anybody's feelings," she said.
But the actress said she goes by Julianne Moore for business only.
"I mean, everyone calls me Julie -- everyone," she said.
So if you ever get so lucky as to befriend her, remember: it's Julie.
Before You Go
Laura Jeanne Reese Witherspoon aka Reese Witherspoon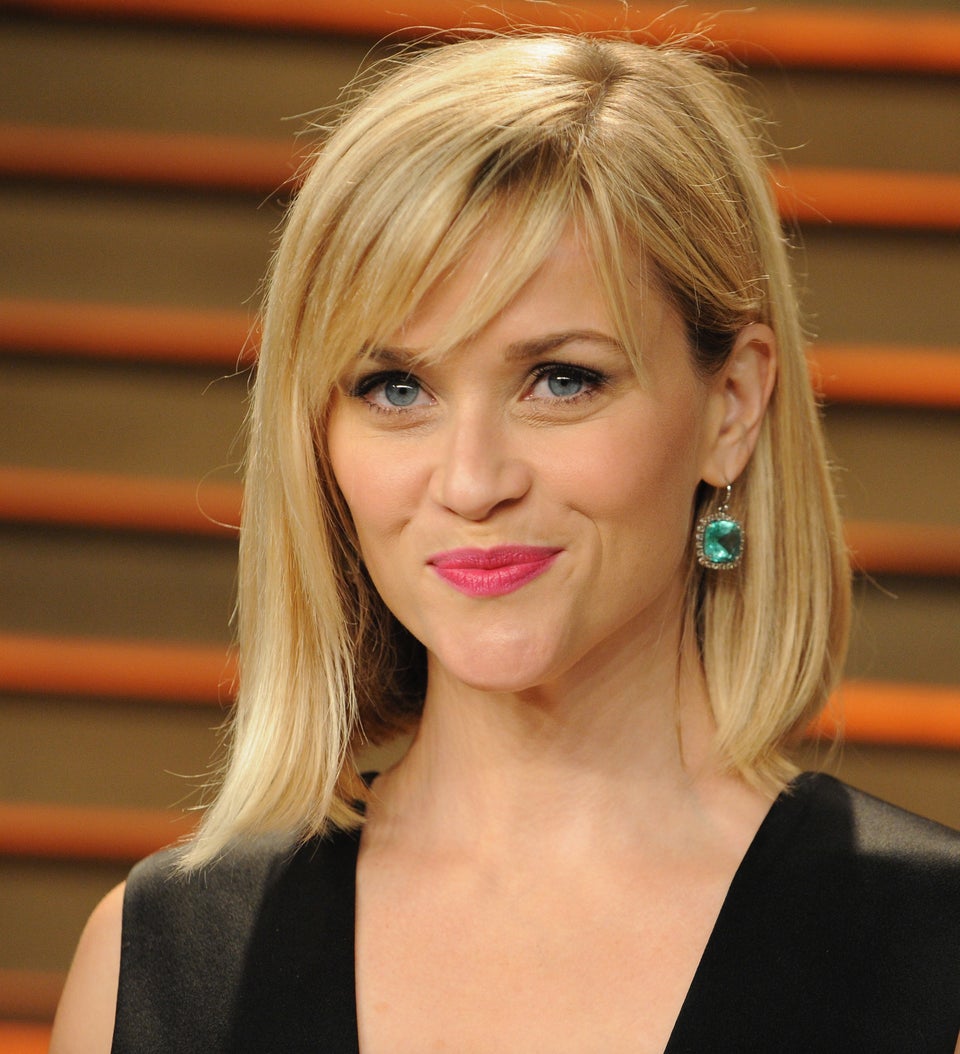 Nikolina Konstantinova Dobreva aka Nina Dobrev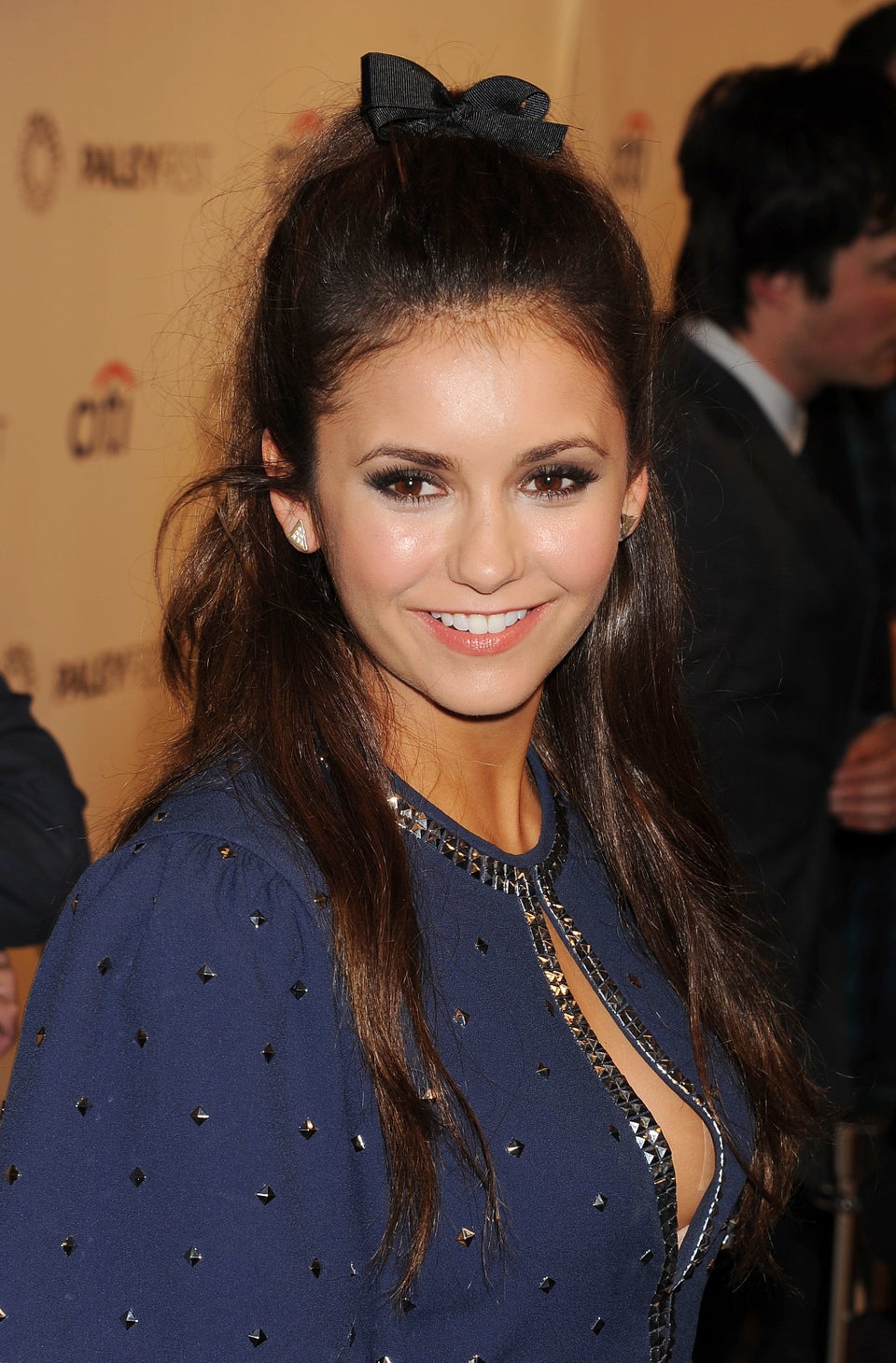 Eric Marlon Bishop aka Jamie Foxx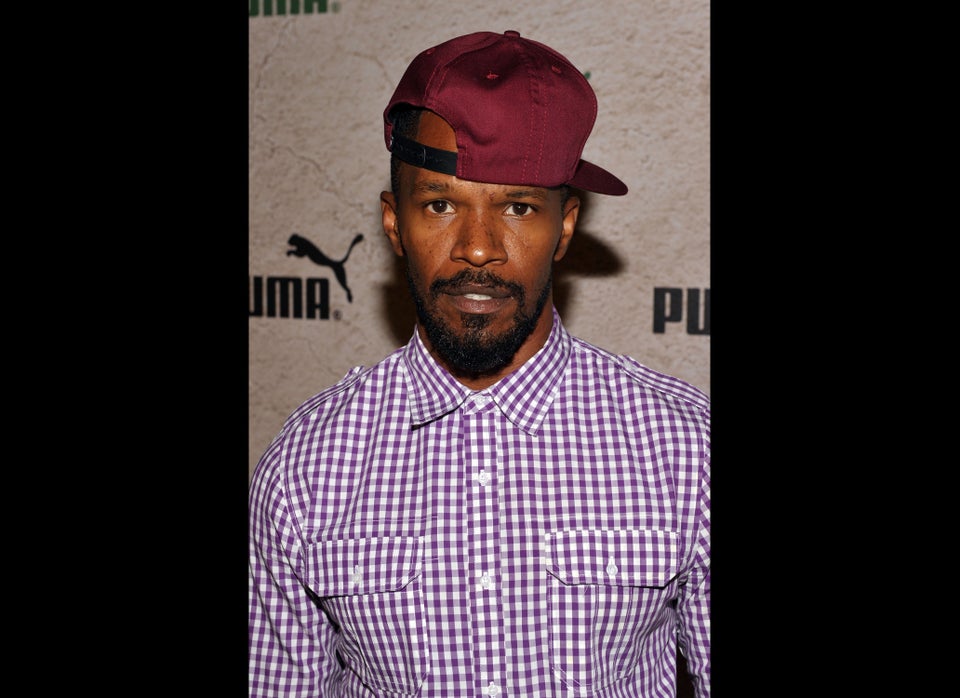 Katherine Litwack aka Kat Dennings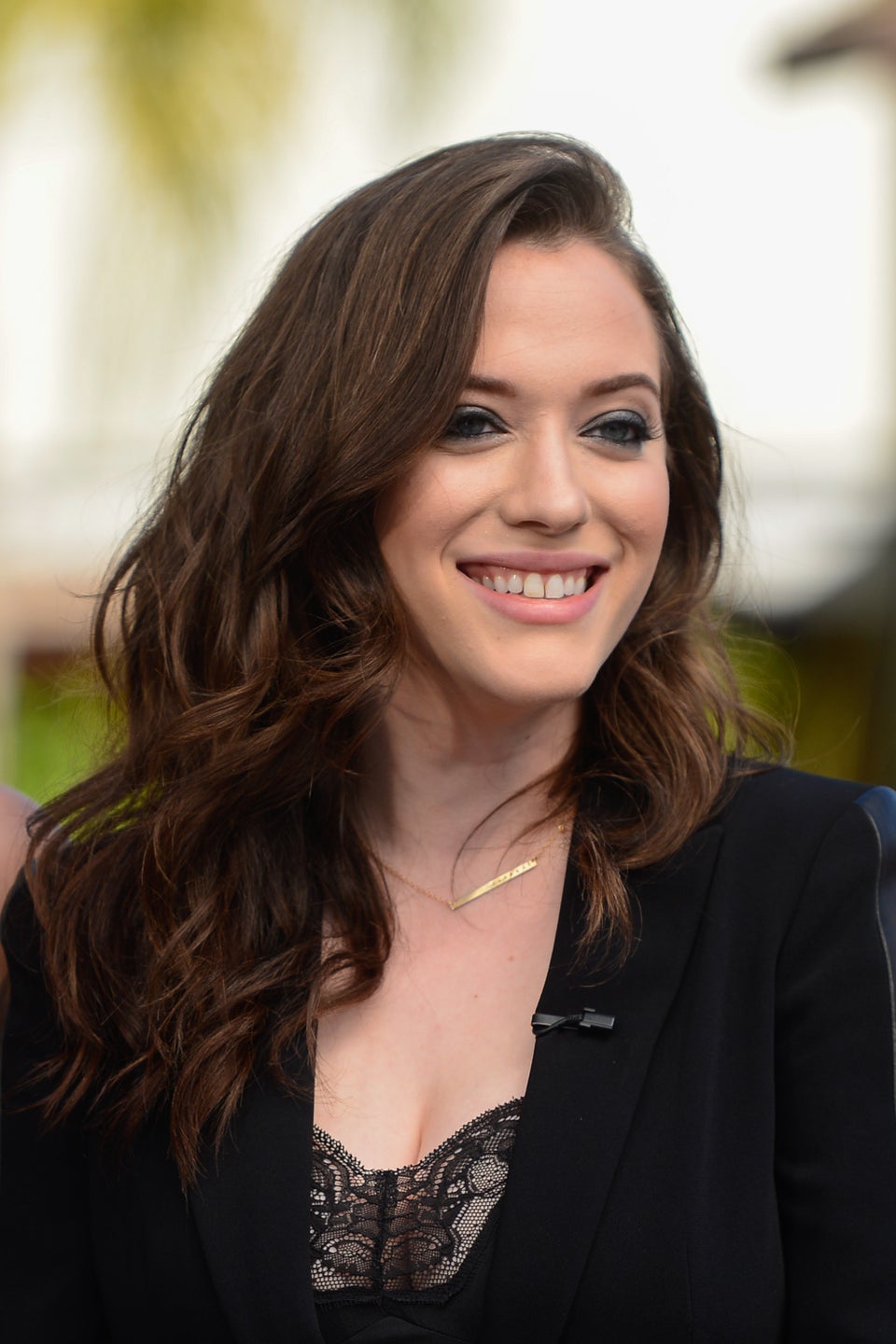 Karen Lucille Hale aka Lucy Hale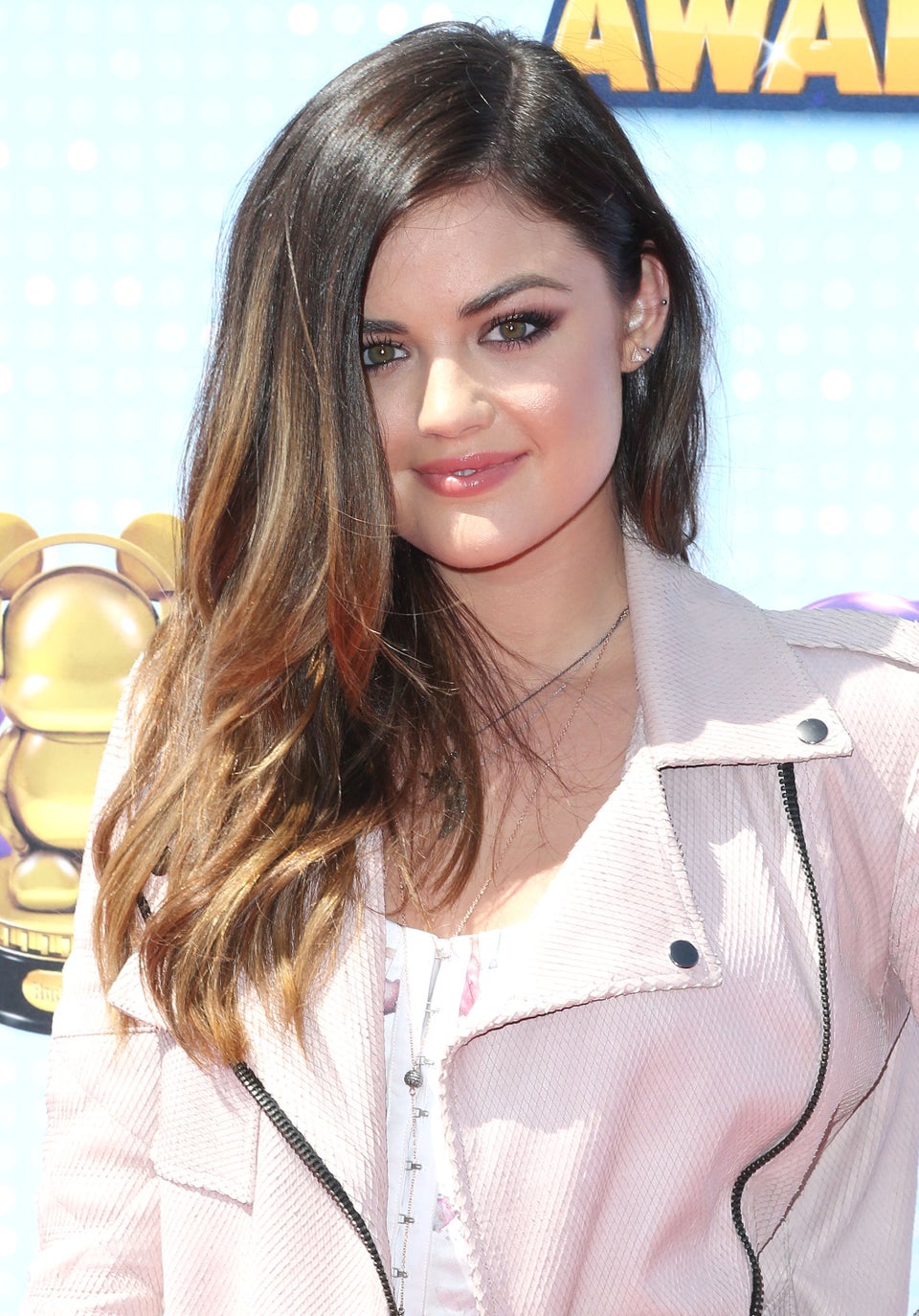 Ella Maria Lani Yelich-O'Connor aka Lorde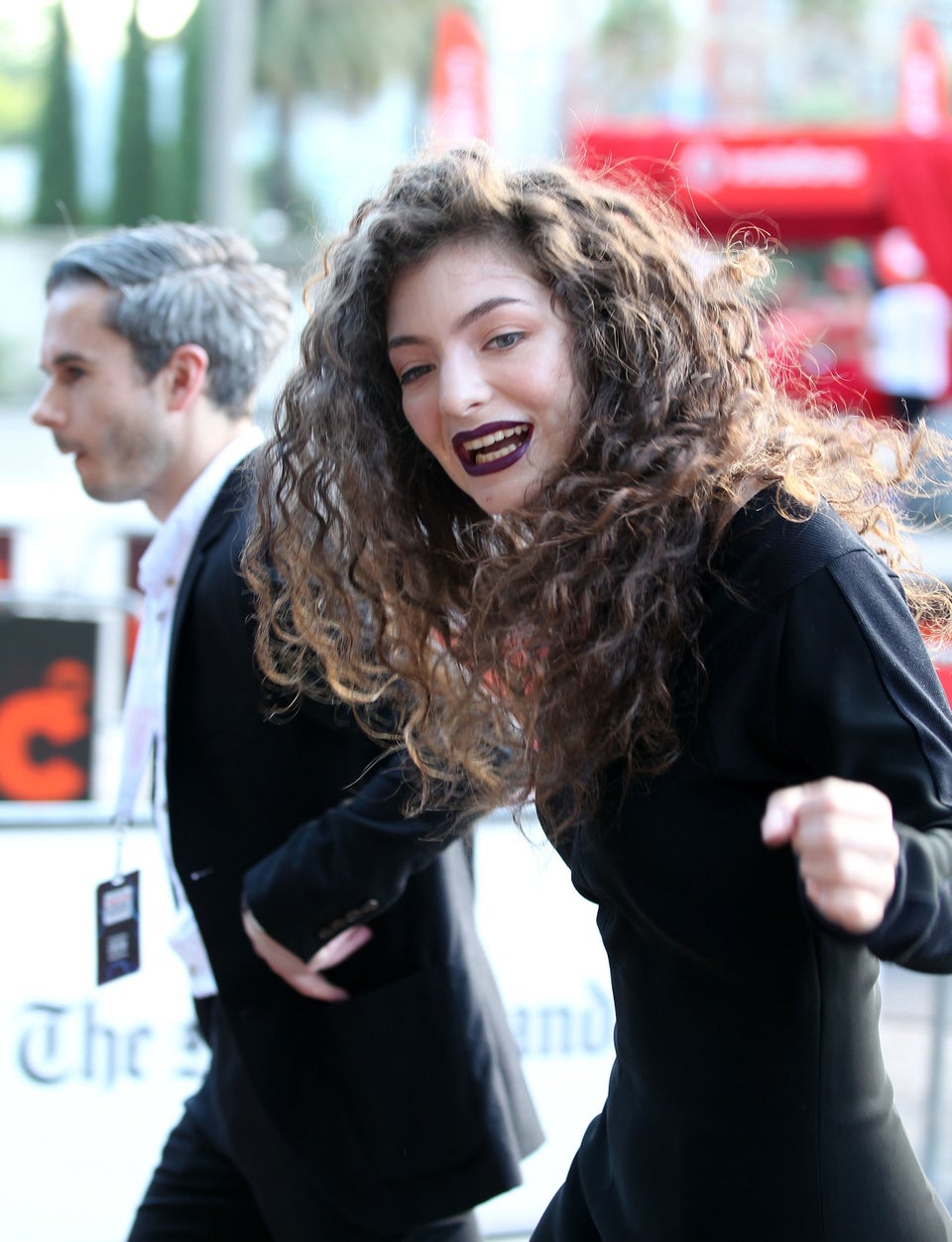 Carlos Irwin Estevez aka Charlie Sheen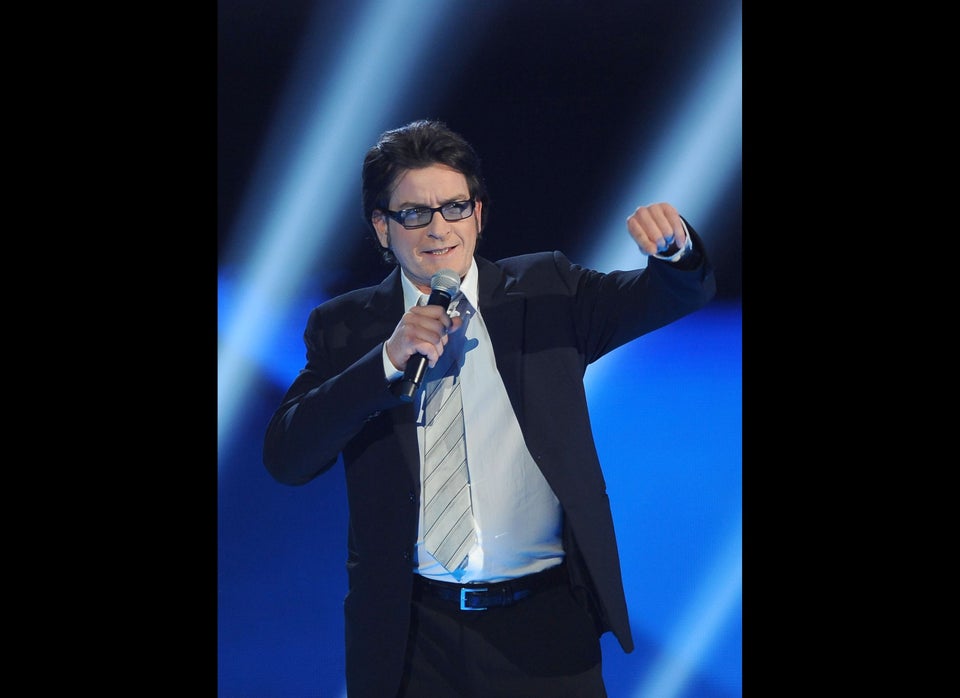 Emily Jean Stone aka Emma Stone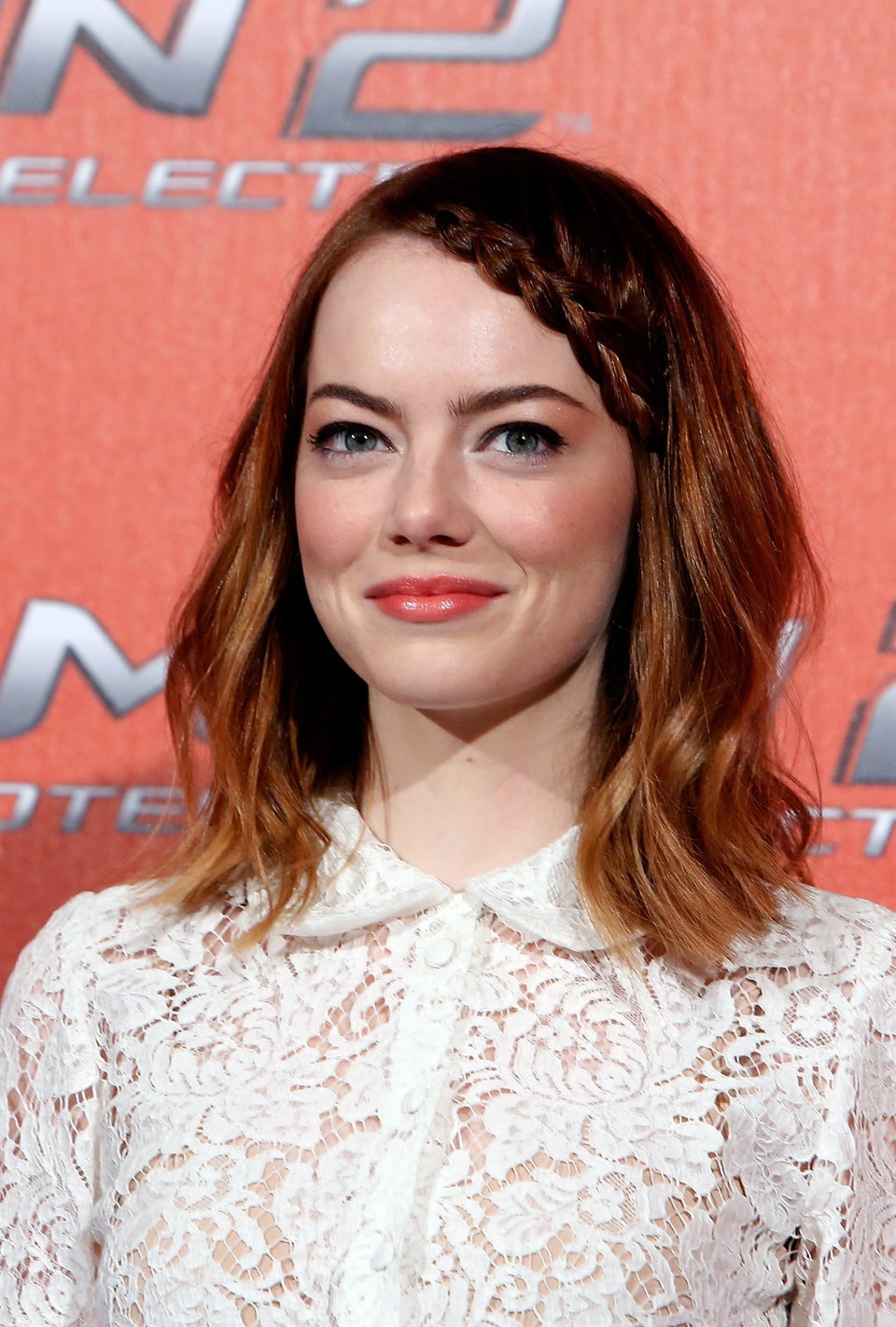 Onika Tanya Maraj aka Nicki Minaj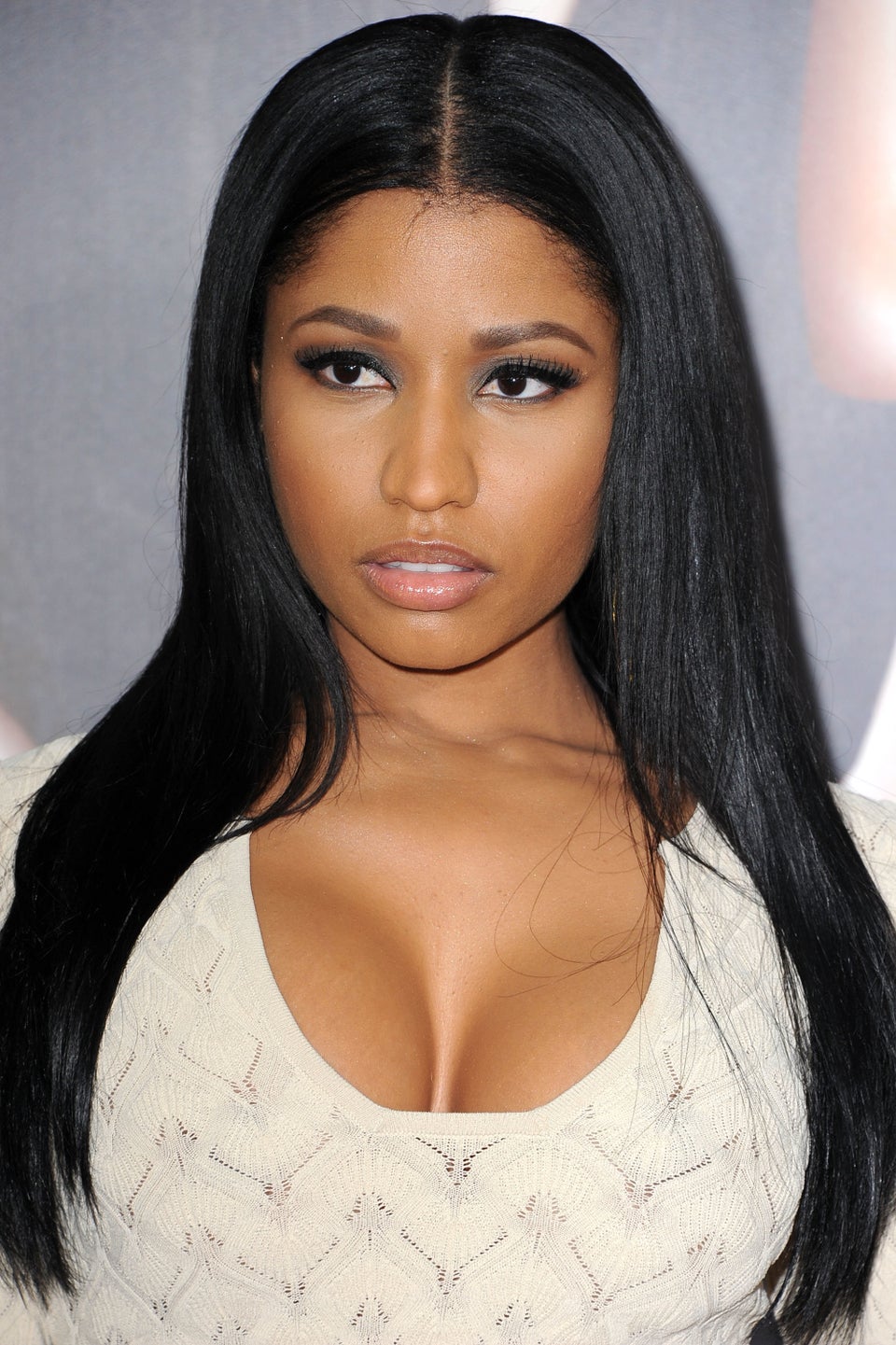 Peter Gene Bayot Hernandez aka Bruno Mars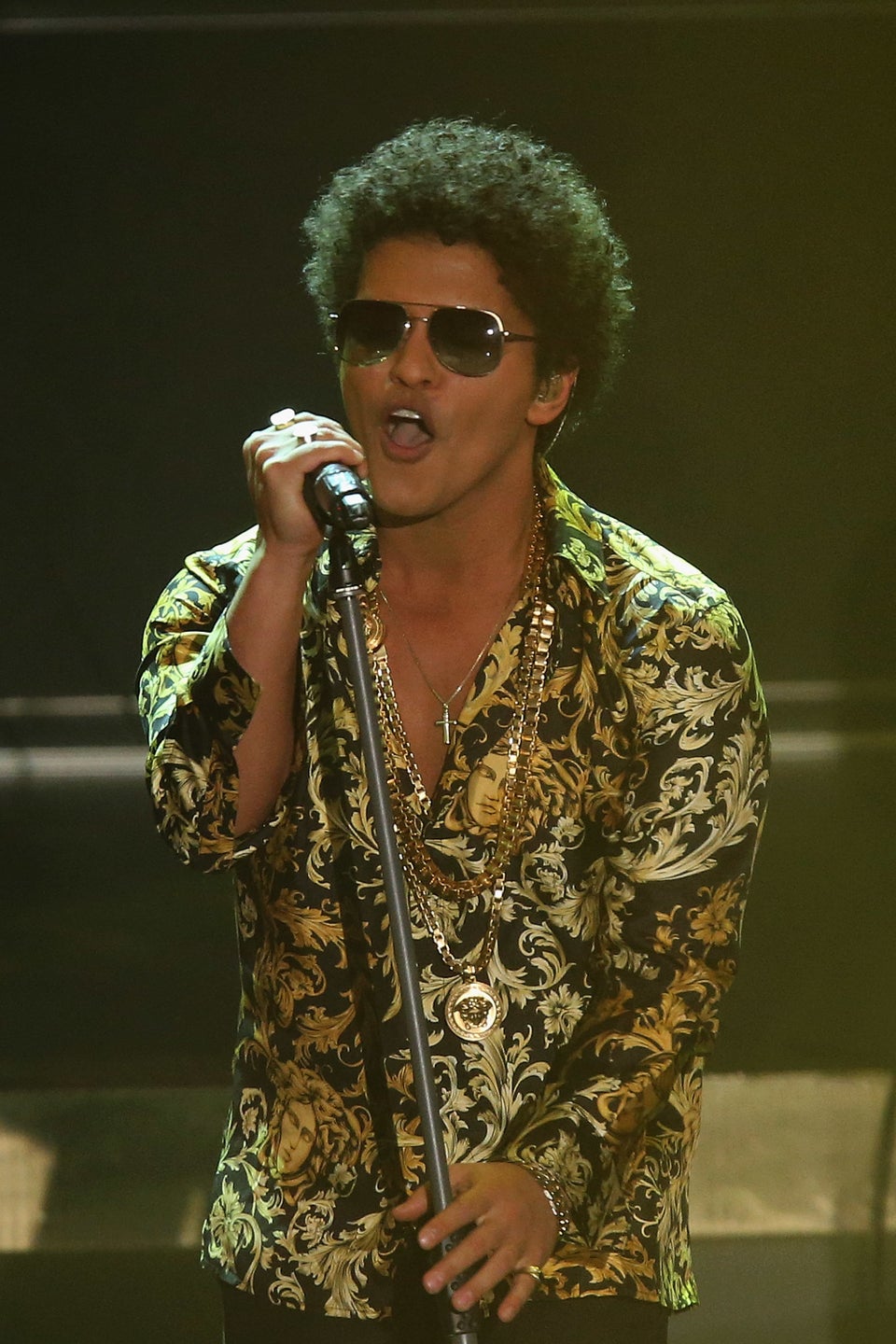 Audrey Perry aka Faith Hill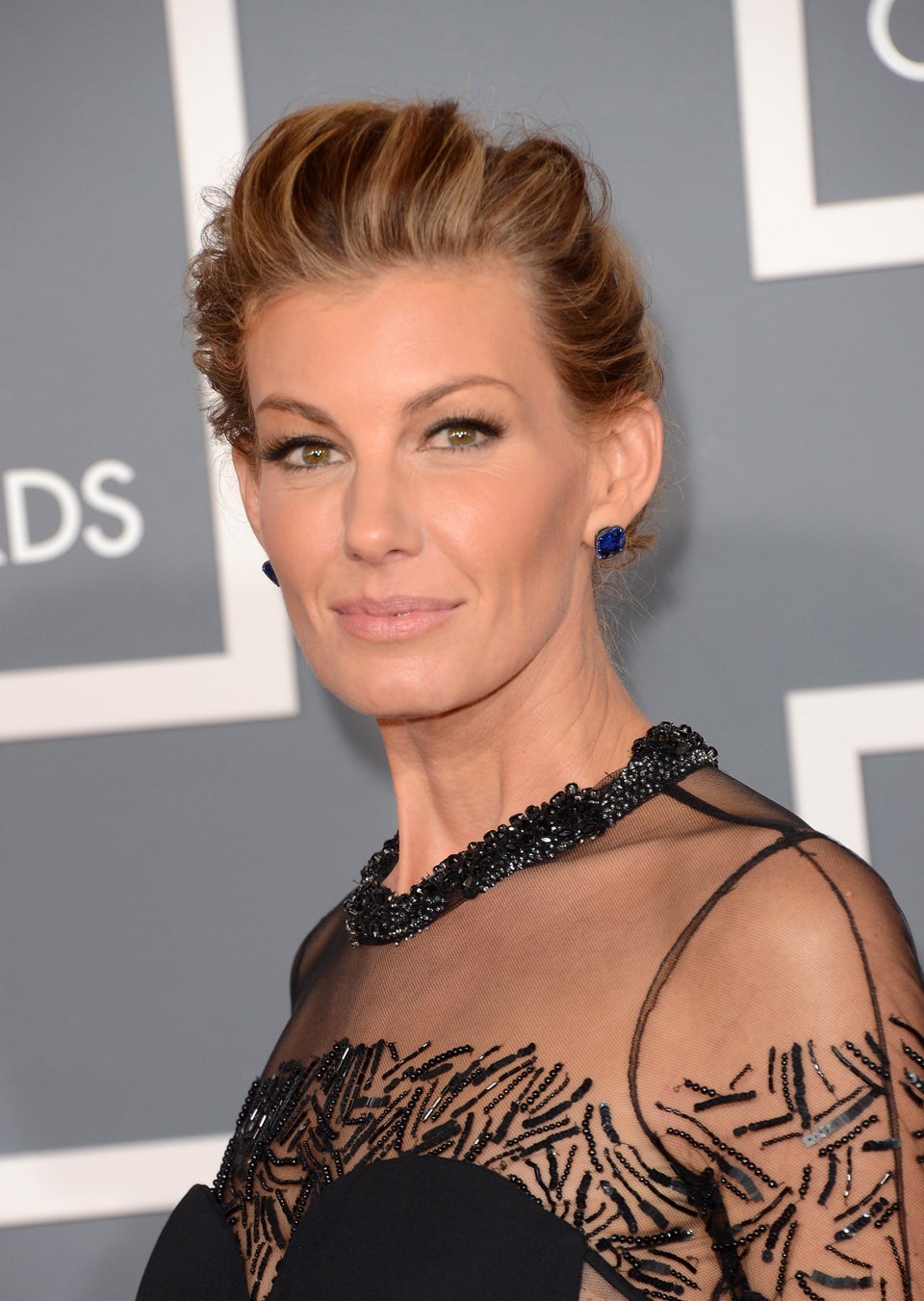 Amanda Lee Rogers aka Portia De Rossi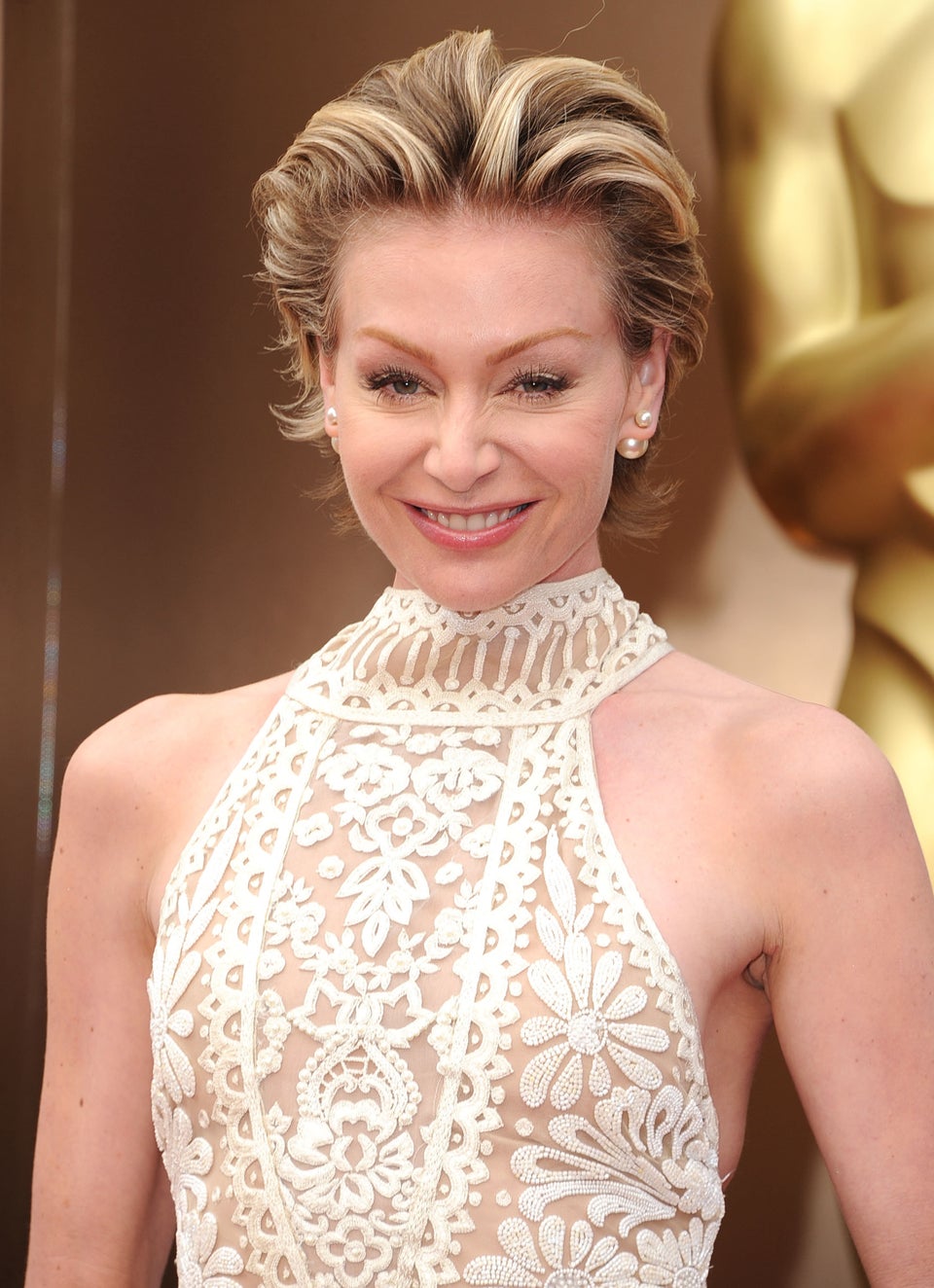 Elizabeth Grant aka Lana Del Rey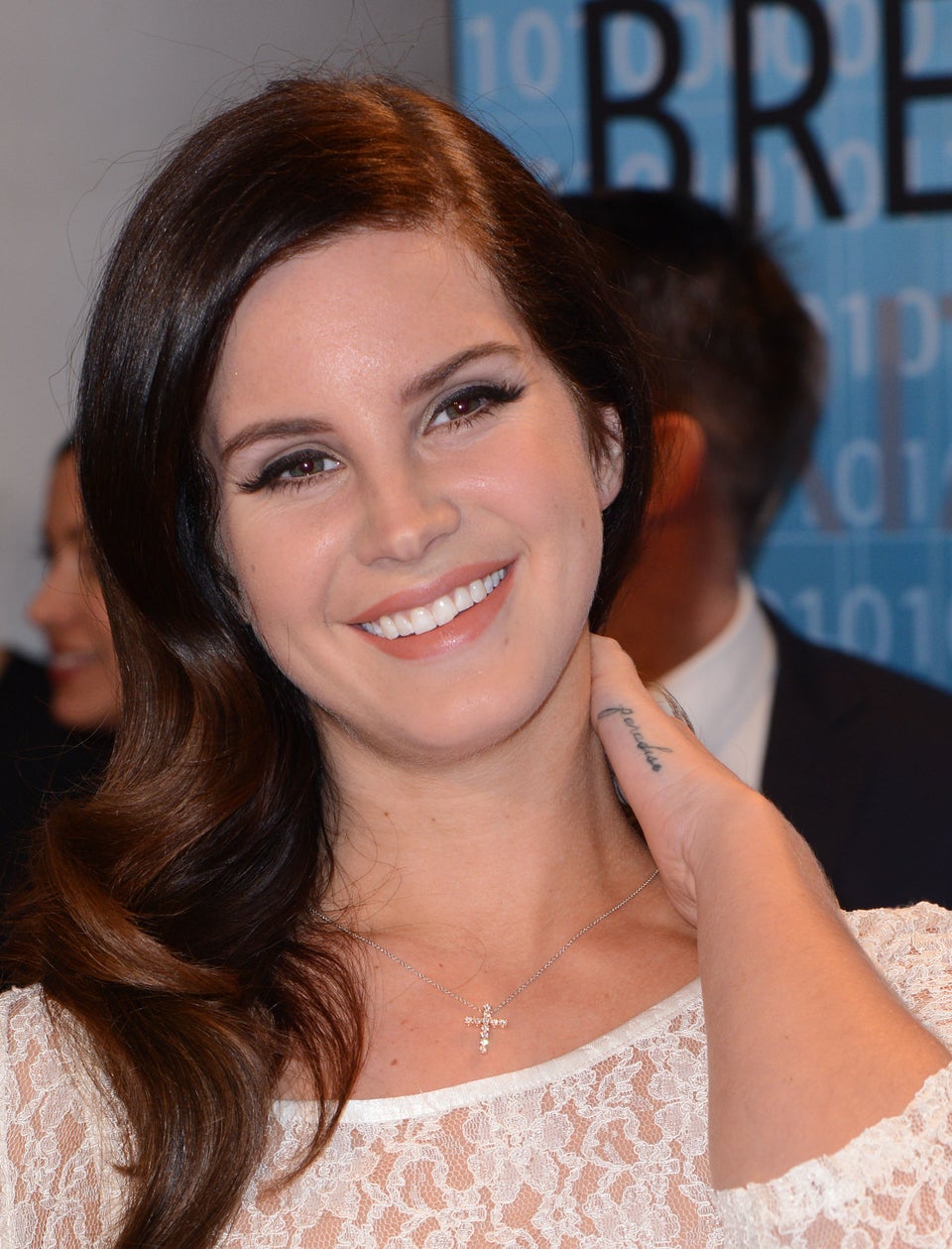 Stefani Joanne Angelina Germanotta aka Lady Gaga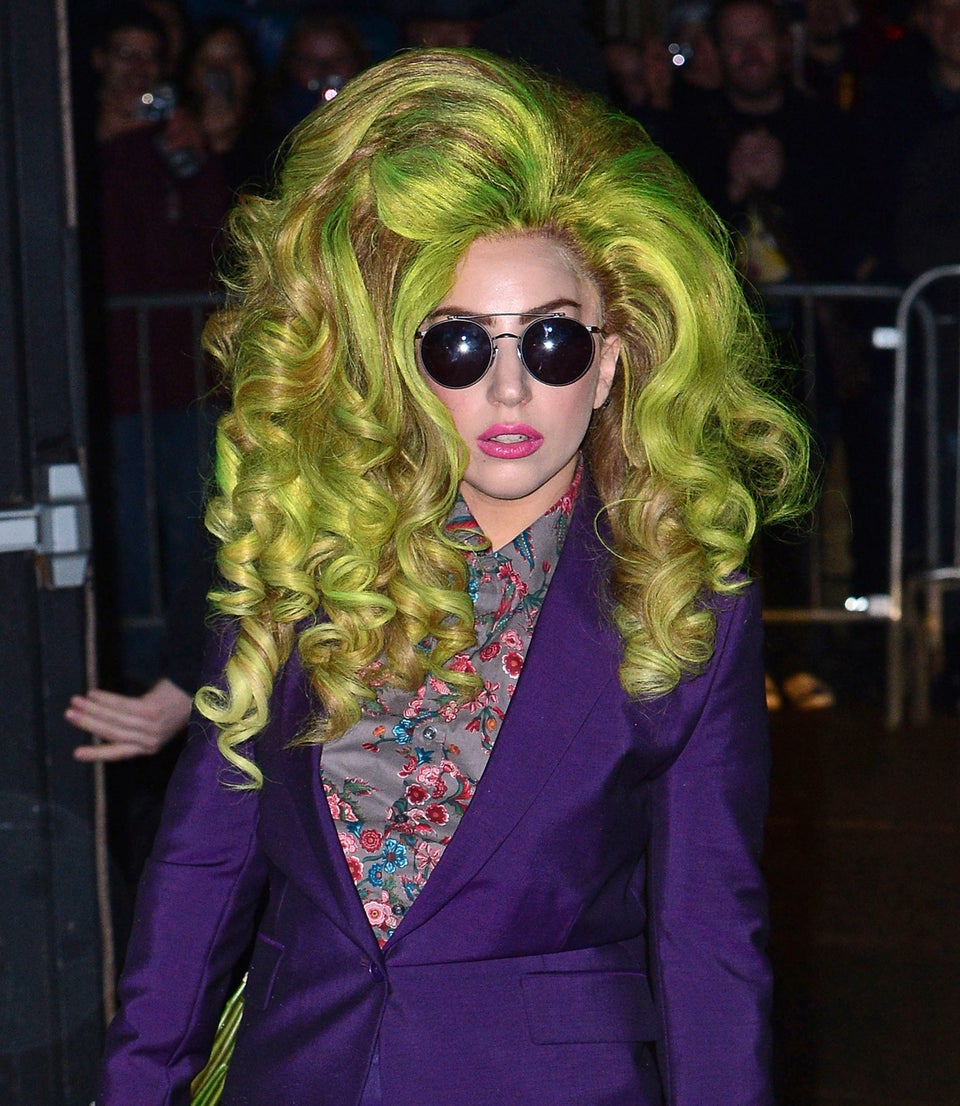 Reginald Kenneth Dwight aka Elton John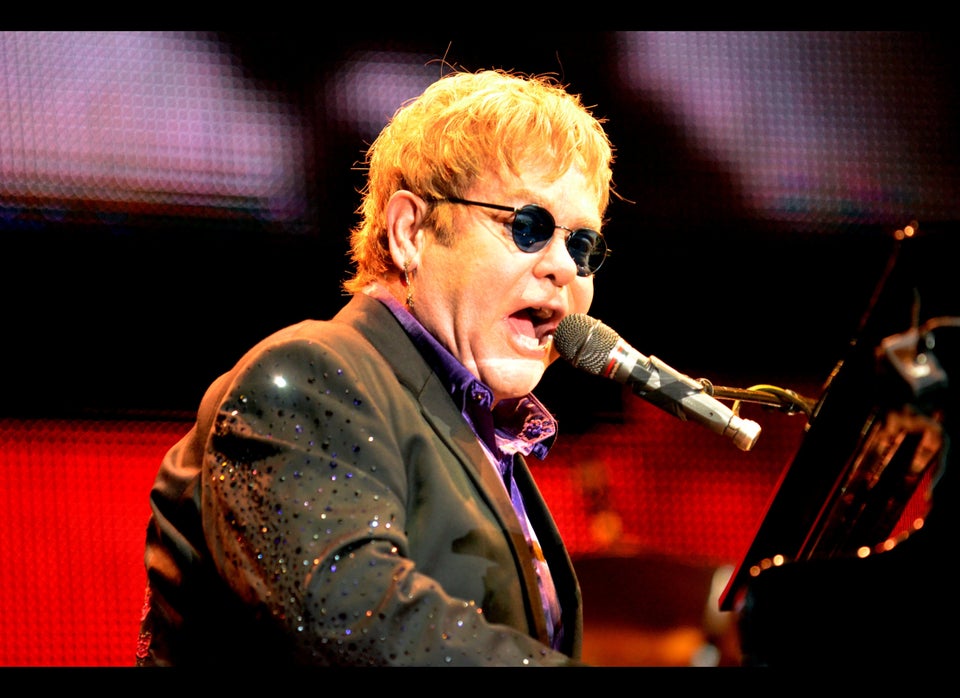 Tara Leigh Patrick aka Carmen Electra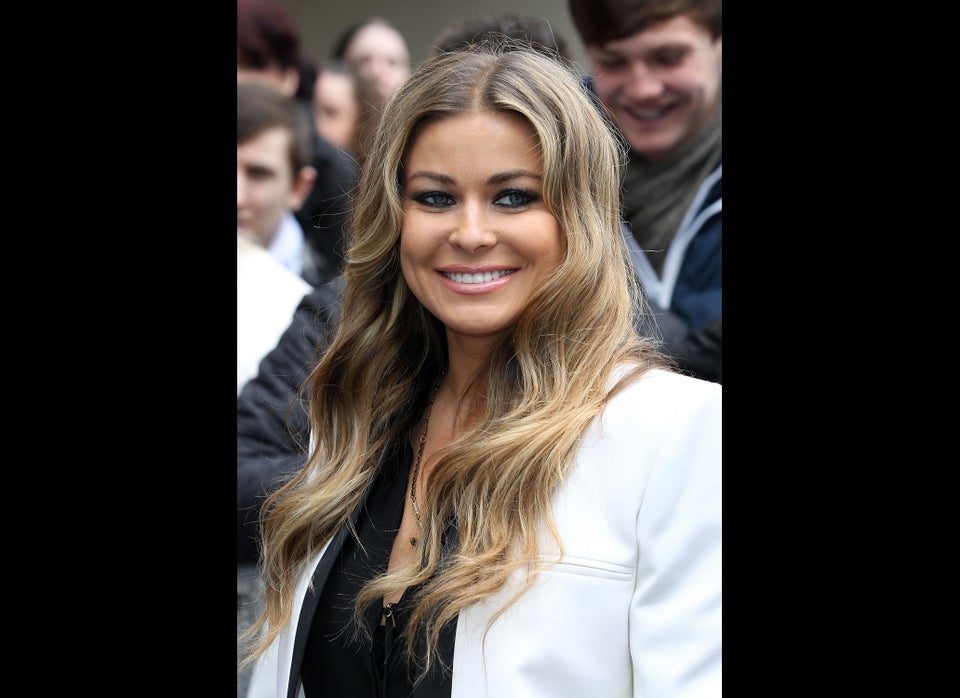 Declan Patrick MacManus aka Elvis Costello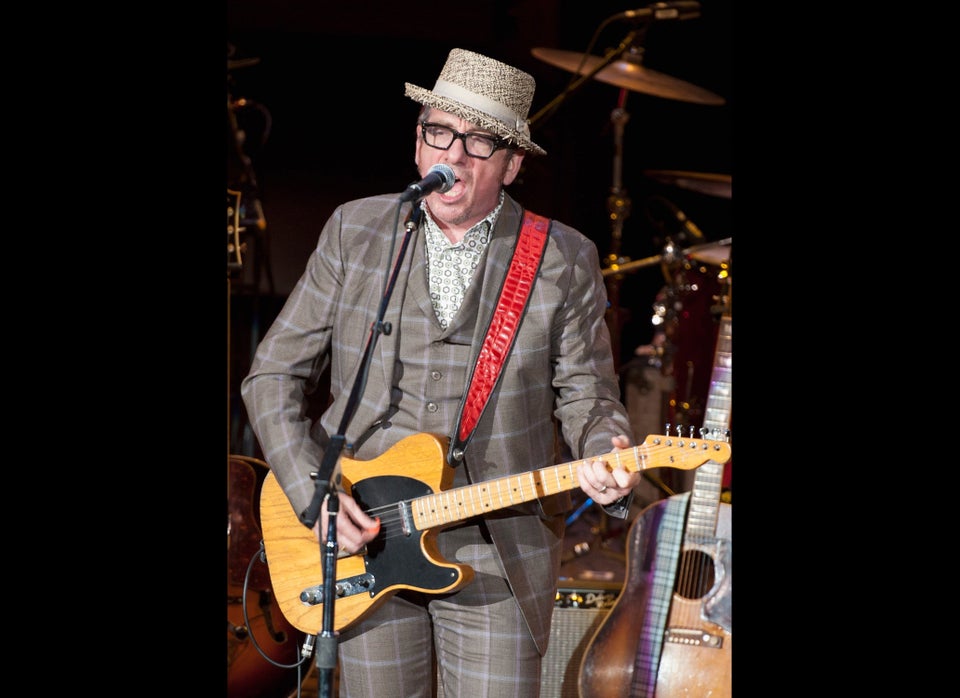 Katheryn Elizabeth Hudson aka Katy Perry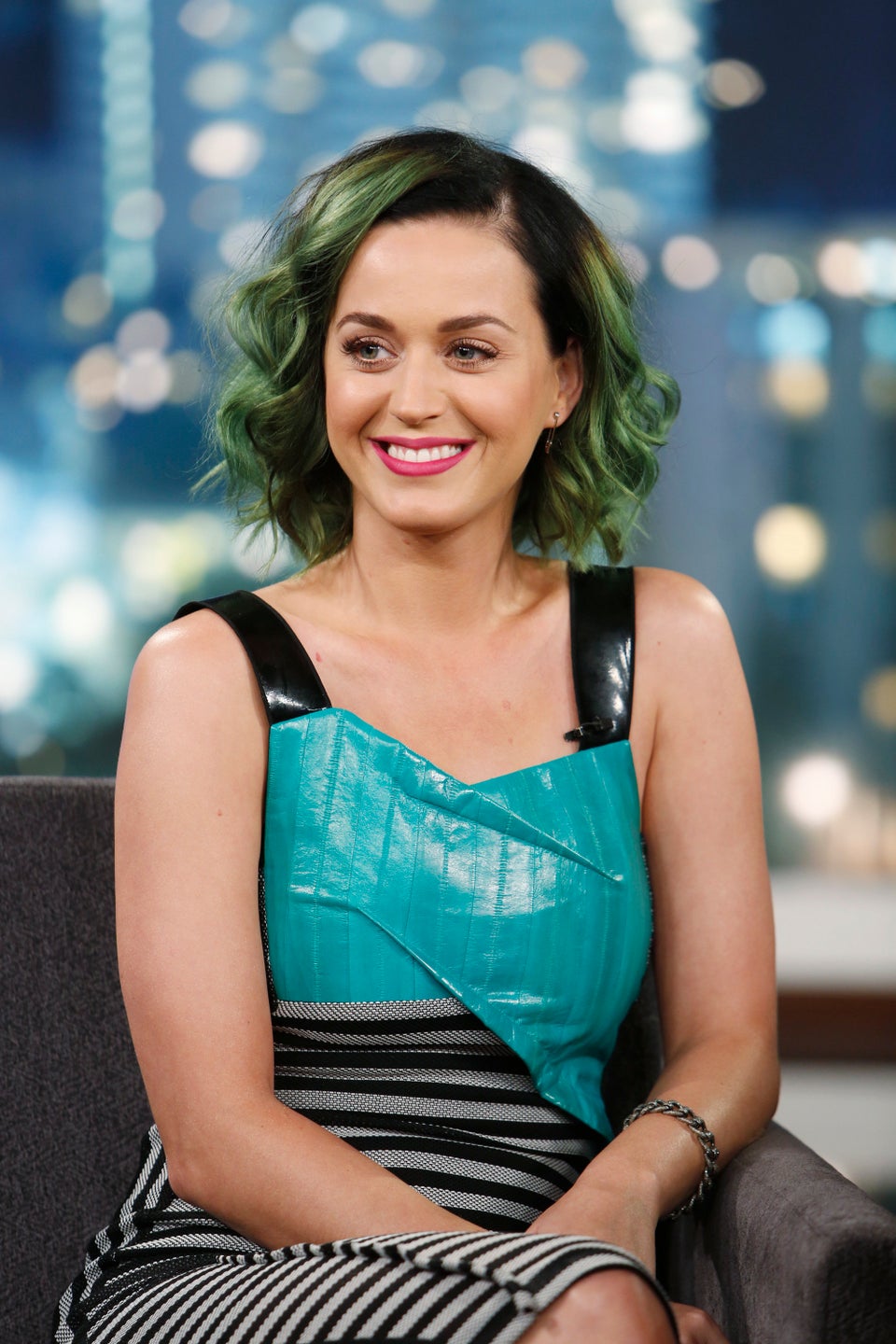 Elizabeth Stamatina Fey aka Tina Fey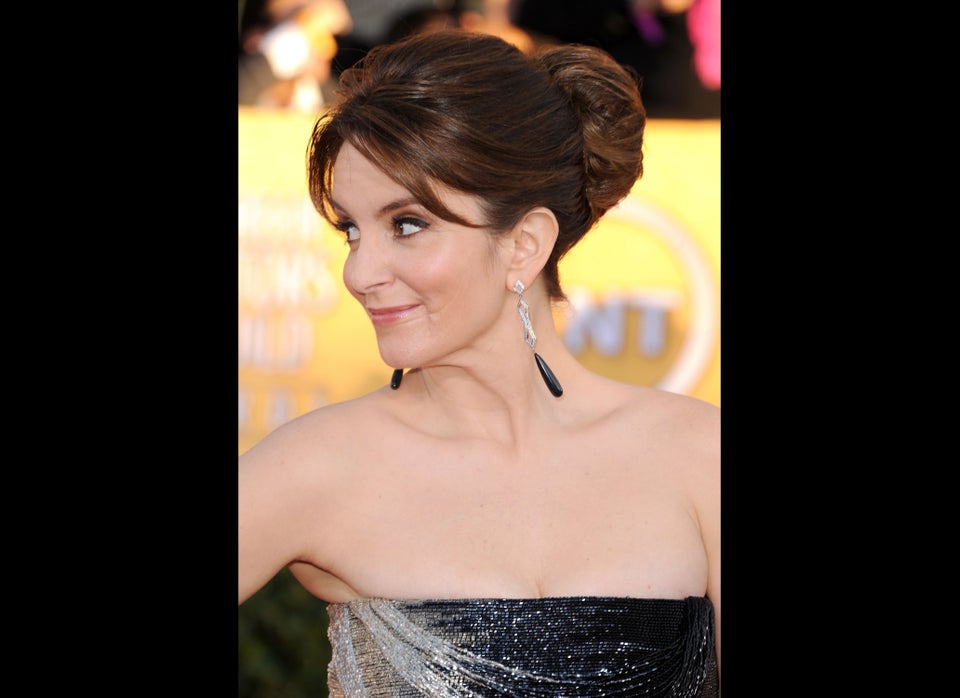 Mark Vincent aka Vin Diesel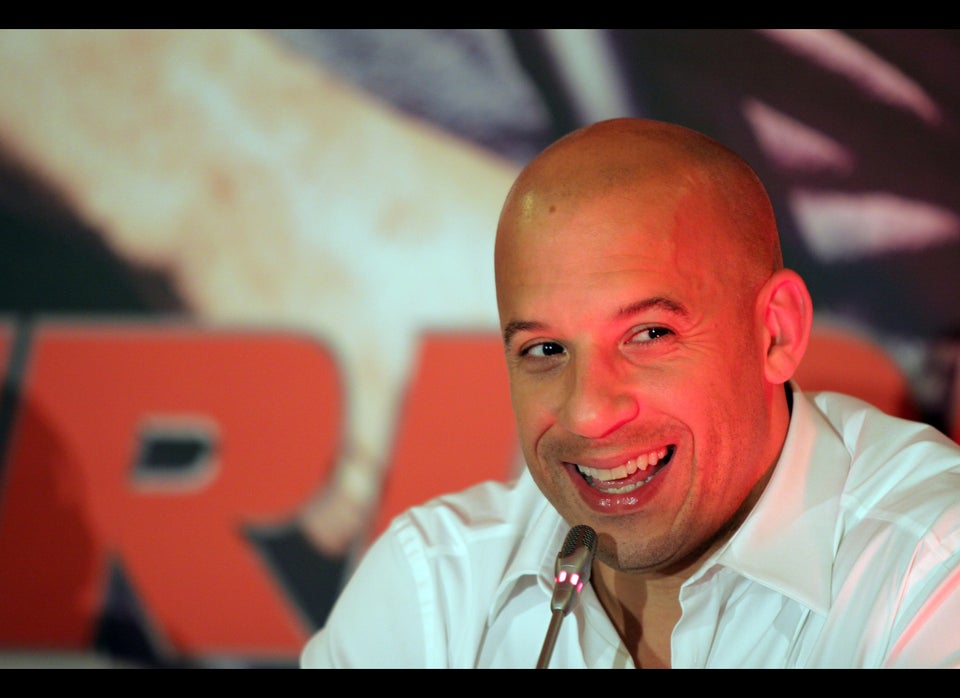 Heather Sweet aka Dita Von Teese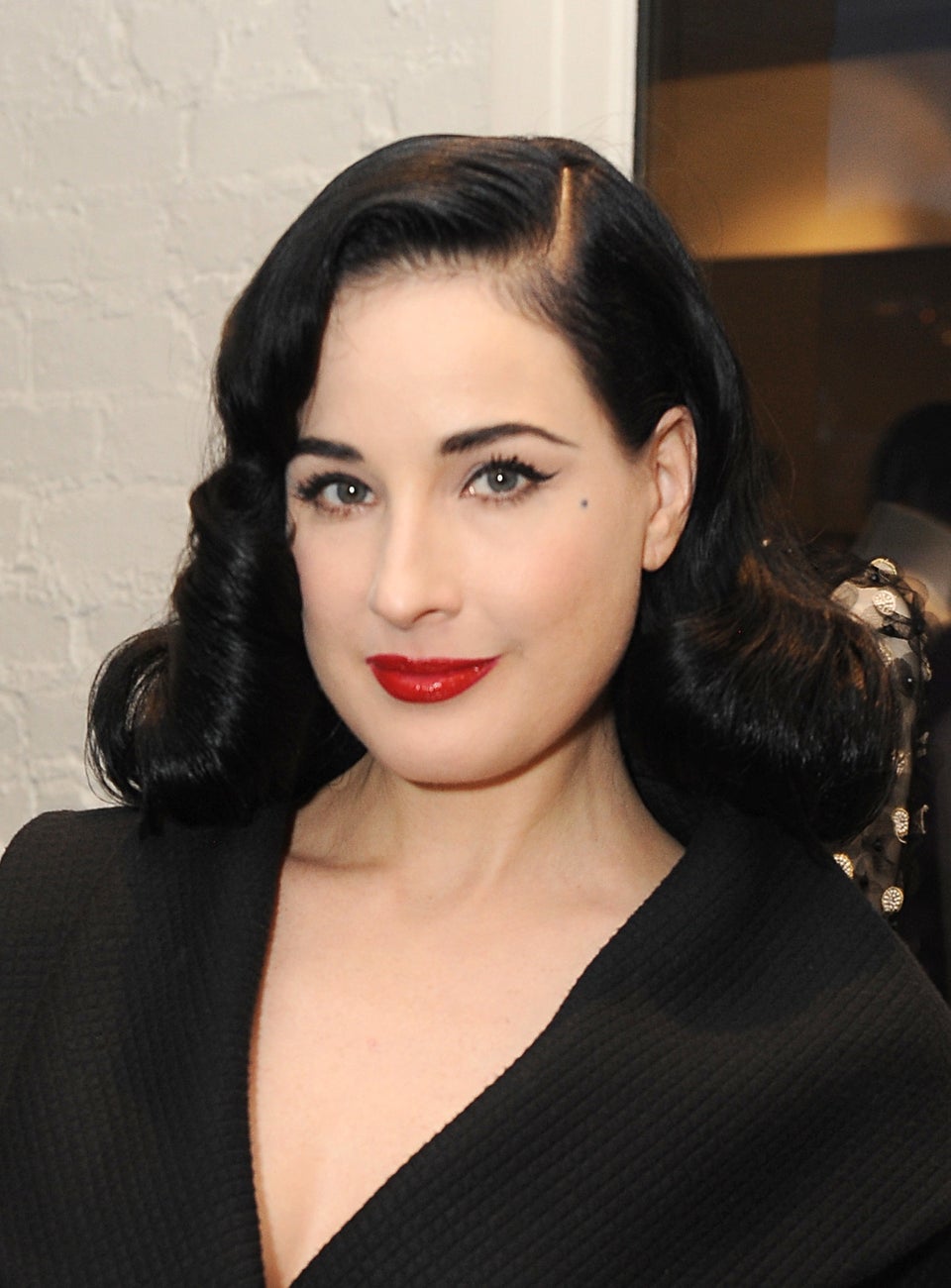 Ilyena Vasilievna Mironoff aka Helen Mirren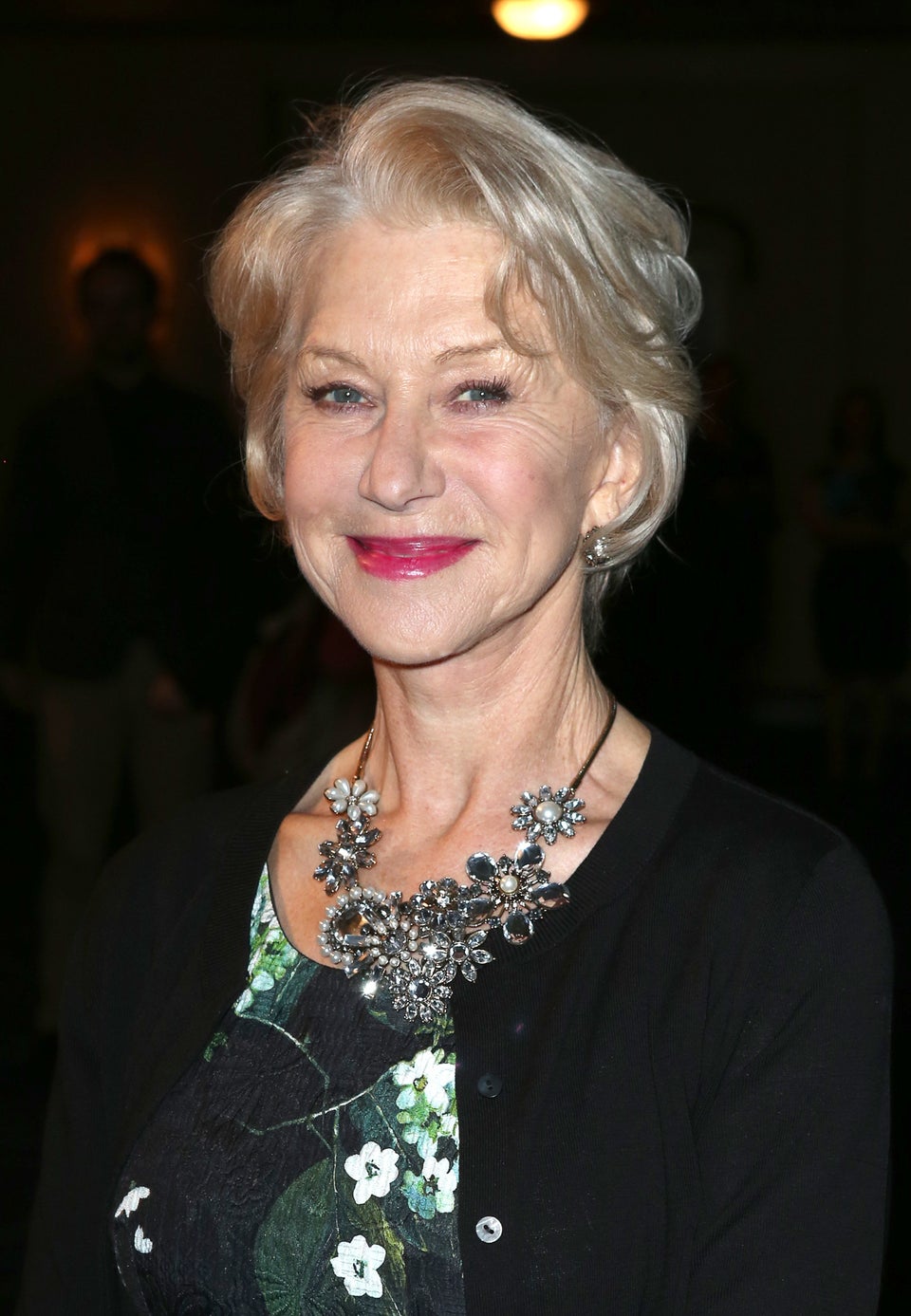 Robyn Rihanna Fenty aka Rihanna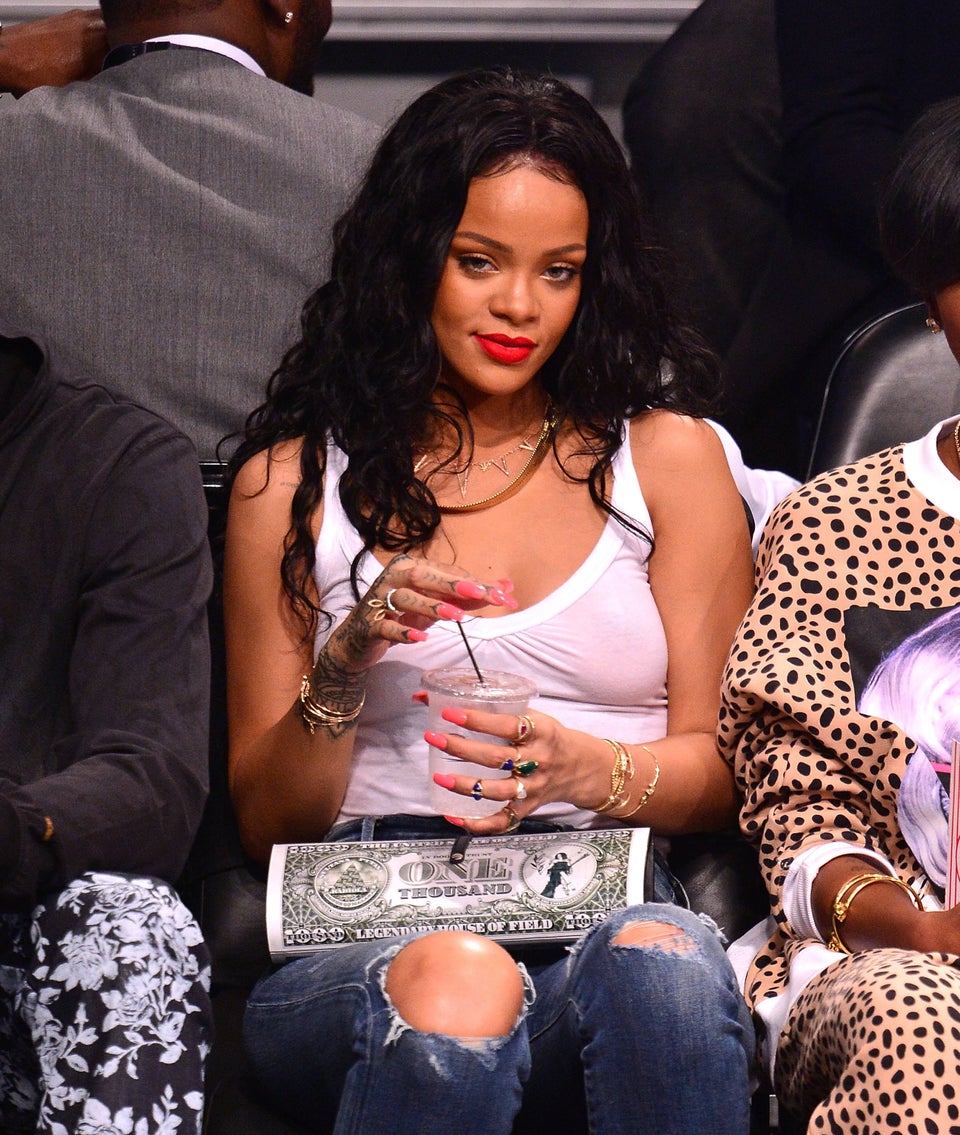 Norma Jean Mortenson aka Marilyn Monroe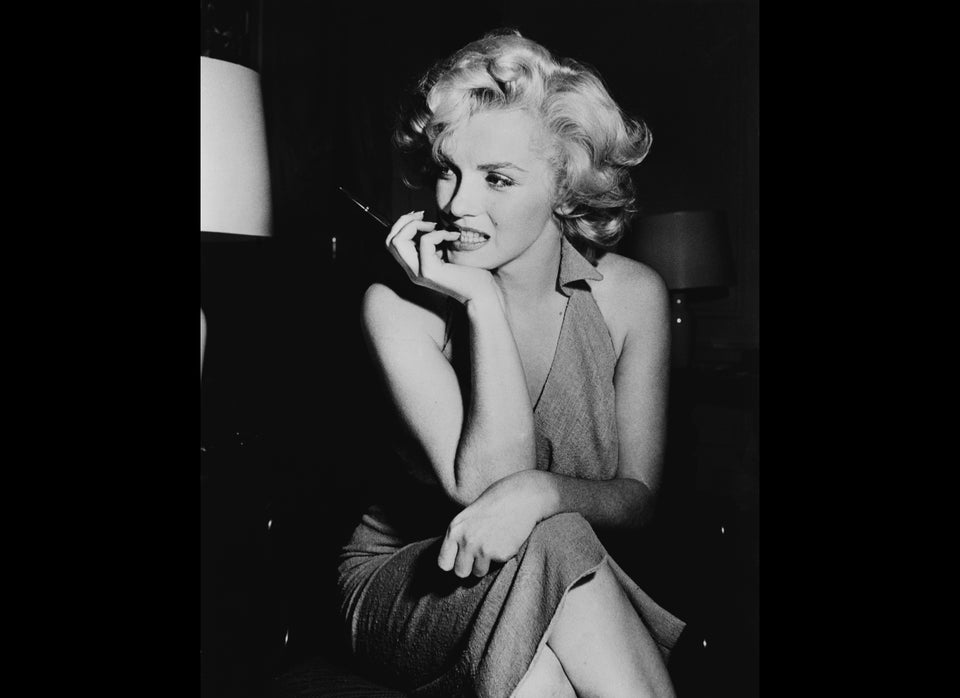 Caryn Elaine Johnson aka Whoopi Goldberg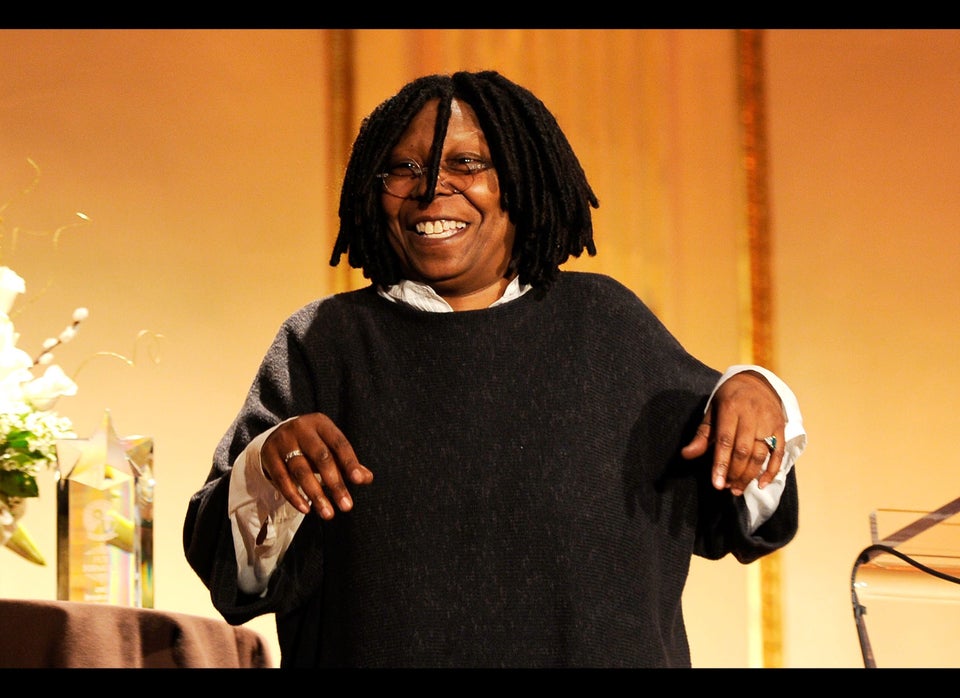 Popular in the Community