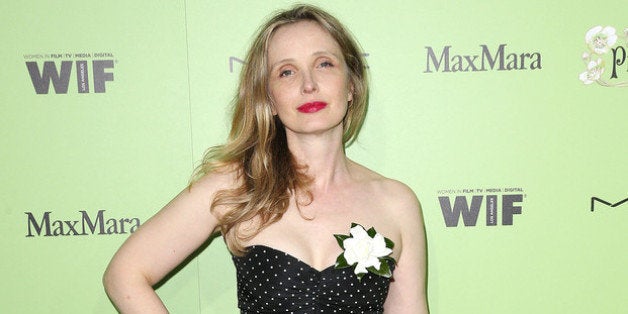 Complaints about the Oscars' gender disparities are in no short supply, even from the nominees themselves. But "Before Midnight" co-star Julie Delpy, who's a Best Original Screenplay contender for penning the movie's script with Ethan Hawke and director Richard Linklater, thinks the Academy of Motion Picture Arts and Sciences' rich, white, male-dominated voting body is so far gone that she doesn't even care.
"We have the Golden Globes. If you could see it, you wouldn't believe that there's anything good about it. The same goes for the Oscars," Delpy told So Film, via the Irish Independent. "It's 90 percent white men over 70 who need money because they haven't done anything in a long time. You just need to give them two or three presents and they're in your pocket. It doesn't mean anything to me, so I don't really care if there are women in the selection process."
The actress' candid remarks are a departure from much of what's said about the state of Oscar voting. A recent New York Film Academy infographic reported a 5:1 disparity in men working in film compared to women, while a Lee & Low Books chart spotlighted the paltry 23 percent of the Academy that's female.
Delpy also bemoaned what she sees as the declining state of independent cinema, which she attributes to Hollywood heavyweights like Harvey Weinstein. "I think they love cinema, but they also like to take a movie and give it an added value, then kill everything left behind," she said. "This has a lot to do with the Oscars. In the '90s, there were real independent movies, but they have slowly been crushed by the majors. The minute they take over something, they crush it. ... Every time I've become a part of the Hollywood mainstream, it's been crap! Let's be honest: 90 percent of movies made in Hollywood are crap."
Before You Go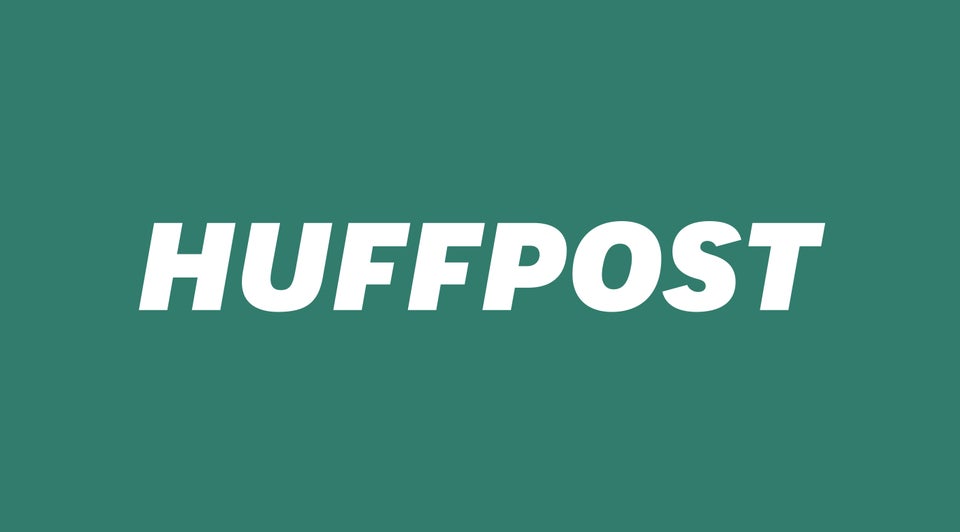 2014 Oscar Snubs & Surprises
Popular in the Community