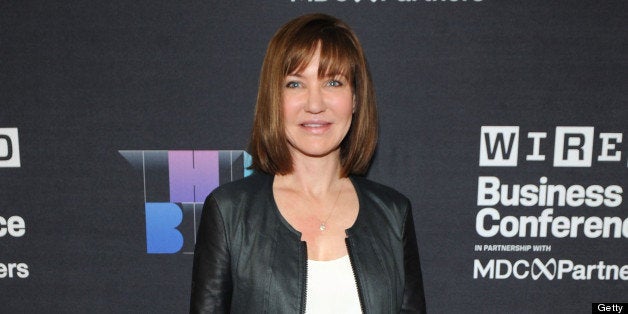 On July 11th, Microsoft announced that they will promote previous Windows Chief and 20-year Microsoft veteran Julie Larson-Green to oversee the entire company's hardware engineering. This means that Larson-Green will be responsible for overseeing all devices, games, music, video and other entertainment as well as the 'Operating Systems Engineering Group' which includes the Xbox OS.
This announcement prompted disgruntled, sexist responses from some gamers, but it seems to us that shaking up the chain of command within Microsoft is a potentially positive move. Here are four reasons that promoting a woman to such a powerful position could benefit the Xbox brand -- and the gaming community at large.
1) She knows the company well.
Despite some commenters' complaints that she has no gaming experience (a completely unsubstantiated claim), and therefore will be unable to direct Xbox development, it's clear that Larson-Green is perfectly competent.
"Larson-Green is no stranger to Windows," wrote Mary Jo Foley on ZDnet on July 11th. "She has had between 1,200 and 1,400 program managers, researchers, content managers and other members of the Windows team reporting to her." Callie Beusman of Jezebel also noted that Larson-Green has had plenty of experience working with game developers and consulting with marketing researchers during her time overseeing the developers of Windows 7 and 8. Larson-Green is hardly an inexperienced "new kid on the block."
2) She's a successful innovator.
Larson-Green was responsible for the design and engineering changes made to Microsoft Office in 2007 -- which many note was a positive development for the company, and for which Larson-Green won Microsoft's "outstanding technical leadership" award. Larson-Green also led the planning around Windows 7, which Ryan Tate of Wired noted was a program that "shipped quickly and ran fast too, setting new sales records and winning plaudits in the tech press." Larson-Green did so by implementing a novel working structure in which engineers were grouped into teams, producing what Larson-Green described to the Telegraph in 2009 as an "end-to-end experience." This indicates, as Tate points out in the aforementioned Wired piece, that "while Larson-Green hadn't worked on operating systems before Windows' launch, she adapted to her new surroundings quickly."
4) She's a great role model for other women in tech.
We saw it with Hillary Clinton and Sarah Palin. We saw it more recently with Marissa Mayer. It seems every time a woman rises to a position of power, she is reduced by the public and the media to her appearance. Julie Larson-Green hardly escaped such treatment -- for example, she was called "just another figurehead [who is] easy on the eyes" by one commenter on the gamesite N4G. But the more women who gain power, and who prove themselves as competent leaders beyond their appearance, the less this sort of sexism will be permissible. Larson-Green is helping to pave a path for future female leaders in the gaming industry and beyond.
The bottom line is that Larson-Green is a competent and capable tech executive, who also happens to be a woman. She's certainly getting this promotion because of her skills, not her gender -- but we're excited to see what her new role could mean for all women interested in gaming.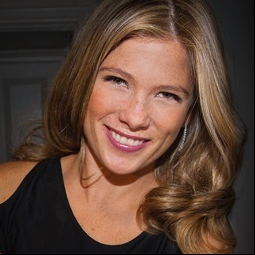 The Most Buzzed About Female-Led Tech Startups Of 2013
Popular in the Community