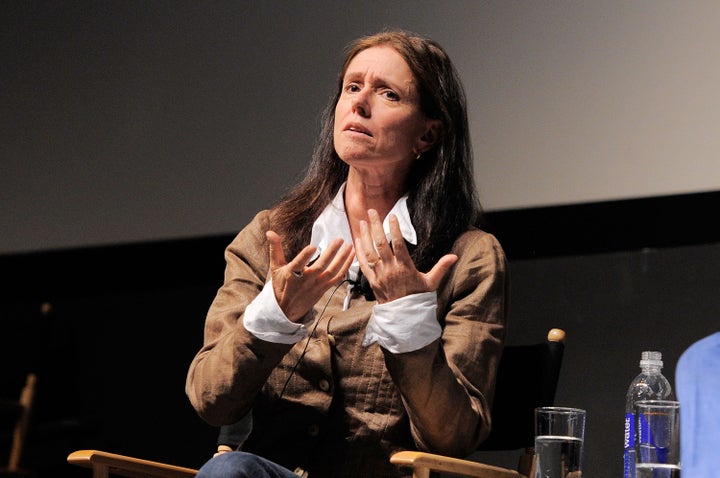 Ousted Spider-Man: Turn Off The Dark director Julie Taymor has finally started speaking out about her experience and expectations with the troubled musical. In her recent statement, Taymor criticizes the instant review process that has been seized upon in the theater industy, citing blogs and Twitter as the instigators for generating bad buzz for the show before the production was frozen.
Taymor was critical of her former collaborators using audience focus groups to shape their musical, stating
"It's very scary if people are going more towards that, to have audiences tell you how to make a show. Shakespeare would have been appalled. Forget about it. It would be impossible to have these works come out because there's always something that people don't like."
She remarked that if focus groups had a say in her Broadway triumph The Lion King, "there would be no death of Mufasa," because focus groups would have reacted negatively to the death of a character so early in the show.
Her recent return from seclusion seems to be an attempt to reclaim her public image and artistic reputation, after being repeatedly been mocked on late night television programs.
On the topic of 'Spider-Man' Taymor said:
"When you're trying to create new work, and you're trying to break new ground and experiment, which seems an incredibly crazy thing to do in a Broadway environment, the immediate answers that audiences give are never going to be good. It's just in the nature of things that when you're doing something very new, audiences don't know how necessarily to talk about it immediately. Which in my world, and in your world, is a good thing. You want people to absorb, they should be entertained, they should have a great time, but they should also be stimulated enough that when they go home or talk to their kids, they are actually digesting, thinking, talking about it."
Related
Popular in the Community