According to 14-year-old Julien Leitner, $2 can change the world.
"It hit me that I might not be able to do something on my own, but there has to be a billion other people like me who want to make a difference but feel they can't," Leitner told the Oregonian. "I thought, 'What if everyone just pooled their resources?'"
To date, the Archimedes Alliance has raised $18,959 with a goal of $2 million. Donations are made on the organization's website. Donors are asked to vote for one of the possible benefiting charities: Invisible Children, Outreach International or Village Reach. The charity with the most votes will receive the six-figure sum.
Leitner launched his initiative with a 100-second video describing the logic behind his lofty goal. He points to the ancient Greek mathematician, Archimedes, who said, 'Give me a lever long enough, and a place to stand, and I can move the Earth.'
But Leitner wants his campaign to go viral, he tells MSNBC. "What would come out of coverage like that is the Archimedes Alliance would become more self-sustaining. It would still take a lot of effort, but it would spread on its own," he told the news outlet.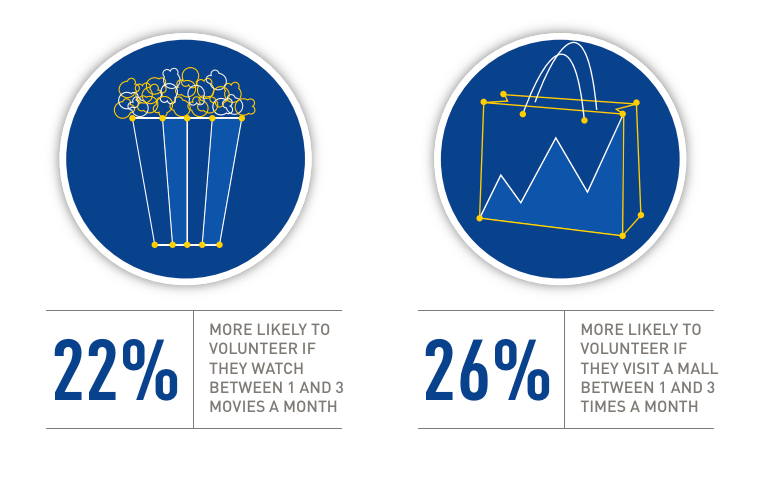 The DoSomething.org Index On Young People & Volunteering