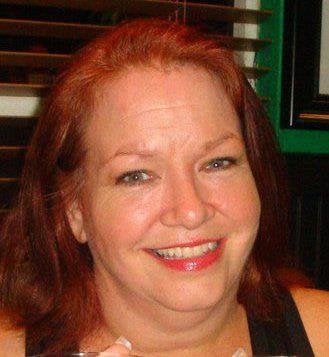 Florida teacher Juliet Hibbs is fighting the Broward school district over its handling of an accusation against her that she contributed to girl's homosexuality.
Hibbs, a straight woman currently on medical leave from her post at Deerfield Beach High School, was investigated last year after a student's parents complained to the school principal that Hibbs had not informed them of their daughter's sexual orientation, and that the teacher possibly contributed to their daughter being gay. Hibbs has been a teacher for 10 years.
When the teen's stepfather found out about her orientation, he began harassing the girl on Twitter, leading the girl to stay away from home, the Sun Sentinel reports. The parents also alleged that Hibbs had encouraged the girl not to go home.
Principal Jon Marlow deferred the complaints to the district, which, in an investigation, cleared Hibbs of any wrongdoing. The district's report also found that an abuse counselor told the girl she didn't have to return home because she was 18. Gay and lesbian community advocates ridicule the accusations lodged against Hibbs, saying a teacher can't determine the sexual orientation of a student.
Now, Hibbs is filing charges with the Equal Employment Opportunity Commission against the district, Marlow and the assistant principal, saying that the issue should have been handled at the school level. The elevation of the case to district officials, Hibbs says, was Marlow's way of punishing her for being outspoken on school issues. In a post on The Ellen Degeneres Show's Facebook page, Hibbs writes:
"I reported cyber bullying from stepfather to his stepdaughter on twitter about her sexual orientation. I reported properly and I was charged with professional misconduct for reporting the abuse. This was a tactic by my bullying principal. I was outspoken about student safety, rules application equity and issues with administration."
Marlow has a spotty record. He became the target of accusations in June when teachers complained to the Broward County school board that he had treated faculty members unfairly.
Superintendent Robert Runcie did not launch a formal investigation, but promised to look into the matter. Marlow has failed to respond to requests for comment.
Still, the ordeal has made Hibbs more determined, writing in a Nov. 2 Facebook post that she will run for a school board seat in 2014. Her unique perspectives of being a Broward student, parent and teacher, she adds, qualifies her to know what's best for the district.
Before You Go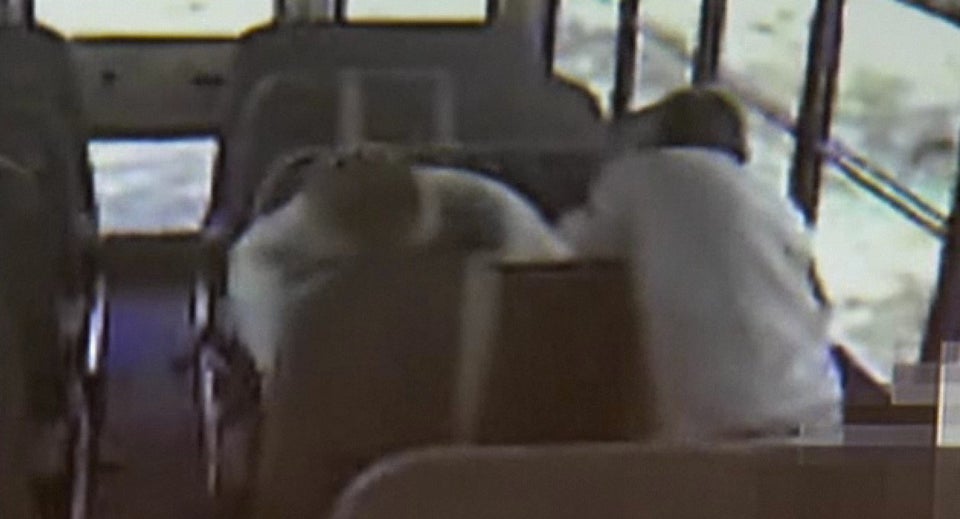 School Bullying Incidents
Popular in the Community