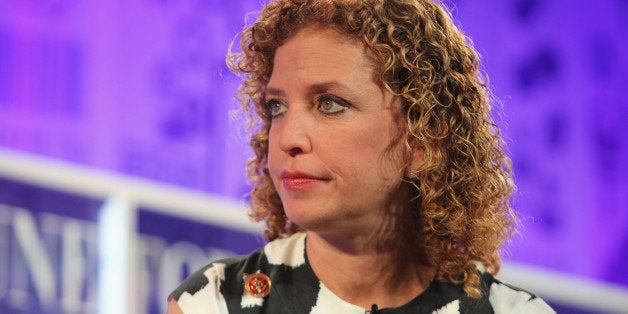 Julio Gonzalez, a GOP candidate for the Florida state House, has come under fire by local Republican groups for a $500 contribution he made to Democratic Rep. Debbie Wasserman Schultz (Fla.) in 2008, according to Federal Election Commission records obtained by Media Trackers.
Gonzalez, an orthopedic surgeon, later told conservative groups, including the Village Walk Republican Club and the Republican Club of South Sarasota County, that the contribution was a strategic ploy to defeat Obamacare.
However, as Media Trackers pointed out, his April 2008 donation to Wasserman Schultz, an avid Obamacare supporter who is now chairwoman of the Democratic National Committee, predates the passage of the Affordable Care Act by more than two years.
Gonzalez told local Republican groups he made the donation to facilitate a meeting with Wasserman Schultz in which he could voice his concerns about Obamacare ... Barack Obama did not clinch the Democratic nomination until June of 2008 … But in explanations to local Republican groups, Gonzalez paints a vivid picture of going toe-to-toe with Wasserman Schultz in a heated argument over Obamacare.
"There was hundreds and hundreds of doctors fighting against Obamacare," said Gonzalez, who is running against Richard DeNapoli in the Republican primary. "I, I was one of them. I did numerous trips to Washington D.C. where we went to argue against Obamacare."
Gonzalez attempted to revamp his conservative credentials by calling Wasserman Schultz "horrible" and insisting that he "got into a fight with Debbie Wasserman Schultz. It was awesome."
Gonzalez has since pointed to the Affordable Care Act and President Barack Obama's reelection as launching points for his campaign. He has said the reelection was one of the most disturbing times of his life, along with the 9/11 terrorist attacks.
"Nov. 7, 2012. That was the day after Obama got elected," Gonzalez said during an April debate at the Sarasota Republican Women's Club. "I remember waking up that morning with a pain in the pit of my stomach, knowing that I was going to have to deal with four more years of policies that were going to be designed to ruin or weaken our country and international positions that were going to weaken out position in the globe. I could not take that."
Before You Go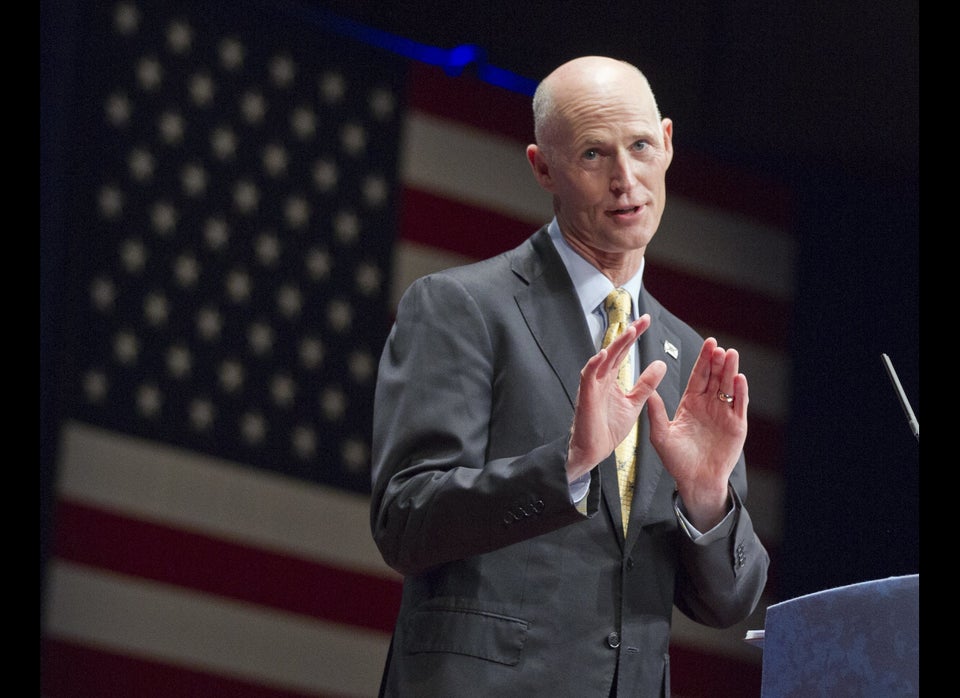 Rick Scott Controversies
Popular in the Community