ICYMI Health features what we're reading this week.
This week, we're reading stories of humans in trying situations. A career-driven news reporter undergoes years of fertility treatments, while wishing she'd frozen her eggs decades earlier.
And in conflict-ridden South Sudan, which has the highest maternal mortality rate in the world, a woman from a conservative, rural area faces an impossible choice: Should she listen to the advice of her husband or her doctor during childbirth?
Read on and tell us in the comments: What did you read and love this week?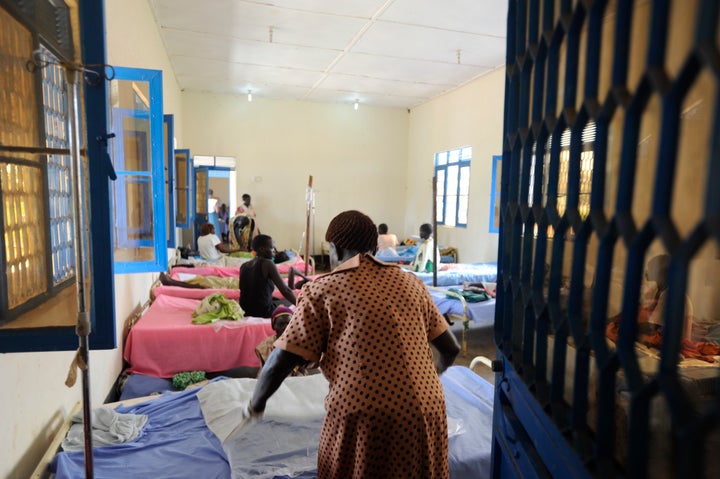 Ongoing conflict, compounded by a culture that mistrusts modern medicine and gives women little agency over their own bodies, has made South Sudan the most dangerous place in the world to be pregnant.
Garang is only the ninth woman to have a C-section at the hospital. Arngod, the senior medical officer, has taken photos of each woman, and plans to hang them in a small hall of fame at the hospital once there are 10, in a tribute to the women's bravery. 'One day,' he said, 'they'll be remembered as the very first 10.'
In Syracuse, New York, synthetic marijuana, known on the street as 'spike' is cheap, deadly and almost impossible to regulate
'The first week or so of smoking spike, there's no control over it,' he said. 'I'd smoke it and black out and come to three hours later, hugging a pole.'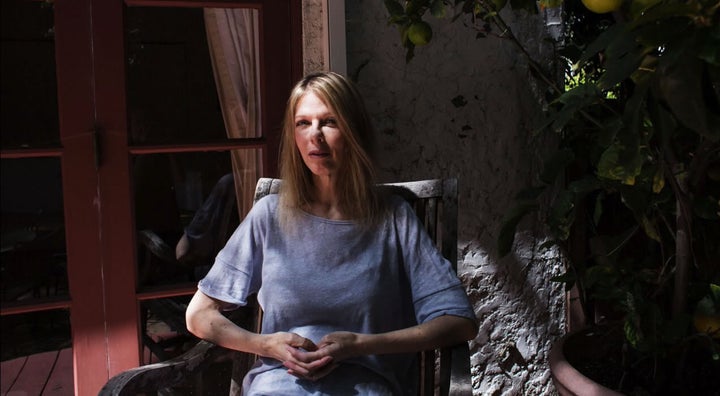 After keeping it a secret for 40 years, the bassist of The Runaways comes forward about being drugged and raped by her manager -- in front of the band.
On the bed, Fowley played to the crowd, gnashing his teeth and growling like a dog as he raped Jackie. He got up at one point to strut around the room before returning to Jackie's body.
Researchers strategize methods for convincing 2- to4-year-old picky eaters to try new foods.
'Children may need 10 exposures to a new food before accepting it,' Donovan told Russo. 'Parents often give up before then.'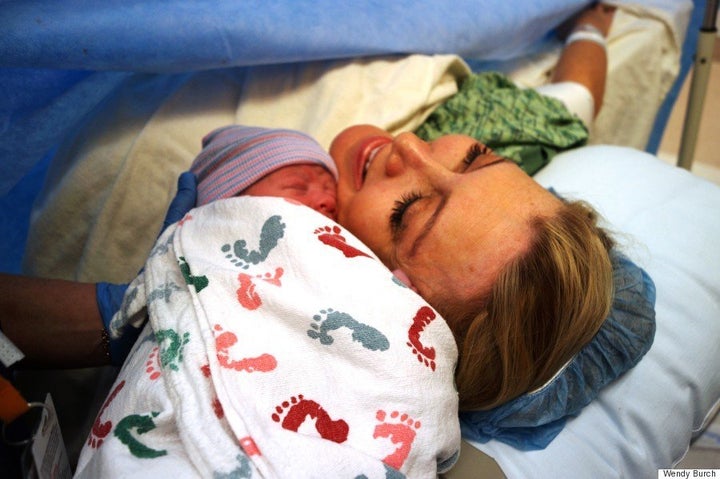 Wendy Burch, who spend more than $50,000 and five years in order to have her son, Brady, wishes more career-driven young women would seriously consider freezing their eggs.
I don't think any woman walks into a fertility clinic and says, 'You know, I think I'll have a donor egg and a surrogate.' It's a process of elimination.
Columnist Frank Bruni's pens a scathing takedown of the anti-vaccine movement, taking pointed aim at a few celebrities at the movement's helm.
The anti-vaccine crowd's bloated language is matched by its narcissism. The whole reason that parents in this paranoid tribe can deem the risk of not immunizing their children acceptable is that they're counting on other parents to immunize their children and thus create the so-called herd immunity that's the whole point of mandatory vaccinations.
A new memoir explores the dangers of alcohol addiction amidst a culture that doesn't portray overdrinking as a problem.
Someone once told me, 'Everything's either a good time or a good story.' A blackout is neither. So why is a life with holes in it seen as exciting?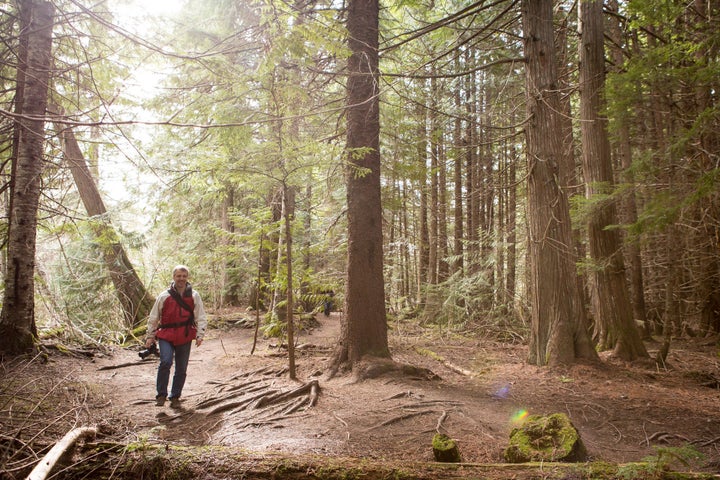 Taking a walk in nature can improve well-being and mental health, especially for city dwellers, who are more likely to suffer from chronic stress and depression.
Never before have so many people lived in cities, and never before have people been so disconnected from the natural world.
When you're fighting to stay awake -- drifting between sleep and wakefulness -- your brain is firing away the whole time.
More surprising -- since we usually think of sleep as a restful activity -- the participants' involuntary eye closures were also associated with a dramatic uptick in activity across multiple regions.
Back then: Going to a bar meant even nonsmokers got secondhand exposure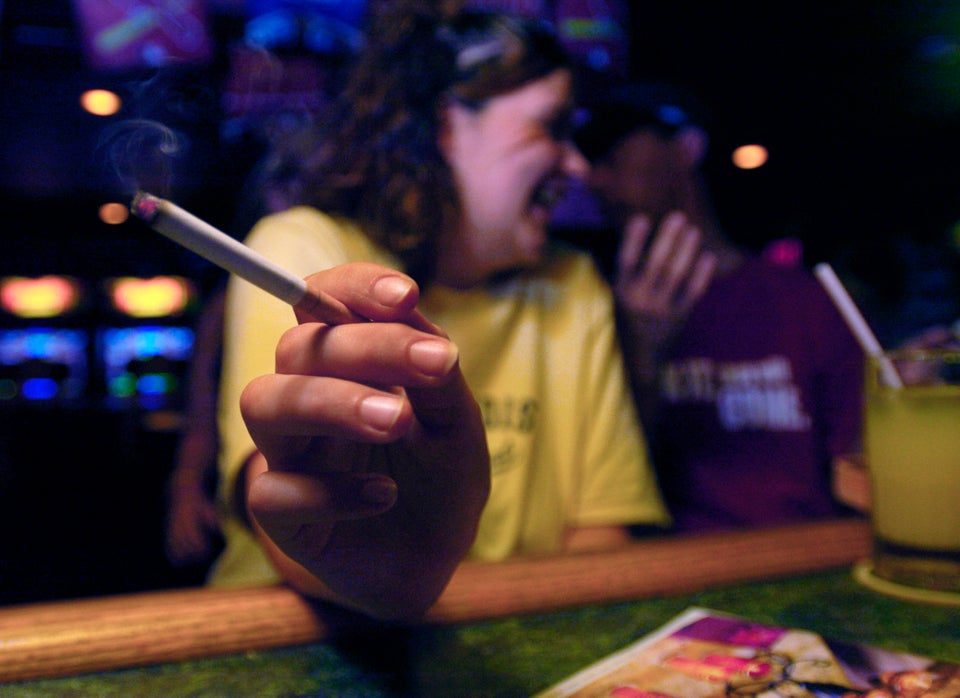 Today: Widespread bans prohibit smoking in bars and restaurants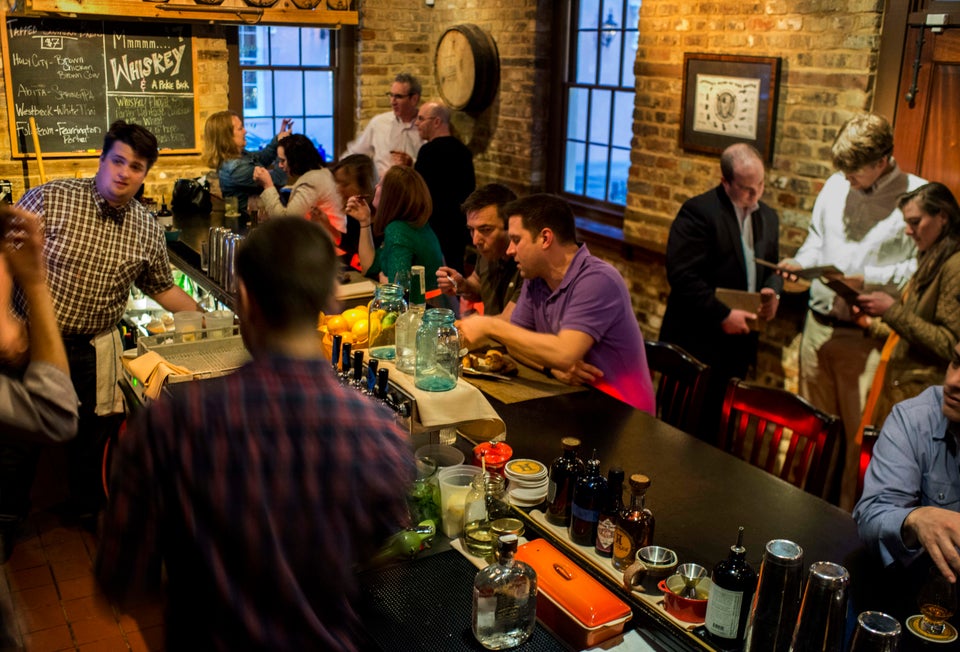 Photo by Melina Mara/The Washington Post via Getty Images
Back then: Federal authorities could seize medicinal marijuana and prosecute doctors for prescribing it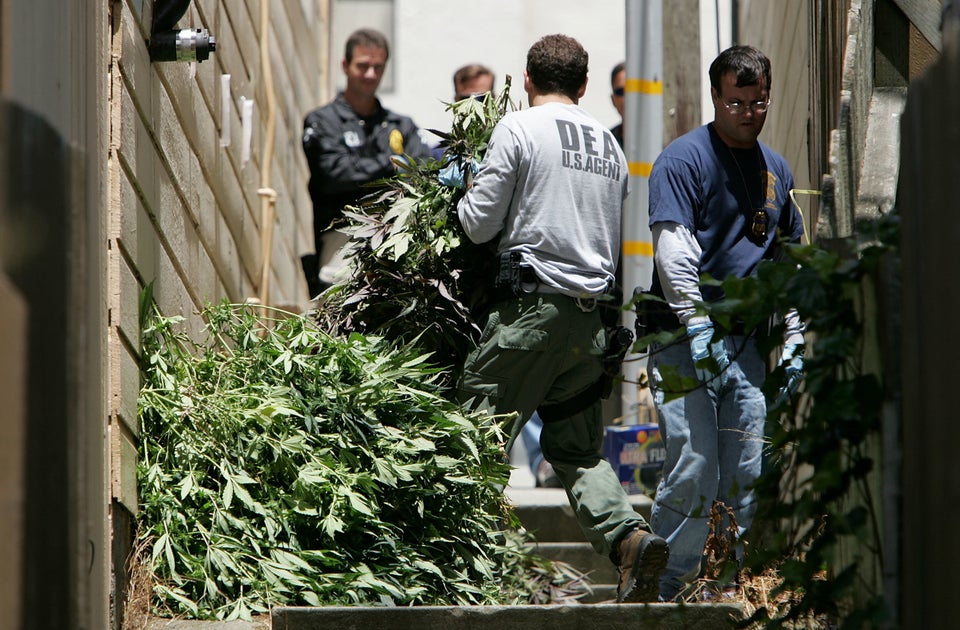 Photo by Justin Sullivan/Getty Images
Today: Twenty-three states (and counting!) have legalized medical cannabis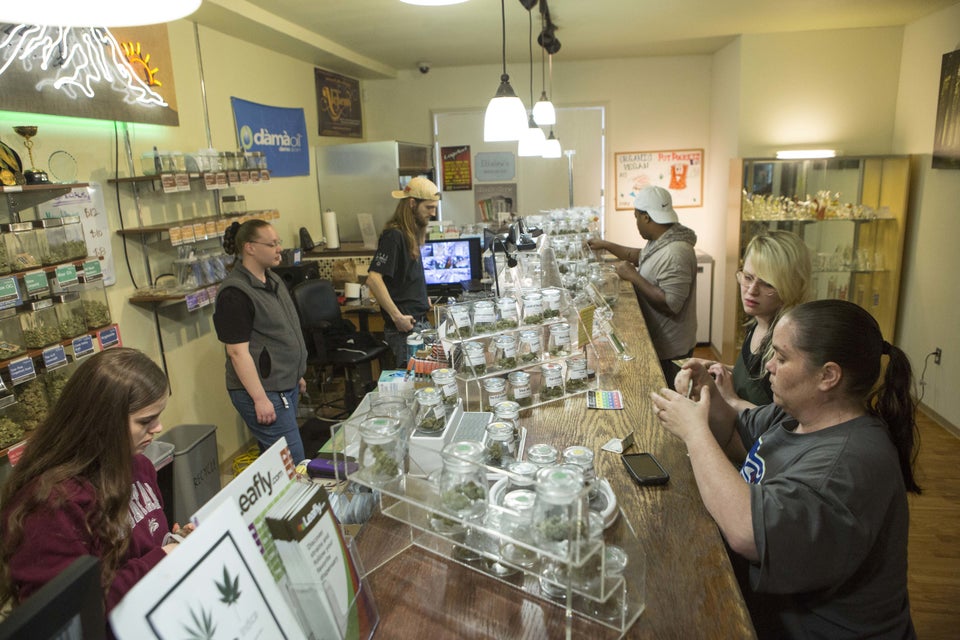 Photo by Gilles Mingasson/Getty Images
Back then: Cutthroat Wall Street culture emphasized money and power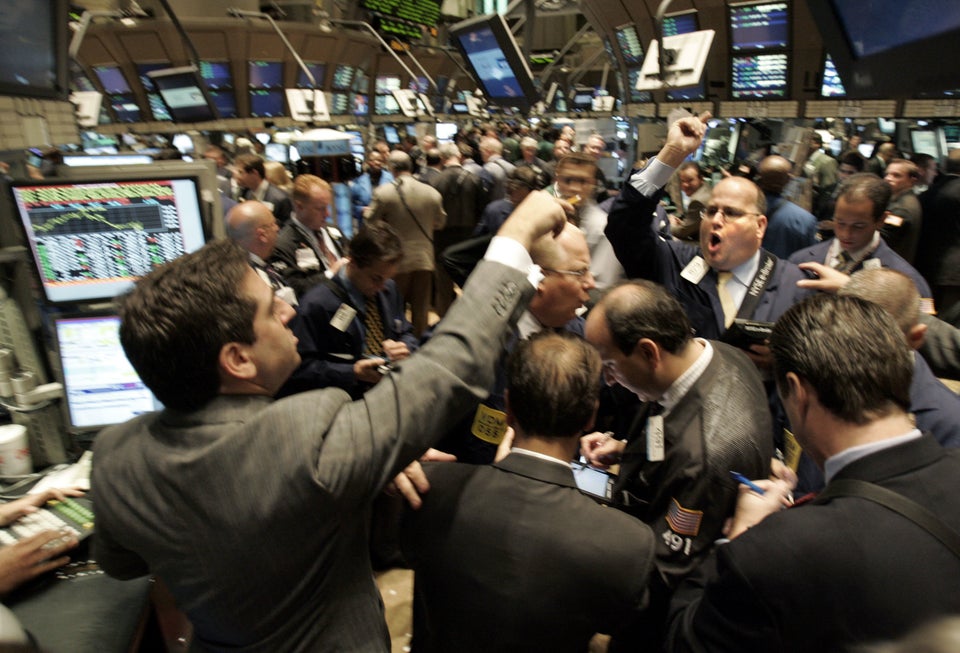 Today: Workplace yoga and meditation programs have replaced the three-martini lunch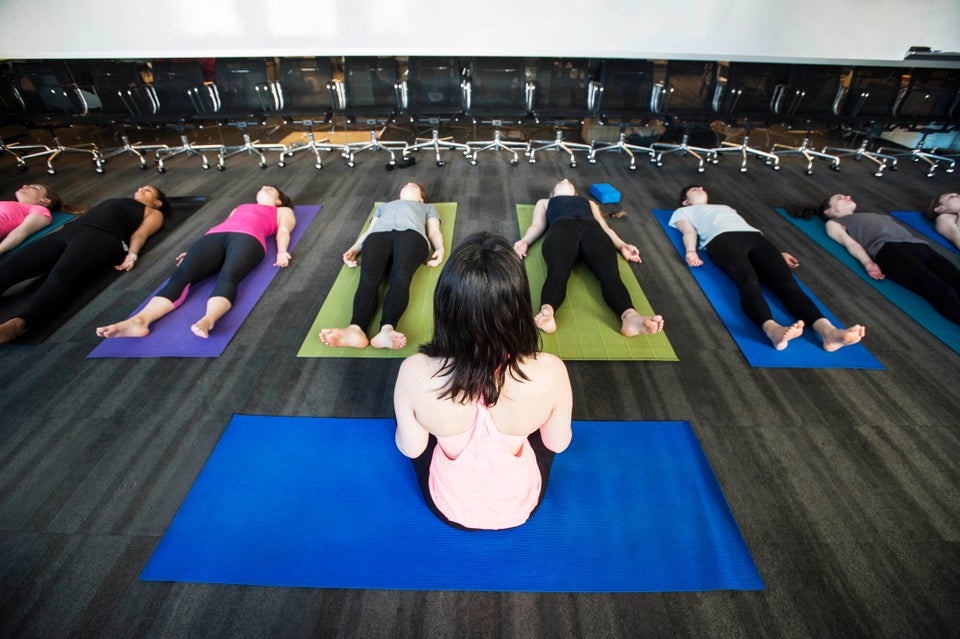 Damon Dahlen, Huffington Post
Back then: Recording a workout involved a start and stop button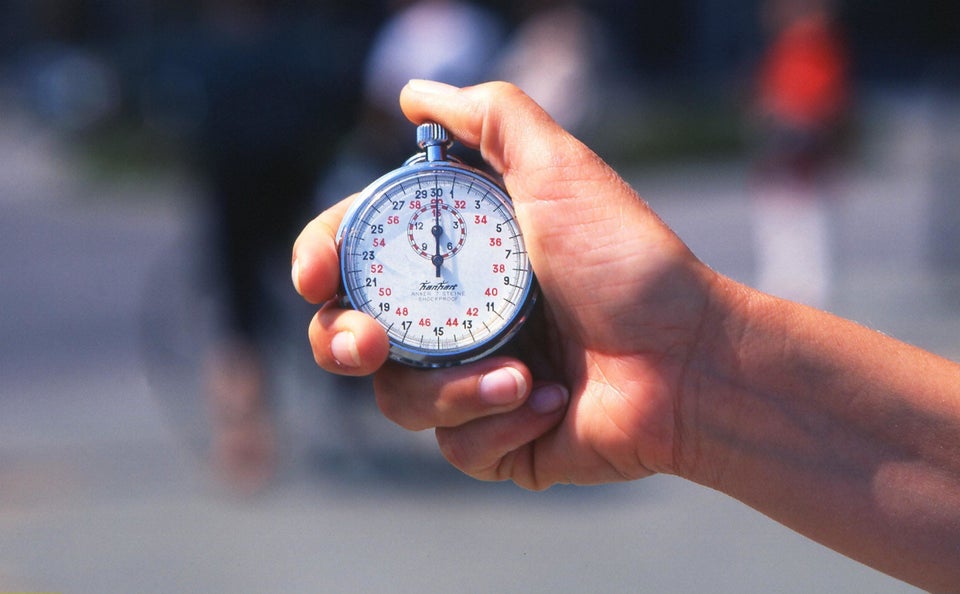 Wodicka/ullstein bild/Getty Images
Today: Wearable fitness can track steps, sleep quality and calorie intake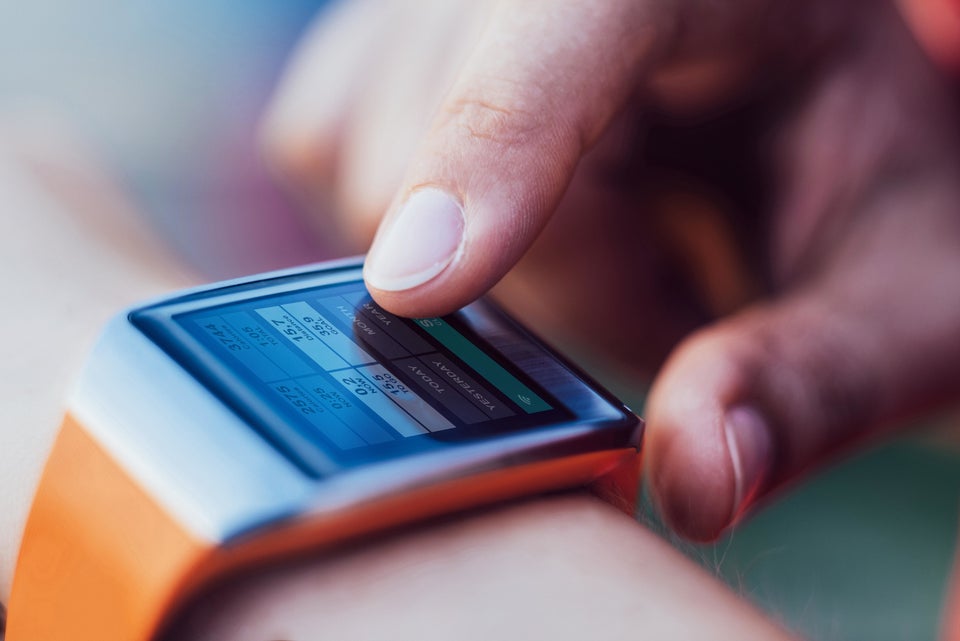 Back then: Low-tech prosthetics were heavy and painful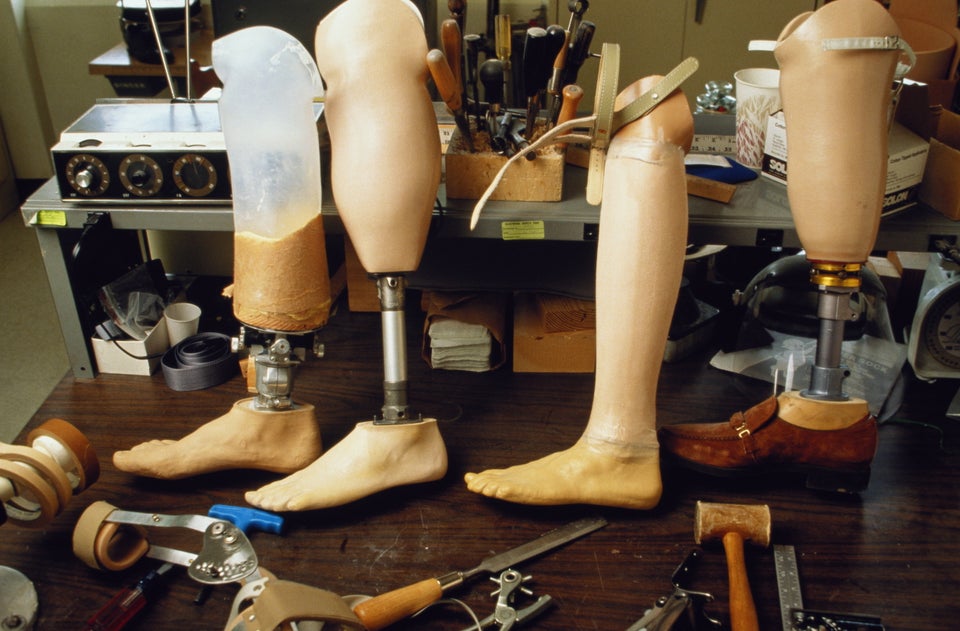 Today: Bionic limbs allow wearers to walk naturally by mimicking human motion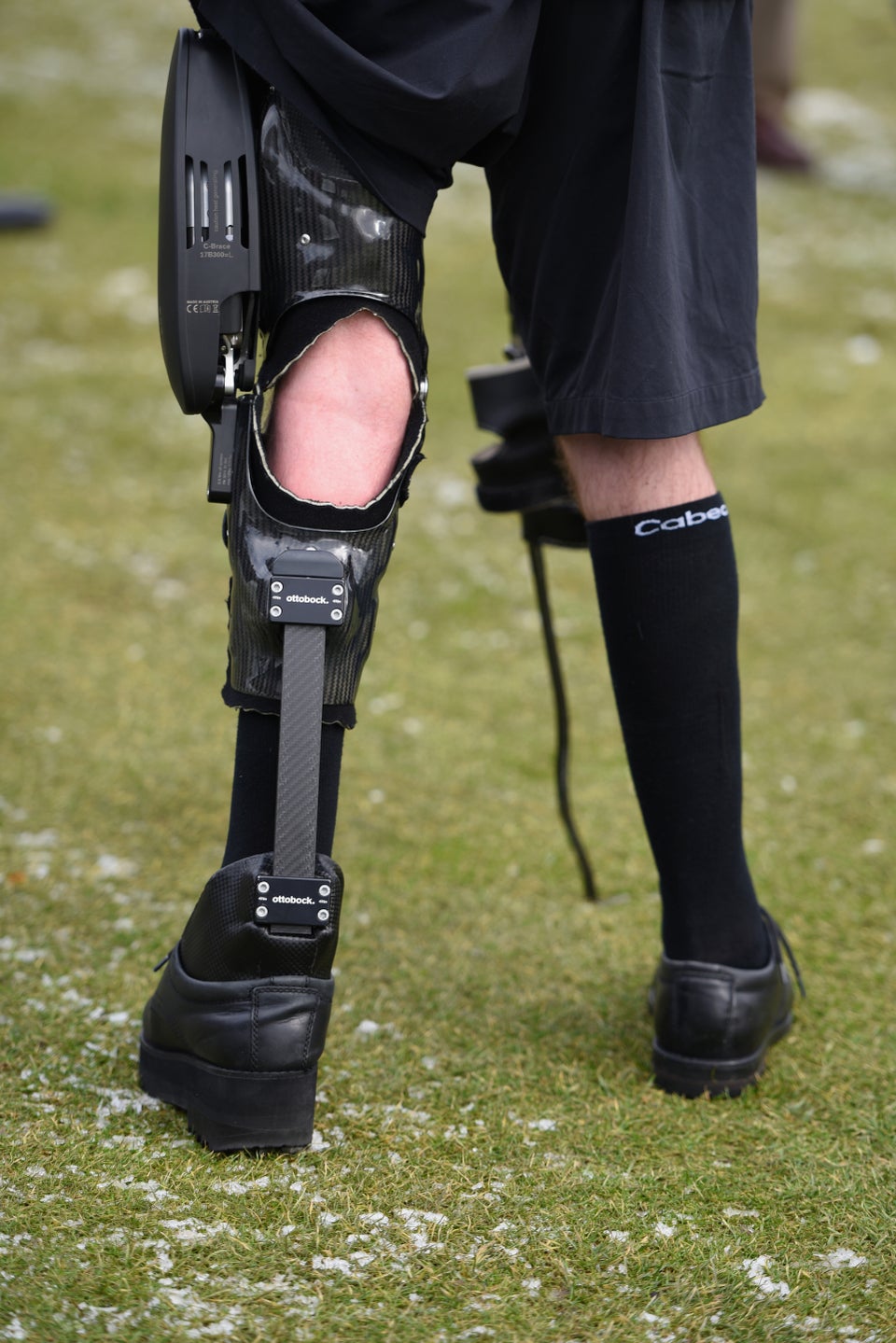 Photo by Mary Turner/Getty Images
Back then: "Got Milk?" was the health food campaign plastered in every magazine