ICYMI Health features what we're reading this week.
In the same week that the two inmates who escaped from an upstate New York prison were tracked down, one of them killed, we were taken by two stories of life behind bars. Our colleagues at HuffPost Highline published a months-long investigation into the horrifying treatment of juvenile inmates in adult prison in Michigan, loaded with interviews, videos and primary-source documents obtained by FOIA requests.
A different story focused on the challenges of mothering a child born during a prison sentence, and why despite certain drawbacks, bringing a child up in a prison nursery is often better for the child's long-term health and development than foster care.
Read on and tell us in the comments: What did you read, watch and love this week?
1. Cruel And All-Too-Usual -- HuffPost Highline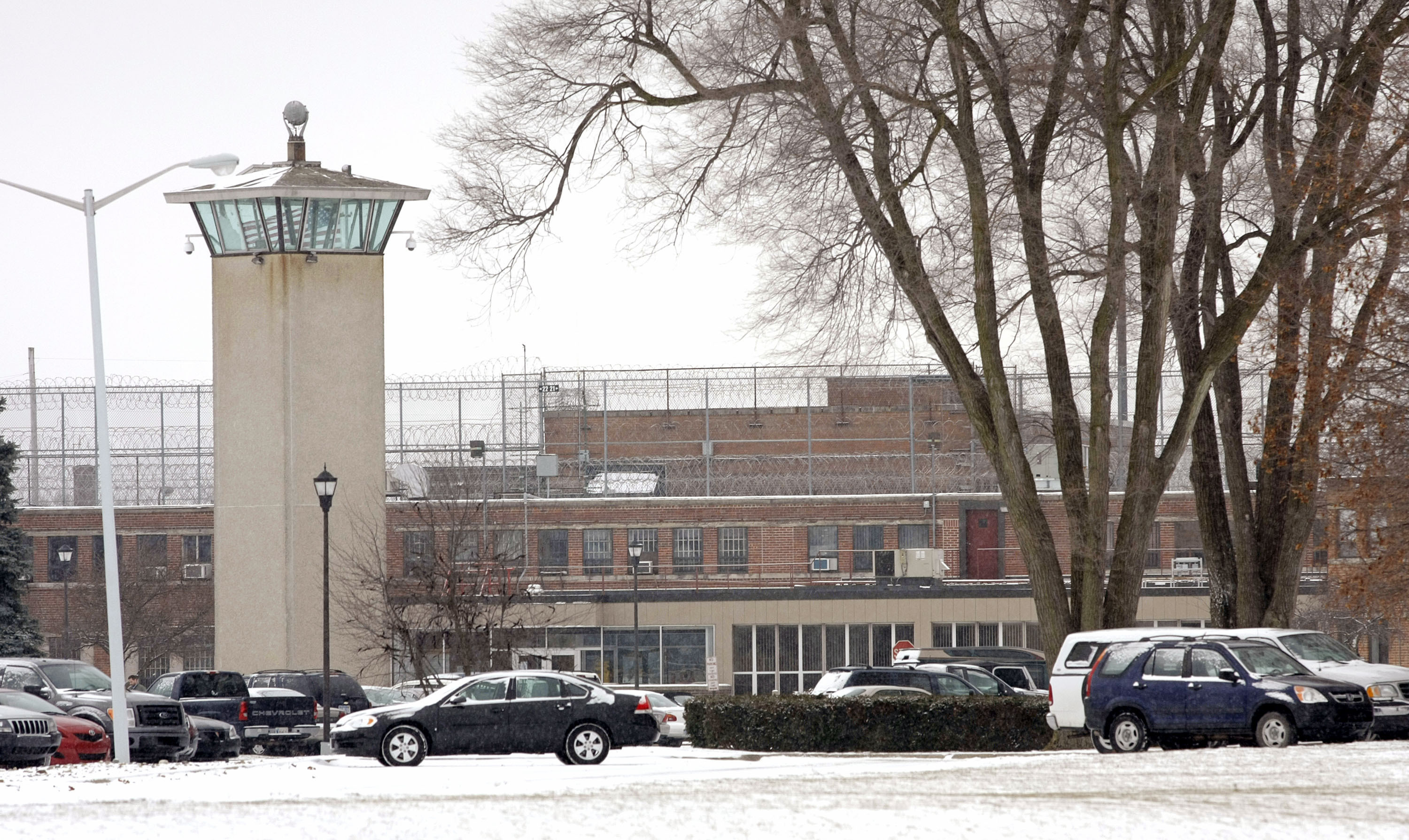 In Michigan, juvenile inmates in adult prisons face inhuman treatment at the hands of both correctional officers and other prisoners.
Quote: Every prison is its own kingdom, its own city.
2. The Problem With David Perlmutter, the Grain Brain Doctor -- Science of Us
Perlmutter's alarmist attitude surrounding grains is wildly popular, despite the fact that his claims haven't been thoroughly tested or published in reputable scientific journals.
Quote: To think we can magically heal diseases by changing to a gluten-free diet and taking some probiotics is idiotic, quite frankly.
3. Prison Born -- The Atlantic
While there are certainly drawbacks to mothering a child while incarcerated, there's evidence that prison nursery programs reduce recidivism rates for mothers and produce more securely attached children than infants who go through the foster care system.
Quote: 'Staff members were discussing the parameters of breast-feeding and when mothers would and would not be permitted to feed their babies,' she told me. 'I was appalled that these administrators could think that it was appropriate to deny a hungry infant sustenance until the scheduled time convenient for corrections officers.'
4. Meet The Man Who Helps Hollywood Stay Sober -- The Huffington Post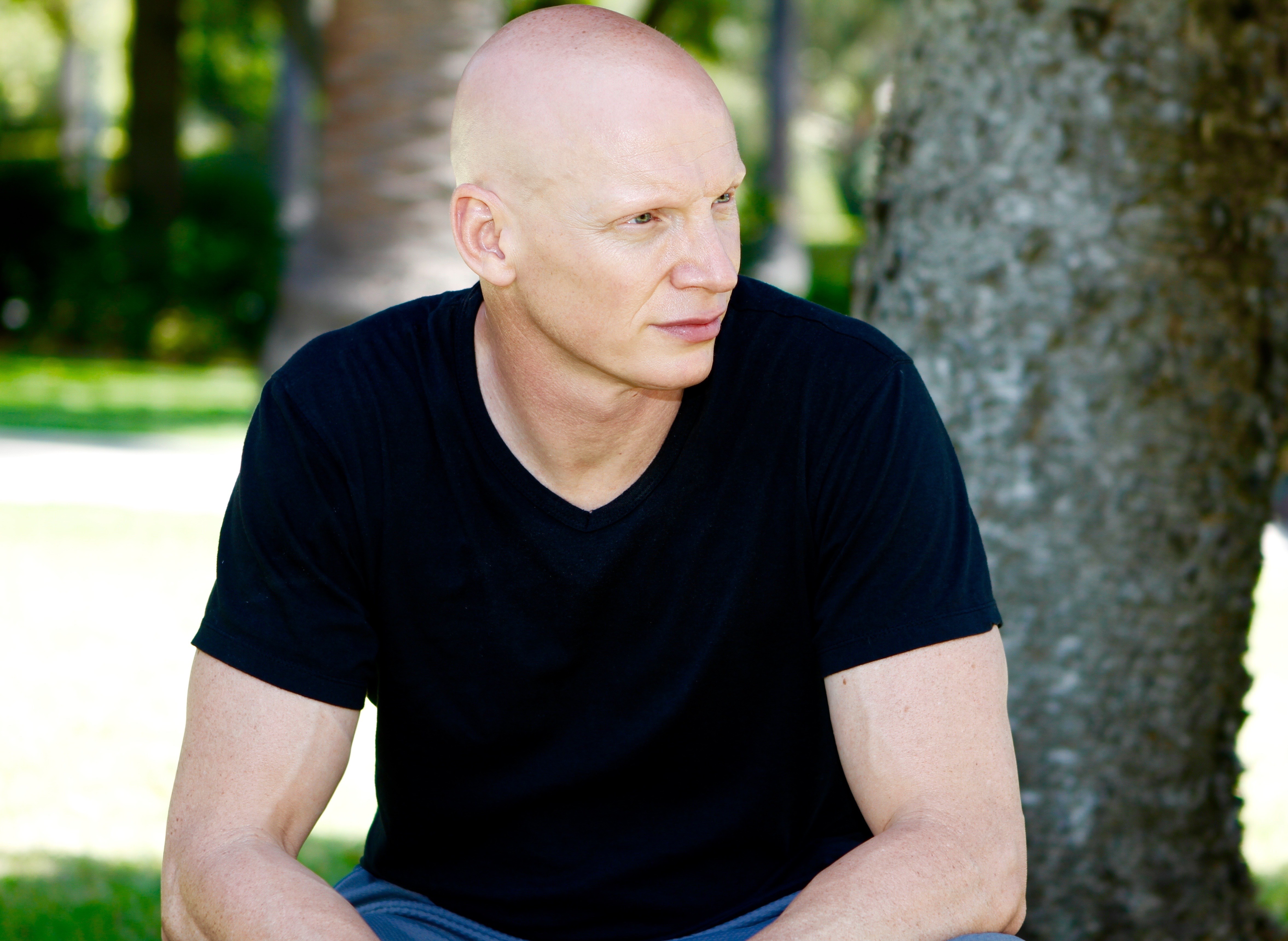 Jon Paul Crimi, who once wanted to be an actor, built a business around his own recovery from alcoholism and became a sobriety coach to the stars.
Quote: The further down the ladder you've gone and the more things you've been through, the more you can help people.
5. When Missed Periods Are a Metabolic Problem -- The Atlantic
A hormonal condition called polycystic ovary syndrome affects up to 10 percent of women, but we still know very little about it.
Quote: Some may not show signs of the disorder until later in life, and many don't receive a diagnosis until they are struggling to get pregnant.
6. The Internet Accused Alice Goffman of Faking Details In Her Study of a Black Neighborhood. I Went to Philadelphia to Check. -- Science of Us
Alice Goffman spent six years researching her book, On the Run: Fugitive Life in an American City, which though largely true, would have benefited from fact checking and more precise language.
Quote: On the one side are lawyers and journalists and rival academics who all stand to benefit in various ways if they can show that On the Run doesn't fully hold up; on the other is a woman with very little interest in defending her own reputation, empathy for her attackers, and a sense that if she defends her work too earnestly, she could harm people she loves.
7. What If We Treated Homeless People Like Potential Friends -- The Huffington Post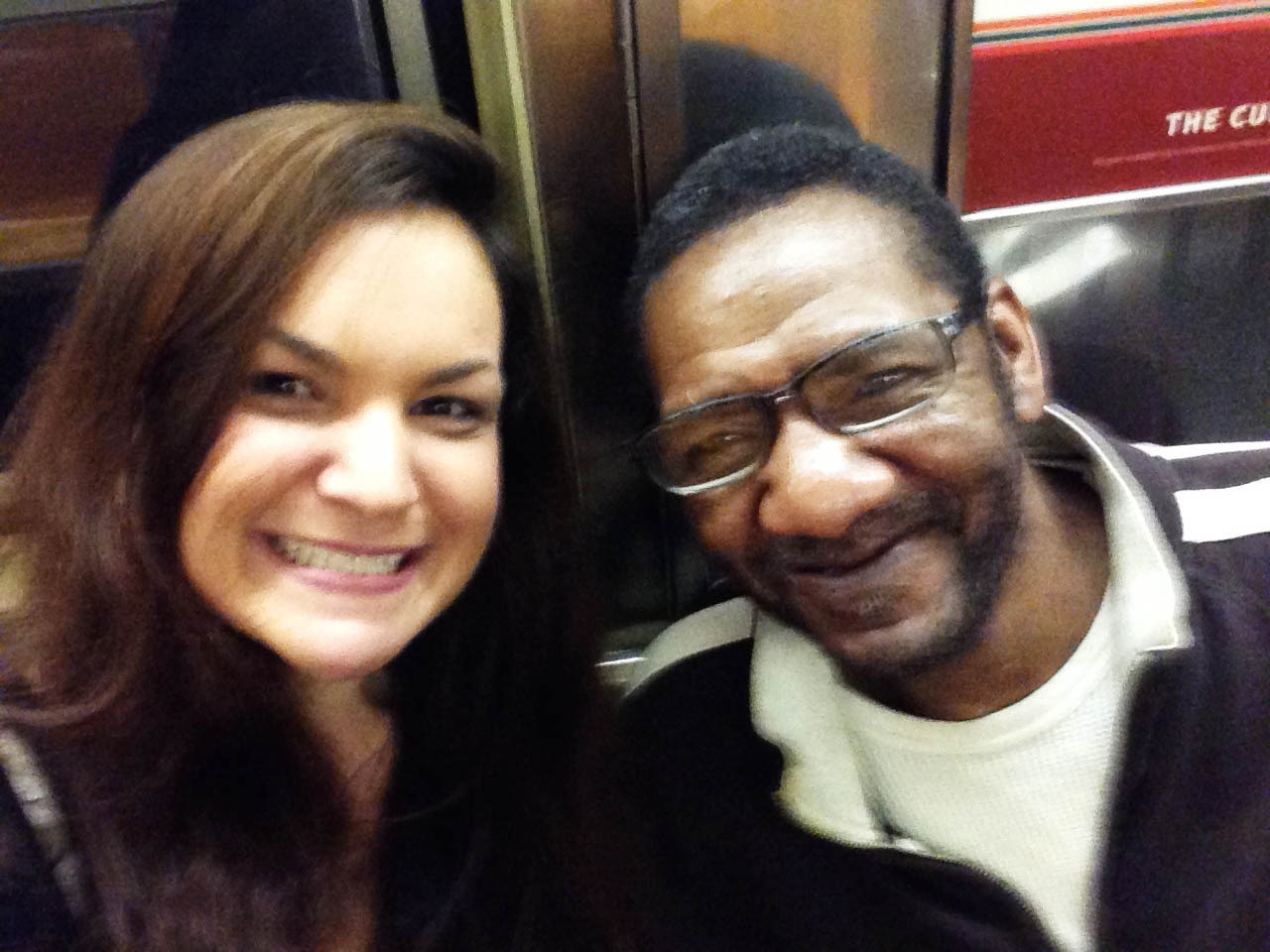 Becoming friend with a formerly homeless 61-year-old living in New York helps one journalist turn her assumptions about one of the nation's most vulnerable population's on its head.
Quote: Decide what you want to do with your life. And get help. Decide if you want to change your life. This is not for other people. This is for you.
8. Right-Wing Extremism Kills More Americans Than Islamic Terrorism. So Why Aren't We More Afraid of It? -- Pacific Standard
Confirmation bias and the "if it bleeds, it leads" cable news methodology are both to blame for America's irrational culture of fear.
Quote: The more we're bombarded with fear-mongering images, the more we fear the monger's imminence.
9. I Wish I Hadn't Donated My Eggs -- BuzzFeed
An egg donation agency woos Katie O'Reilly and then promptly drops her after the procedure is over, leaving O'Reilly with concerns about her reproductive health and little information about the child she helped create.
Quote: To the world, I was just another broke recessionista, irresponsible and poorly prepared for adulthood. But in egg donation's eyes, I was a wunderkind, a beautiful pageant princess. A winner.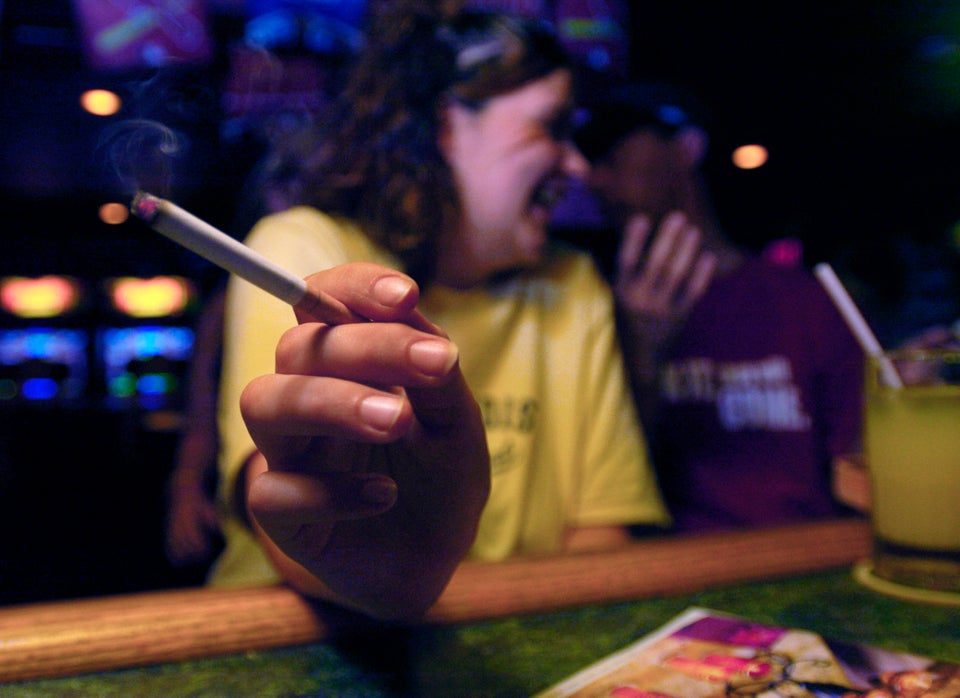 What Health Looked Like In 2005 And Today