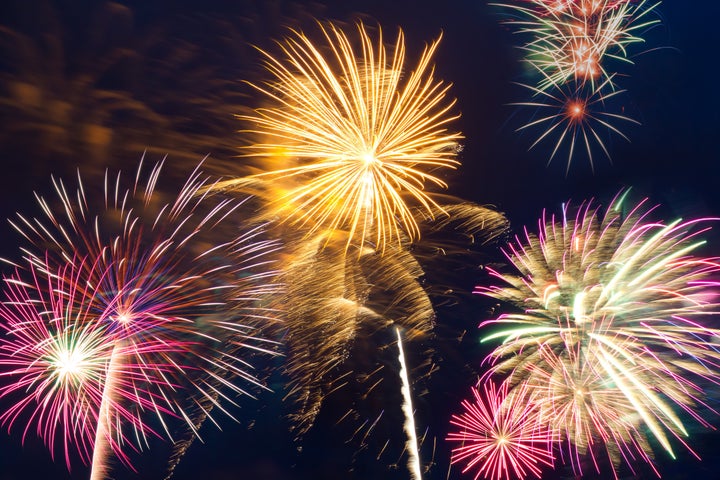 Fourth of July Fireworks should be larger than life. As Independence Day rounds the corner for the 235th time, we decided to take a look at the biggest pyrotechnic celebrations across the U.S.
Though some familiar names top the list of biggest firework displays – New York and Atlantic City's shows have been around for years and attract millions of visitors – there are also a few impressive but lesser known shows in more out-of-the-way locations.
Fireworks are to be taken seriously and the rankings below are the result of a highly scientific statistical analysis utilizing both publicly available data and the measurements of some of the nations great pyrotechnicians.
The calculation wound up looking something like this: (Attendance/2,000,000)5 + (Cost/2,500,000)5 + (Amount of Explosive Material/75,000)5 + (Length of show/46)5)/20 x 100 = Percentage awesome.
Of course values were not available for every category. When asked the number of fireworks used for his show, Philip Butler, producer of Atlantic City's extravaganza, said: "You wouldn't ask Michelangelo how buckets of paint he used on the Sistine Chapel, would you?" So some expert judgment was exercised along with 8th grade math.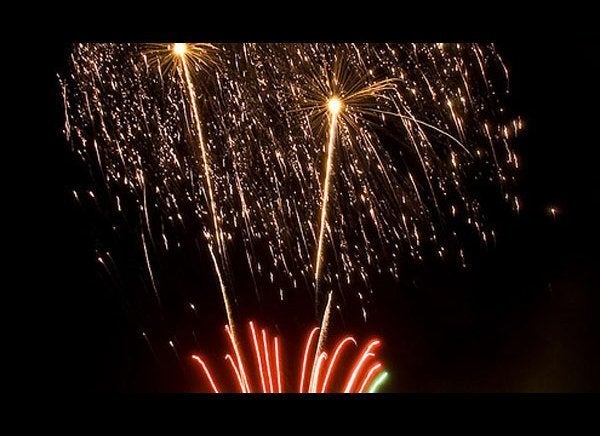 15 Of The Biggest Fireworks Shows In America