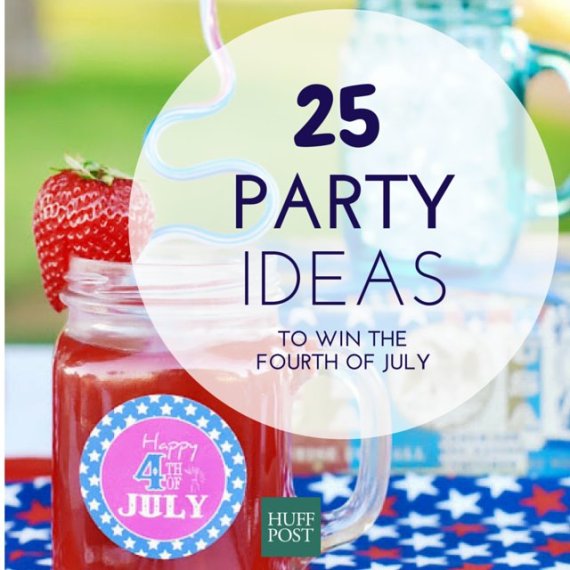 Fourth of July festivities should be full of food, fireworks, and a whole lot of patriotic flare. It's one of the few times a year when your party decorations can absolutely coordinate with your outfit.
You'll be decked out in red, white and blue, so why shouldn't your drink be as well?
If you'd like to take your backyard BBQ up a level, have a look at the list of quick and brilliant DIY projects that just about anyone can do. Impress your friends with the following Pinterest-approved Independence Day decorations.
Party Favors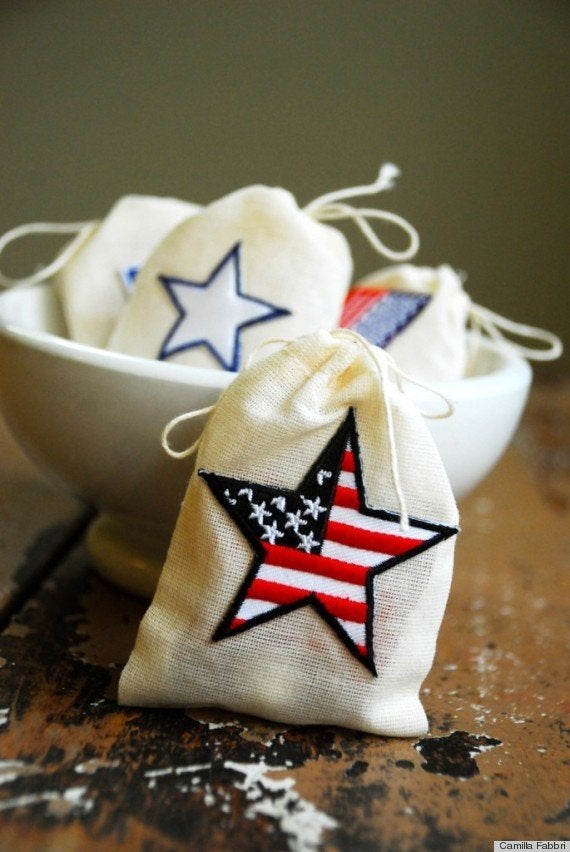 Mason Jar Flowers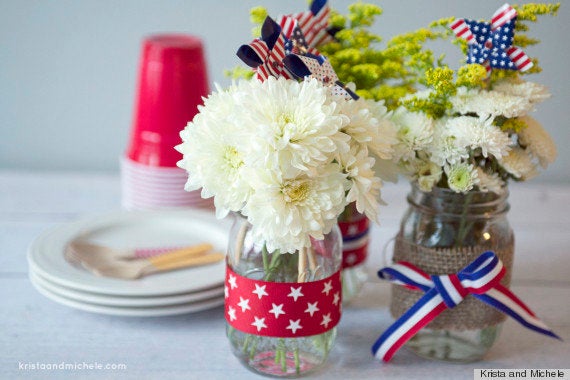 Happy 4th Labels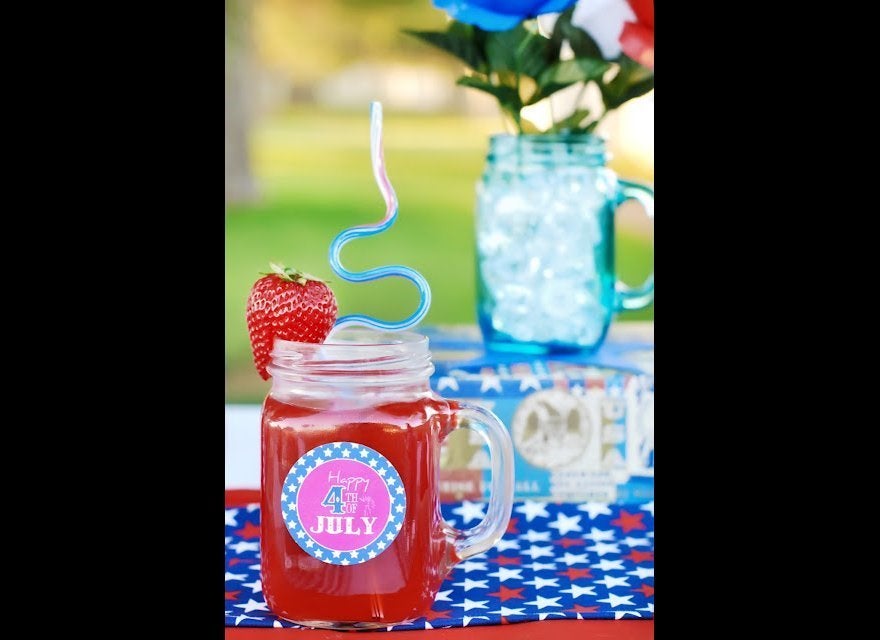 Mini Chair Bunting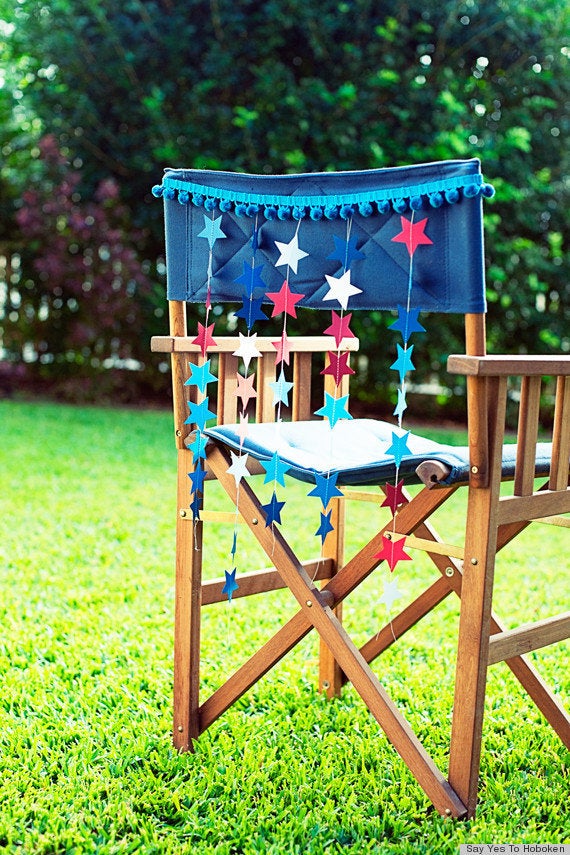 Flag-Patterned Wrappers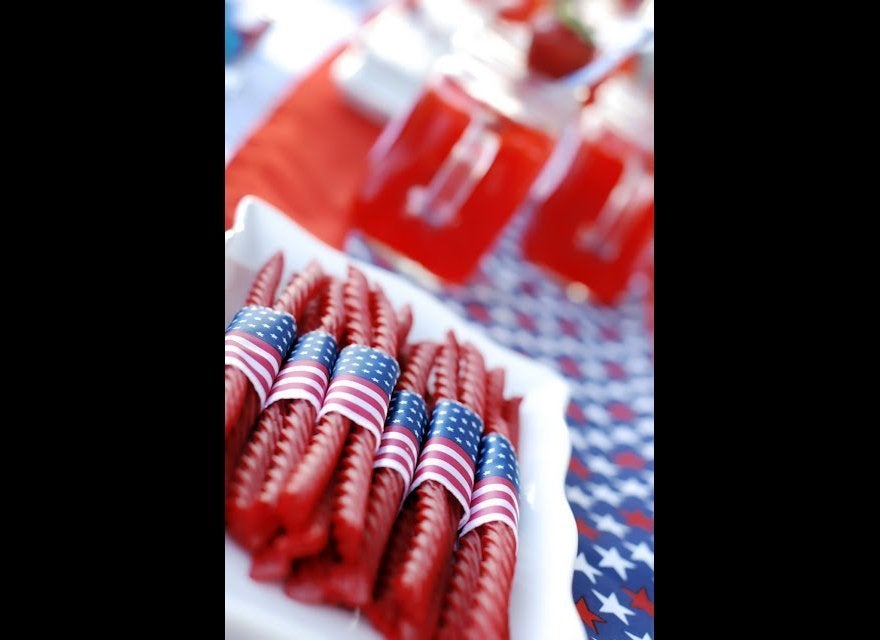 Flags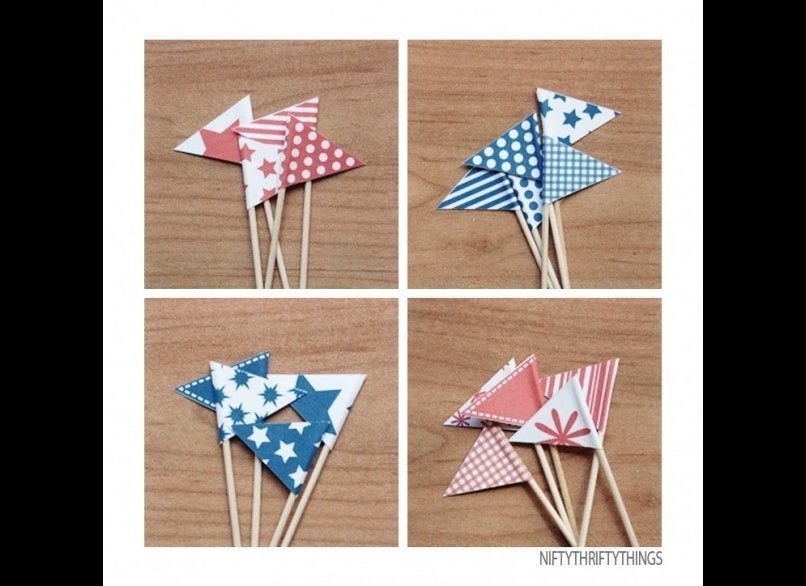 Festive Medallions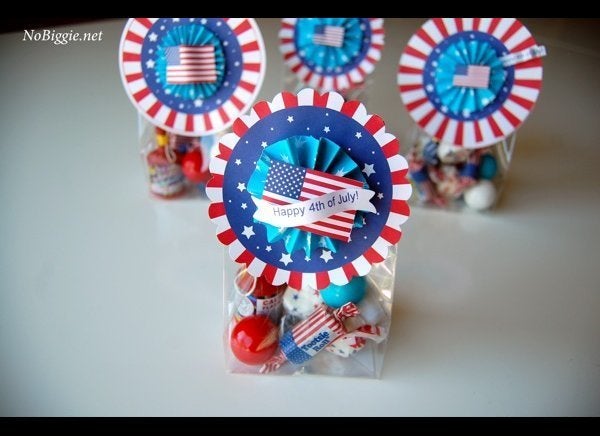 Drink Parasols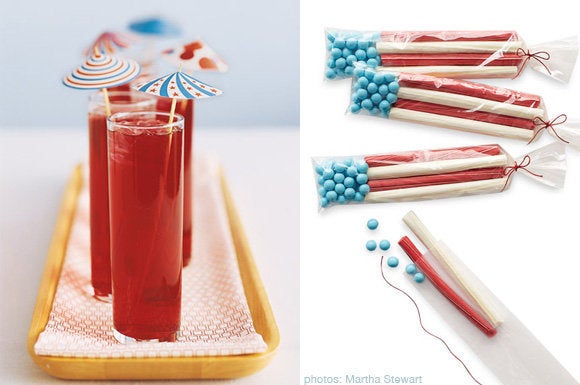 Snack Cups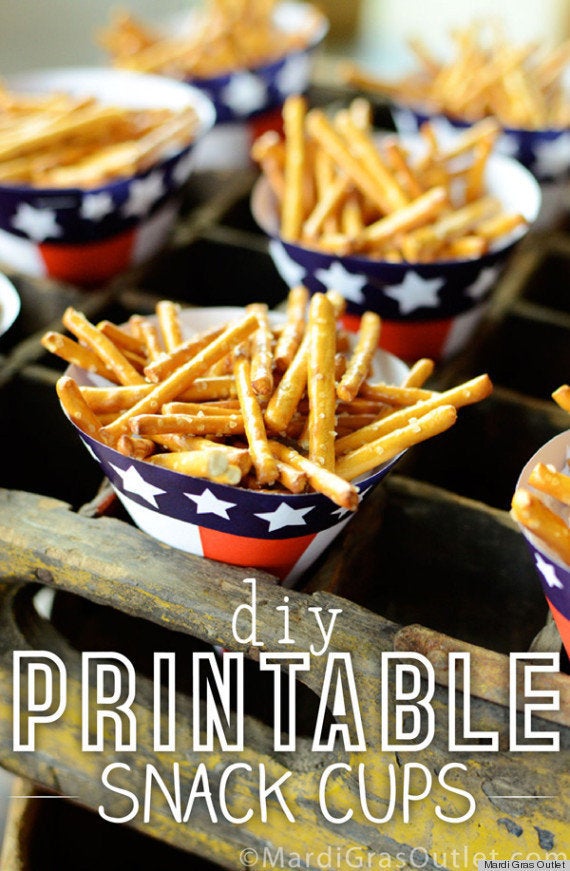 Light It Up!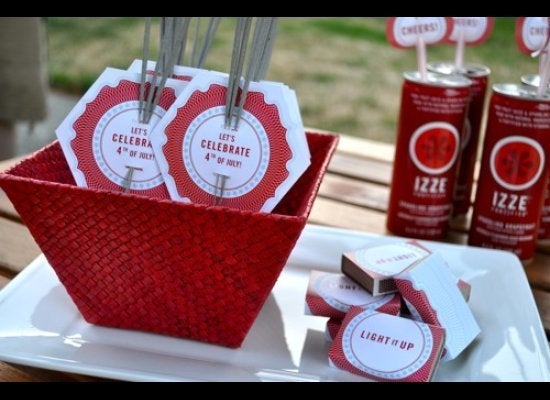 Bottle Wrappers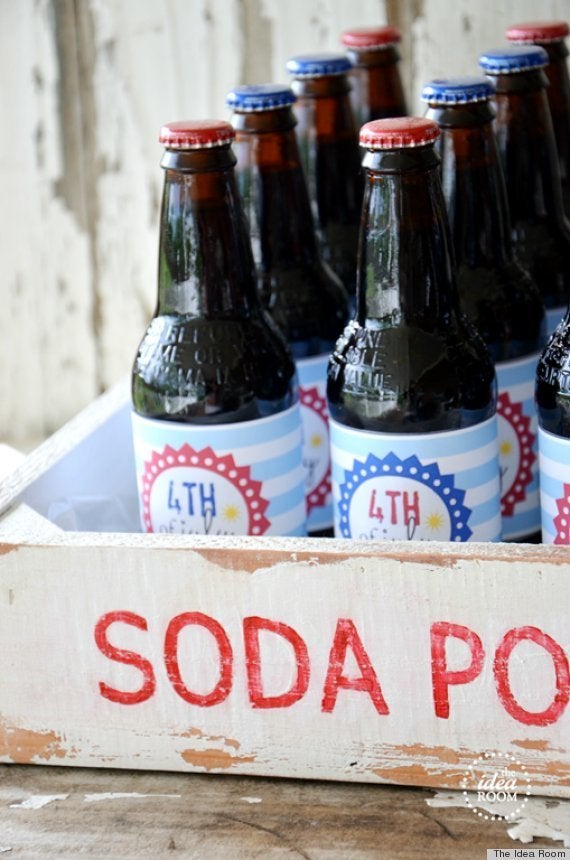 Confetti Popper Rockets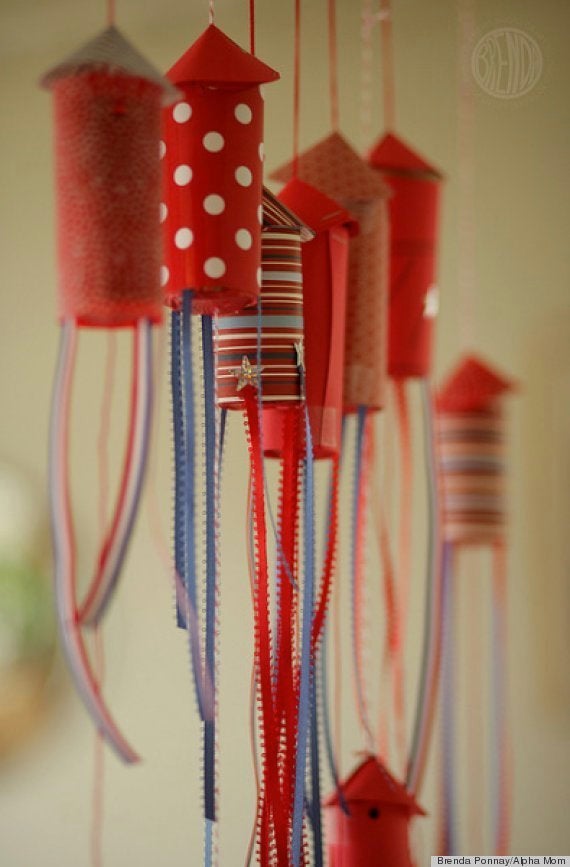 Cupcake Toppers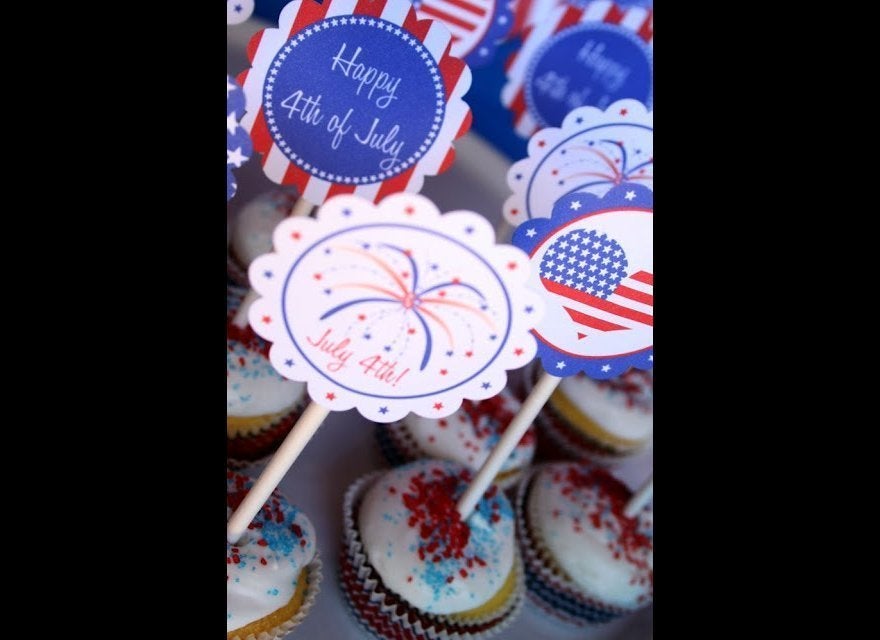 Water Bottle Labels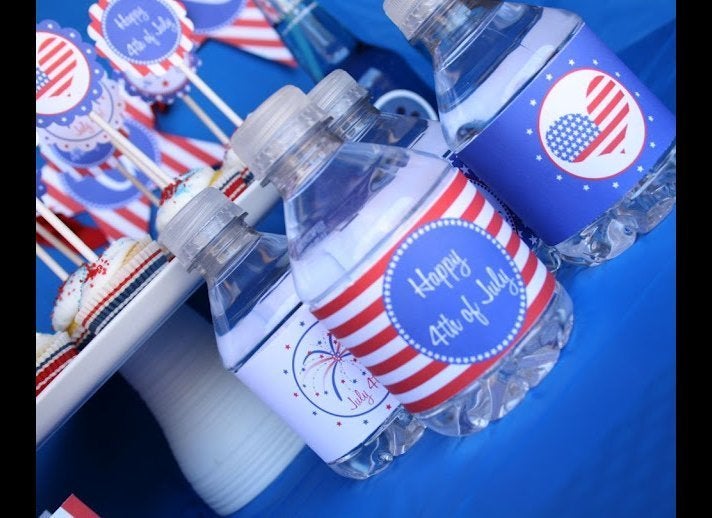 Pinwheels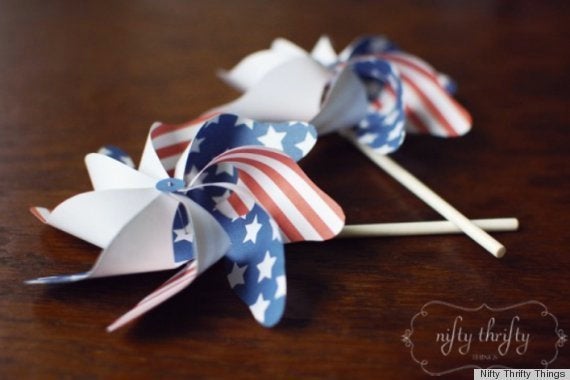 Paper Pinwheels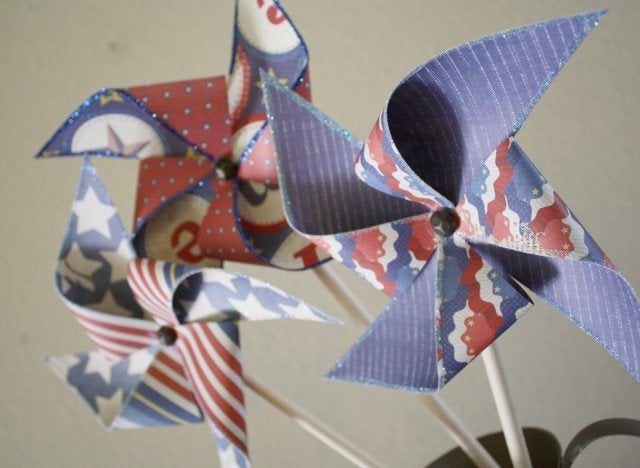 Bunting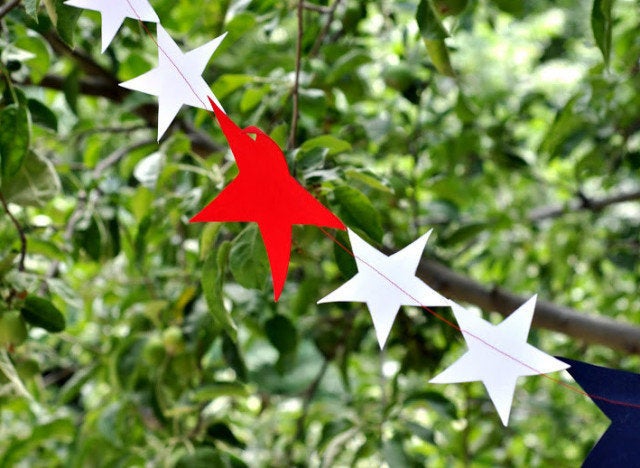 Washi Tape Wrappers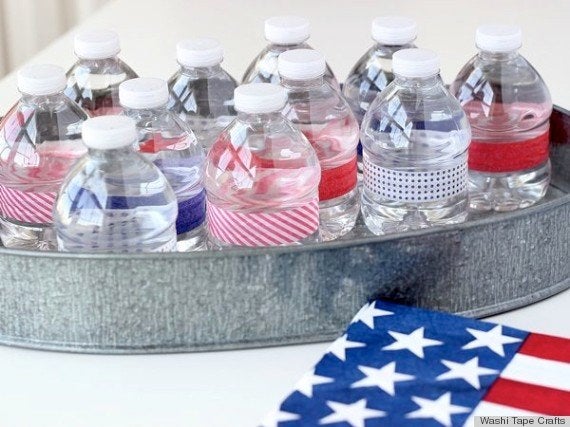 Rocket Favors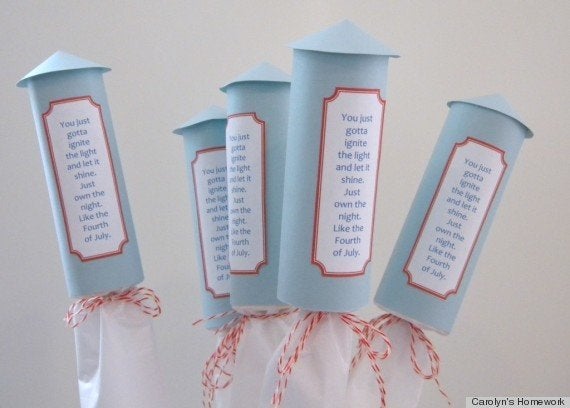 Berry Dyed Star Garland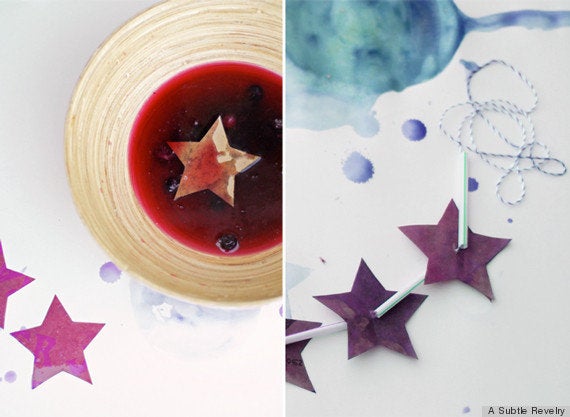 Napkin Rings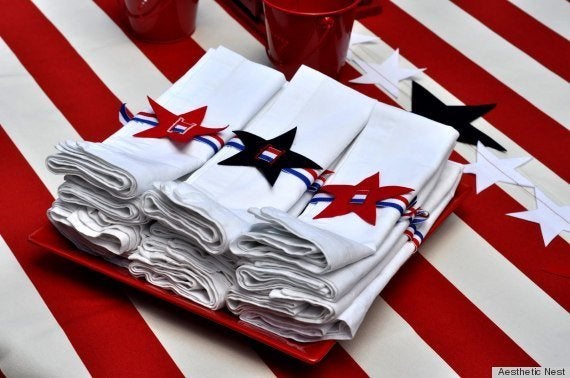 Condiment Holder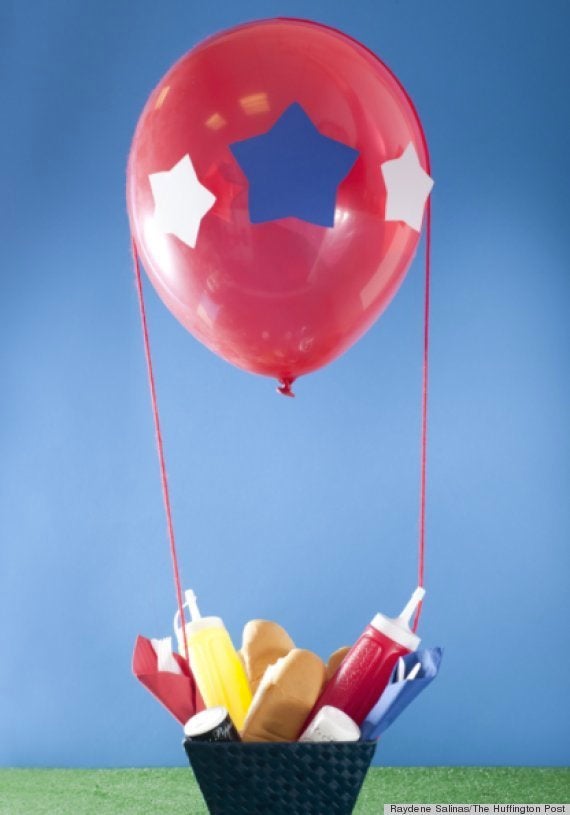 Star Spangled Light Jars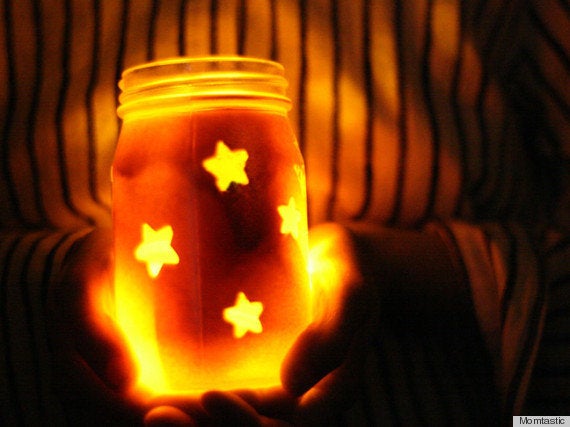 Patriotic Wreath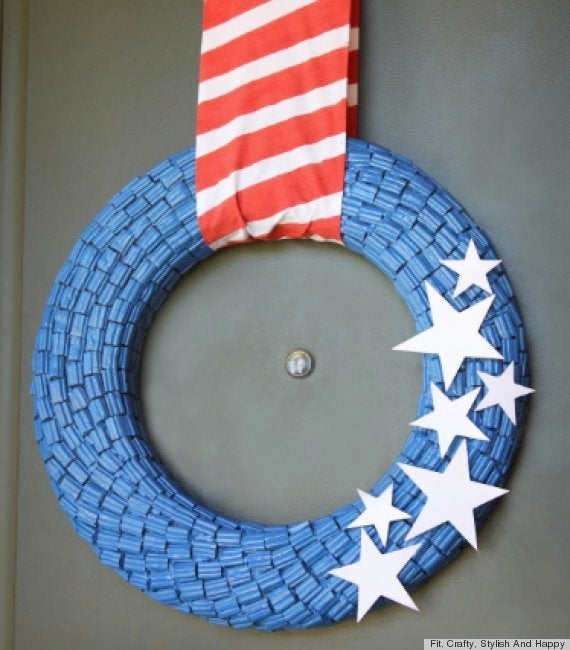 Party Package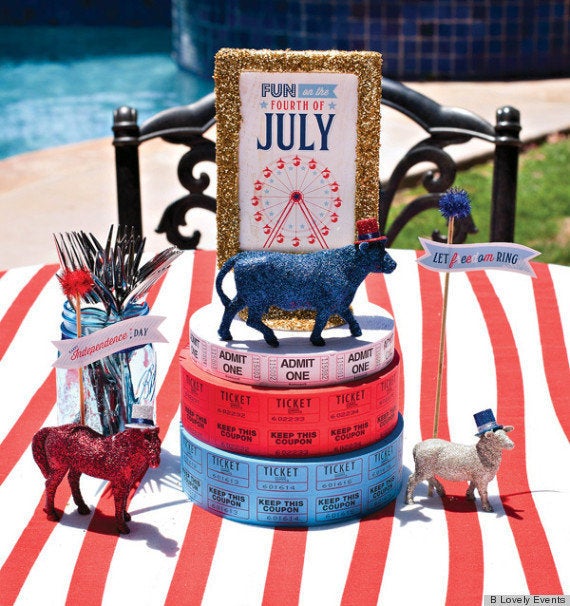 The New Pie You're Going To Love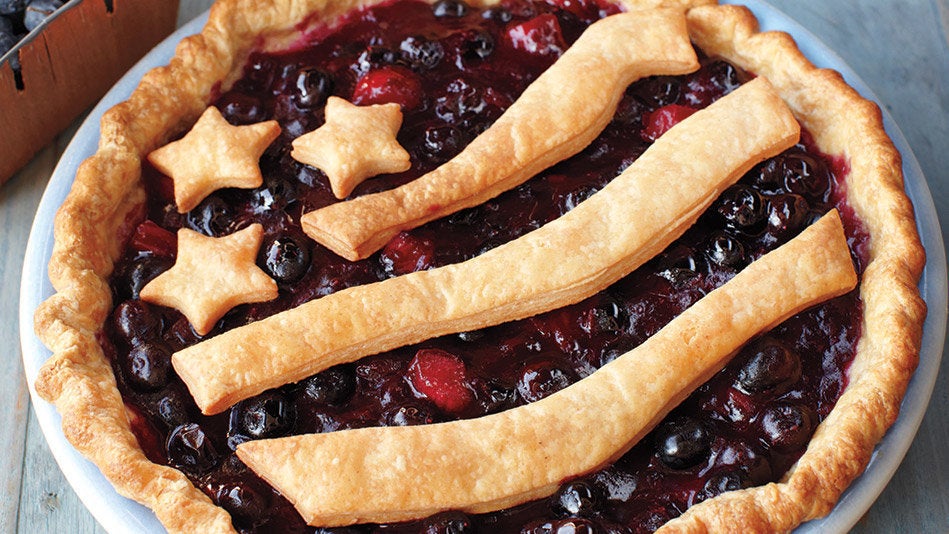 The Blast From The Past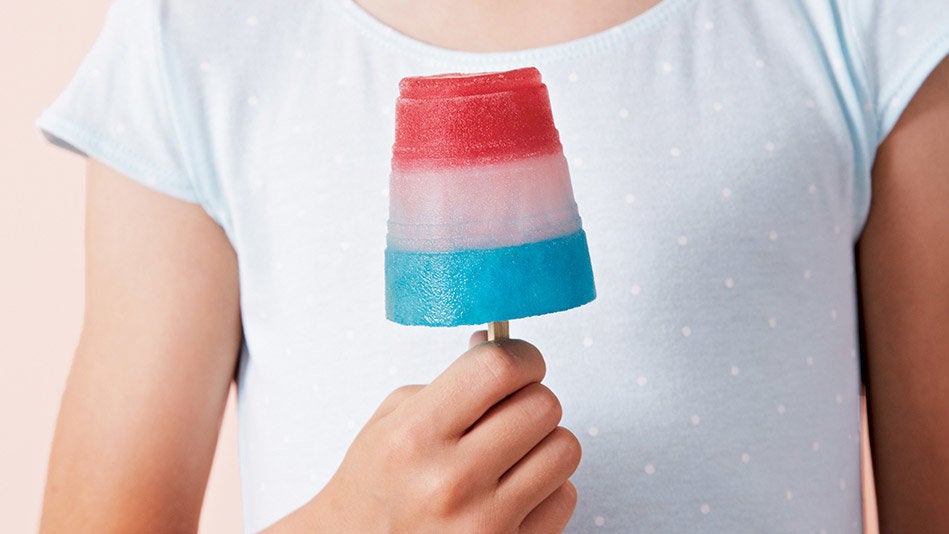 A Festive Make-Ahead Custard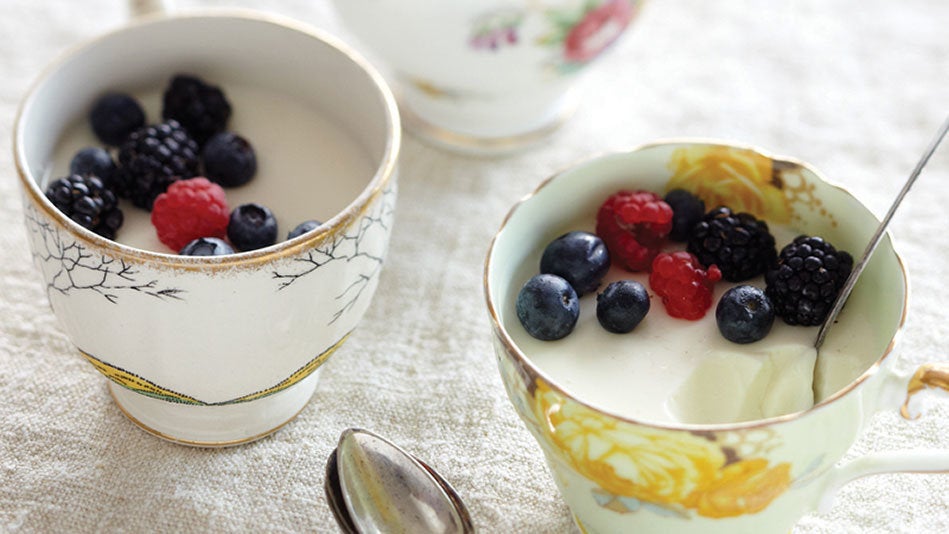 The Obligatory Flag Cake (Without The Obligatory 4 Hours In The Kitchen)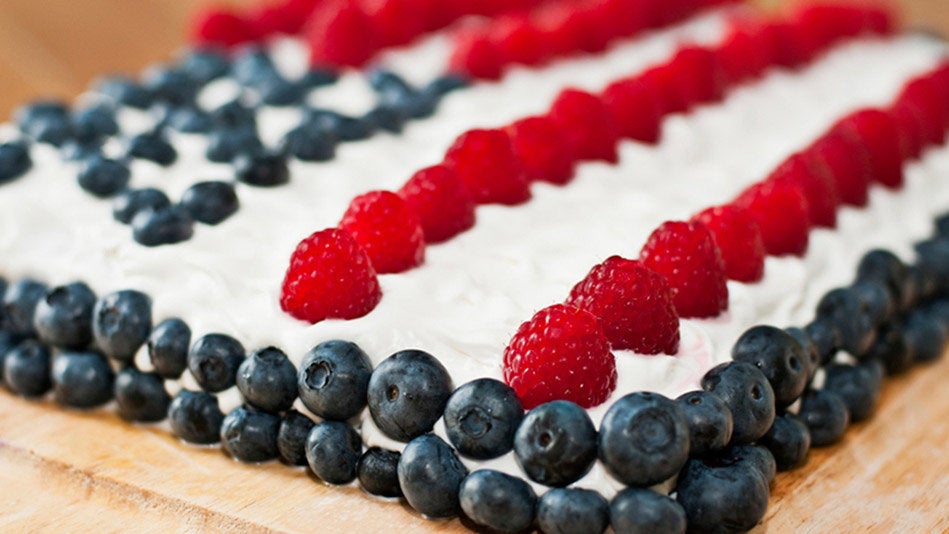 The Berry Cake You Can Practically Make With Your Eyes Closed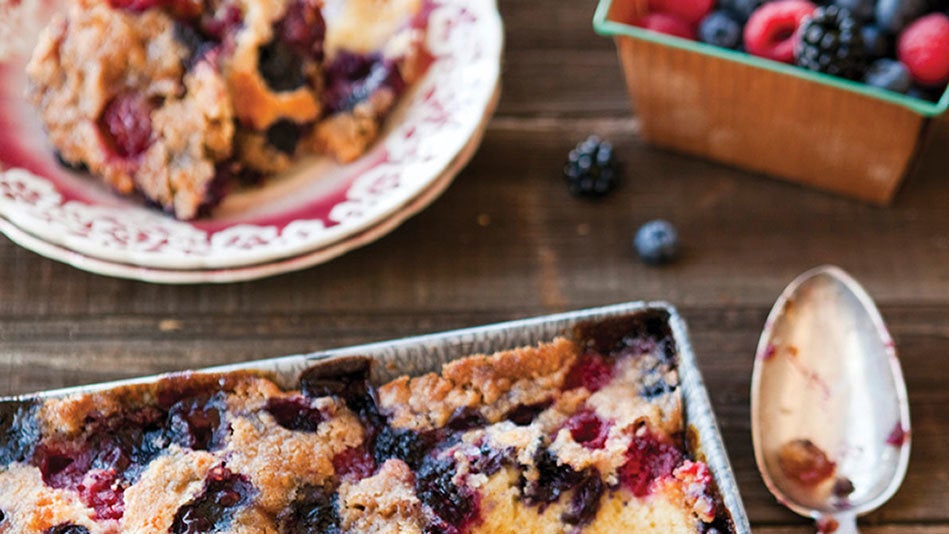 A Towering Masterpiece That Will Have Everyone Oohing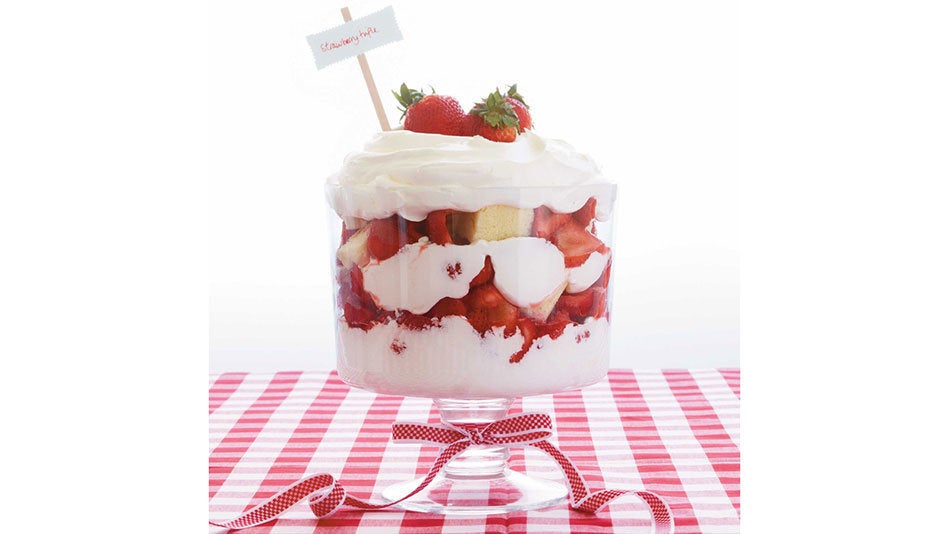 A Summery Tart Filled With Red And Blue Berries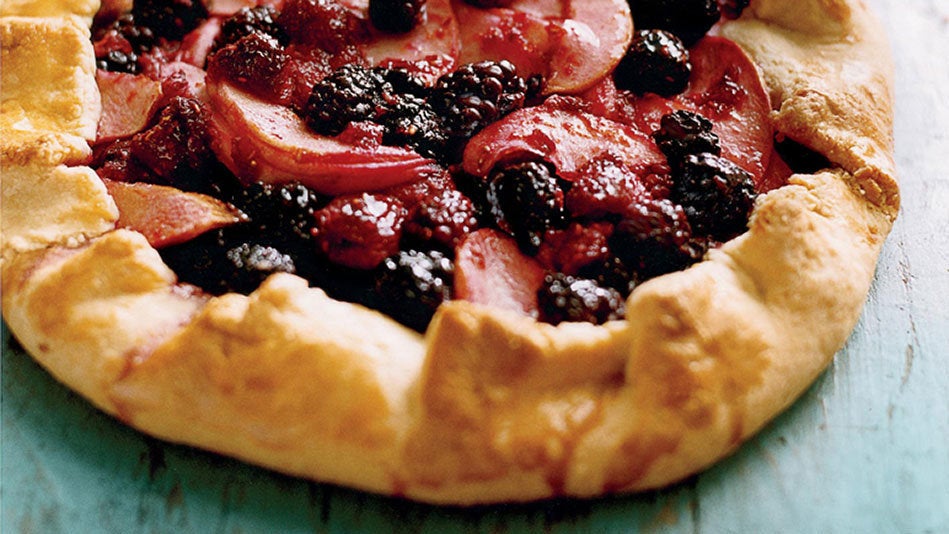 The Hot-Cool Treat That's Ready In 5 Minutes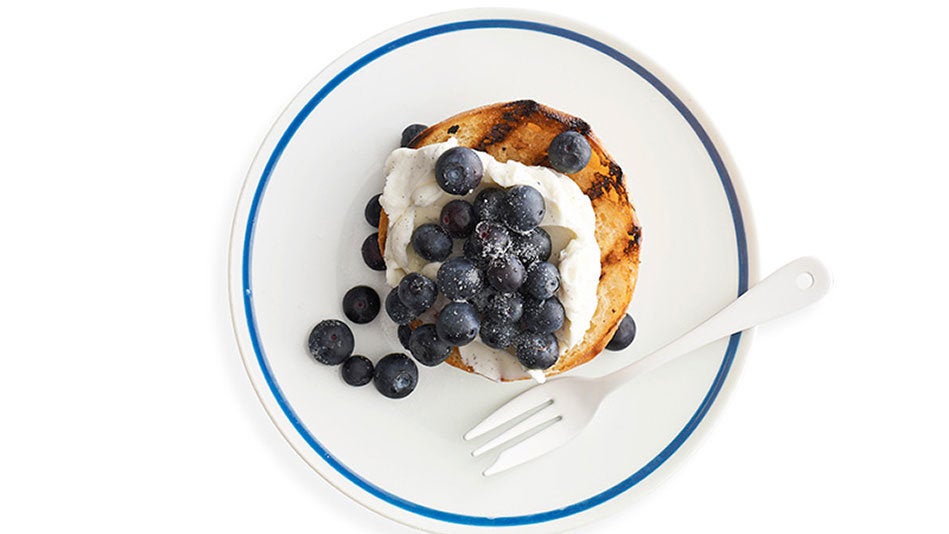 The Brilliant And Patriotic Dessert-y Cocktail