Across the United States, Americans are celebrating 236 years of independence with backyard barbeques, family gatherings and, of course, fireworks.
While many celebrations have been scaled-down or canceled due to weather-related power outages and concerns of spreading wildfires amid dry, hot weather, many are still celebrating, albeit in less-than-traditional ways.
Below, a look at scenes from July 4th.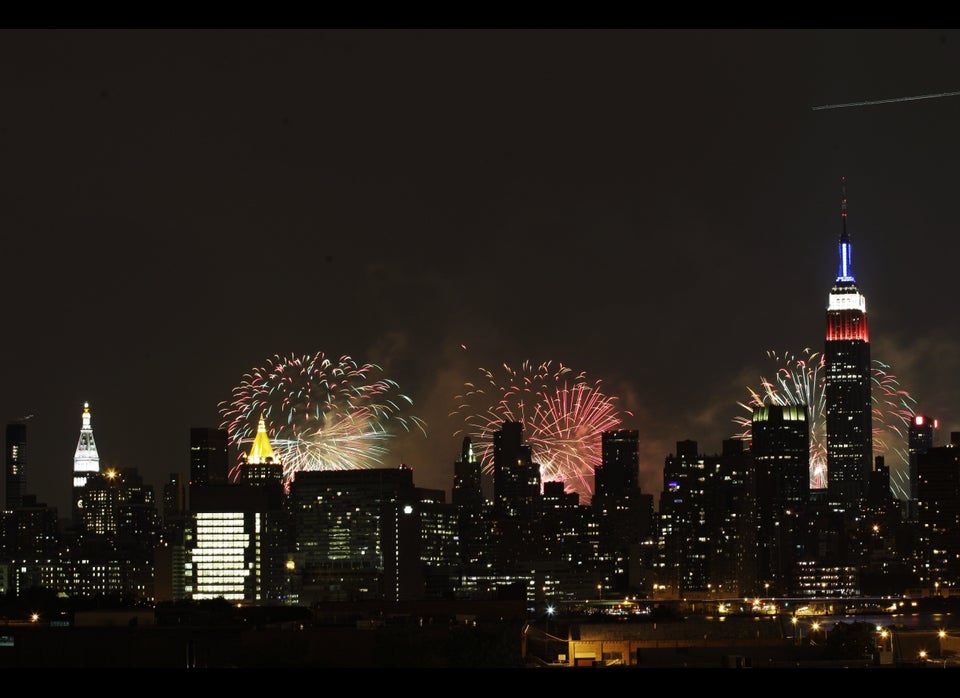 July 4th Pictures
Popular in the Community