Fed Chairman Ben Bernanke has said the official U.S. unemployment rate could mask the real problems in the labor market. He got proof of that in July's jobs report.
The unemployment rate dipped to 7.4 percent in July, the lowest rate since December 2008, the Bureau of Labor Statistics reported on Friday, down from 7.6 percent in June.
"The U.S. job market appears to be stuck in the slow lane," Adam Hersh, economist at the Center for American Progress, a left-leaning think tank, wrote in a statement. "Despite the modest gains in this report, we're still not moving fast enough to repair the unemployment hole or to deliver a pay raise for the majority of workers in America."
Employers added just 162,000 jobs to non-farm payrolls in July, the Bureau of Labor Statistics reported on Friday, down from 188,000 in June, which was revised lower from an initial reading of 195,000. Together, revisions to May and June figures subtracted 26,000 jobs from payrolls, another sign of weakness.
Economists, on average, had expected 185,000 new jobs in July and an unemployment rate of 7.5 percent, according to a Bloomberg survey.
The unemployment rate, meanwhile, fell in part because 37,000 workers dropped out of the labor force, meaning they gave up looking for work. The labor-force participation rate, which measures the percentage of working-age Americans who are working or looking for work, fell to 63.4 percent in July, near a 35-year low.
The civilian employment-population ratio, which measures how many working-age Americans actually have jobs, was flat at 58.7 percent, near the lowest in 30 years and down from more than 63 percent before the recession.
The Fed has promised to keep its target interest rate near zero at least until unemployment is below 6.5 percent. But Bernanke, aware of the loss of workers from the labor force, suggested in a speech recently that he'll have to keep the jobless rate in context, saying it "probably understates the weakness of the labor market."
The "U-6" unemployment rate, which adds together unemployed people, those who are working part-time because they can't find anything better, and some people who have recently just given up looking for work in despair, was 14 percent, down from 14.3 percent in June.
The median duration of unemployment fell to 15.7 weeks from 16.3 weeks in June, the lowest level since May 2009, but still higher than during every other recession since 1967.
"Really we have become a nation of hamburger flippers, Wal-Mart sales associates, barmaids, checkout people and other people working at very low wages," Daniel Alpert, managing partner of New York investment bank Westwood Capital, told Yahoo Finance's Daily Ticker. That's why job growth is "not increasing consumption or the ability to go out and buy stuff."
Altogether employers have added about 1.35 million jobs so far this year, or 192,000 per month. About 6.7 million jobs have been added since the labor market bottomed in February 2010, while the unemployment rate has dropped from a peak of 10 percent in October 2009.
Still, the job market is a long way from being fully healed of the damage done by the Great Recession. The total level of non-farm payroll jobs is still about 2 million below its peak in January 2008. Adding in the number of jobs that should have been created in a healthy economy, we could have a "jobs deficit" of more than 8 million jobs, estimates the Economic Policy Institute, a left-leaning think tank.
The right-leaning Hamilton Project, another think tank, estimates the jobs gap at nearly 10 million. At this year's pace of job growth, 192,000 jobs per month, it will take 7 years and 9 months to close that gap, according to a calculator on Hamilton's web site.

Related
Before You Go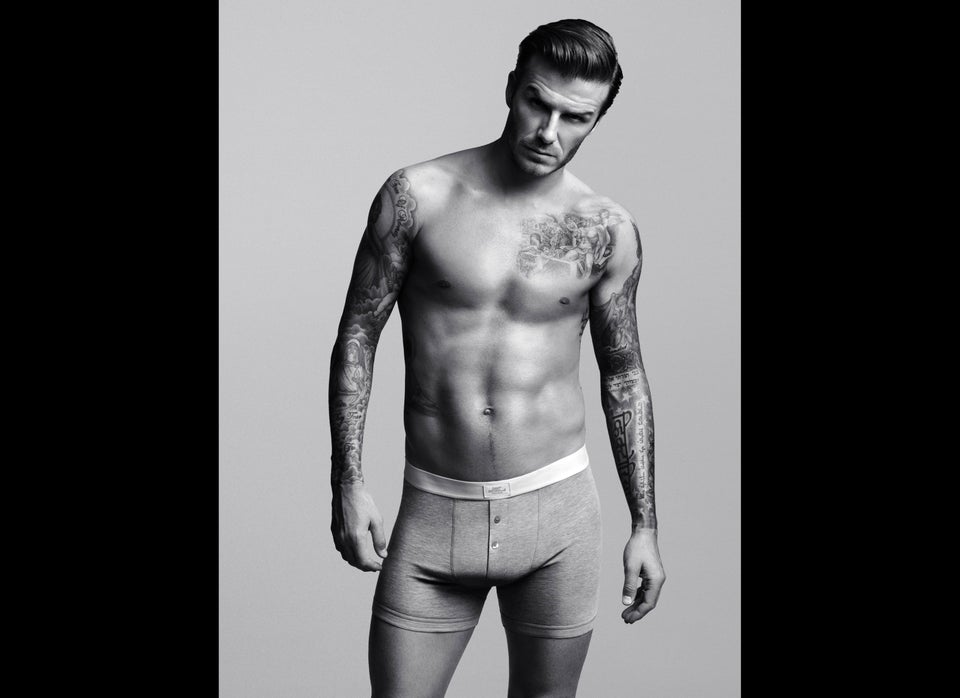 9 Unexpected Economic Indicators