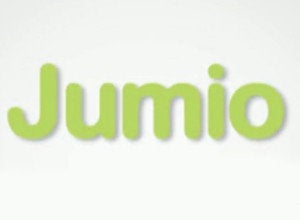 Facebook co-founder Eduardo Saverin has just led a $6.5 million round of financing for startup Jumio, a company offering an online and mobile payment service.
According to TechCrunch, Saverin "put up more than half of the round" of funding and will be joining the board of directors.
Saverin said of Jumio in a statement, "I'm usually a critical person, but the last time I have seen such a disruptive idea was actually Facebook."
See Jumio's intro video below.