If you've ever wanted to look like a cartoon, we've found some mind-bending 2-D accessories to help you out.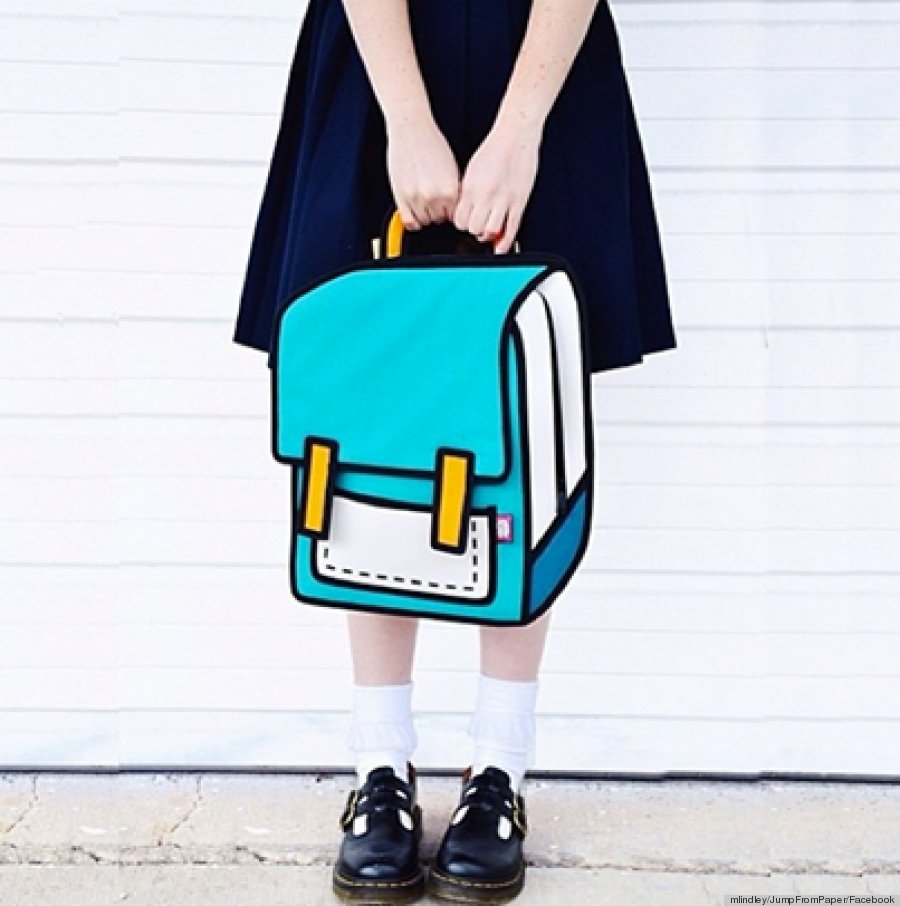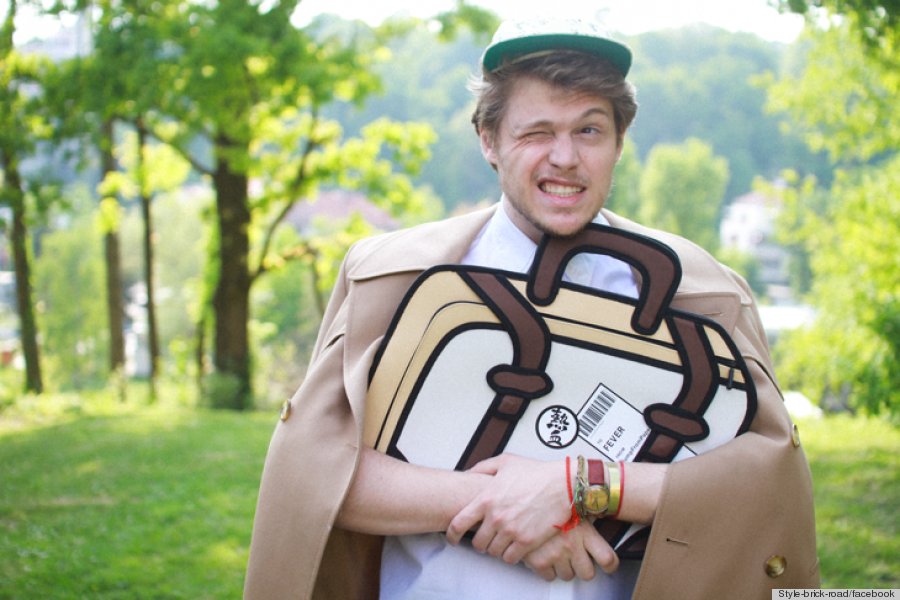 Welcome to the wonderful world of JumpFromPaper, a company whose mission is to "encourage people to discover their whimsical personality, and for their imagination to go wild."
The duo behind the bold brand are Chay Su and Rika Lin, two young designers based out of Taipei. They started their company in 2010, and JumpFromPaper is now available in over 25 countries.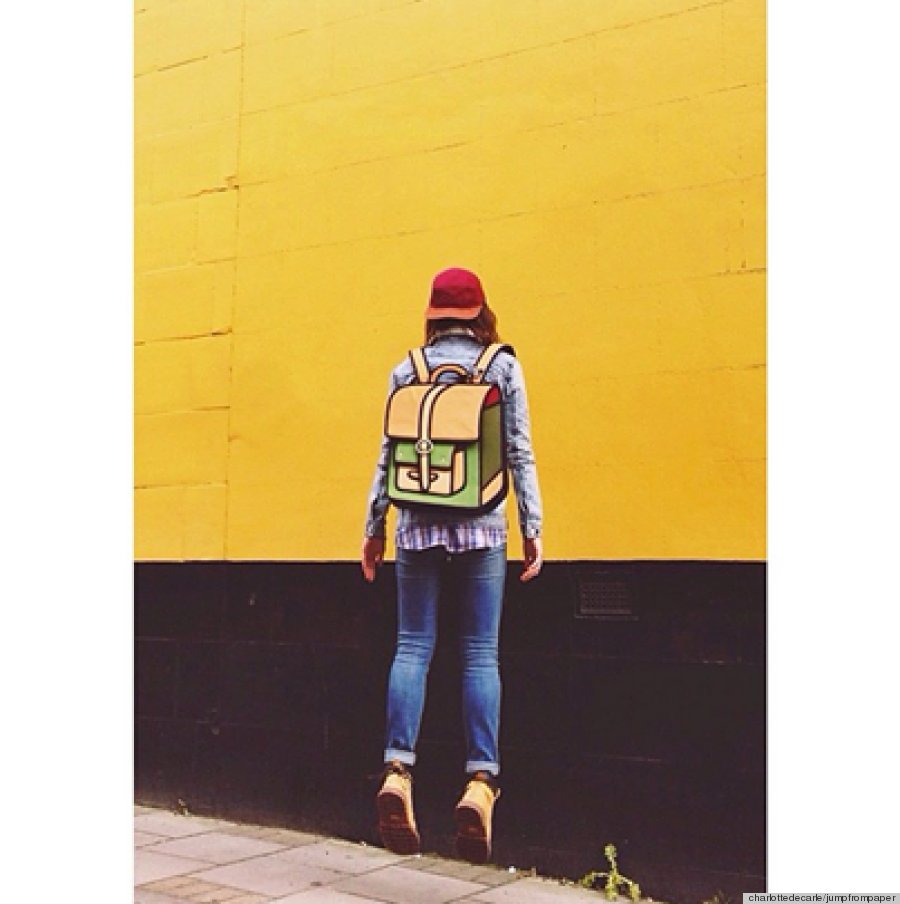 Su and Lin like to "think out of the box," which is extremely apparent when you take a look at their amazing 2-D creations.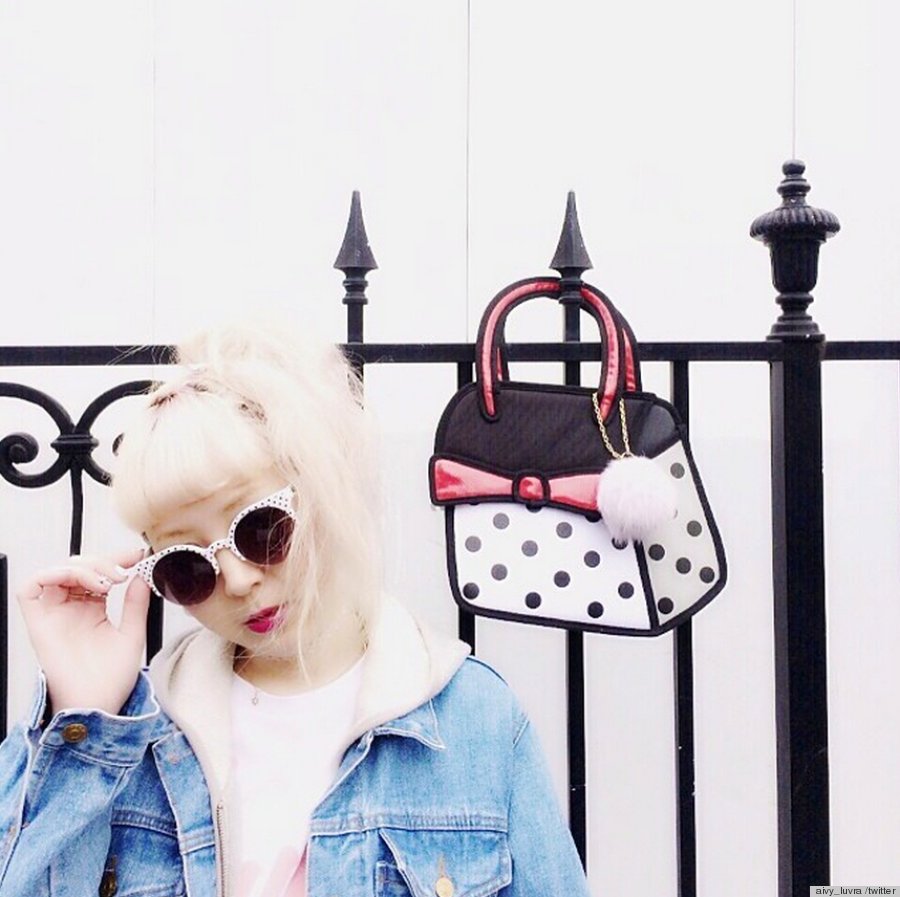 The DailyMail reports that Su and Lin came up with the cartoonish idea when they "were sketching their dream designer bag." The brilliant idea came to them as they "thought how amazing it would be if a two-dimensional hand-drawn illustration could come to life."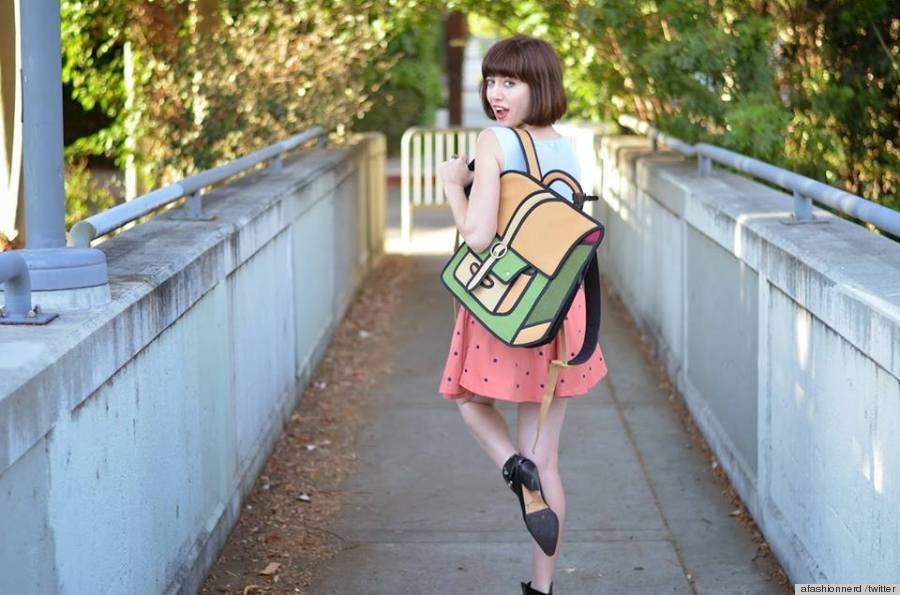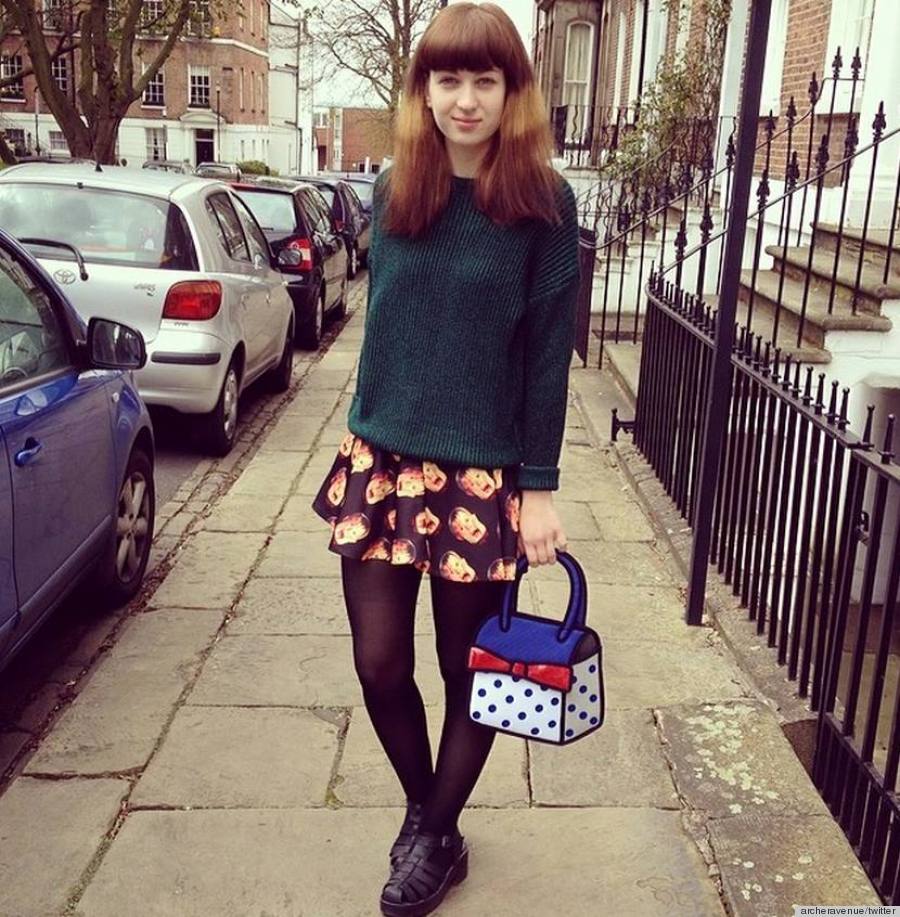 The way the designers achieve this look, as Elite Daily explains, are the "bold black lines and angles that work to create an animated, 2-D effect." A small bag will cost you around $40, while larger bags sell for $200.
We dare to you to take a cuter picture than this one: