It's happening. The holidays have arrived on speed dial! We're about a week away from Thanksgiving and the stores are sporting Santas and everything awash in red, white and green like it's a North Pole convention.
I'm even feeling the itch to put up my tree.
But before we get overwhelmed with our Nice & Naughty lists or sucked into Black Friday—I'm a willing participant of ALL of it mind you, right down to the peppermint mochas to keep me clipping along—I've been scouting a few gifts that give back to start the season off right.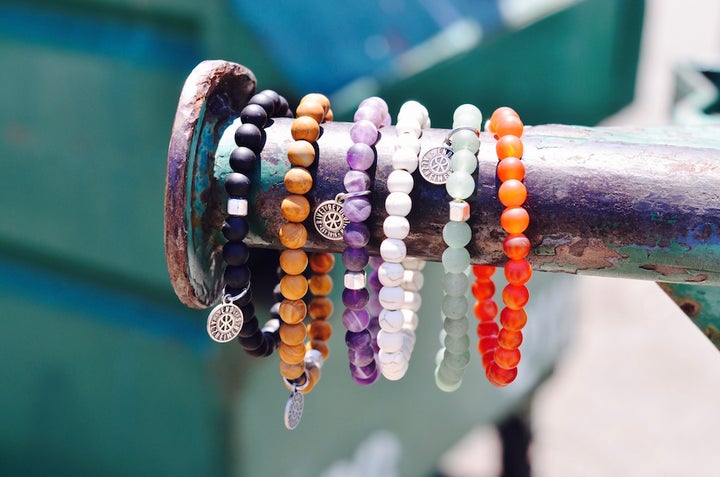 These artsy, hand-crafted bracelets featuring natural stones like amethyst, carnelian and onyx, are part of the new brand Rivet Revolution, whose mission is to end Alzheimer's—the motto stamped on their signature charm. For every bracelet sold, $10 is donated to fund Alzheimer's research and support caregivers.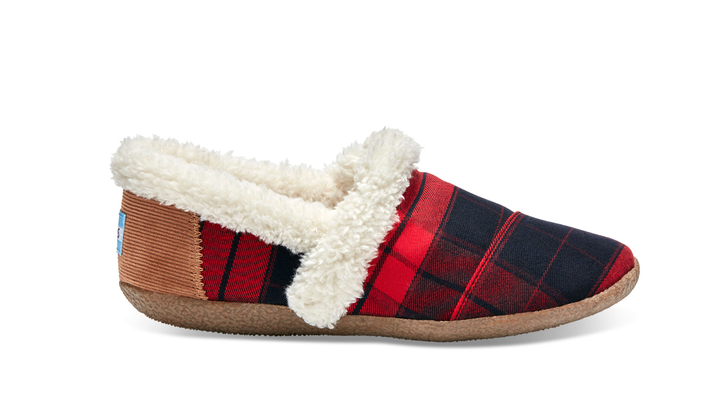 Many are familiar with TOMS' one for one gift-forward philosophy, which applies to their new slipper designs for the whole family of course; you buy a pair and they give a pair to a person in need. The new styles are great, with plaids and knits for women and tribal and textured styles for men.
THREE TREES CANDLE & ROOM SPRAY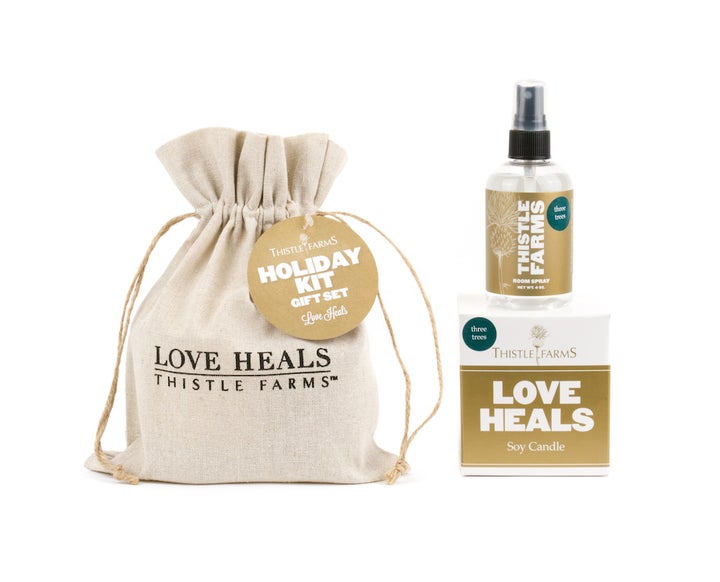 Thistle Farms is an inspiring company onto itself that employs women who are survivors of addiction, domestic abuse and trafficking, and 1500 women worldwide through its Thistle Farms Global network. Here their newest offering this holiday season that helps the movement for women's freedom.
$36 Holiday Gift Set includes 8 oz. Three Trees Candle with matching 4 oz. room spray and a "Love Heals" bag; thistlefarms.org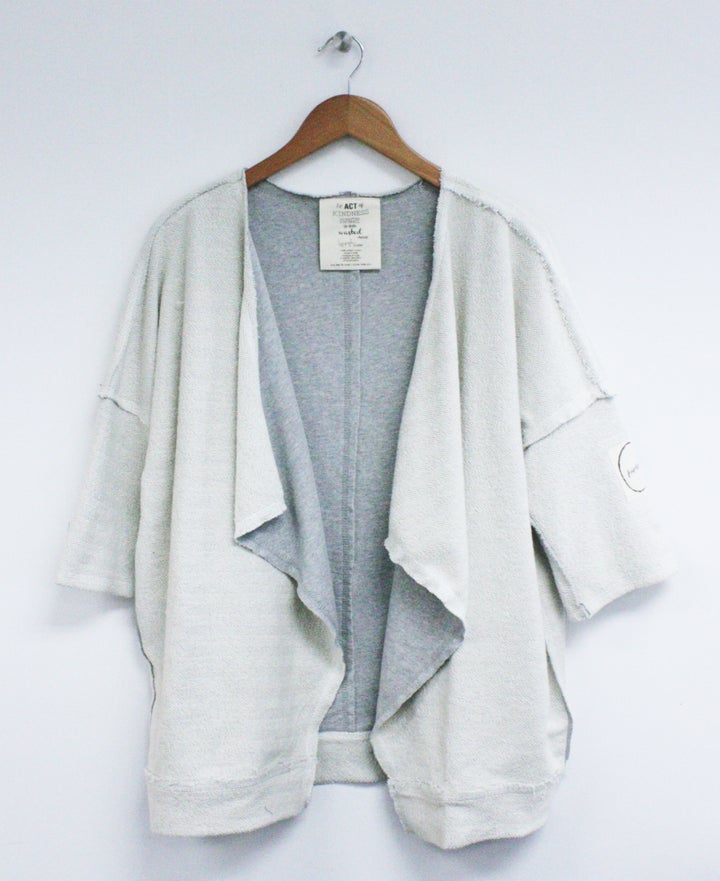 Every year, Kersh designs one style piece designated to their Kersh Cares campaign, where all profits from the sale benefit a designated charity. This year, it's this versatile, 100% cotton cardi that would stylishly suit so many, and the beneficiary is the British Columbia Children's Hospital-Neurology.
SILKY BODY BUTTERS & MORE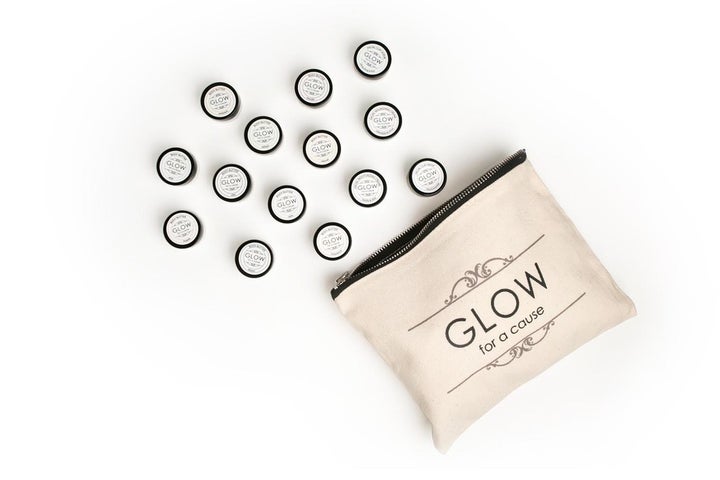 Glow for a Cause beauty uses pure ingredients that are paraben and phthalate-free and donates 5% back to five non-profit partner organizations. This "Try It All" sampler features 9 of their signature-scent body butters (like Wander, Embrace and Wish—perfect for you to test out your fav), an unscented body butter and everything you need to set up your winter facial regimen: moisturizing cream, nourishing cream, clay scrub and clay mask.
Popular in the Community