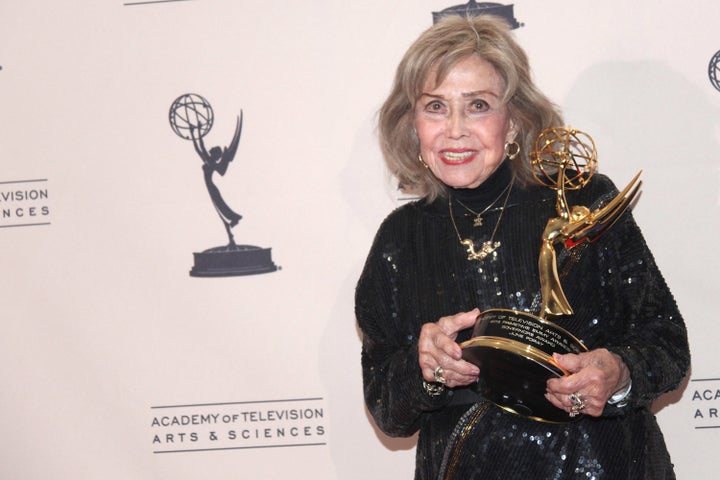 Foray was a voiceover legend who enjoyed an eight-decade-plus career putting words in the mouths of iconic animated characters ― including Rocky and Bullwinkle's nemesis Natasha, Nell from "Dudley Do-Right," Granny from "Sylvester & Tweety" and Cindy Lou Who in "How The Grinch Stole Christmas," Deadline noted.
She also voiced the homicidal doll Talky Tina in a celebrated 1963 episode of "The Twilight Zone."
But Foray was perhaps most partial to Rocky ― full name Rocket J. Squirrel ― whose adventures with fellow Frostbite Falls resident Bullwinkle ― full name Bullwinkle J. Moose ― often involved thwarting the criminal plots of Boris Badenov and Natasha Fatale. Rocky liked to use his aerial skills and his catch phrase "hokey smoke!"
The Hollywood Reporter noted that Foray was asked in 2000 who her favorite character was. "I love the [Rocky and] Bullwinkle show because it's so mordantly witty," she said. "… But I love everything I do with all of the parts that I do because there's a little bit of me in all of them."
Foray was born Sept. 18, 1917, in Springfield, Massachusetts, and was already acting on major radio shows in her teens.
In the late 1950s, Foray had lunch to hear out the pitch of Jay Ward and Bill Scott (the voice of Bullwinkle), who wanted to make a cartoon about a moose and a squirrel.
Foray said she was asked to make Rocky sound like an "All-American boy" but chose to make him sound like an "All-American squirrel." Foray voiced Rocky well into the 21st century, in "The Adventures of Rocky & Bullwinkle" movie with Robert De Niro and in a 2014 DreamWorks short.
She was married twice, to Bernard Barondess from 1941 to 1945 and writer and director Hobart Donavan, from 1954 until his death in 1976, according to Variety.
Authorities did not immediately disclose the cause of death.
Before You Go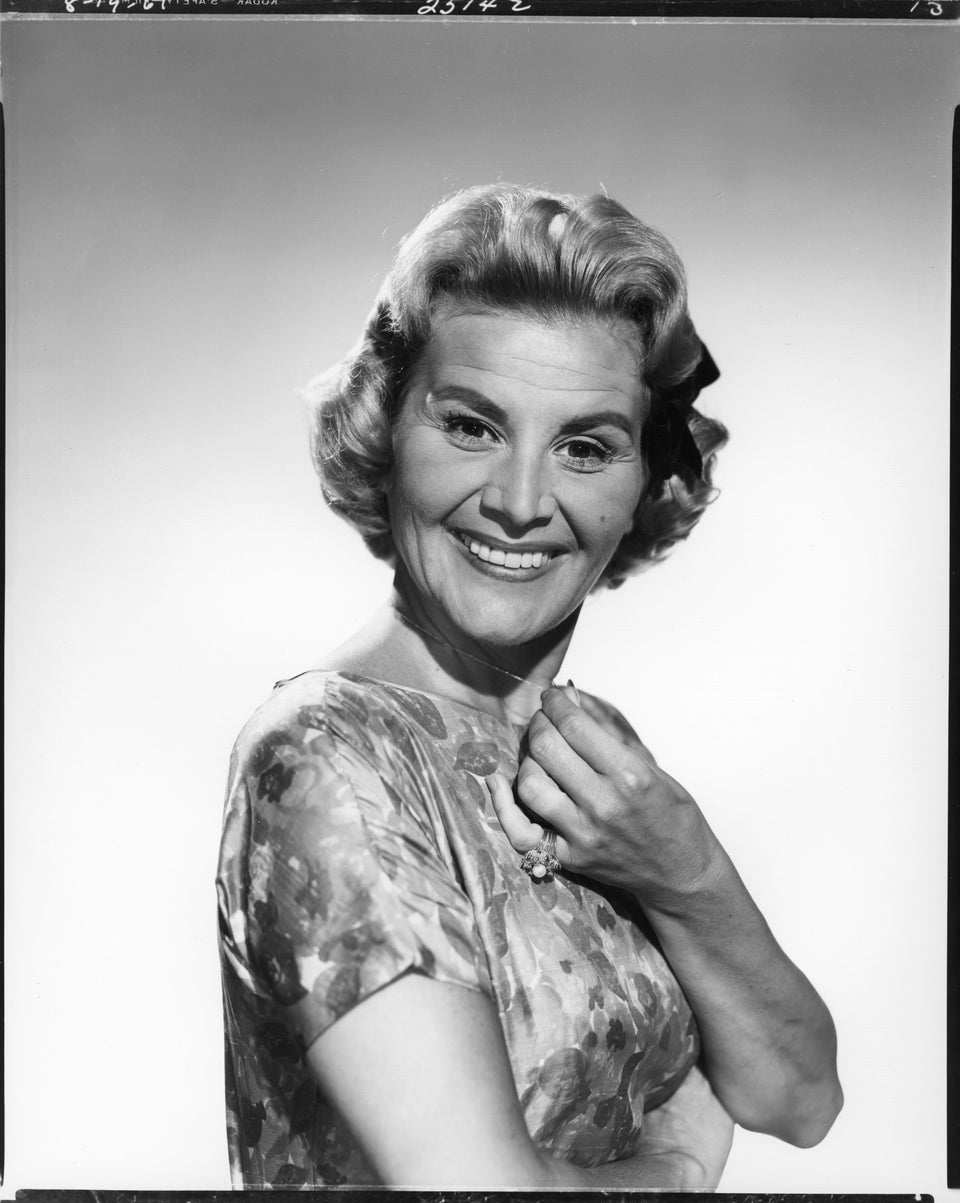 Entertainers We've Lost In 2017
Popular in the Community