Jungle Island staff welcomed a very rare group of animals to its pride last week: Royal White tigers Chakra and Bindi, snow tigers Saraswati and Amar, and the king of the clan, Lord Ivory the white lion.
The unique animals are a part of the park's new "Lion's Den" exhibit, where visitors can walk up to the glass to get an up-close look.
"They've actually all been raised together, they're actually best friends so to speak so we should have no issues with that, they're just getting a really nice new home," park curator Dr. Jason Chatfield told CBS Miami.
Their coloring is the result of a color mutation and they range from bright white to a "darker" blonde shade.
The white tigers also have a genetic condition leading to the absence of the tell-tale orange coloring. Some white tigers have almost undetectable lighter stripes, and those who are completely white are known as snow tigers.
LOOK: Check out Jungle Island's newest family: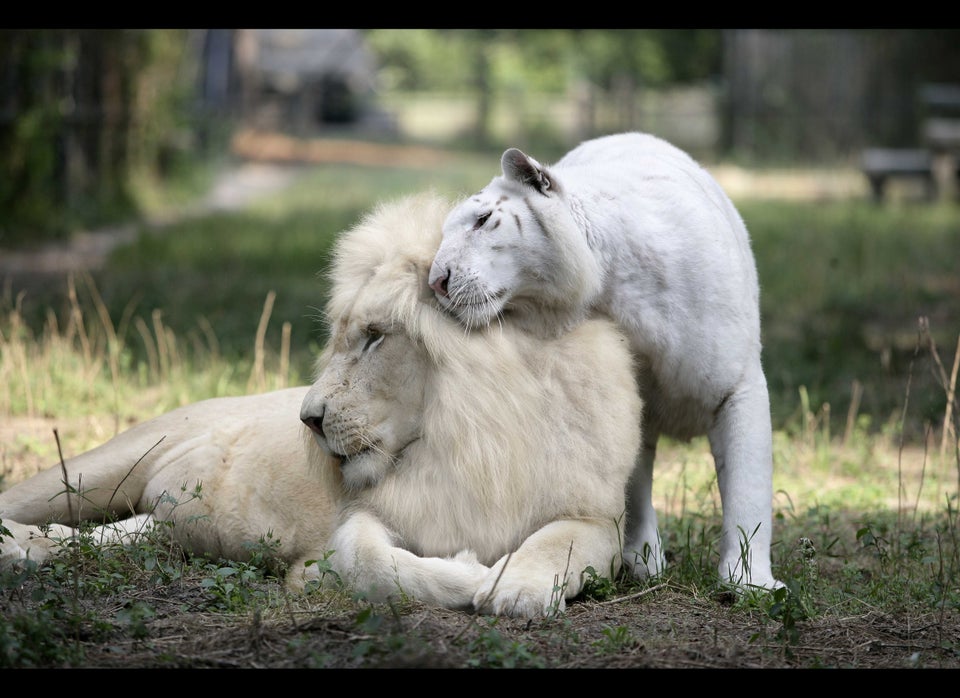 Jungle Island Welcomes New Animals
LOOK: White lions and tigers around the world: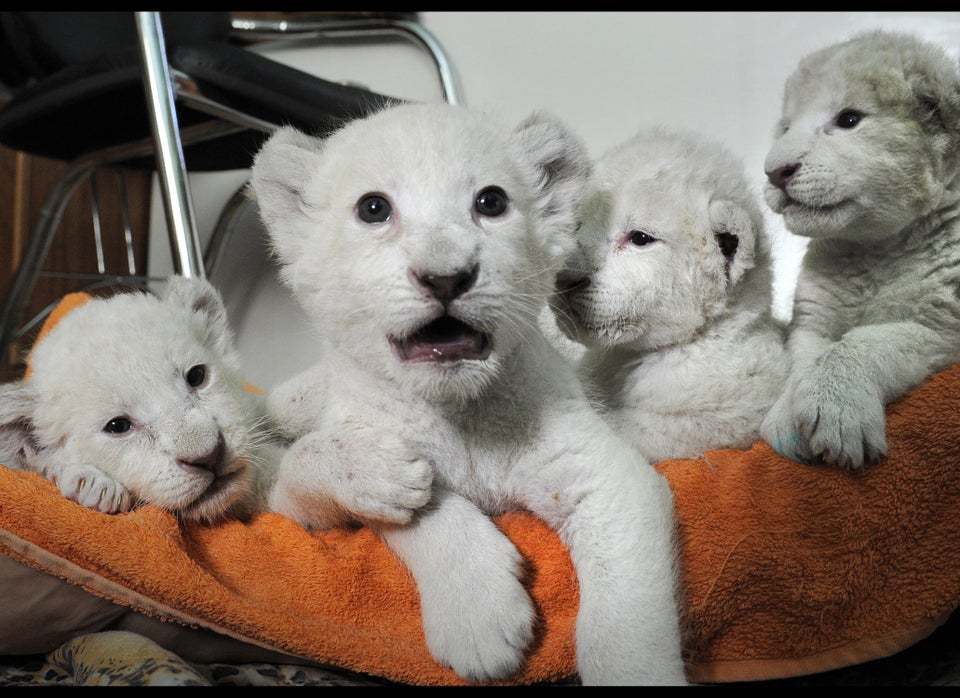 White lions and tigers, oh my!
Popular in the Community