The designer has just launched Junior Gaultier Couture, an offshoot of his children's clothing line Junior Gaultier, which he started back in 2009. Sure, his original kid-friendly offerings didn't come cheap -- a leather jacket will set you back $378 -- but his new foray into mini couture takes children's luxury to a new level.
Interested buyers (read: 8-year-old princesses) should note that the dress is available in two shades, ivory and padparadscha, and will go on sale in the next couple of months. Like grown-up couture lines, there will only be a limited number available for purchase, with 90 of each shade being produced. Sizes range from 4 to 14 years. And in case you forgot: Each costs $1,200.
We'll let that marinate for a while. See photos of the dress below and tell us who you think will be buying this.
The $1,200 dress that's for sale: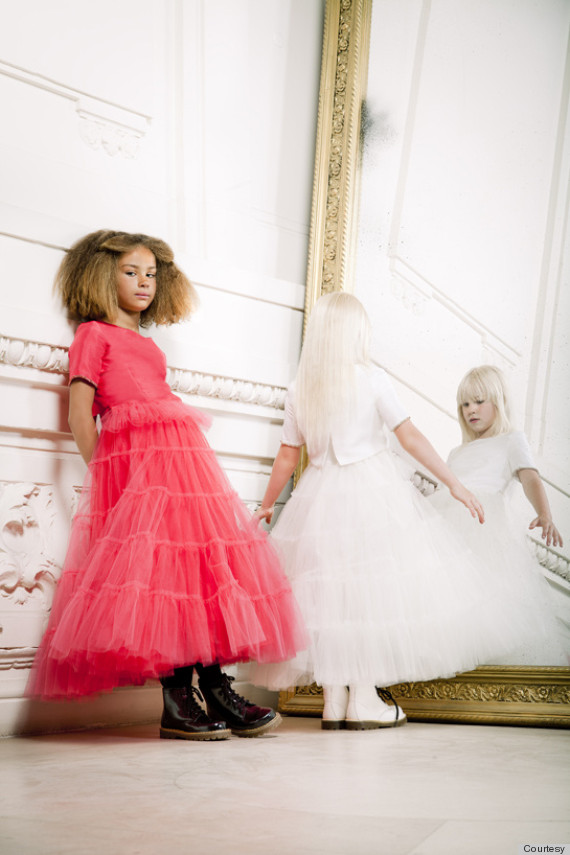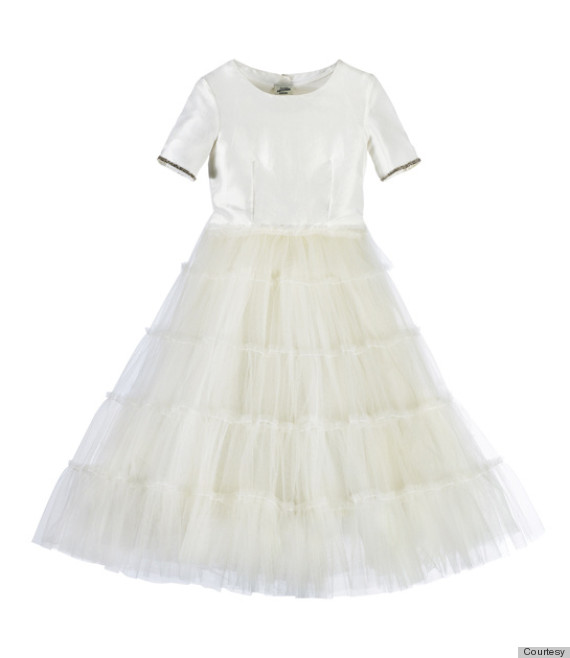 The original dress on Gaultier's Spring 2013 Couture runway: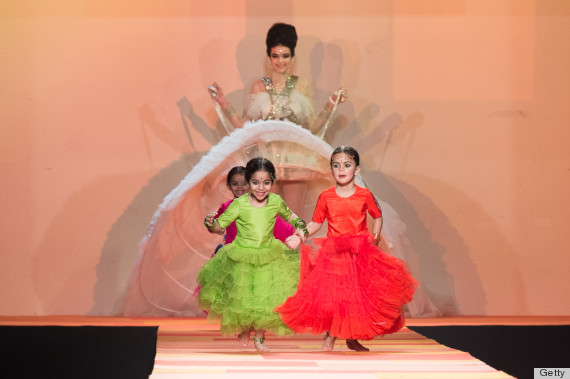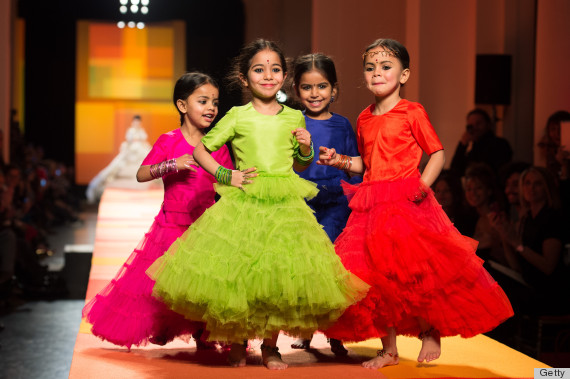 Maybe Hollywood will scoop these up?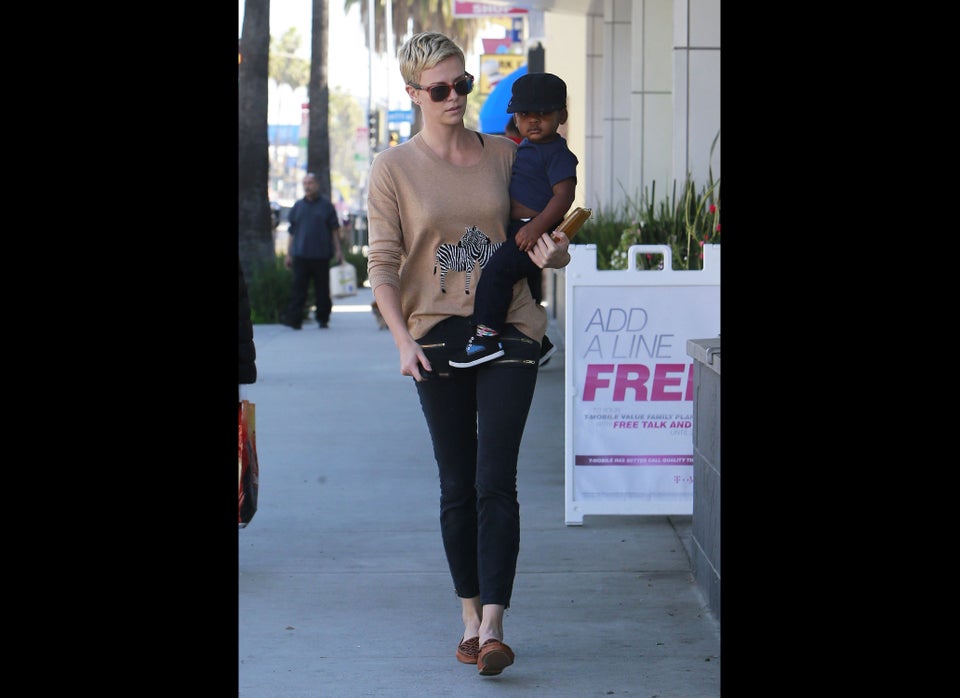 Celebrity Kids: Out And About