Happy New Year Juniors and welcome to the second half of your school year. This may be the first time that you have truly thought about yourself in regards to your future, or planning for your life after graduation. You may be feeling uncertain, stressed, or even confused. If this is the case then just take some baby steps. You have plenty of time to sort out all this college mumbo jumbo so take a deep breath ... and relax.
Now, I am going to share a little secret with you. The best way to determine what feels comfortable as YOU connect to another U (as in university or college!) is to gain a frame of reference.
This means you should get out there and put your feet on some college campuses.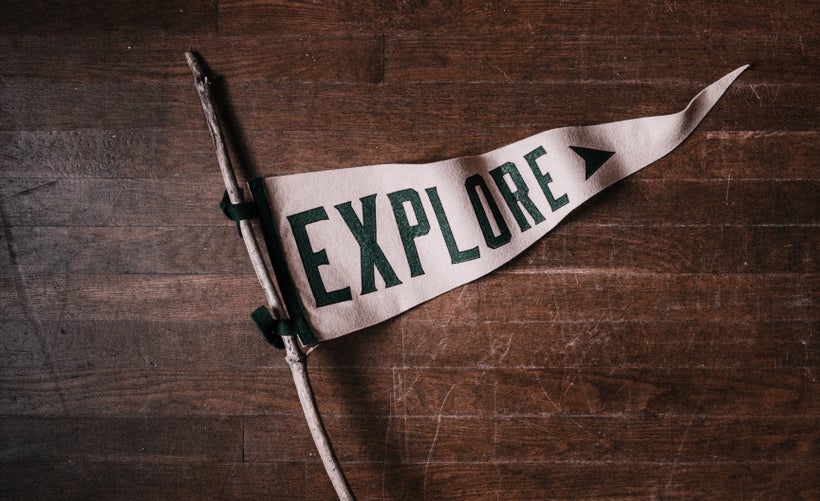 OK, I know what you are thinking. Why would I visit colleges? I don't even know which colleges I am considering yet, or what I want to study. This is where you will need to trust me. By visiting different campuses you will be afforded a variety of perspectives that will guide you in your college search.
First, consider visiting colleges informally. This can be easily accomplished by taking advantage of an opportunity that ties with a particular area of interest. Think about attending a sporting event because you are a big fan of a college team (or even a certain sport) and want to experience an athletic competition in full color.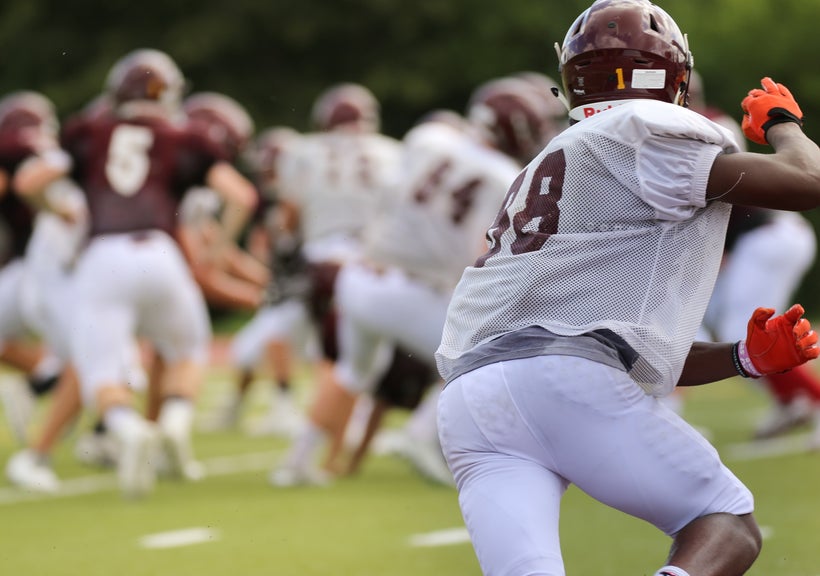 I vividly remember going to the Carrier Dome during my high school years and watching the Syracuse Orangemen dominate their opponent in basketball. This was a fun way to explore Syracuse University in a venue that resonated with me personally. Those were always exciting events and the roar of the crowd was incredible. I even wore school colors and cheered them on.
You could also consider hearing a guest lecturer, attending a theatrical production, or taking in an art show. Years ago, I attended a community event in Atlanta and heard Maya Angelou recite her poetry for two hours! I was both mesmerized and inspired by her, and left with a wonderful impression of Emory University.
As you can tell, the types of informal visits are endless and seeing a college campus up close and personal is a great way to excite and educate you about the various offerings that happen on college campuses everyday. As a result, it will be easier for you to envision what life would be like as a college student there.
Secondly, you could visit a college more formally. Pssst! This does not mean that you will be wearing a corsage in a rented limo. A "formal" visit is simply going on an official visit. This is when you would register for an information session and/or a campus tour (look on a college's admissions page for visit options). Information sessions are usually conducted by a professional member of the admissions staff and will give you a thorough overview of the college. Tours are typically led by current college students and can also provide you with valuable information about the school.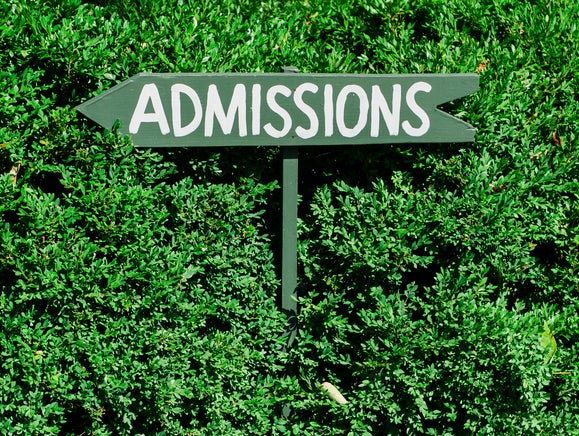 While on a tour, you will see a number of campus facilities, talk with a current student (the tour guide), and hear his/her reflections about student life at that college. Tours can also give you access to the many buildings on campus you would not be able to see otherwise (possibly a glimpse of a class in session, or a room in a residential hall) and you can also learn about the academic offerings and student life.
Most importantly, whether you visit informally or formally, the common denominator is to just VISIT!
START LOCAL AND BRING A FRIEND OR TWO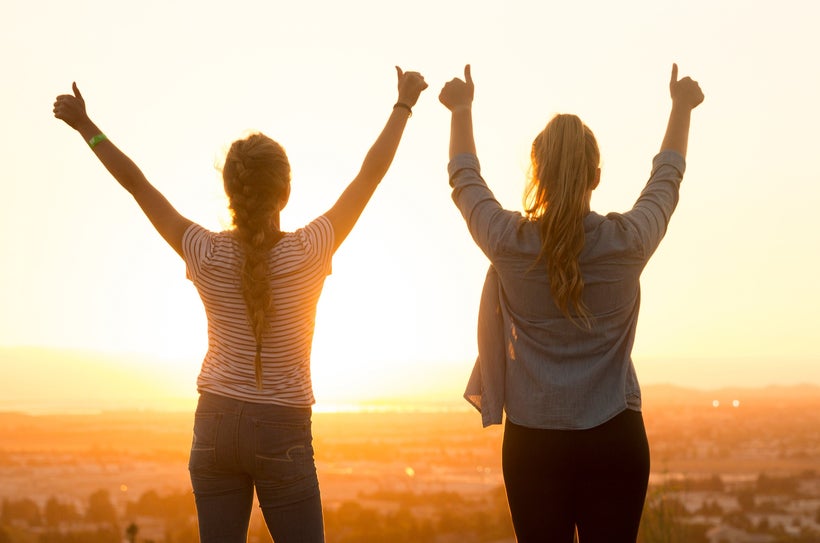 The easiest and most accessible way to visit colleges is to first look at schools close to your hometown. In addition, consider seeing a wide sampling of places and then you will be better able to distinguish what you like or dislike about different campus environments. For example, go visit a small college and also a large university. Take a tour of both public and private colleges. Think about visiting different types of settings as well. This could be in terms of location (suburban, urban, rural); size, (small, medium, large); or type of school (technical institute, women's college, research university, or liberal arts college).
You may find that your perception of a school can be quite different versus the reality. Do not focus on visiting specific schools at this point but look at specific TYPES of schools first. Remember you are taking baby steps! The result will be some valuable insight that will fuel your next steps.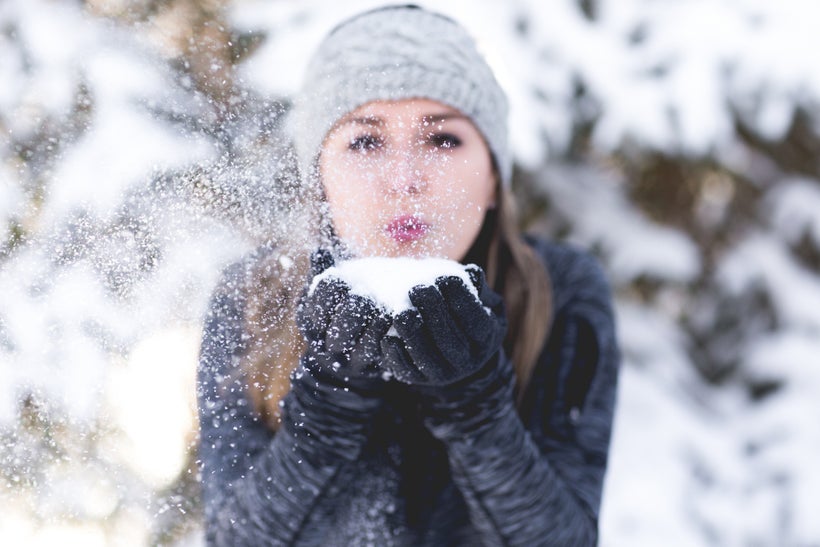 So whether you fall in love with a school or you cannot exit the campus fast enough ... this is a wonderful learning experience for you.
Have fun, explore the unknown, and cheer for the home team!
REAL LIFE. REAL NEWS. REAL VOICES.
Help us tell more of the stories that matter from voices that too often remain unheard.
This post was published on the now-closed HuffPost Contributor platform. Contributors control their own work and posted freely to our site. If you need to flag this entry as abusive,
send us an email
.