Yet while parts of the East Coast were snowed in by massive winter storm Juno early this week, New York City woke up feeling fine -- if a bit hungover. Here's what it was like to live through the Blizzard of 2015: The One We'll Never Talk About Again.
By the time snow began to fall on Monday, everyone was freaking out about #snowmageddon.
Some people got an early start on the snow day fun.
And to think tomorrow would be even better!!!
If, you know, everyone survived the night.
Meanwhile, the streets were strangely calm, almost as if the threat were totally overblown.
But then, when we woke up...
NOTHING HAPPENED. OK, a little snow happened.
Some of us were REALLY, REALLY disappointed.
We're glad, you know, no one got hurt in the storm, but look at his poor little face.
A few glass-half-full-types made the very most of it.
They really, really tried.
For others, life continued as usual.
At least you're all set for the next hurricane, New York.
Related
Before You Go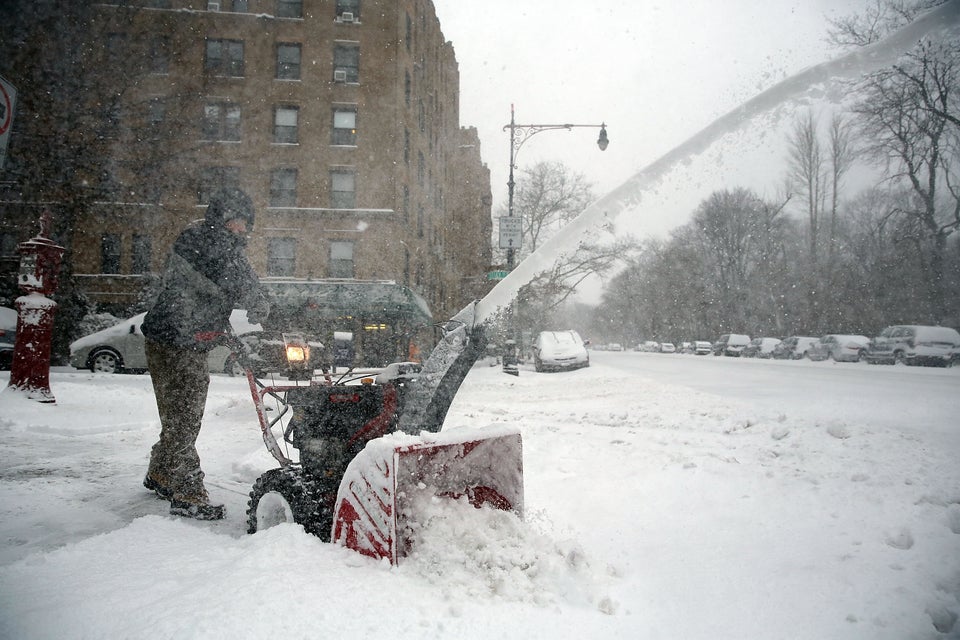 Spencer Platt via Getty Images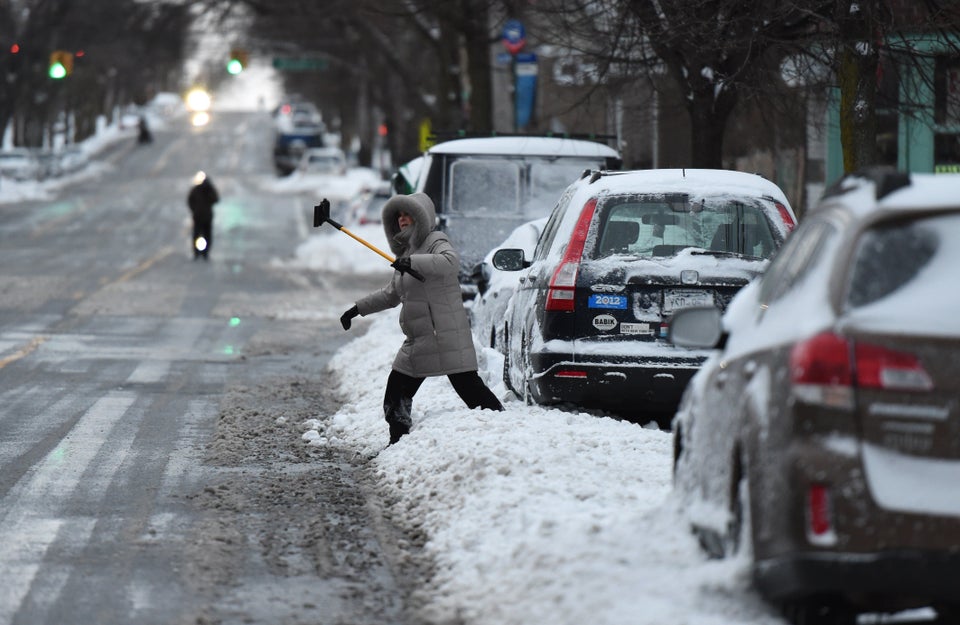 DON EMMERT via Getty Images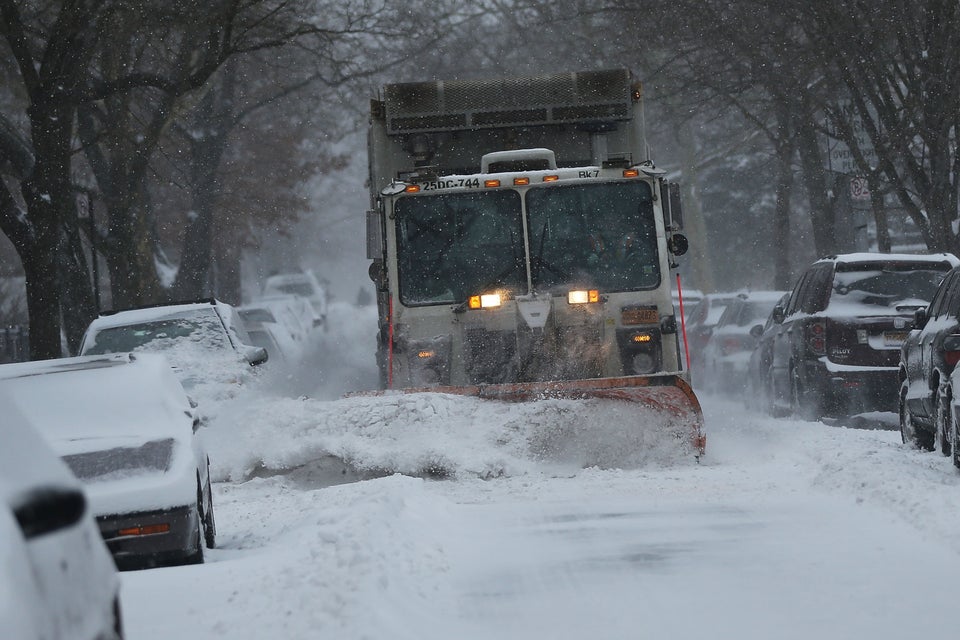 Spencer Platt via Getty Images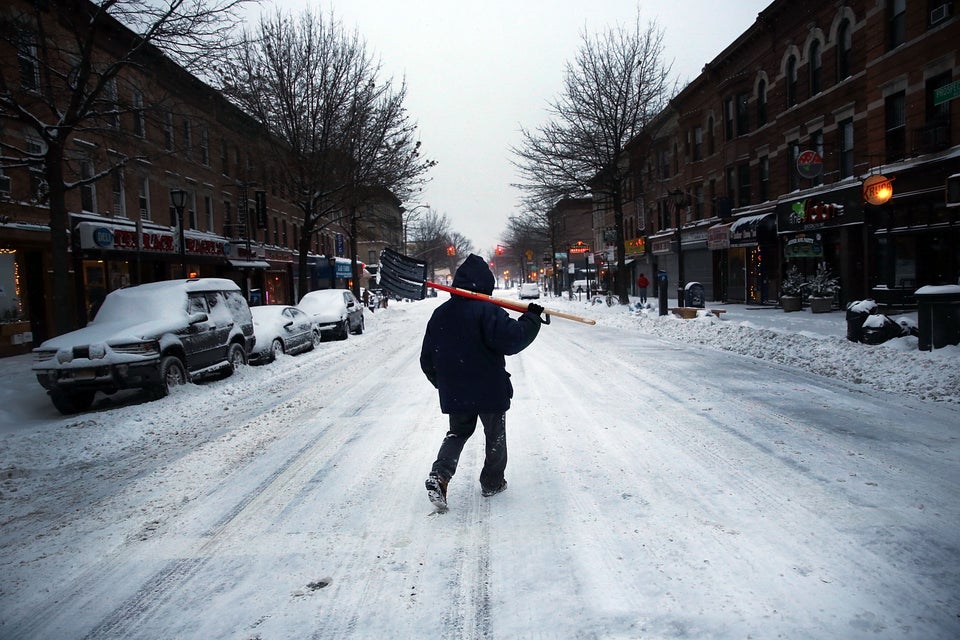 Spencer Platt via Getty Images
Spencer Platt via Getty Images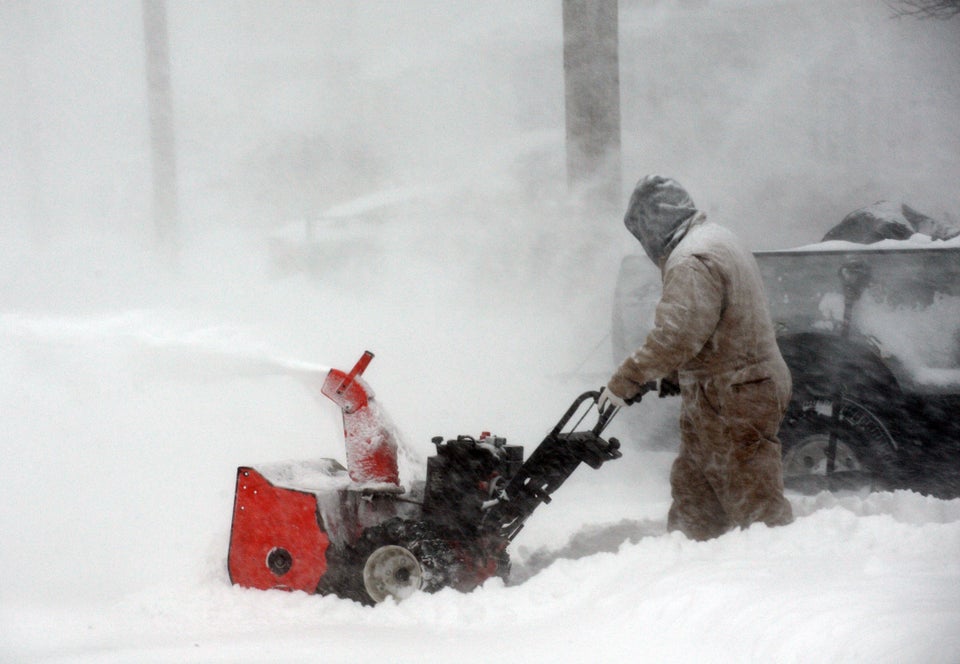 Darren McCollester via Getty Images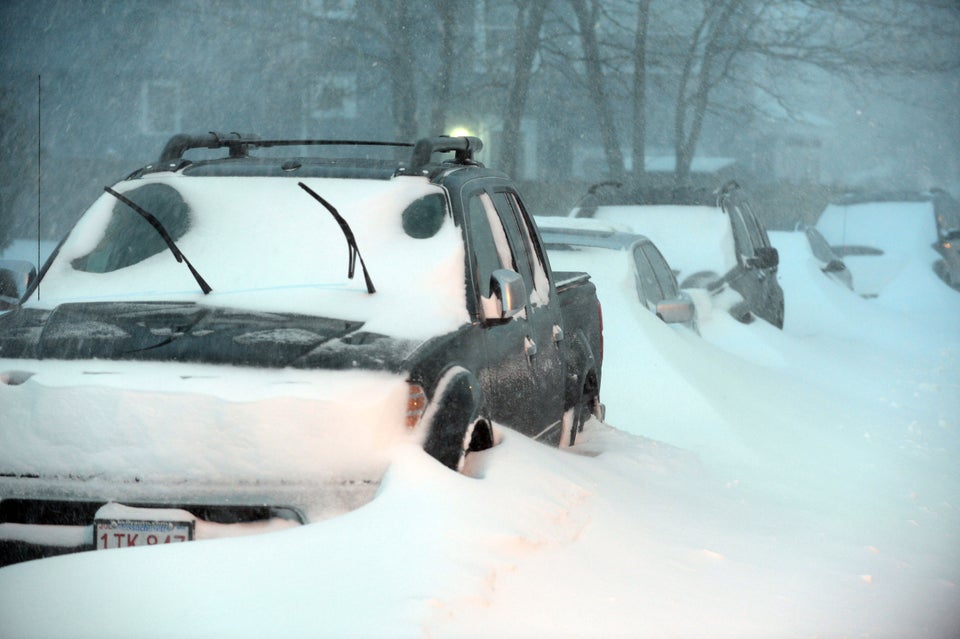 Darren McCollester via Getty Images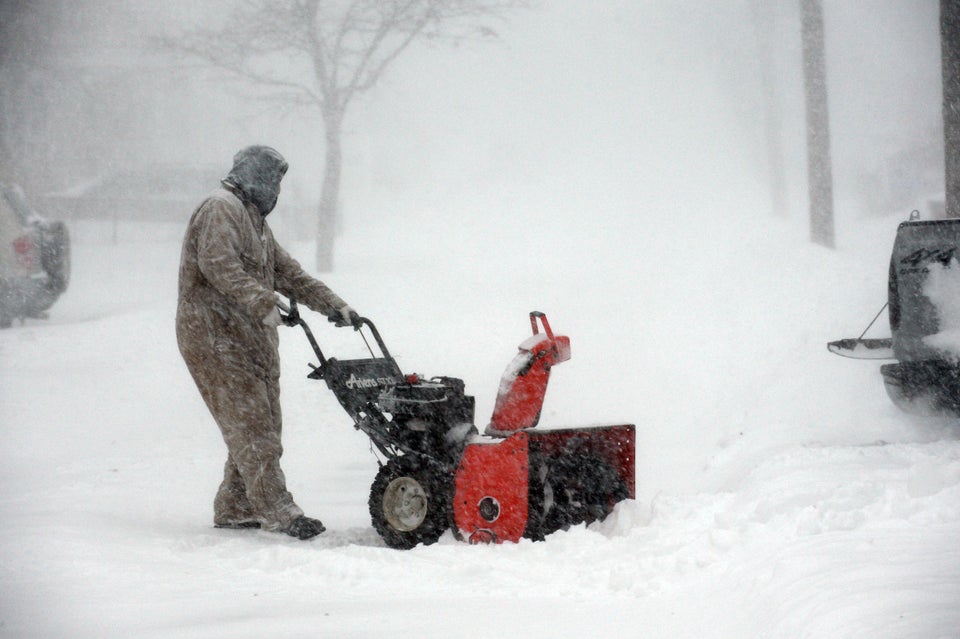 Darren McCollester via Getty Images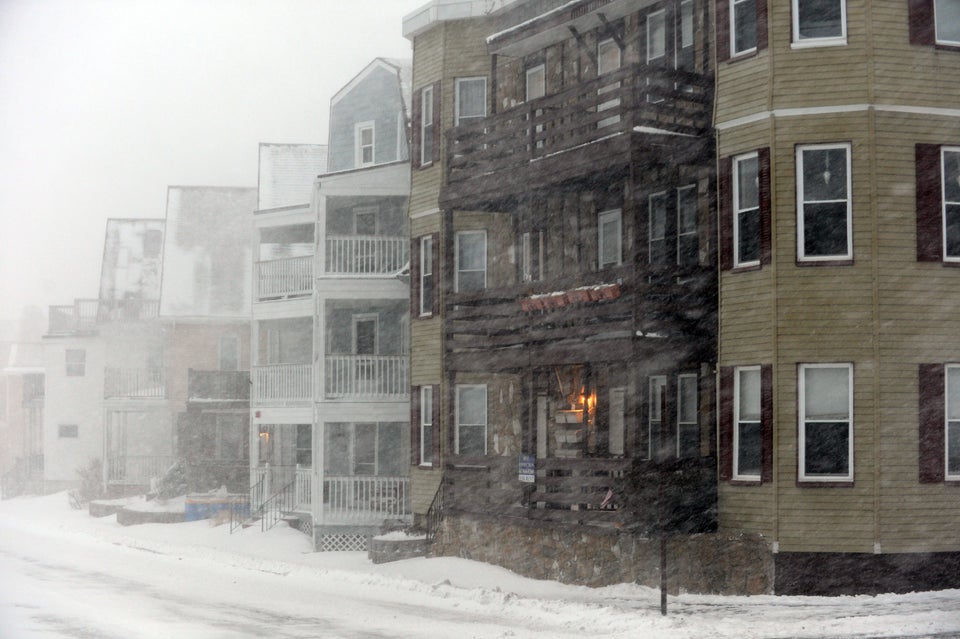 Darren McCollester via Getty Images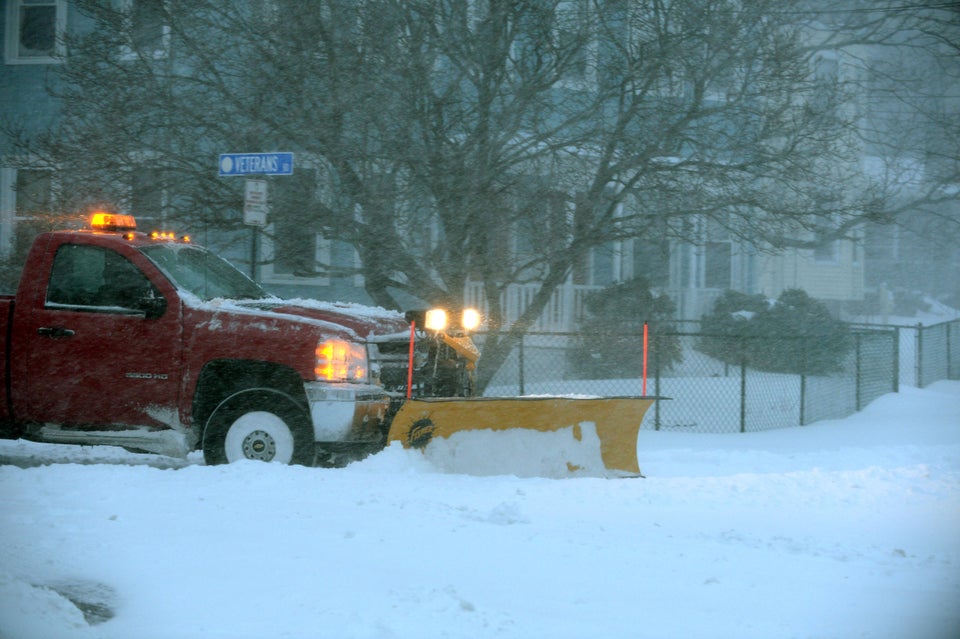 Darren McCollester via Getty Images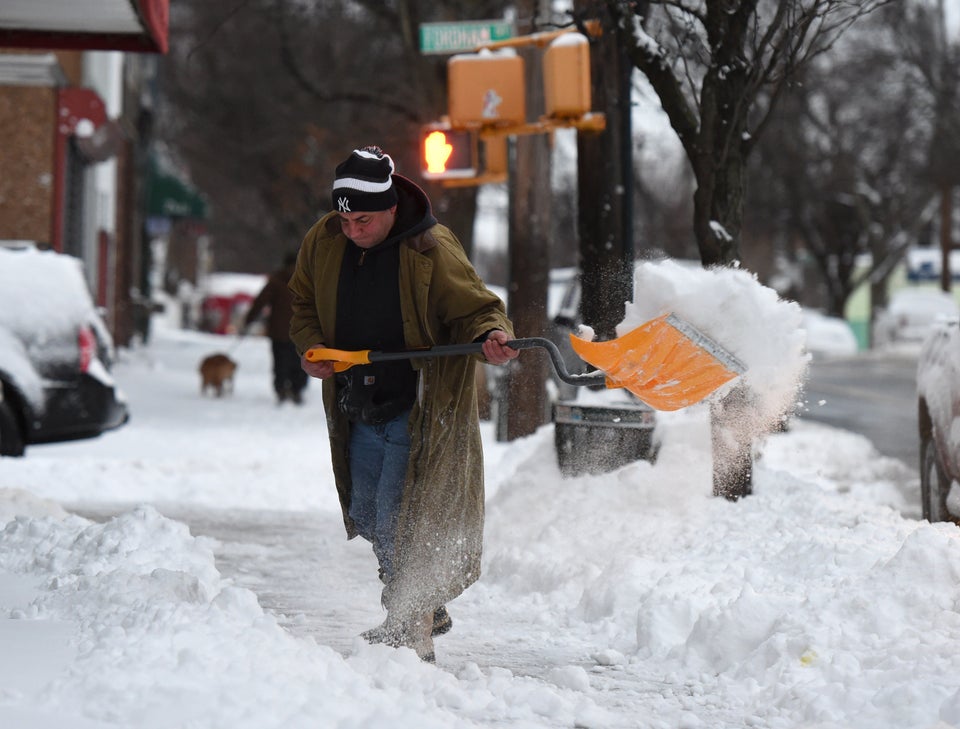 DON EMMERT via Getty Images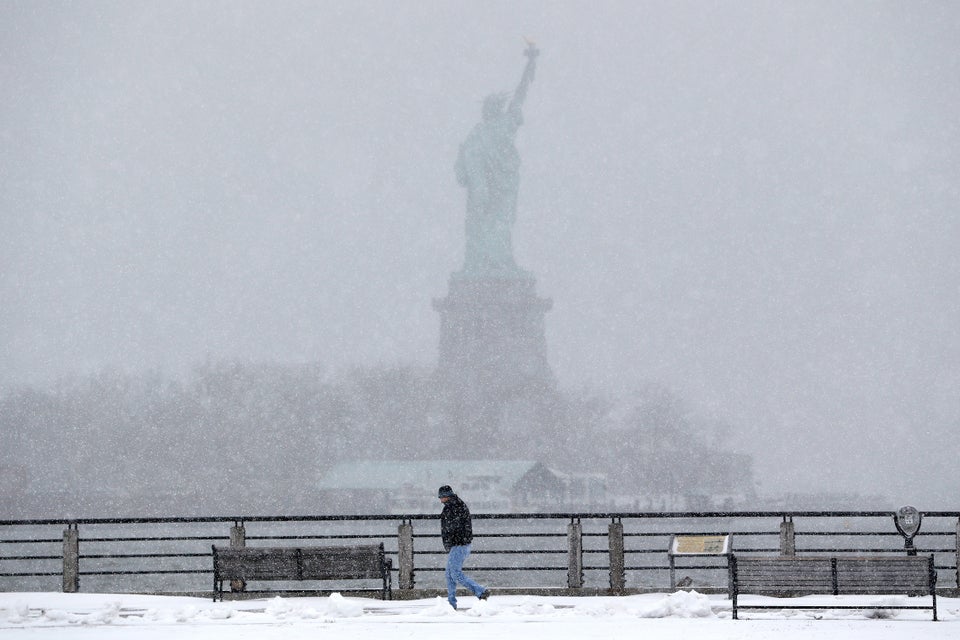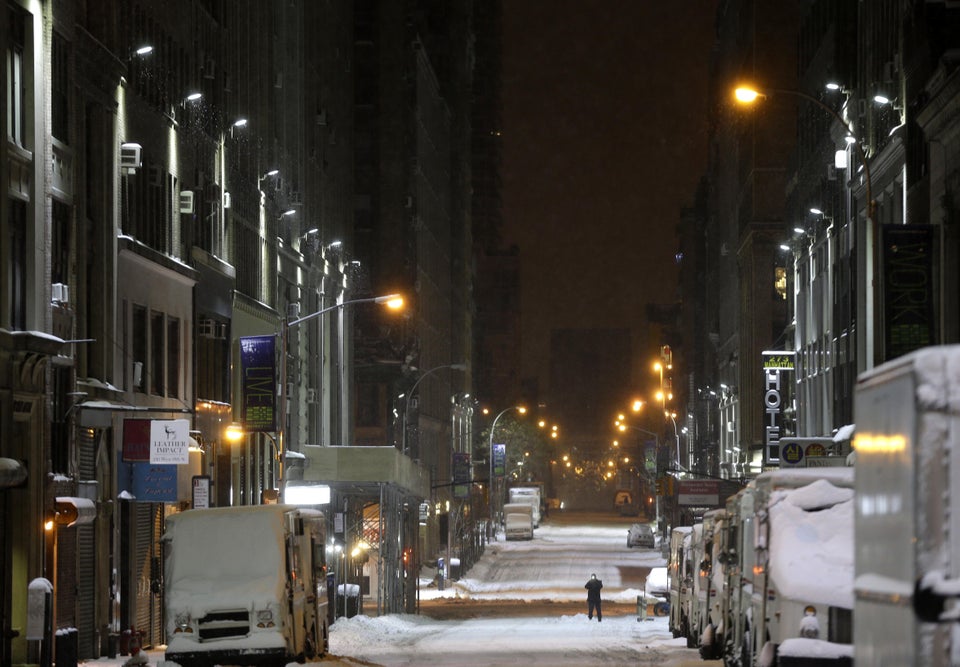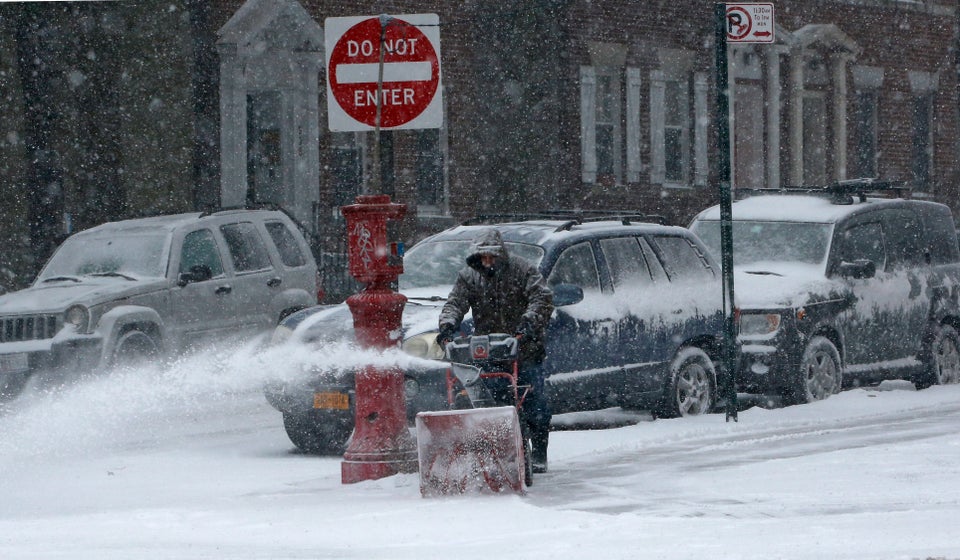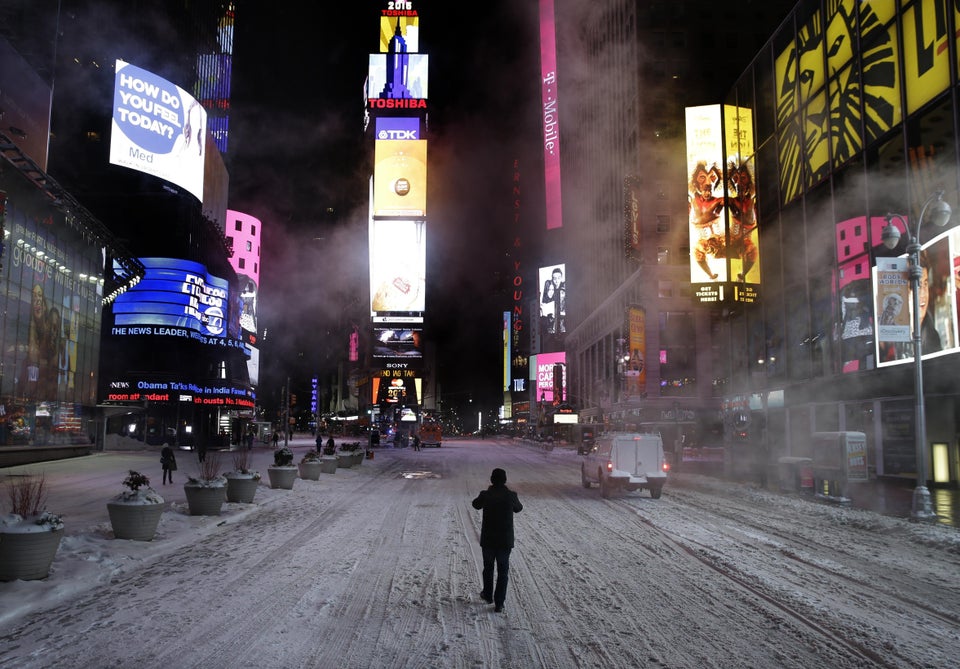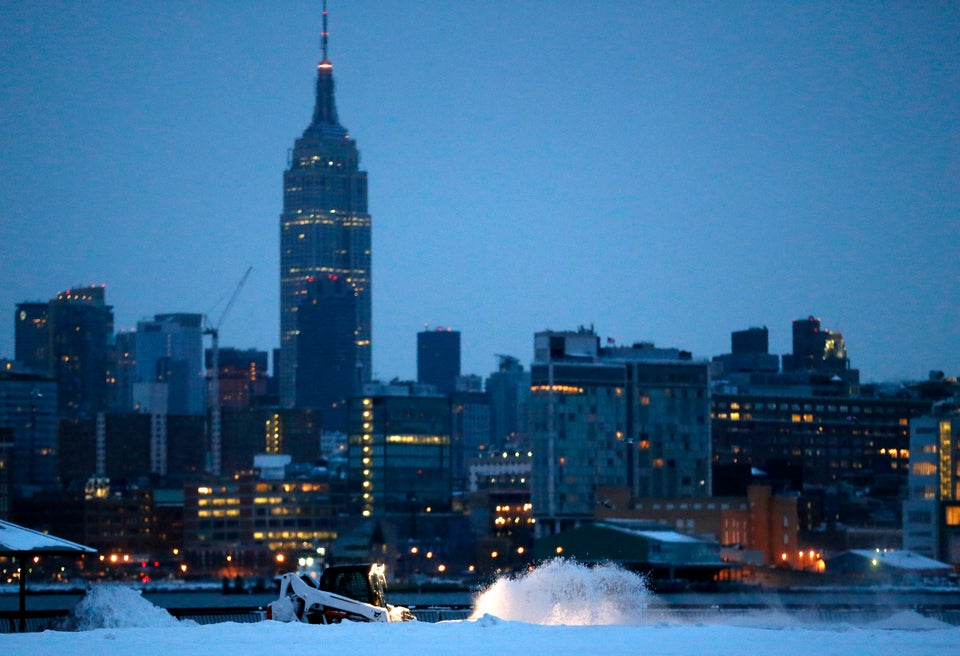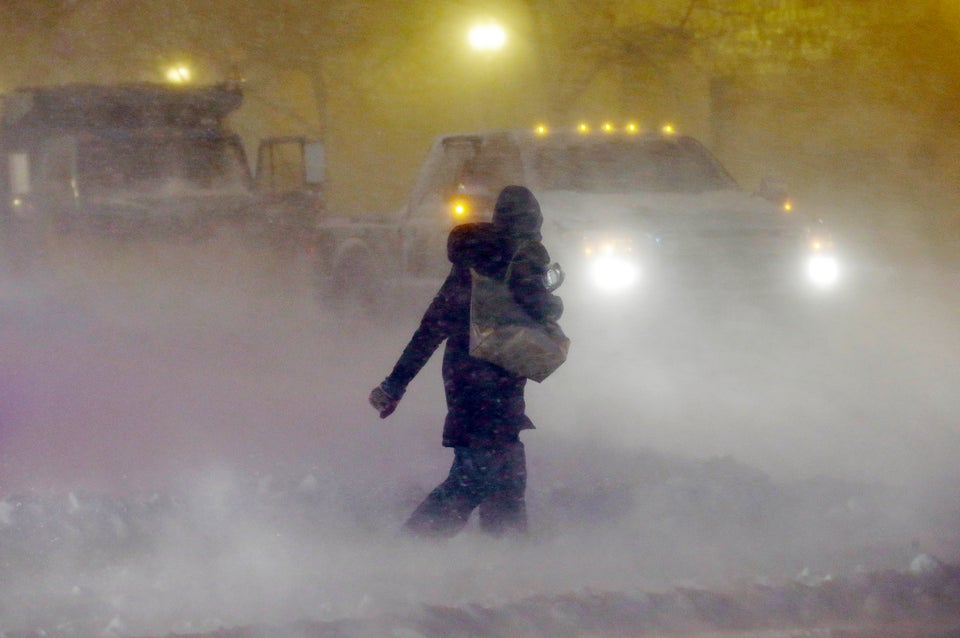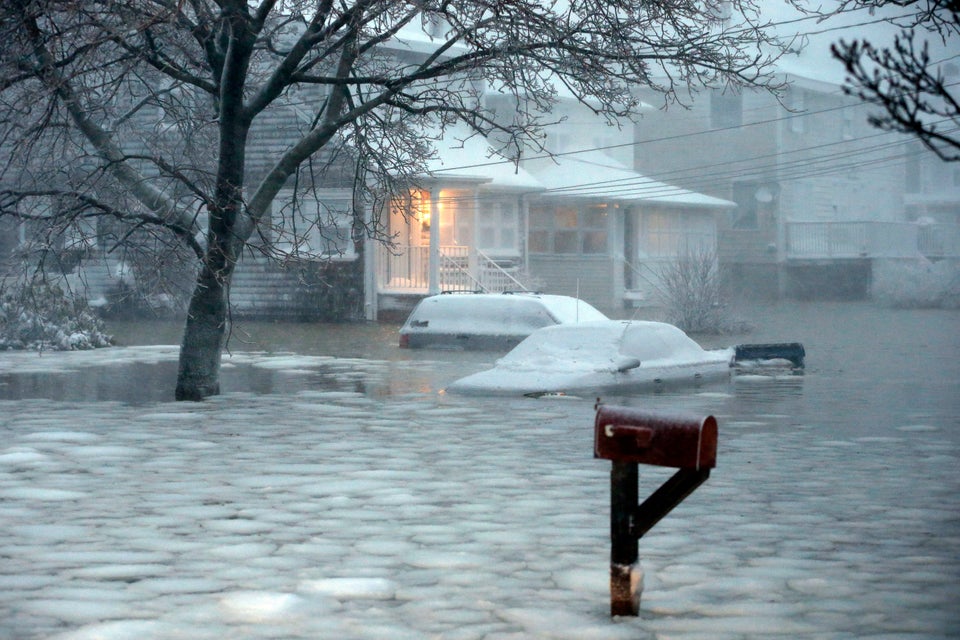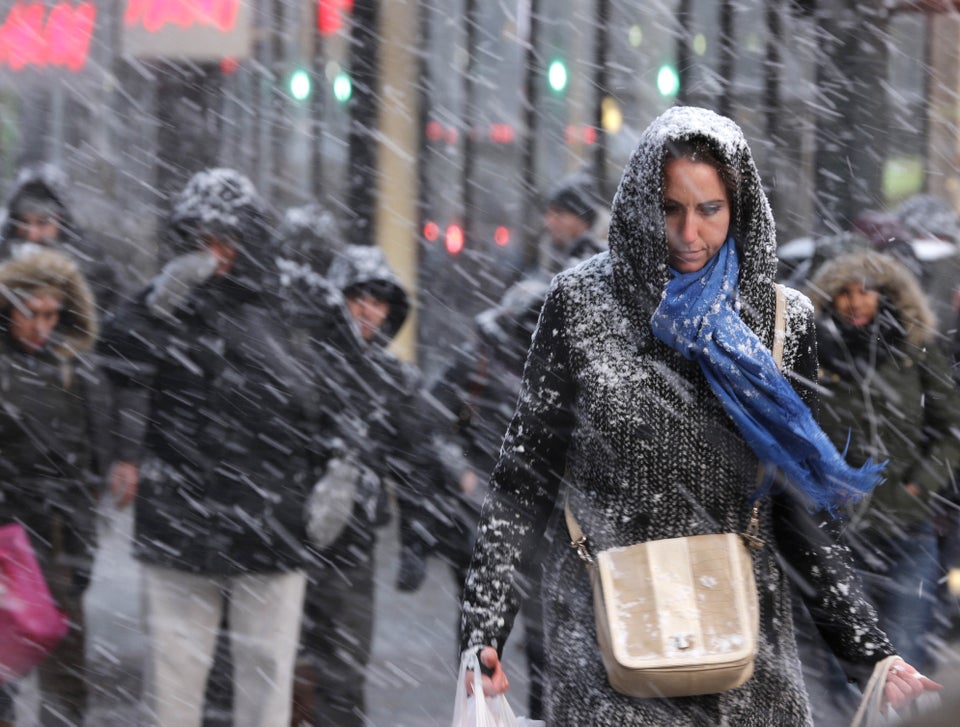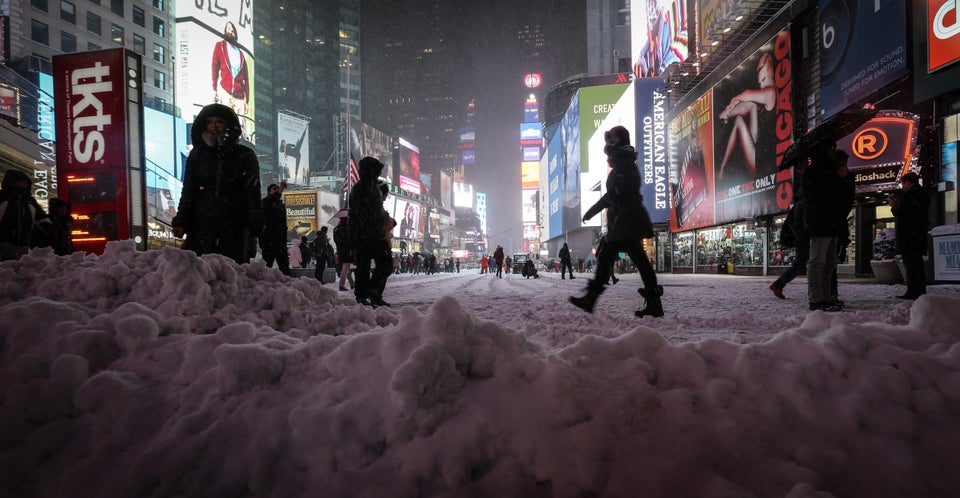 Anadolu Agency via Getty Images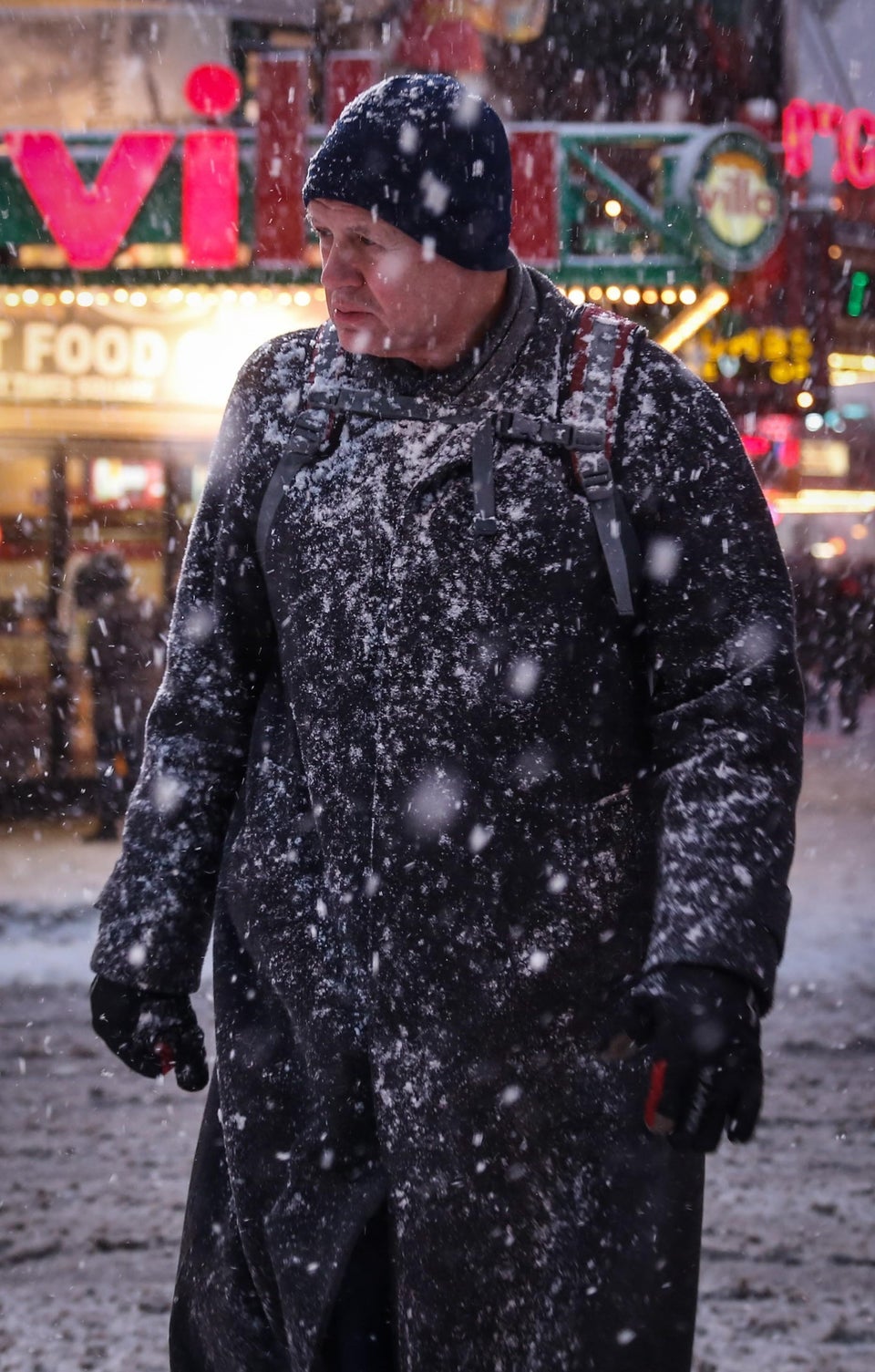 Anadolu Agency via Getty Images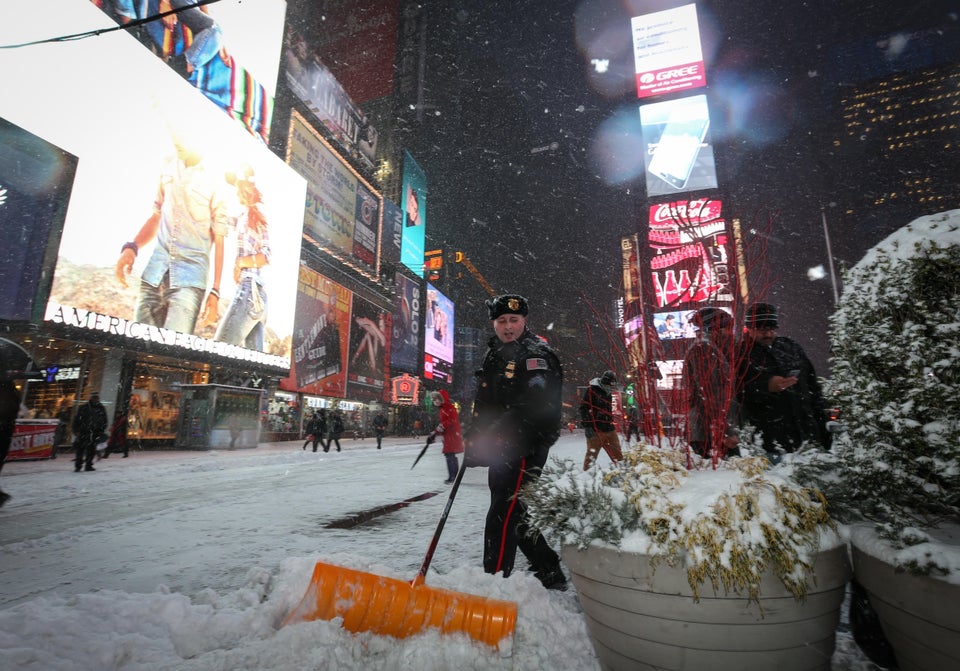 Anadolu Agency via Getty Images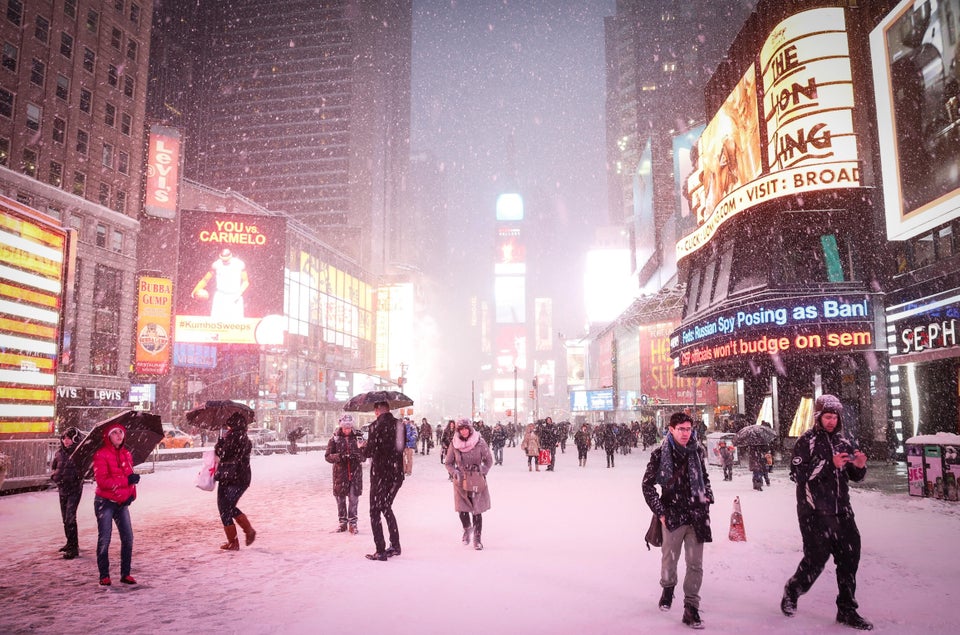 Anadolu Agency via Getty Images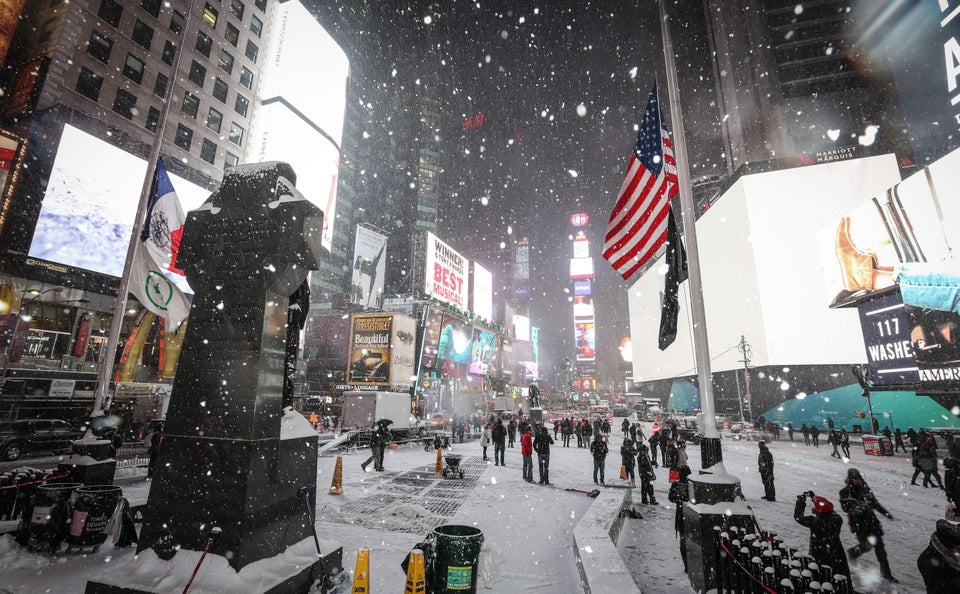 Anadolu Agency via Getty Images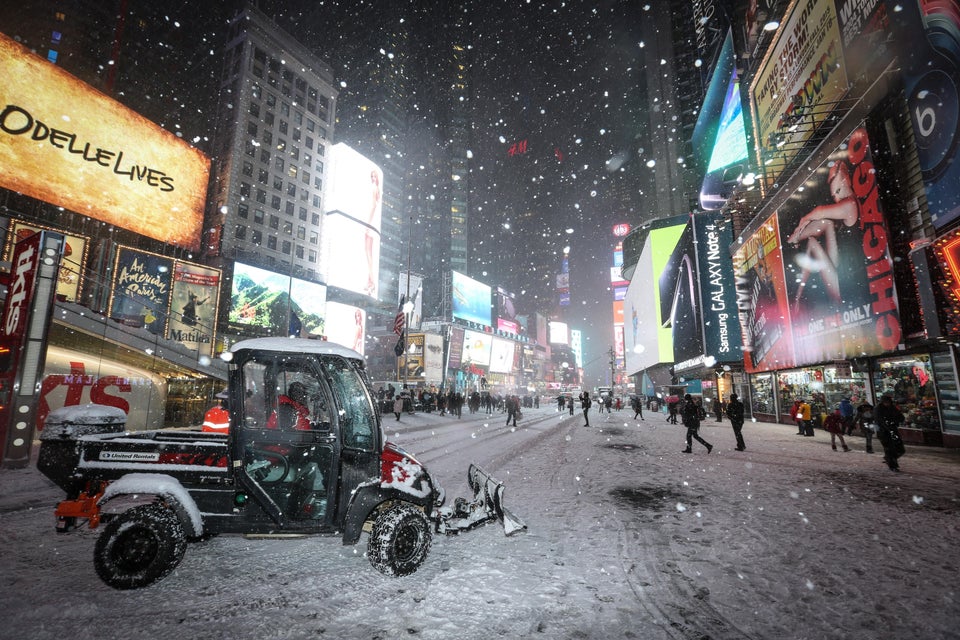 Anadolu Agency via Getty Images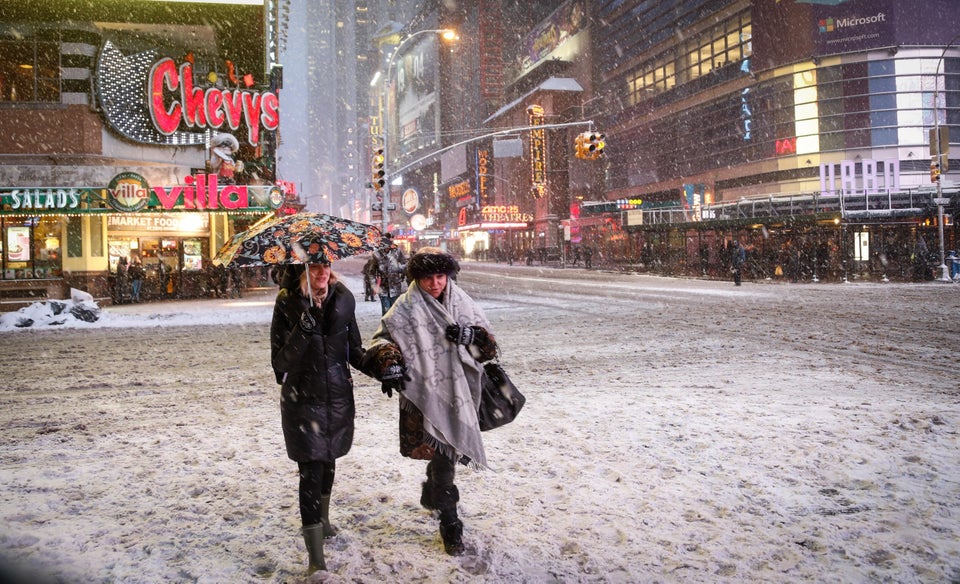 Anadolu Agency via Getty Images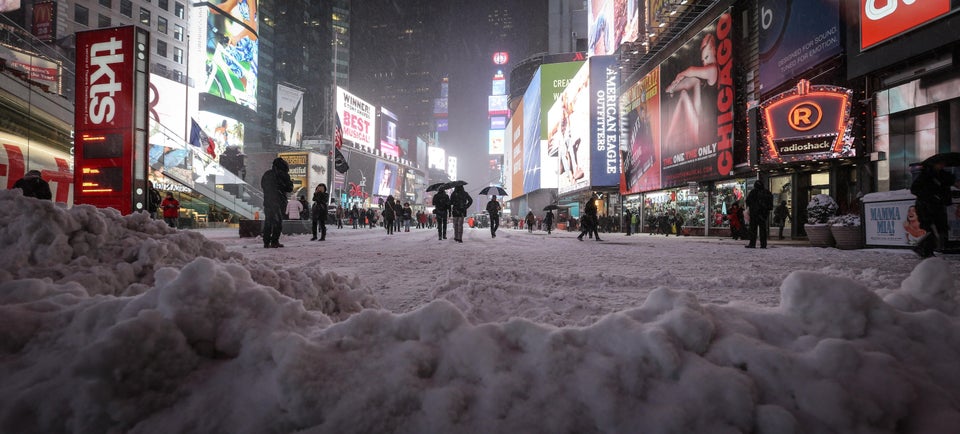 Anadolu Agency via Getty Images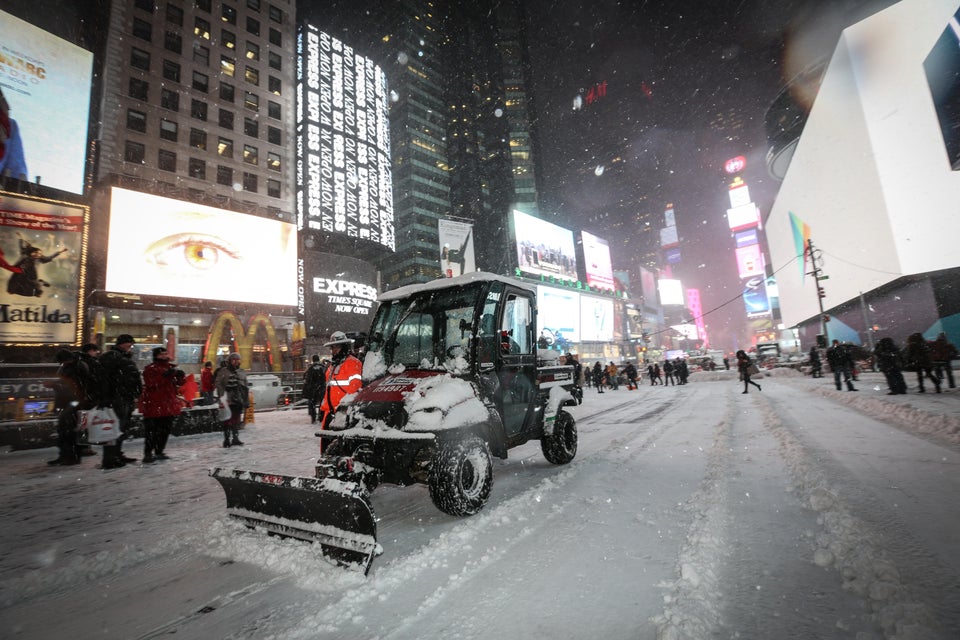 Anadolu Agency via Getty Images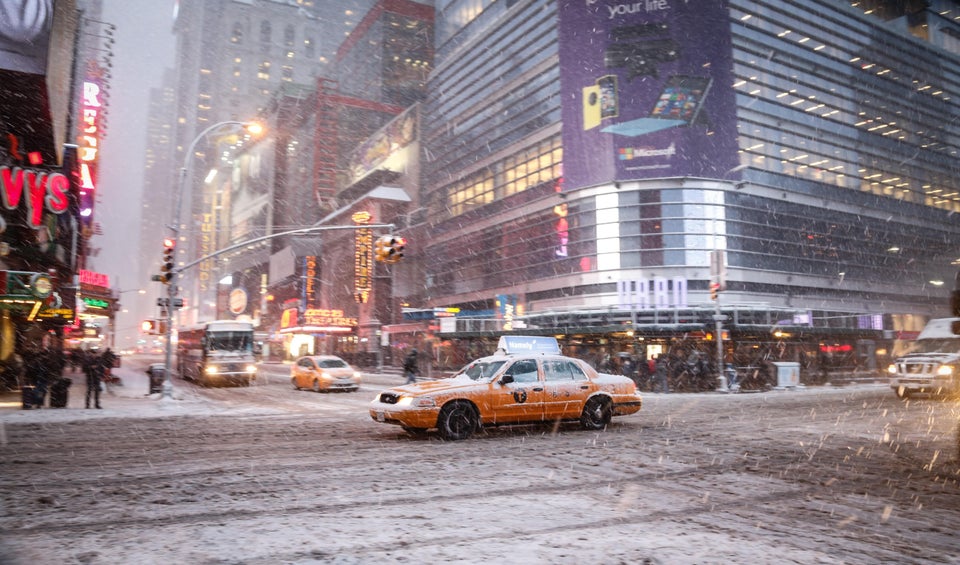 Anadolu Agency via Getty Images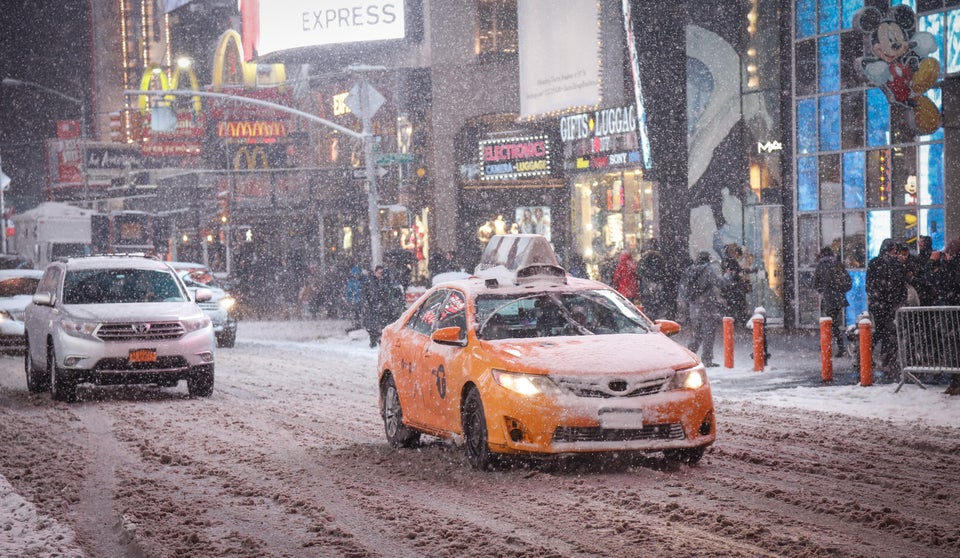 Anadolu Agency via Getty Images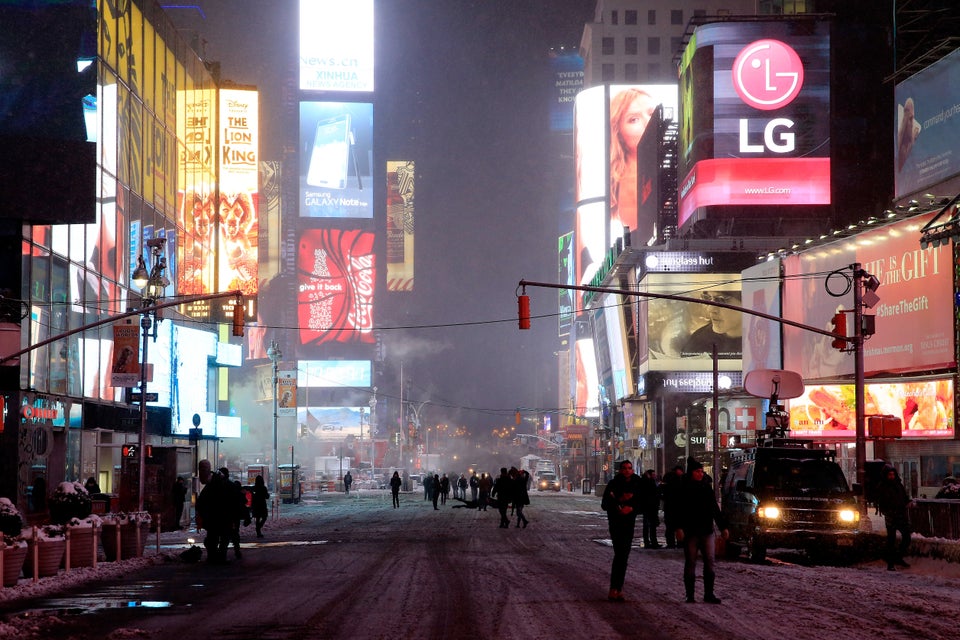 Alex Trautwig via Getty Images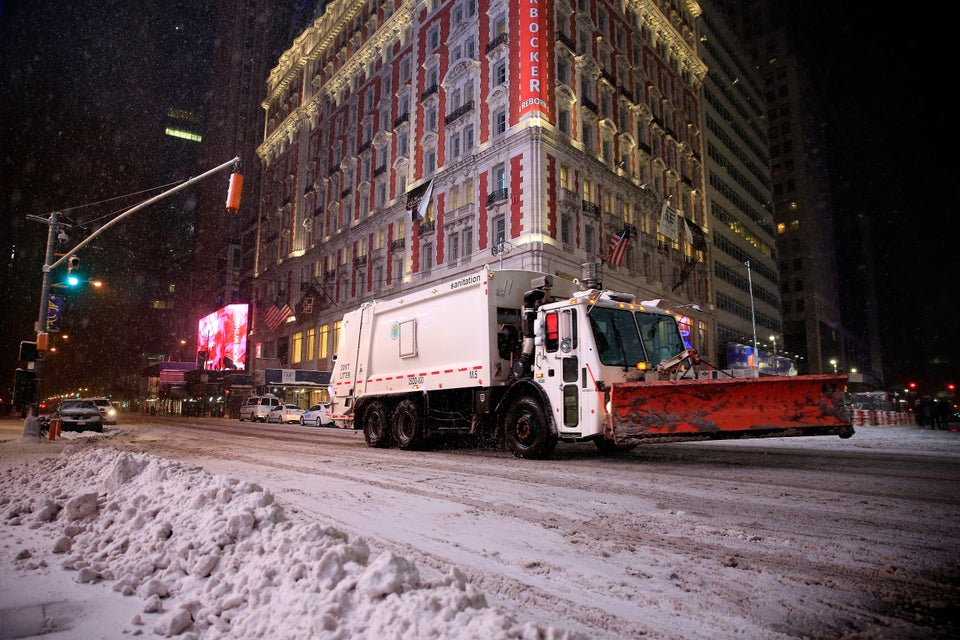 Alex Trautwig via Getty Images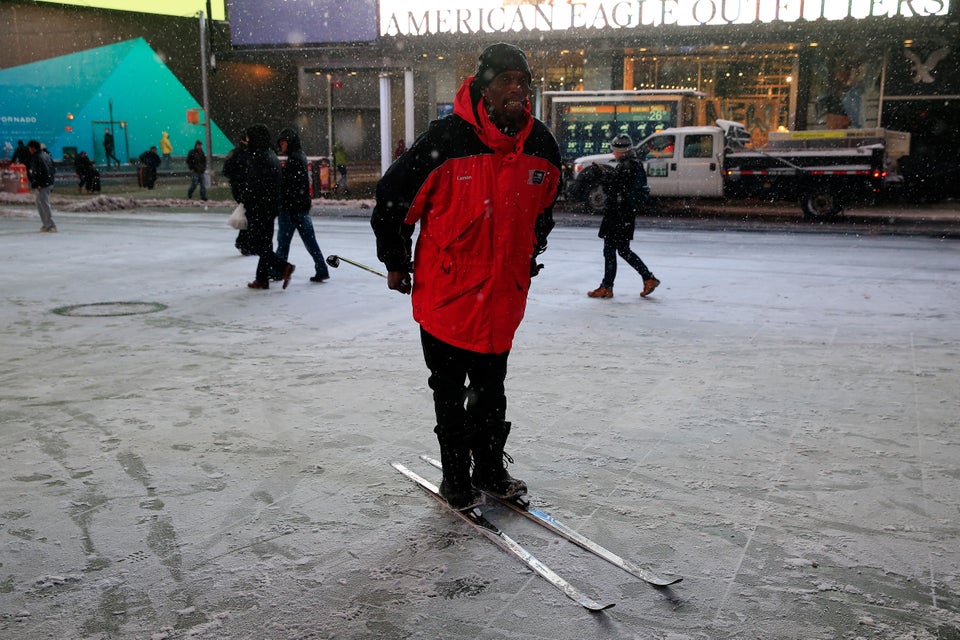 Alex Trautwig via Getty Images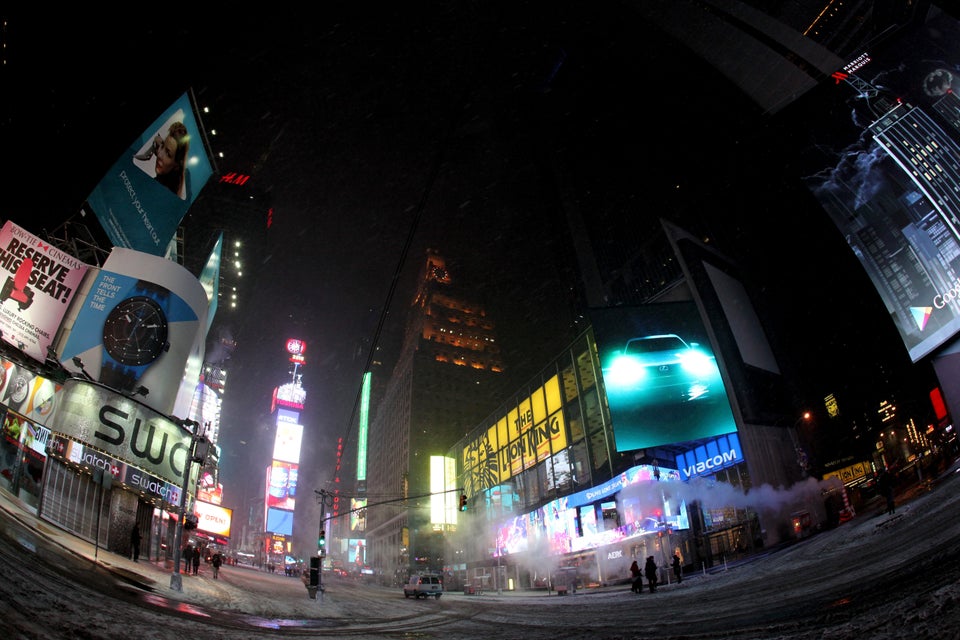 Alex Trautwig via Getty Images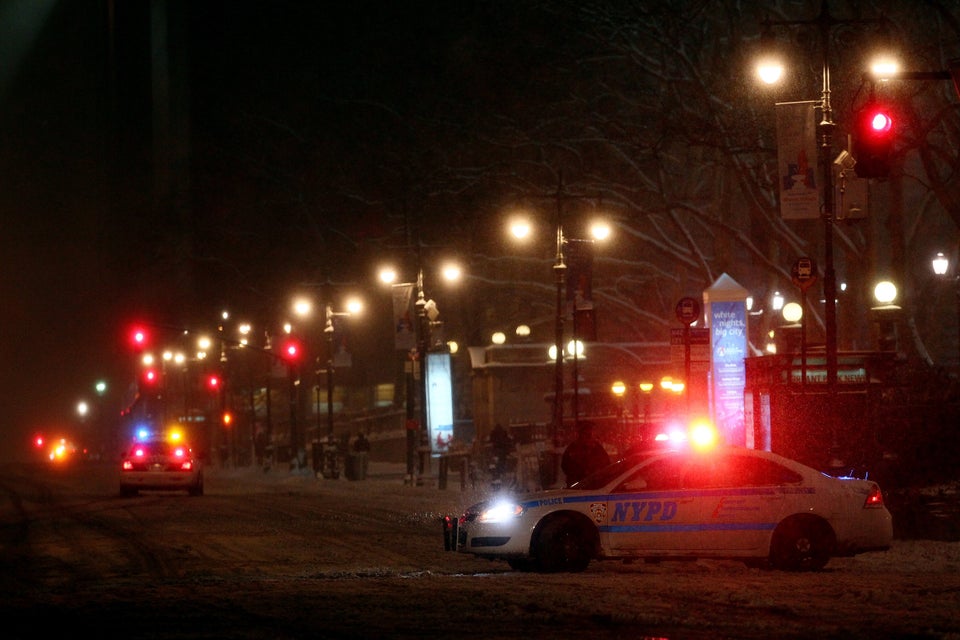 Alex Trautwig via Getty Images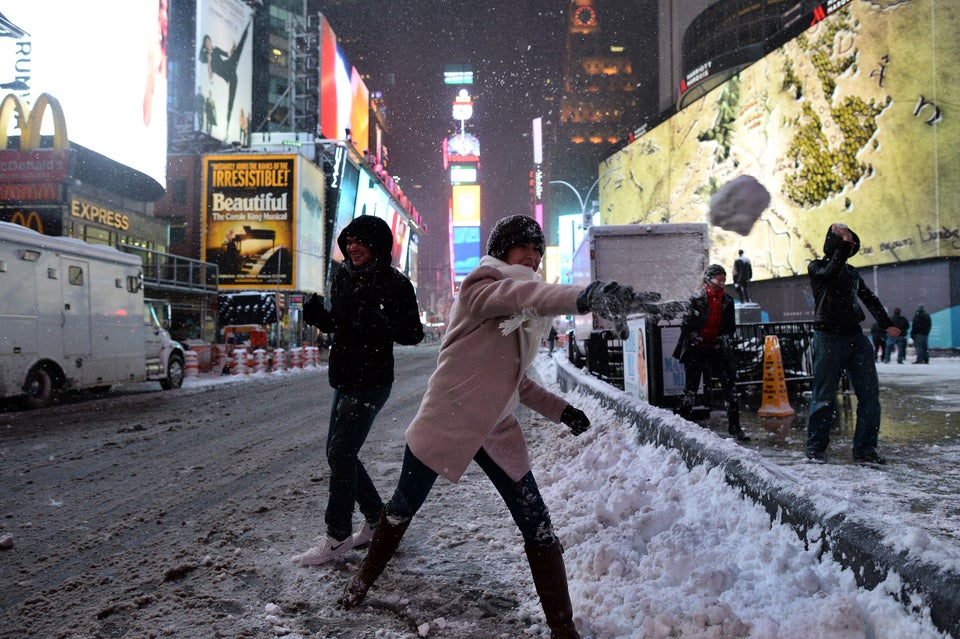 JEWEL SAMAD via Getty Images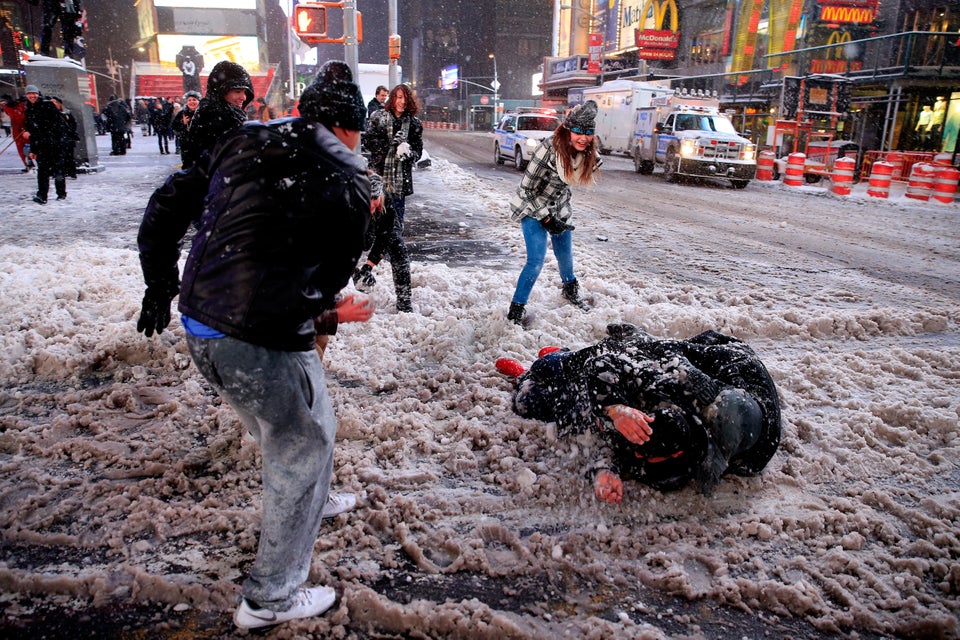 Alex Trautwig via Getty Images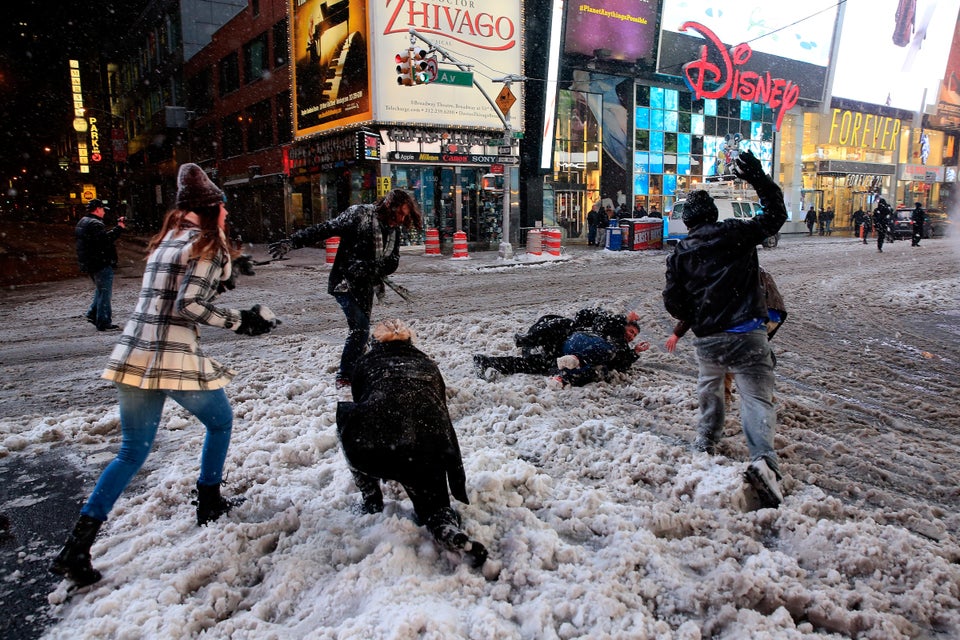 Alex Trautwig via Getty Images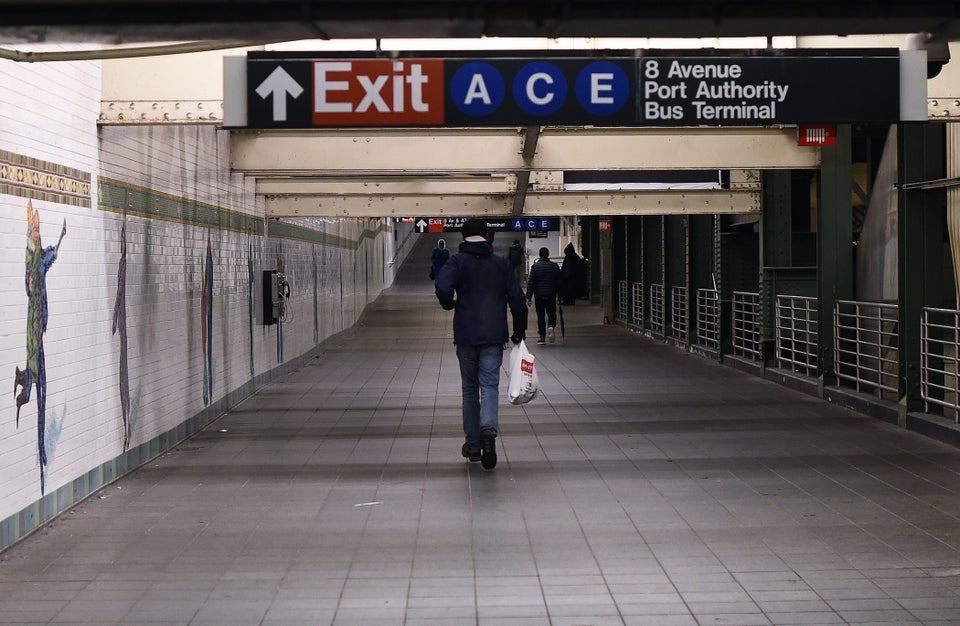 JEWEL SAMAD via Getty Images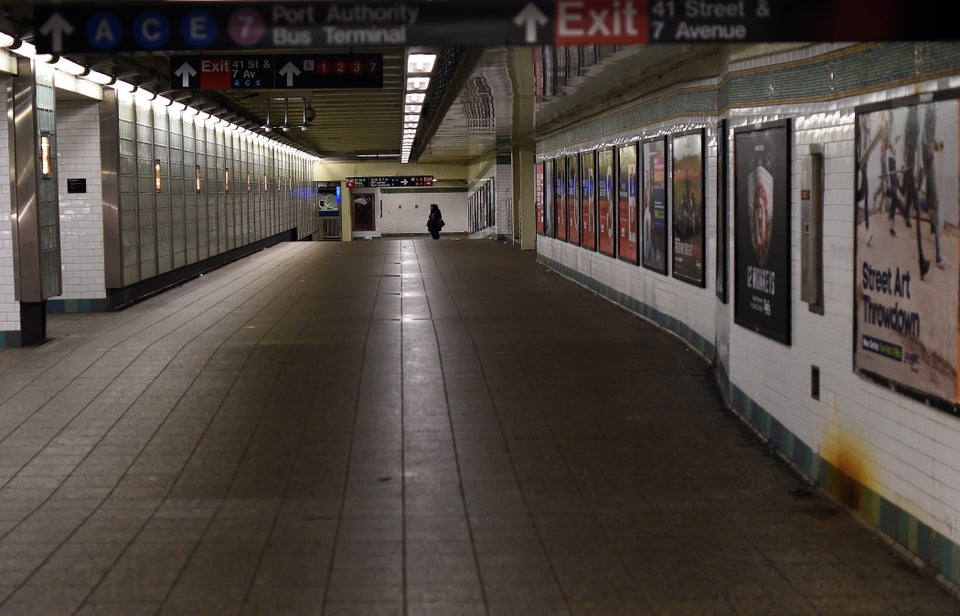 JEWEL SAMAD via Getty Images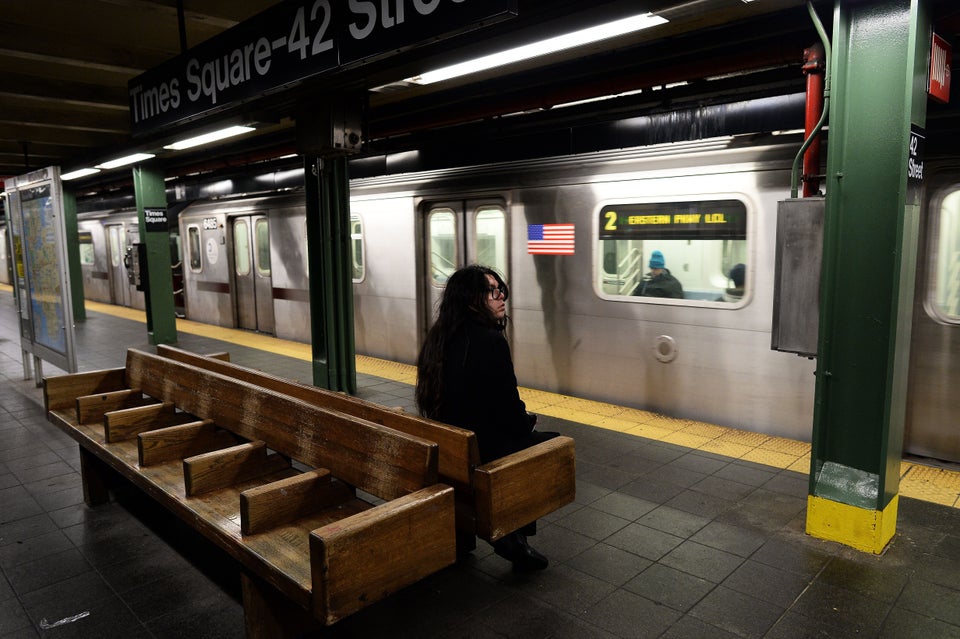 JEWEL SAMAD via Getty Images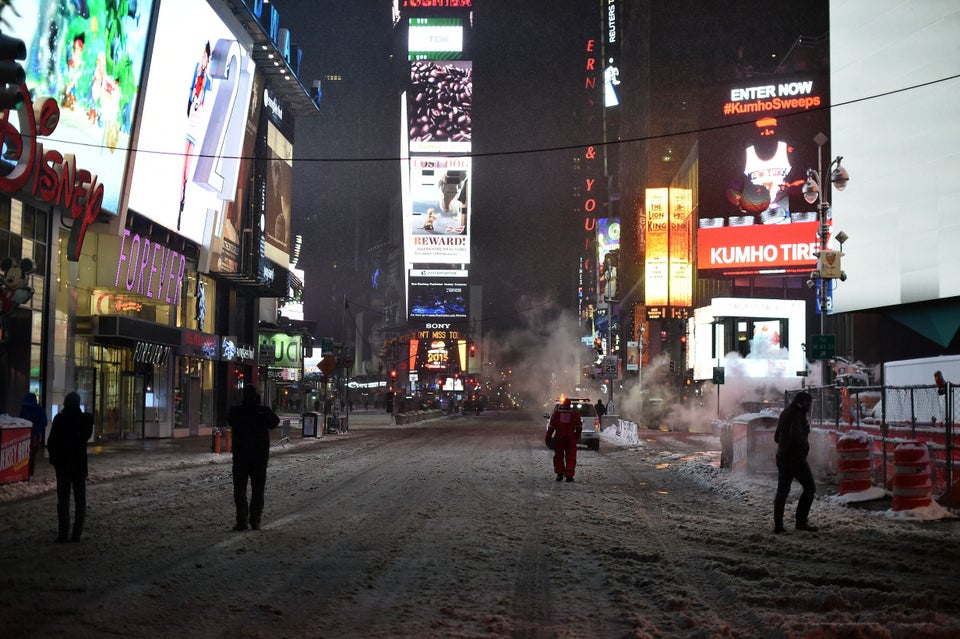 JEWEL SAMAD via Getty Images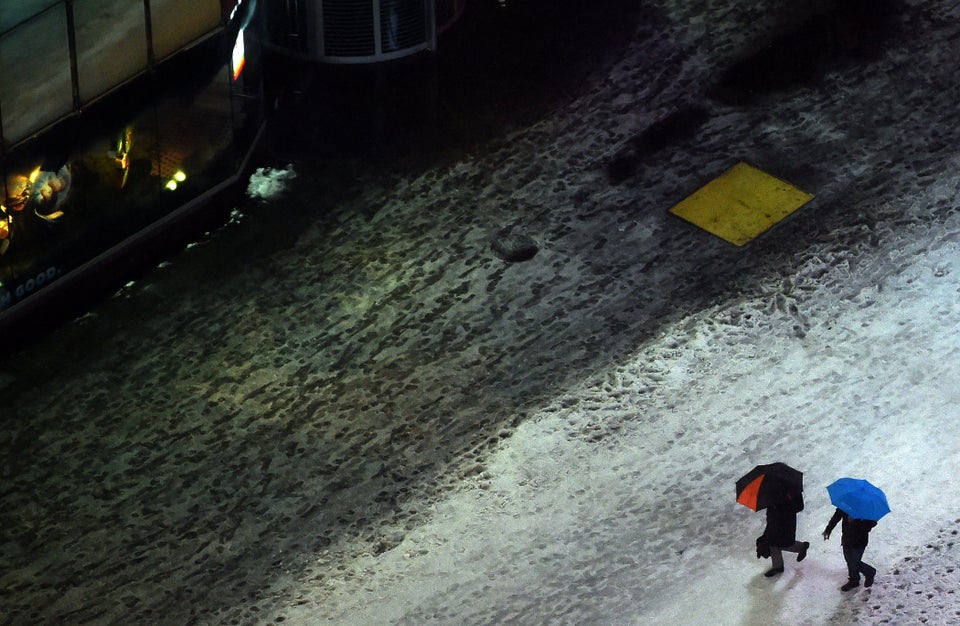 JEWEL SAMAD via Getty Images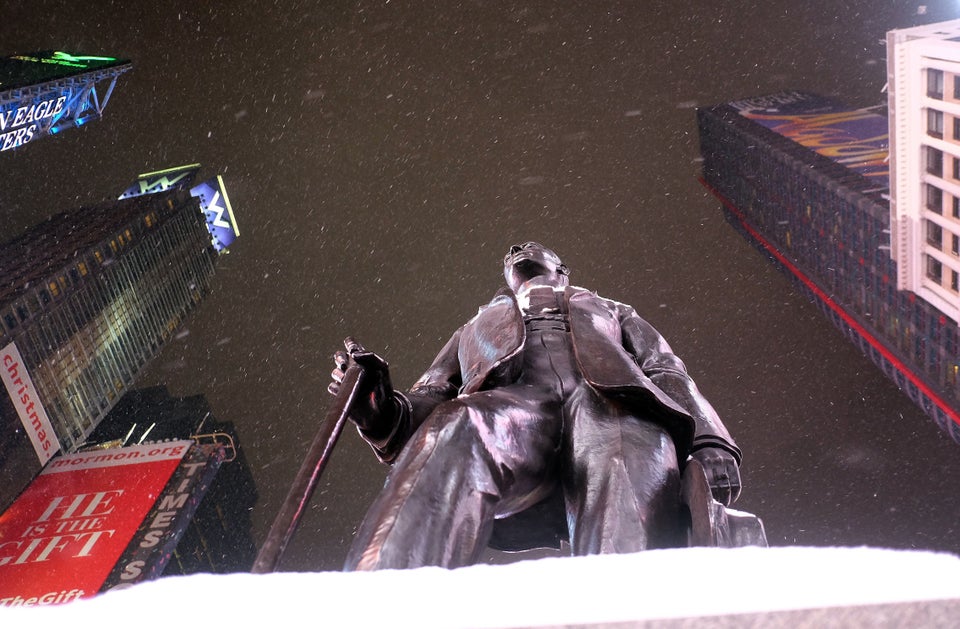 JEWEL SAMAD via Getty Images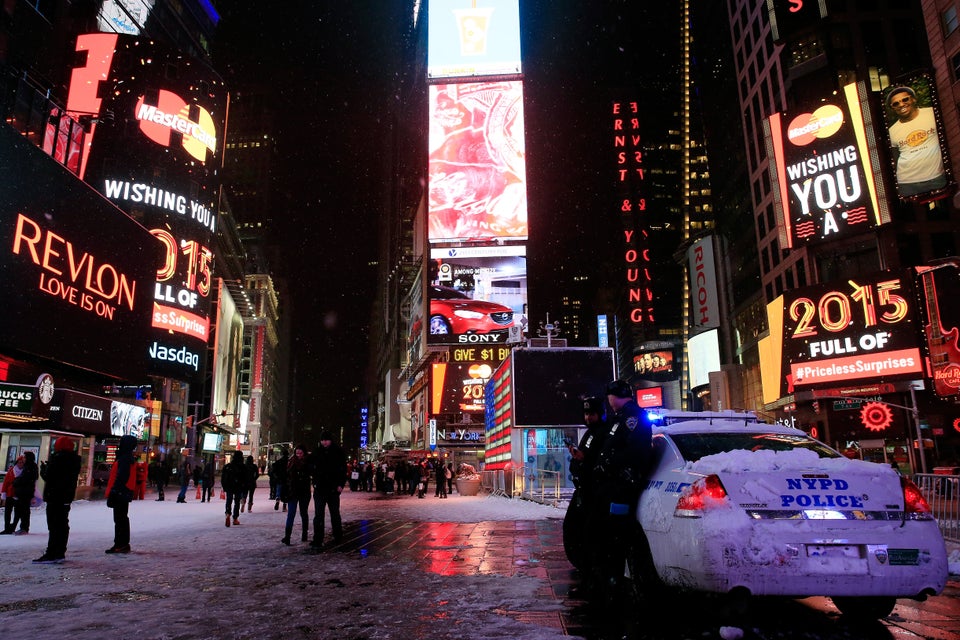 Alex Trautwig via Getty Images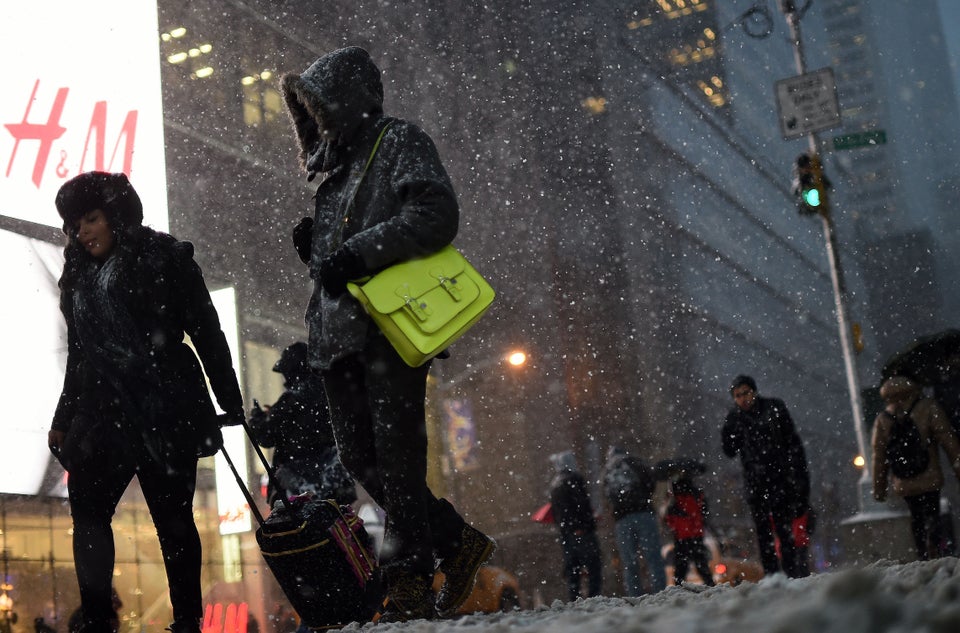 JEWEL SAMAD via Getty Images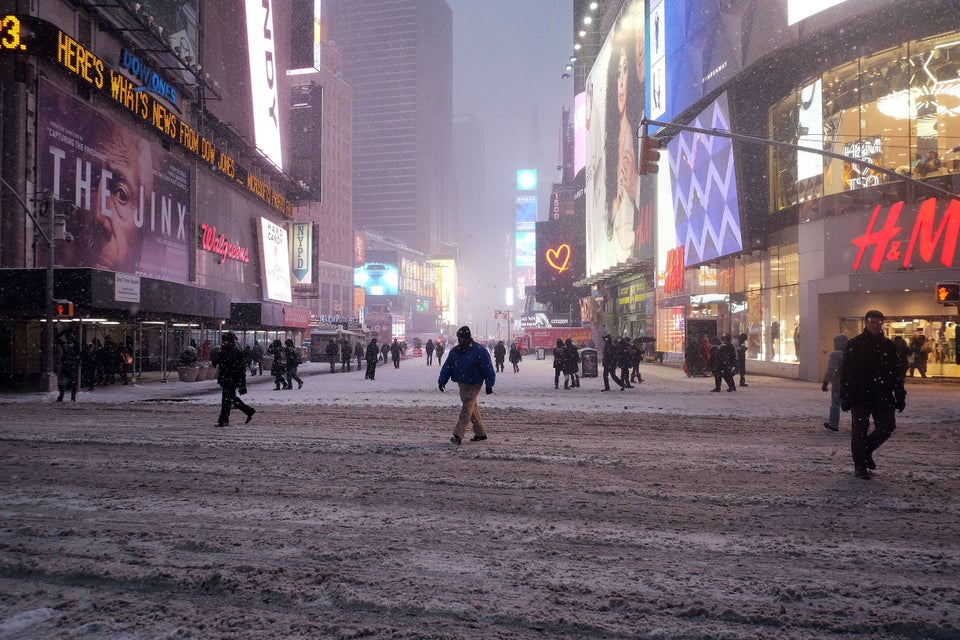 JEWEL SAMAD via Getty Images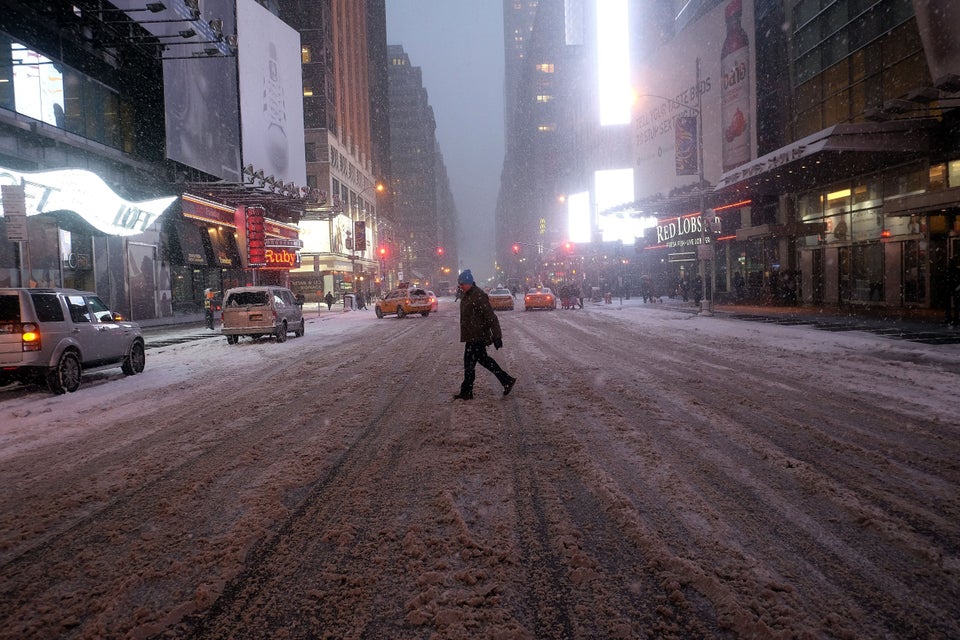 JEWEL SAMAD via Getty Images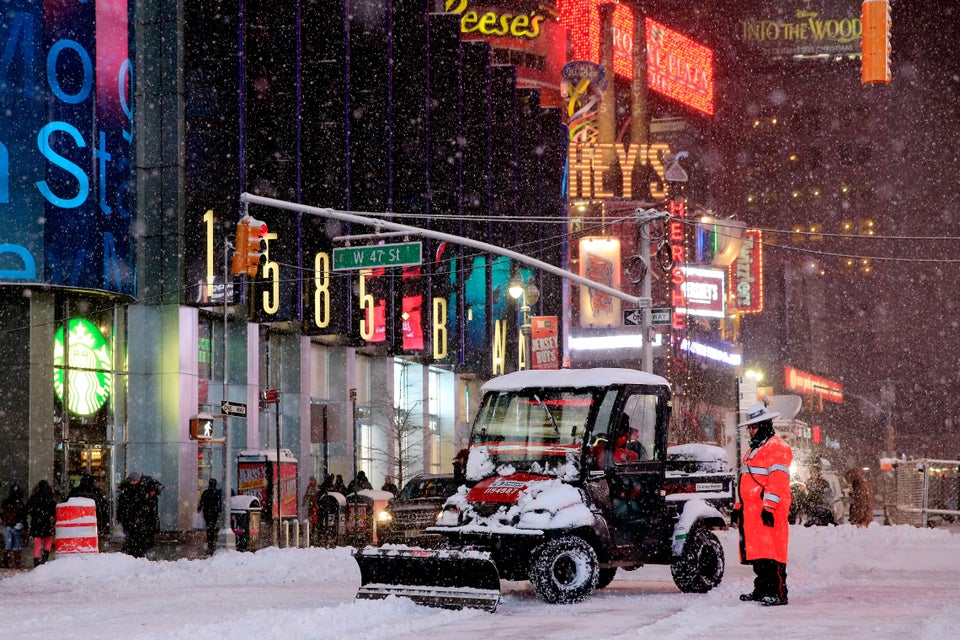 Alex Trautwig via Getty Images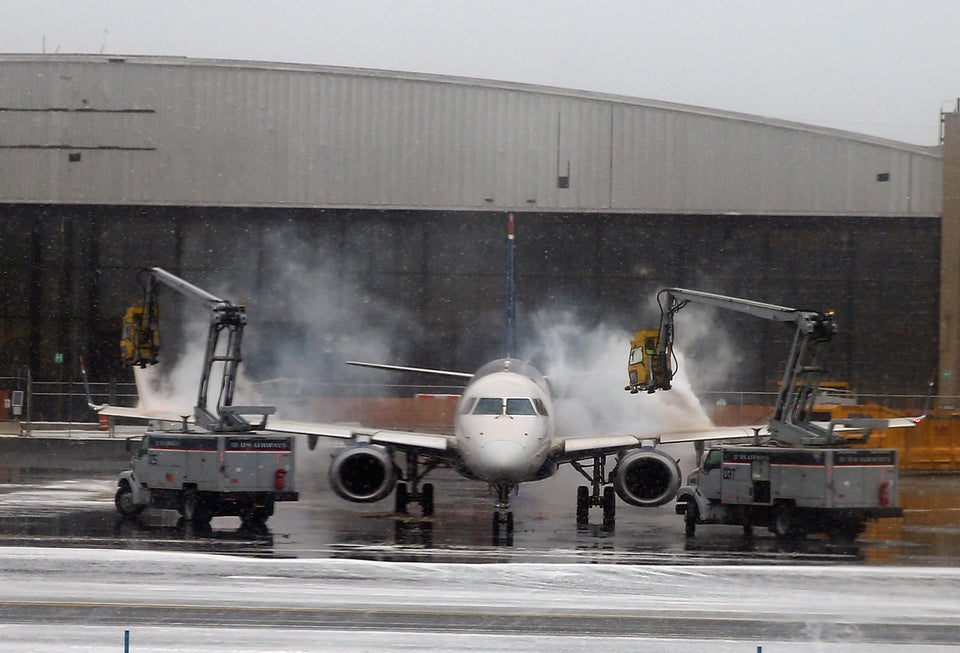 Bruce Bennett via Getty Images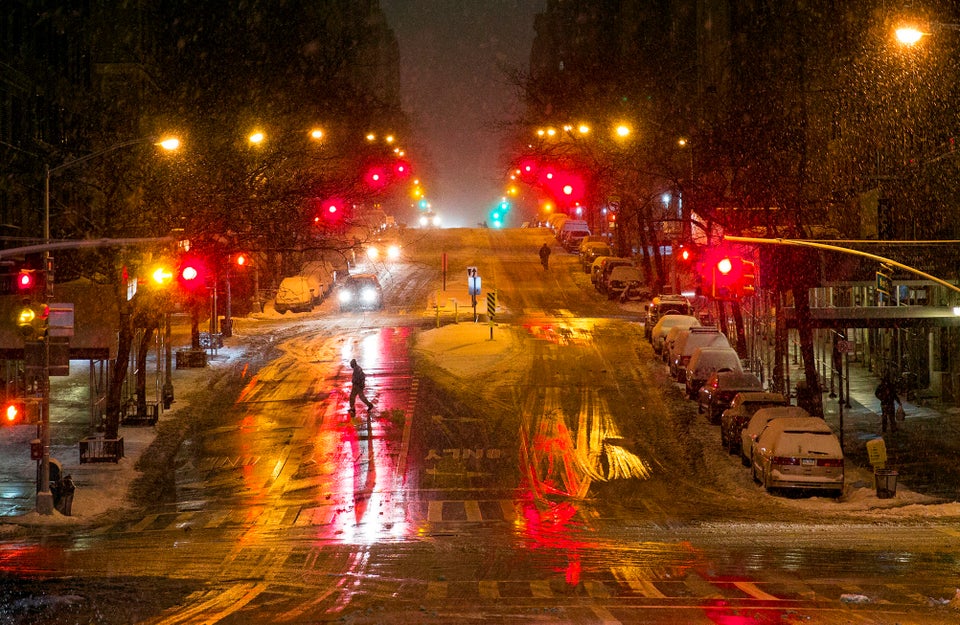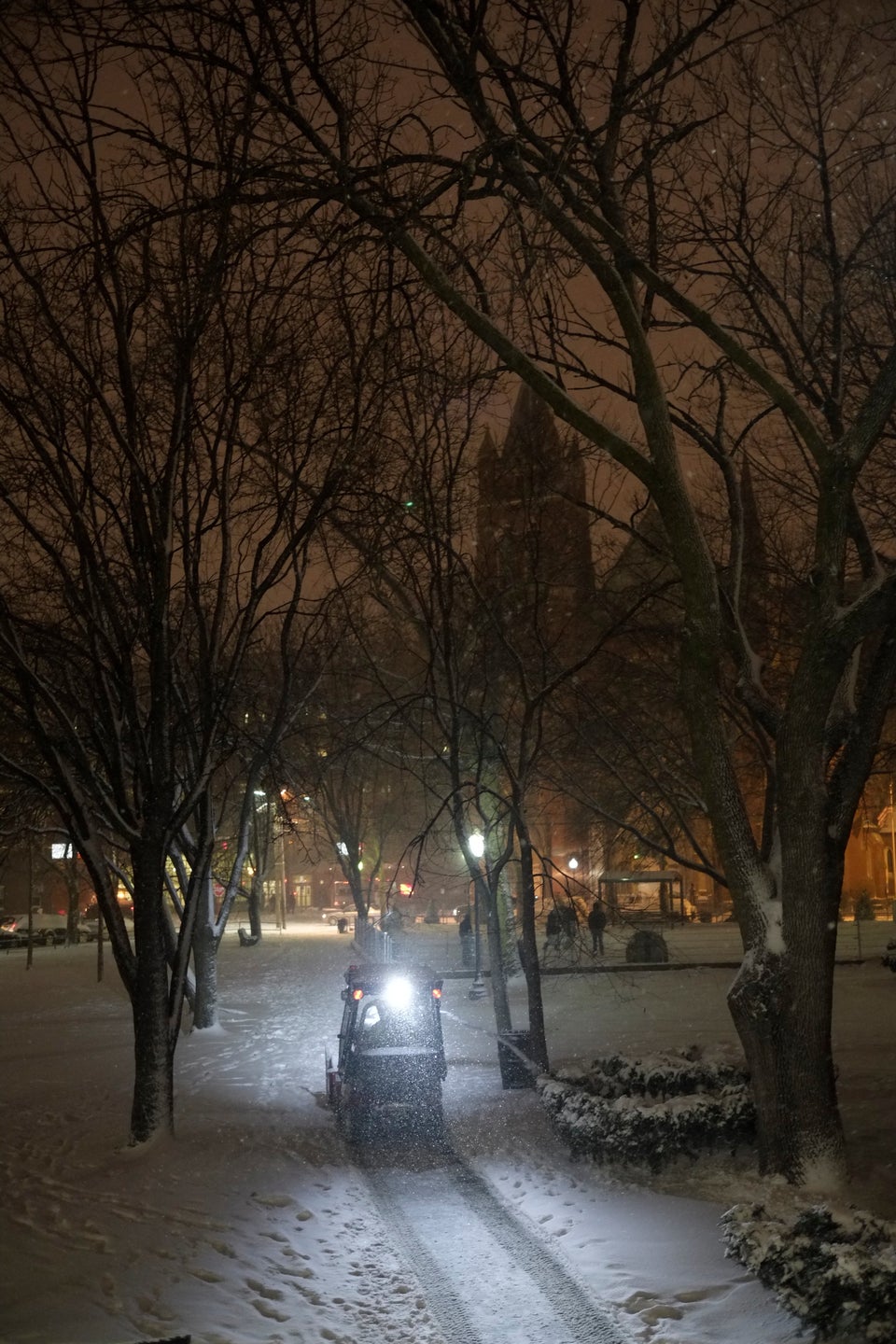 Michael Bocchieri via Getty Images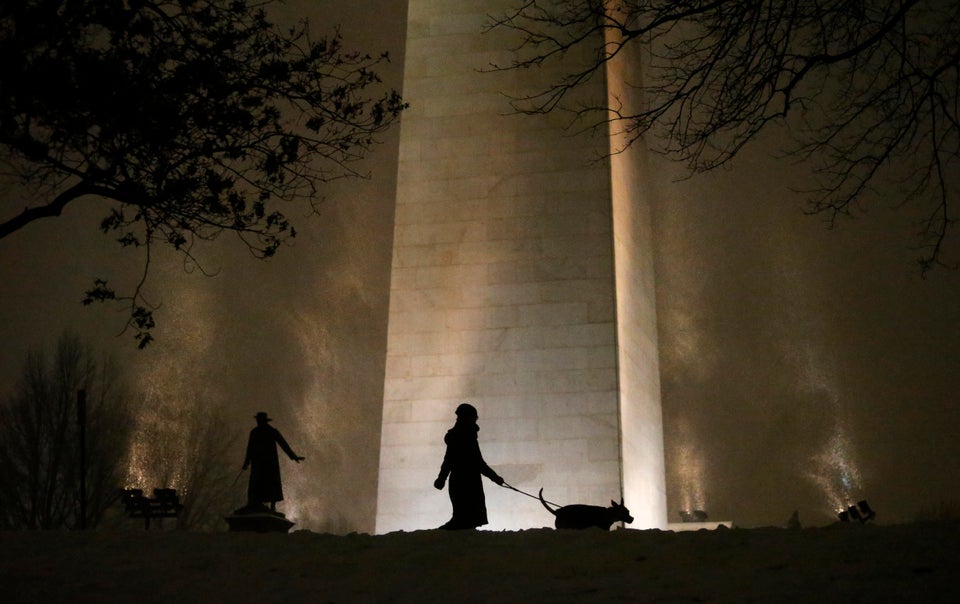 Boston Globe via Getty Images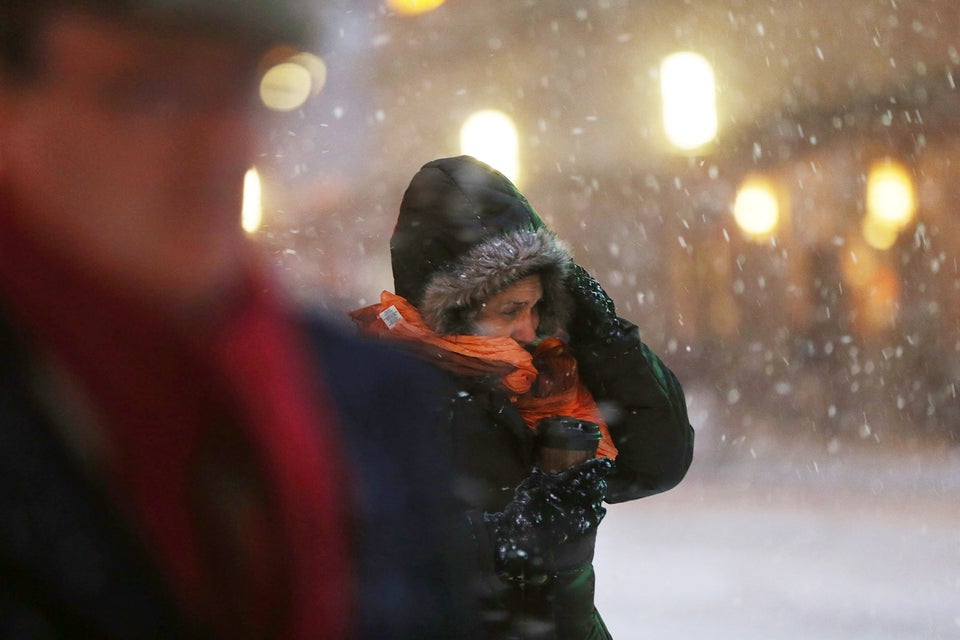 Spencer Platt via Getty Images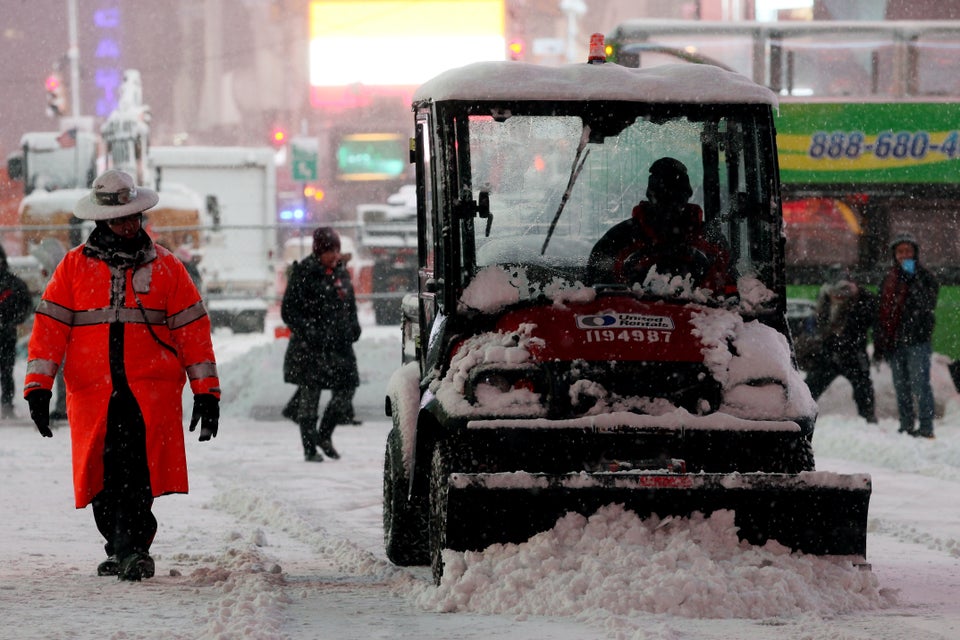 Alex Trautwig via Getty Images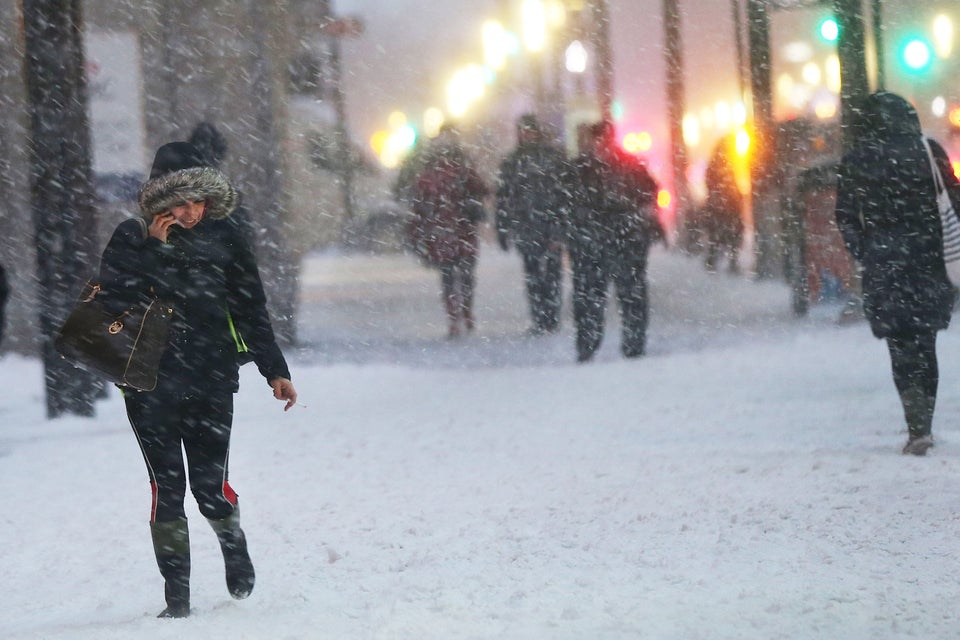 Spencer Platt via Getty Images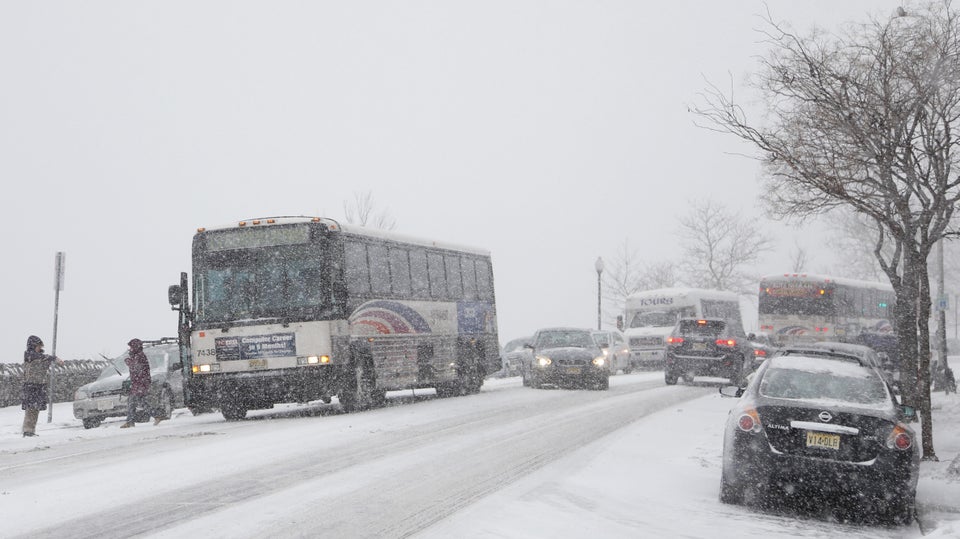 Anadolu Agency via Getty Images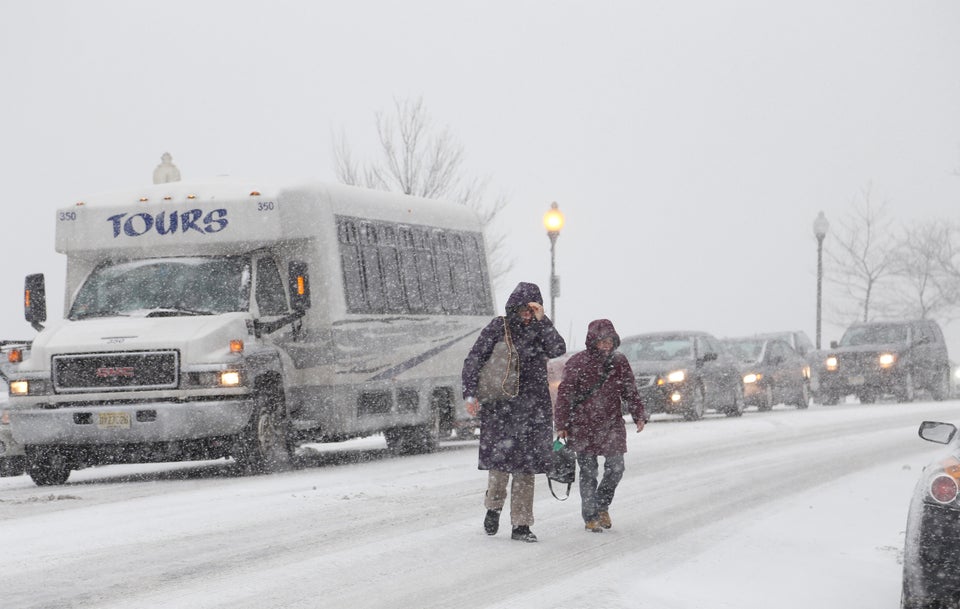 Anadolu Agency via Getty Images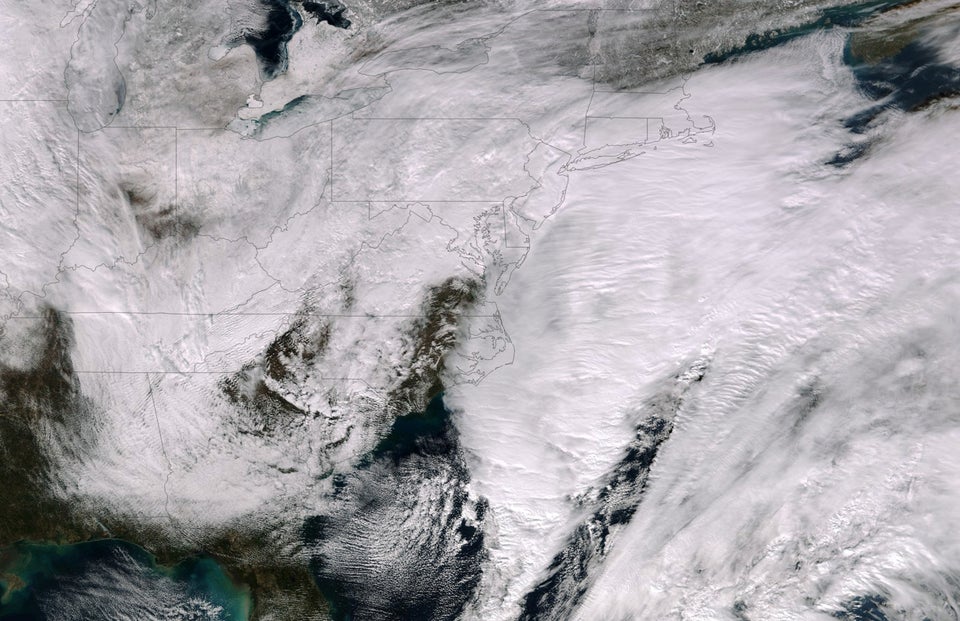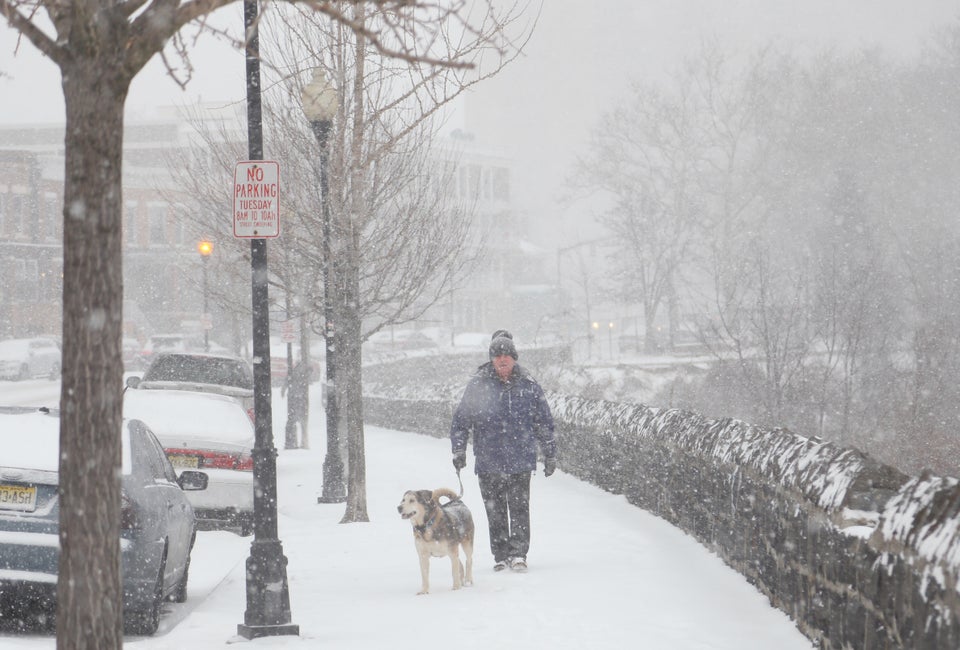 Anadolu Agency via Getty Images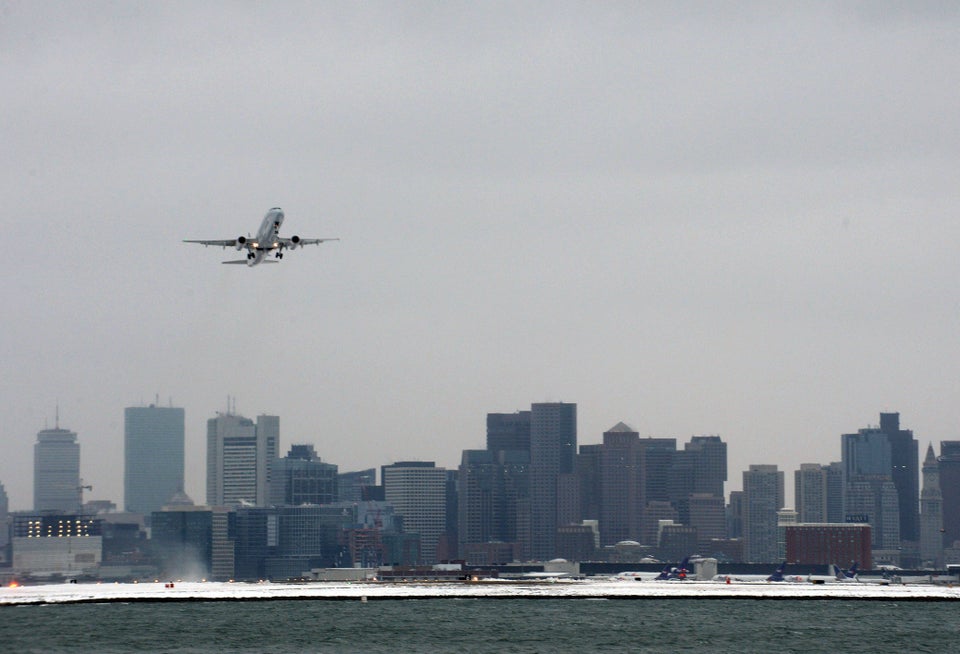 Darren McCollester via Getty Images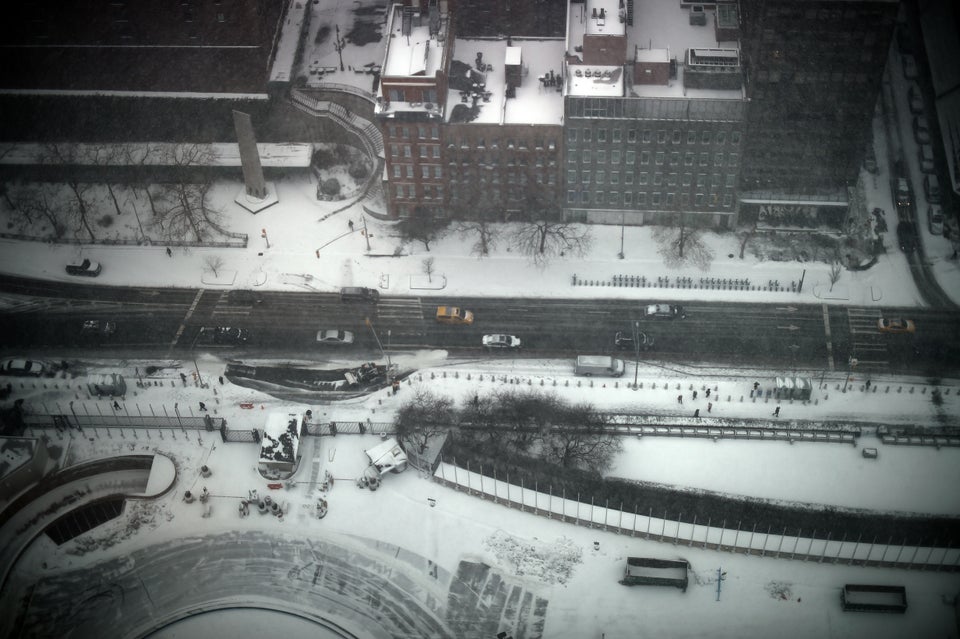 JEWEL SAMAD via Getty Images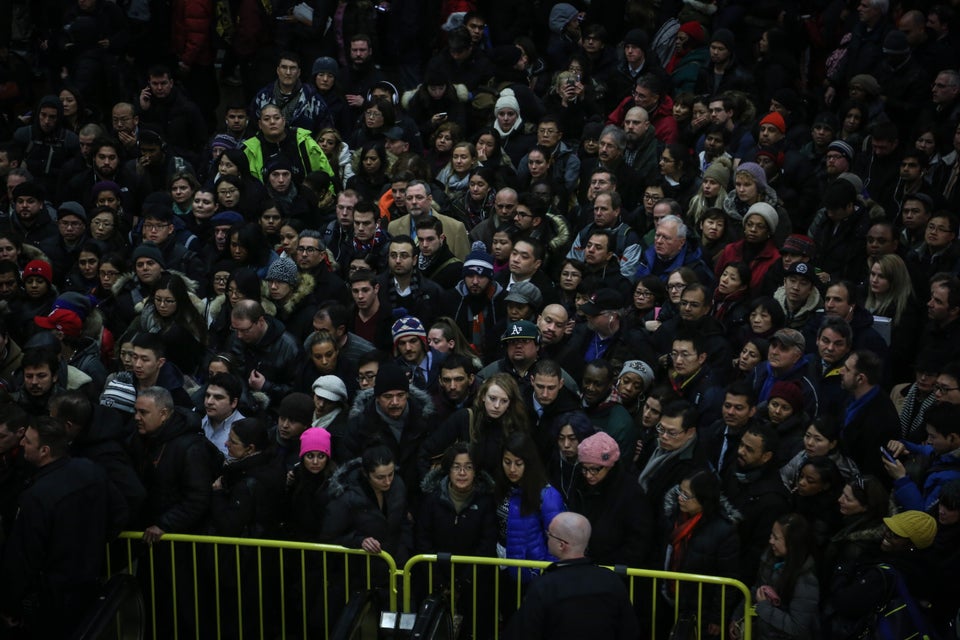 Anadolu Agency via Getty Images
Popular in the Community